New Balance
Here you'll find all New Balance releases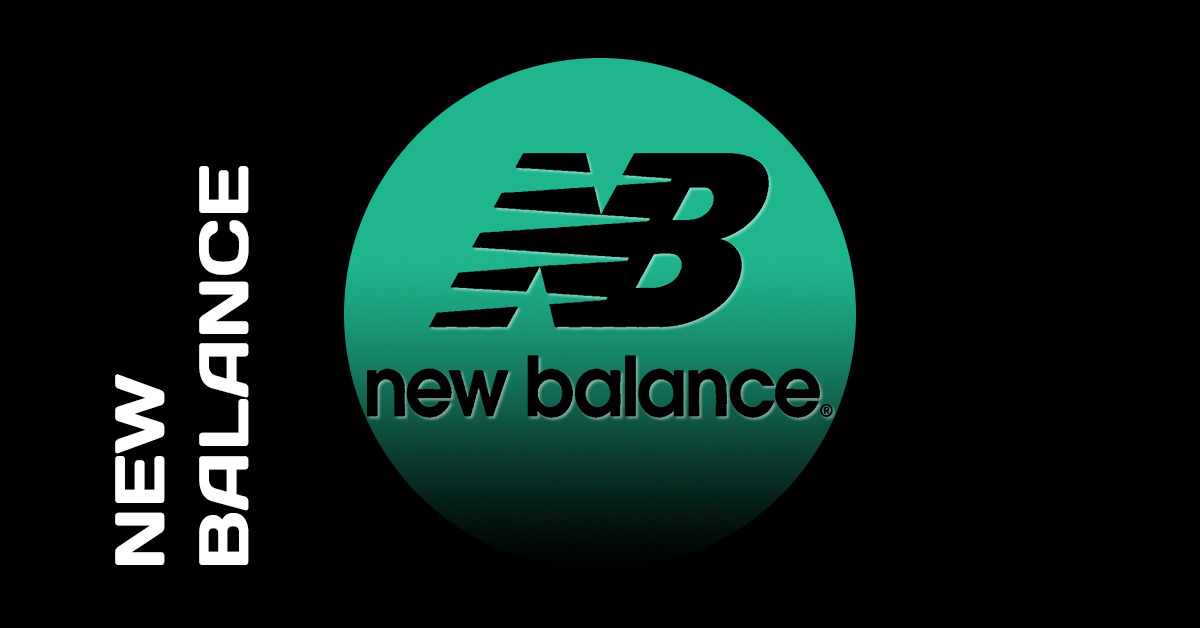 At that time, the "Trackster" impressed with its wave-shaped sole and was produced in different widths. Even today, New Balance is one of the few brands that offers different widths. At that time, New Balance shoes were mainly known at the universities, where the sports clubs liked to use them — and not only at Boston University, but gradually all over the country. At that time, there was no big investment in marketing, but instead success came through word of mouth and local sporting goods fairs.
New Balance Helps the Running Boom in the USA
It was not until the sale in 1972 to Jim Davis that the brand became internationally known. This was due in no small part to the running boom that spread through Boston and the entire USA.


Today, New Balance has more than 5,000 employees, and its shoes are sold in over 120 countries. In the past few years, the brand has experienced constant ups and downs. Among other things, this was due to the image problem after the New Balance sneakers gained popularity in the neo-Nazi scene. The reason for this is seen in the logo of the sneakers, because a large N is sewn onto the shoes. In order to get a grip on the situation, drastic measures had to be taken, and the sale of New Balance shoes was stopped in right-wing radical shops.


After these incidents, New Balance had to do a lot of convincing to get the normal stores to sell the brand's sneakers again and include them in their assortment. Fortunately, this also succeeded, especially through useful partnerships with stores like Solebox.


In recent years, the brand has boomed again, which we definitely don't begrudge New Balance after its problems. New Balance sneakers are now available in countless colours in almost every store. And rightly so, the retro sneaker hits the zeitgeist with its current designs. And the brand also celebrates great success in the runner scene. 
Fun fact about New Balance sneakers
Steve Jobs was not only known for his black turtleneck jumper, but also for his grey New Balance sneakers.
Read more