Nike
Here you'll find all Nike releases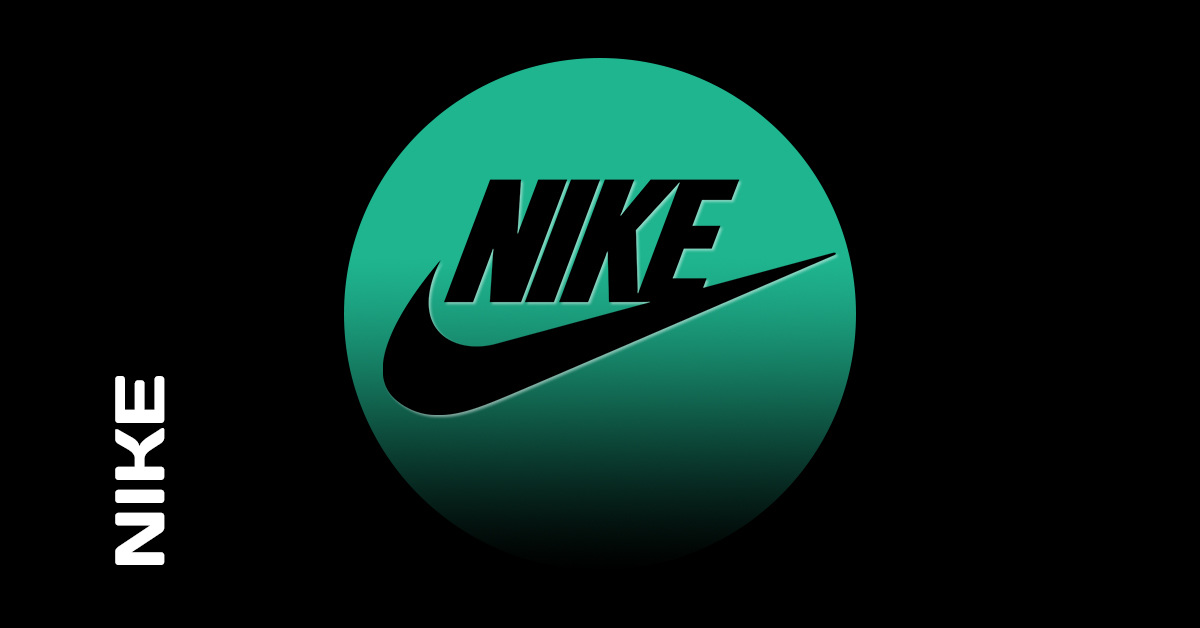 Nike started out with the idea of making lighter and more profiled soles, which put them way ahead of other brands. The success story continued further. By working with famous athletes, the brand expanded its position of power. And, since 1989, it proudly claimed to be the world's leading sporting goods company. A huge success at that time was the collaboration with basketball player Michael Jordan and the "
Air Jordan
" line, which is still highly sought after today. At that time, no one could have guessed that this concept would have such a great impact.
Here's an interesting info: we all recognize the Nike logo everywhere, but who among you know about the Swoosh rumour that it only cost 35 dollars back then?
What does Nike have to offer today?
Nike has now released countless silhouettes and many icons. To list down all the individual silhouettes would be impossible. To be honest, we're not even sure if Nike would be able to do that as well. But, what we can certainly do is pick out our favorites. There are quite a number of them:

Air Max
We all know this one and we've had at least a couple in our home for the last few years. There are already countless variations of this successful model and an end is not yet in sight (luckily!). Such iconic silhouettes like the
Air Max 97
, the
Air Max 98
, and the
Air Max 1
are absolute highlights for us. It was only in 2017 that the 97 Air Max (already) celebrated its 20th birthday. With many new colourways, OG restocks, and innovations of the silhouettes such as the expansion to premium materials or even the new "Ultra", Nike has celebrated its successful model quite properly. 2018 marks the 20th anniversary of the Air Max 98, and although this silhouette has been somewhat neglected in recent years, we strongly believe in a major "revival" of this icon. This is how much Nike loves to celebrate its favorites. ;)
Air Force
What started out as a basketball shoe has become a street style classic. There are a lot of colour combinations as well as low, mid, or high variants. There is definitely something for everyone! But, the most popular model is definitely the All-White
Air Force 1
, which is considered to be the most successful and best-selling shoe in the world. Even if no official sales figures are available, this assumption is definitely justifiable. Hardly any other silhouette has shaped the street scene (especially in the '90s) as much as the Air Force 1. Furthermore, the silhouette has brought together cultures and people of different groups. The Air Force 1 was not only a must-have on the basketball court, but the AF1 was also seen everywhere on the streets. In the meantime, the silhouette has yet to bow to the ravages of time, because many new silhouettes are also on the market, not to mention that the competition does not sleep either. Nevertheless, the Air Force 1 has a special place in the heart of many sneakerheads.
Flyknit Racer
Another milestone in the history of Nike is its "Flyknit" technology. This upper was an innovation back then and had since adorned countless different models. Flyknit was first introduced on the Nike Flyknit Racer in 2012 and was originally intended as a material for performance shoes. Because of its lightness, flexibility, and endurance, this material was almost perfectly suited for this purpose. Every so often, the material would find its way into the streetwear scene. And, it has been since then, a faithful companion for many sneakerheads especially in the summer.


Air Vapormax
The special thing about this innovation is without question, the sole. This eye-catcher not only looks wicked, but is also the biggest one-piece Air unit out of all Nike sneakers. In combination with the Flyknit upper, the Nike Air Vapormax was one of the bestsellers in the sneaker scene from early to mid-2017. This is because the innovative look has attracted quite a lot of sneakerheads.
Read more