Puma Sneaker Releases
Shop all Puma sneaker releases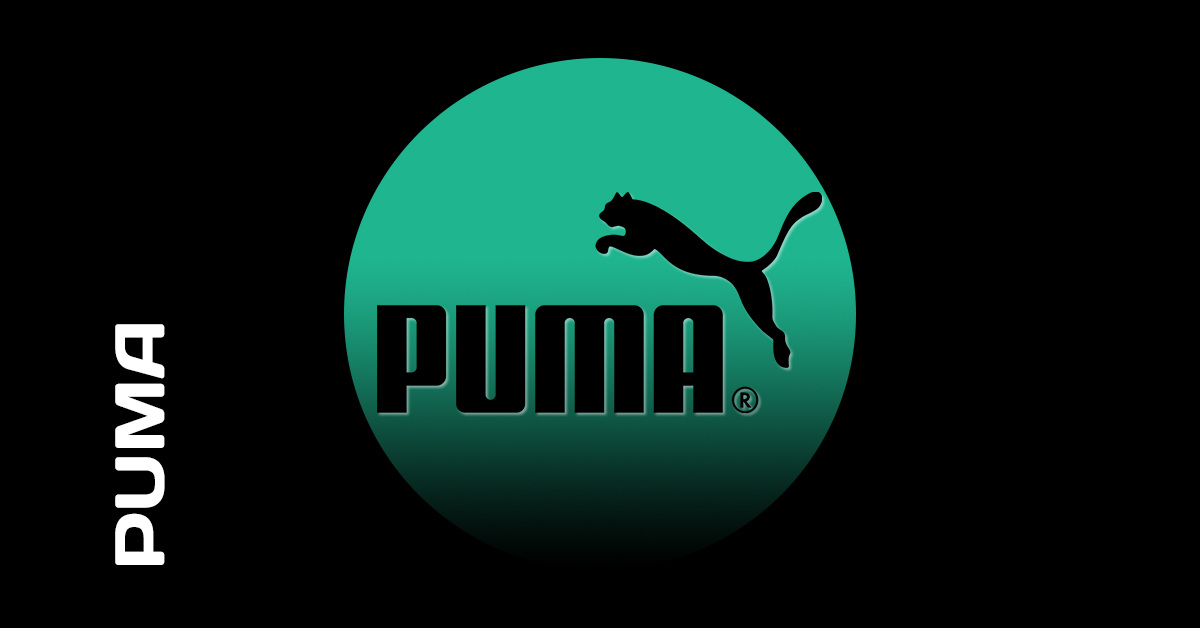 Does the name Dassler sound familiar to you? That could be because his brother Adolf Dassler founded the
adidas
brand. At first, the brothers ran the company "Sportschuhfabrik Gebrüder Dassler" together, but due to differences of opinion, the two brothers parted ways. Nevertheless, both Dassler brothers celebrated great successes with their respective companies. After a crisis in the mid-nineties, the management decided to reorient the brand and invest more in fashion and lifestyle. In the years that followed, more and more sneakers suitable for everyday use could be admired on the shelves.
But if you visit the Puma website nowadays, you will see how broadly diversified the brand's products still are — from team sports to lifestyle to motor sports clothing, everything is there. It's a brand with many talents!
Well-Known Puma Sponsoring Partners
For the marketing of the products, sponsoring contracts are often secured with athletes, including well-known sportsmen such as Marco Reus and Usain Bolt. But not only athletes advertise for the brand, but recently, also the icon Rihanna, who even collaborates on the creative aspect and presents completely new products.


Particularly famous at the moment is Rihanna's "Fenty by Puma" collection. The Puma "Creeper" was rather hyped for a long time and was usually sold out shortly after a release in 2016. In the meantime, there are numerous different Creeper models and also some apparel collections that are made in collaboration with Rihanna.


But in the meantime, Puma has also signed a male pop star. The Weeknd has been on the scene since April 2017 and has done several collabs with Puma. The "Puma x XO" collaboration is one of the best-known ones between the two.
Well-Known Models of the Puma Brand
One of the first successes was the "Puma King" football shoe. This celebrated its 40th birthday in 2007! Over the years, the football shoe has been optimised again and again and was able to convince with its particularly flat cut and flexible construction.


But there were also models in the fashion and lifestyle sector that everyone simply had to have. Let me just remind you of the "Puma Speed Cat"! Does that ring a bell to you? There were in fact countless versions of it back then. Then, later came the "Puma Futura Cat", which received almost as much hype.
Read more