CLOT and Nike Work on a Silk Air Force 1 Low
CLOT will probably start the new year with a new colourway. A few weeks ago, a blue CLOT x Nike Air Force 1 was released. The model draws from the iconic classic from Beaverton and comes with a silky blue upper. On release day, the sneakers were sold out in just a few seconds.
If the rumours were true, another iteration could reach us very soon. It is suspected that the Power Duo is working on yet another edition. This time, the next version could very well cater to the female market.
The sneakers are said to have a rose gold/pink upper and typical CLOT adornments, which are already known from the first model. Underneath is quite possibly a second base of which nobody knows much about so far.
Do not miss the release of the CLOT x Nike Air Force 1 Low "Rose Gold Silk".
It is clear that probably not only the ladies will be celebrating these new sneakers. At the moment, the release date is still unknown. Allegedly, they should already be released on January 11th. We will stay on it and keep you up to date.
Get the free Grailify app and never miss sneaker any more releases, restocks, or news ever again. We will send you the most important news every day directly on your mobile phone. That way, you always stay up-to-date in the sneaker game!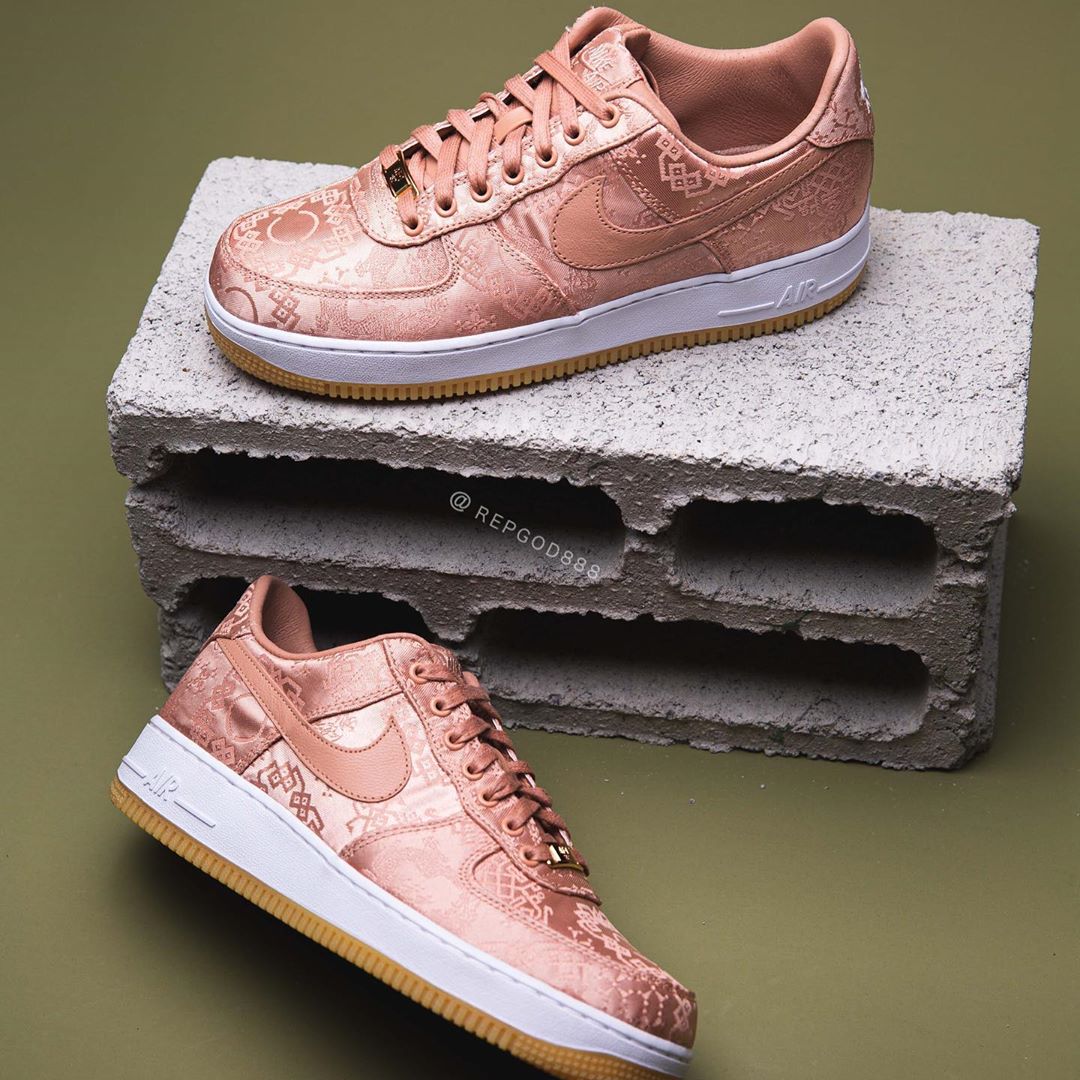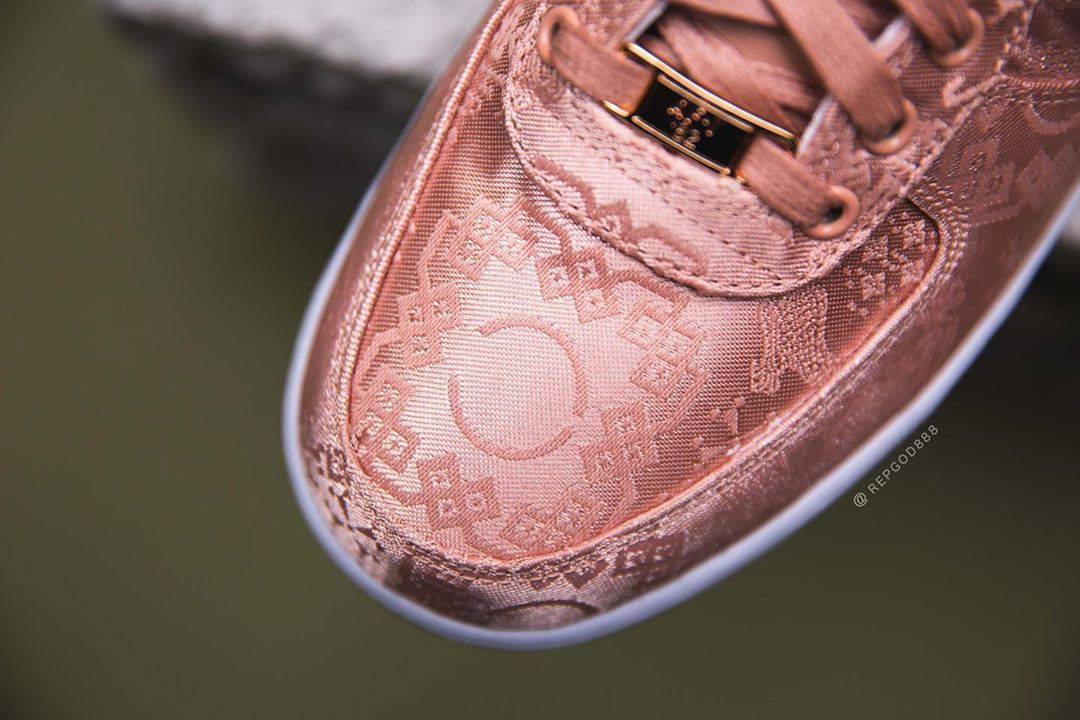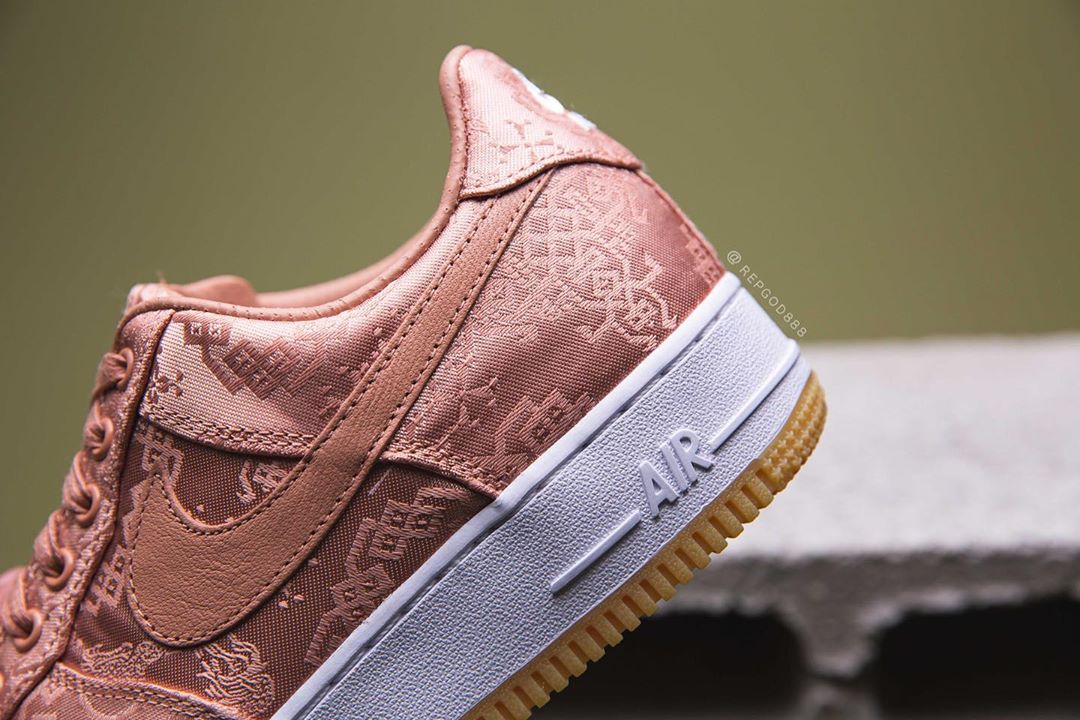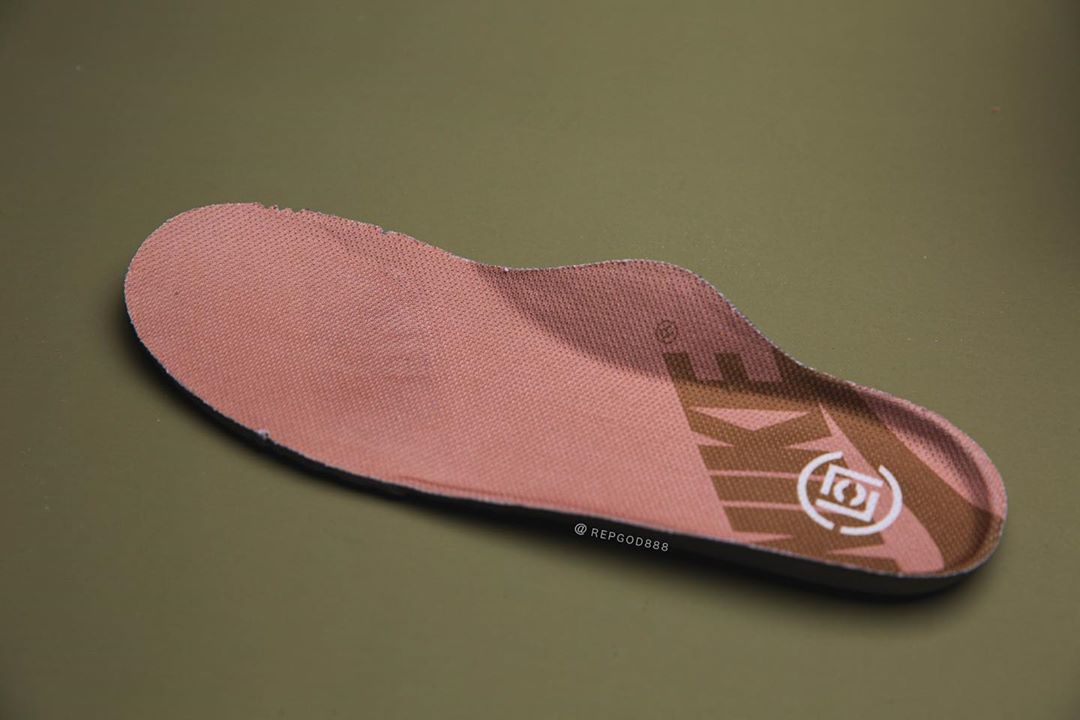 pics by @repgod888