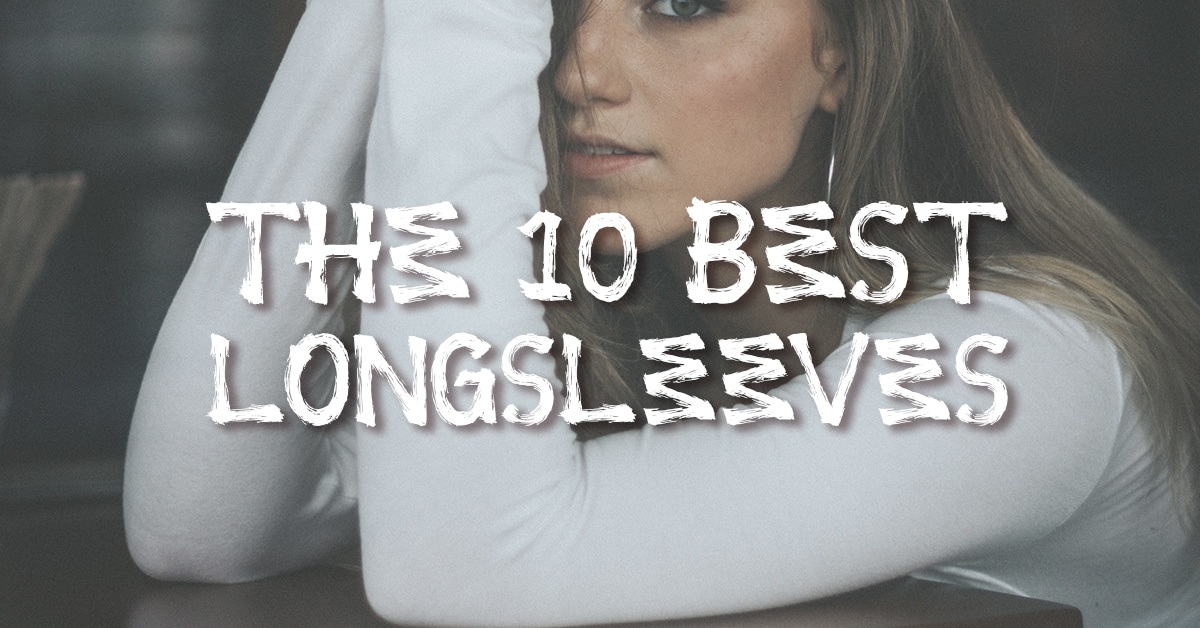 The 10 Best Longsleeves
Longsleeves are the best basics for any occasion, whether they call for casual wear at home or elegant attire in the evening. The long-sleeved shirts simply go well with everything every time and are an absolute trendy piece. It works especially well in autumn and winter if you prefer comfortable longsleeves to a short t-shirt. Therefore, we have selected the ten best longsleeves just for you. Let's go!


Represent Heavyweight Initial Longsleeve - 115 €

BUY

Rough 1988 Longsleeve - 160 €

BUY

Maharishi Hikeshi Organic Longsleeve - 145 €

BUY

Carhartt WIP Longsleeve Safety Pin - 59 €

BUY

Wales Bonner x adidas Knit Football Longsleeve - 179 €

BUY

Museum of Peace & Quiet Healing Systems Longsleeve - 75 €

BUY

Hélas. Men's Strip Long Sleeve - 55 €

BUY

thisisneverthat Waffle Men's Long Sleeve - 70 €

BUY

Rassvet (PACCBET) All Over Print Logo Long Sleeve - 150 €

BUY

adidas SPZL Longsleeve - 120 €

BUY
Are Longsleeves The Latest Basics In A Wardrobe?


When it's warm outside, everyone wears a regular T-shirt. When it's cold outside, people put on a thick hoodie. For the season in between, however, longsleeves are the better option as they can be combined with other clothing in many ways. The casual long-sleeved shirts with a simple print or an unicolour are very trendy especially in autumn, because they keep us warm better and still look nice. On the streets, we often see more and more lifestyle fanatics who prefer wearing those sporty longsleeves whether with tight or wide jeans in combination with some fresh sneakers. Those who want to go out in style complete their outfit with a modern cap.



Where Can You Buy The Best Longsleeves?


Hip fashion labels such as Chinatown Market, Stussy, LFDY, and other top brands have already added this lifestyle piece to their range. You can find new longsleeves with either single-colour designs or wild prints at almost every retailer. Here we show you the best long sleeves at the moment. Since the long-sleeved shirts are not T-shirts or hoodies, the price of longsleeves usually falls somewhere between the two.



More at Grailify