adidas Sneaker Releases
Shop all adidas sneaker releases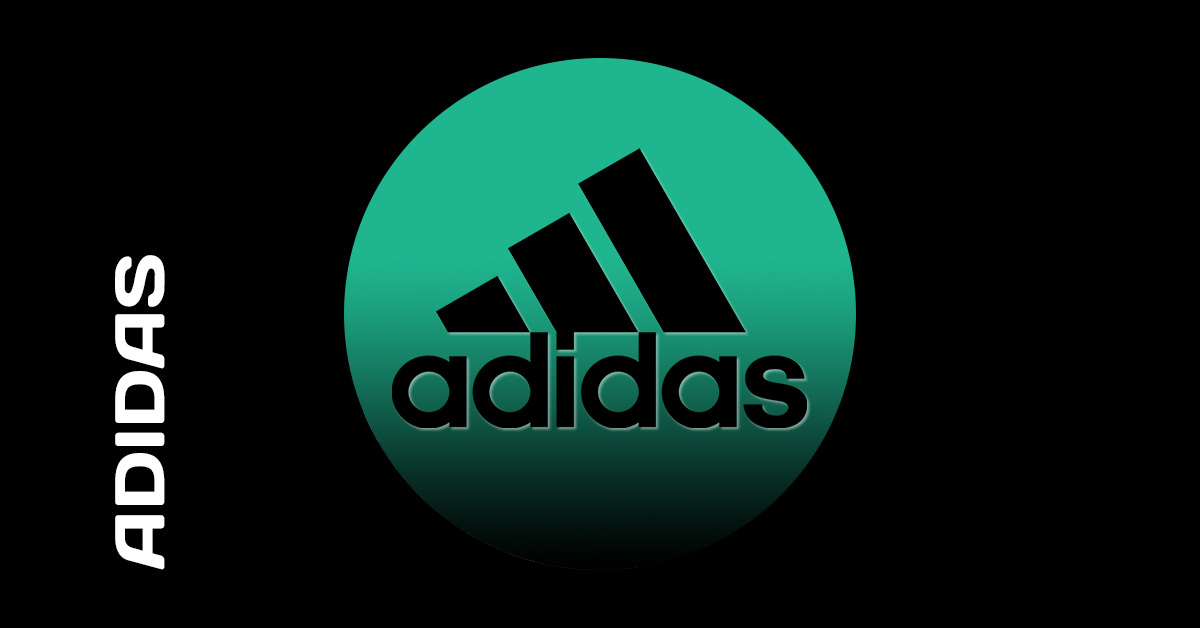 Welcome to the world of adidas, where fashion meets function! If you're a sneakerhead or fashion enthusiast, you've come to the right place. We explore the iconic history of adidas and everything the brand has to offer in terms of style and performance. From the classic three-stripe logo to modern adaptations, there's something for everyone. Whether you're inspired by the history of the sport or modern streetwear trends, adidas has options that will appeal to every hypebeast out there!
The history of adidas and its founding story 
adidas is a brand with an extremely rich history, and its founding story is truly inspiring. From humble beginnings in a small town in Germany to becoming one of the biggest names in the sportswear industry, adidas has come a long and storied way that is worth exploring. The brand has always strived to create innovative designs and push the boundaries of what is possible in the world of sportswear. Whether you're an athlete or just someone who appreciates quality and style, adidas is a brand that has something for everyone. So if you're interested in learning more about the fascinating history of this iconic company, there's never been a better time to start!
Popular adidas shoes and sneakers over the years 
adidas has been a staple in the sneaker game for decades, with a range of iconic shoes that have withstood the test of time. One of the timeless classics is the
Campus
, a low-top sneaker that has captivated sneaker fans for years. With its soft suede upper and classic design, the Campus is still popular with fashion-conscious people today. Another sneaker that has managed to maintain its relevance over time is the
Ozweego
, which was launched in the late 1990s. Its futuristic design combined with the distinctive chunky sole gives it a unique look that is very popular in the high fashion scene. And finally, the
Superstar
, which has been a staple of the sneaker scene since the 1970s. Originally designed for basketball, the Superstar quickly became popular with hip-hop artists and influenced their style. Today, the Superstar is still a popular shoe for many who want to add a touch of classic to their sneaker collection.
But it's not only the reissues that are convincing, but also the new models that adidas has presented to us in recent years! We just say
Ultra Boost
,
NMD
,
Yeezy 350
,
EQT
... We could go on with this list forever. Through partnerships with different organisations and individuals, the brand likes to bring in a breath of fresh air. Especially the partnership with Kanye West was a great success. To get your hands on one of the much sought-after Yeezys, you definitely need a bit of luck.
What's so special about the adidas Boost sole?
Everyone is talking about the Boost sole from adidas, but what is so special about the new Boost sole? We have done some research!

The Boost sole is made of a very special cushioning material that combines the following important properties: lightness, comfort, stability and cushioning - that alone convinces us, but adidas has topped it off and says that this special sole stores and returns energy with every step. Translated, this means that the sole returns to its original shape very quickly and the runner needs less energy.
Collaboration partner of adidas 
adidas always strives to work with the most innovative and unique manufacturers in the industry to provide its customers with exceptional products. With this in mind, adidas has collaborated with some of the most sought-after names in music and fashion, including
Bad Bunny
,
Pharrell Williams
,
Jeremy Scott
and
BAPE
. Each of these collaborators brings a unique perspective to adidas design and product development, giving consumers the opportunity to wear and experience something truly special. The dynamic styles and boundary-pushing creative visions of these partners have all contributed to adidas' continued success in the fashion industry.
How to find the right size, fit and style for you with adidas  
adidas is a well-known brand that offers a wide range of styles, sizes and fits. Finding the right size, fit and style can be stressful, but it doesn't have to be. The most important thing is to take the time to measure your body and find out what fits you best. adidas offers a size chart for its products, which is a good starting point. You can also find information about the fit of each model on the website so that you can make an informed decision about which model best suits your body type.
How the name "adidas" came about
The name "adidas" has become synonymous with high-quality sportswear and fashionable sneakers. But how did this iconic brand get its start? It all started with founder Adolf "Adi" Dassler, who began designing sports shoes in his mother's laundry room in the early 1920s. His passion for sports and his desire to design shoes that improved athletic performance quickly earned him a good reputation among athletes and sports teams. In 1949, Dassler officially registered the name "adidas", an abbreviation of his own name - and the rest is history.
Read more