Patta Sneaker Releases
Shop all Patta sneaker releases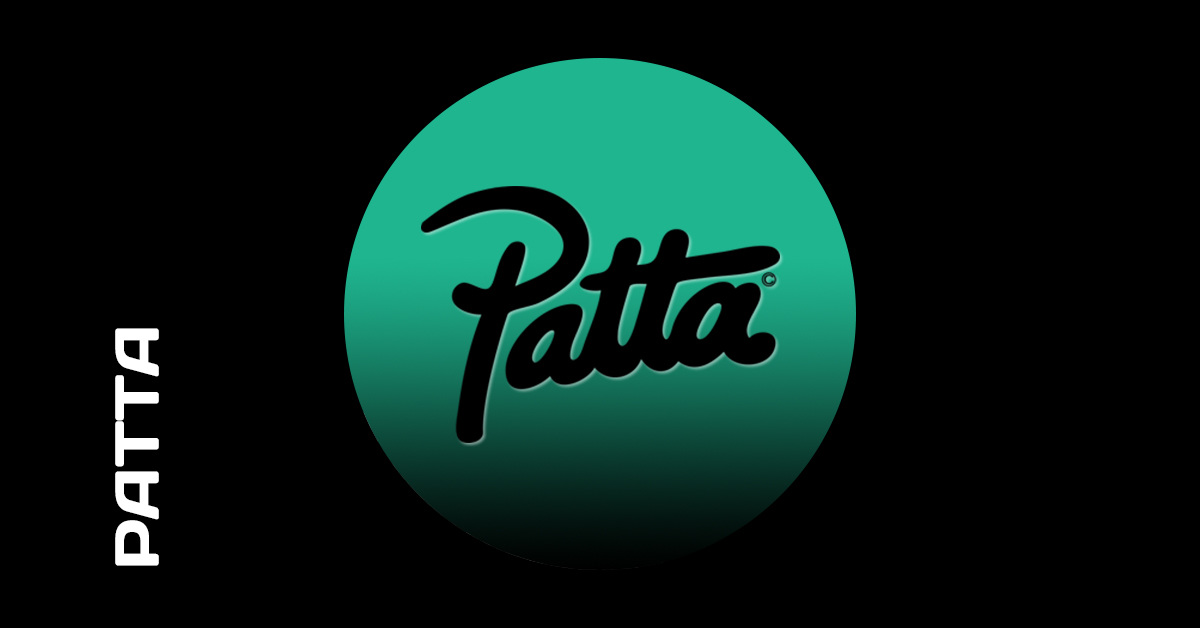 Patta | Out of Love and Necessity
Patta is a Dutch-based streetwear boutique with its headquarters in Amsterdam. Before starting the company, the founders Edson Sabajo and Guillaume 'Gee' Schmidt used to be part of the Dutch hip-hop community. Edson used to work as a DJ, whereas Gee used to host events. Another thing they had in the joint was a love for sneakers. Soon, they realised footwear was their passion and started pursuing it.
They started by funnelling supply from abroad and selling it in their community, which became the foundation of their business. Soon they were all over Amsterdam, and the cult brand "Patta" was formed. The creative company has then worked with several different brands all over the globe, including Converse, Nike, NB and many others. It boasts more than 50 collaborations and is nowhere near stopping anytime soon.
Fun fact, Patta means 'shoe' in the native language of the founders.
Patta x Asics GEL-Lyte III
Patta is responsible for giving ASICS one of their most recognisable shoes of all time. The Gel-Lyte III became more significant than both the giants had anticipated. The Dutch company gave the already-released shoe a new life with a robust colour design and premium materials.
Moreover, the shoe's experience was one of its kind as it came not in a box but rather in a backpack. Also, consumers could choose from clothing, a raincoat, t-shirt or jacket. Small details like these made the shoes an instant hit among sneakerheads.
Nike Air Max 1 Cherrywood
If one shoe changed the world of collaborations, it has to be Cherrywood. It is considered the best shoe made by Nike in collaboration with Patta and another dutch artist Parra. 
The upper part is red suede with a hint of chenille, with a prime focus on delicate materials. It has a chenille on the tongue with the rare embroidery on a shoe. Furthermore, the shoe is limited to only 300 pairs, which has skyrocketed its price in the resale sector. It has been over a decade, and we have yet to see something more premium and unique as this shoe from Patta.
Nike Air Max 1 Purple Denim
Speaking of quality shoes, how can we forget another iconic shoe of the collaboration? The purple denim Air Max 1 was released as the fifth-anniversary gift for the Dutch brand. It has a unique, understated clean design with hints of purple on the Swoosh and sole.
Furthermore, the use of denim and other quality materials all over the shoe made it an instant hit with the people of culture. Like Cherrywood, these shoes were also limited in the making and had high value in resale markets.
Read more