ASICS Sneaker Releases
Shop all ASICS sneaker releases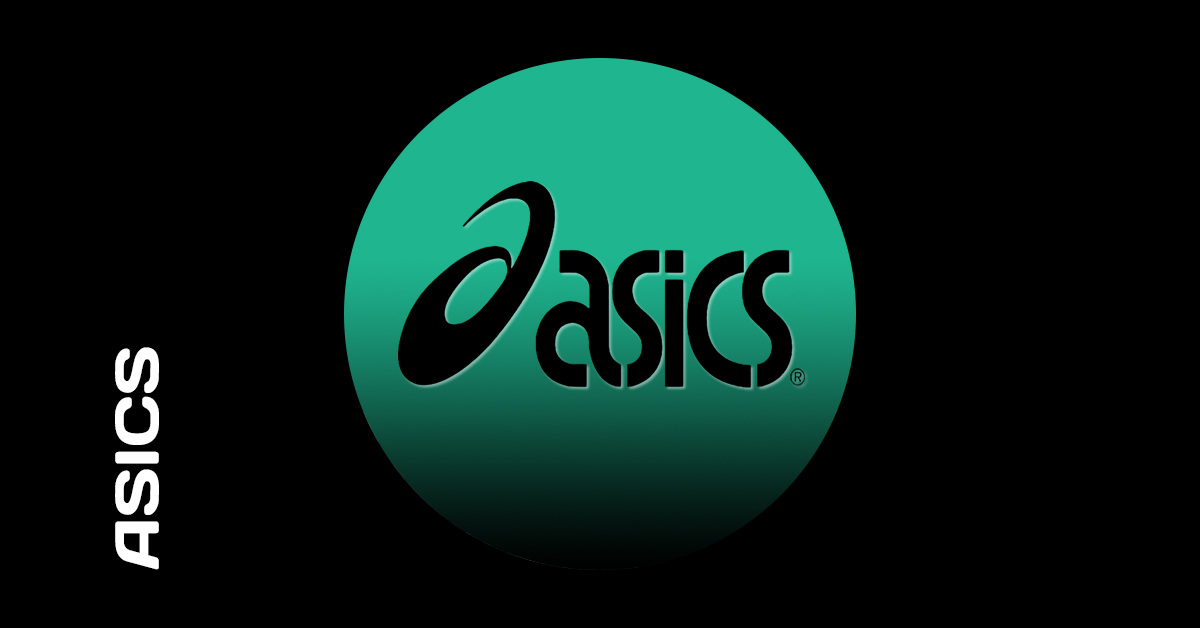 In 1949, the Japanese athletics company was founded by Kihachiro Onitsuka. Ontitsuka started manufacturing basketball shoes in his hometown of Kobe, Japan.

In the early stages, the company focused mainly on creating basketball shoes, but quickly expanded into other sports. It wasn't until 1977 that the founder merged with the GTO and JELENK companies to create ASICS as we know it today. Since the founding, numerous sports have now been added for which Onitsuka has produced shoes: football, running, tennis, and martial arts, to name a few.
ASICS' Famous Motto
"Anima Sana In Corpore Sano" is ASICS' famous motto, which is also printed on all shoe boxes. ASICS is thus an acronym formed from this motto. Translated, it means something like "a healthy mind in a healthy body." That's definitely a promising motto!


As we have now learned, ASICS has a very special corporate philosophy that is taken into account with every new sneaker. Over 20 years ago, the company founded an institute in which scientists, athletes, and coaches work together to produce technological innovations in the field of sports shoes and sportswear. The goal is to improve the performance of professional and recreational athletes around the world.


But ASICS has much more to offer than just great running shoes! In recent years, more and more sneakers suitable for everyday use have come into the market — ones that do not conform to the standard look of a running shoe. Perfect examples are the GEL-DIABLO™ or GEL-LYTE™ sneakers, which are comfortable and stylish at the same time. High-quality materials are used, including elements made of nubuck leather.
The 5 most popular sneakers from ASICS
ASICS GEL-Lyte III
: The company's history, which now spans over 76 years, has naturally produced a number of classics that the nostalgic sneaker fan will always have on their radar. One of these icons is the GEL-Lyte III, which was first released in 1990. The split tongue and the slightly thicker sole are the main distinguishing features of this silhouette. At that time, the GEL-Lyte III was still a very popular running shoe because it offered the runner very good cushioning and stability for that time. Nowadays, the silhouette lives on as a retro sneaker loved worldwide and has been expanded and relaunched in countless collaborations.
ASICS GEL-Kayano
: The GEL-Kayano line is one of ASICS' best known and longest running shoe collections. The shoes are known for their excellent cushioning and stability and are appreciated by runners all over the world.
ASICS GEL-Nimbus
: The GEL-Nimbus series is another popular running shoe series from ASICS. The shoes offer optimal cushioning and comfort for long-distance runners and provide a pleasant running experience.
ASICS GEL-Lyte V
: Similar to the GEL-Lyte III, the GEL-Lyte V is another classic from ASICS. It has a sock-like fit and GEL cushioning in the sole for high comfort.
ASICS GEL-Quantum
: The GEL-Quantum series combines athletic performance with modern design. These shoes offer a mix of cushioning and responsiveness and are suitable for both sports and everyday wear.
Read more