Reebok Sneaker Releases
Shop all Reebok sneaker releases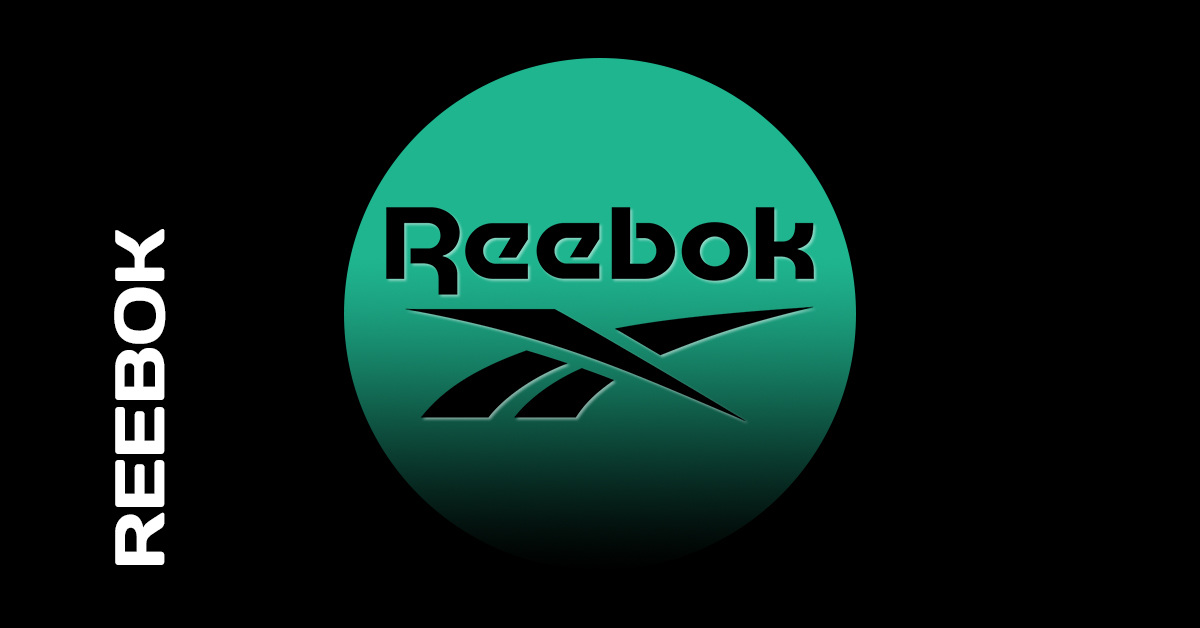 The Successful Reebok Retro Model
The Freestyle running shoe was not just a success in the '80s, but it still is today. Once a popular sports shoe, today, it is more of a classic lifestyle sneaker. In the past few years, countless variants have come into the market. And we still haven't had our fill of them!
What Else Has Been New in Recent Years?
This Makes Our Collector's Heart Beat Faster!
Authentic Brands Group Acquires Reebok from adidas for $2.5 Billion
Popular Reebok collaborations in 2023
Read more