Stone Island Sneaker Releases
Shop all Stone Island sneaker releases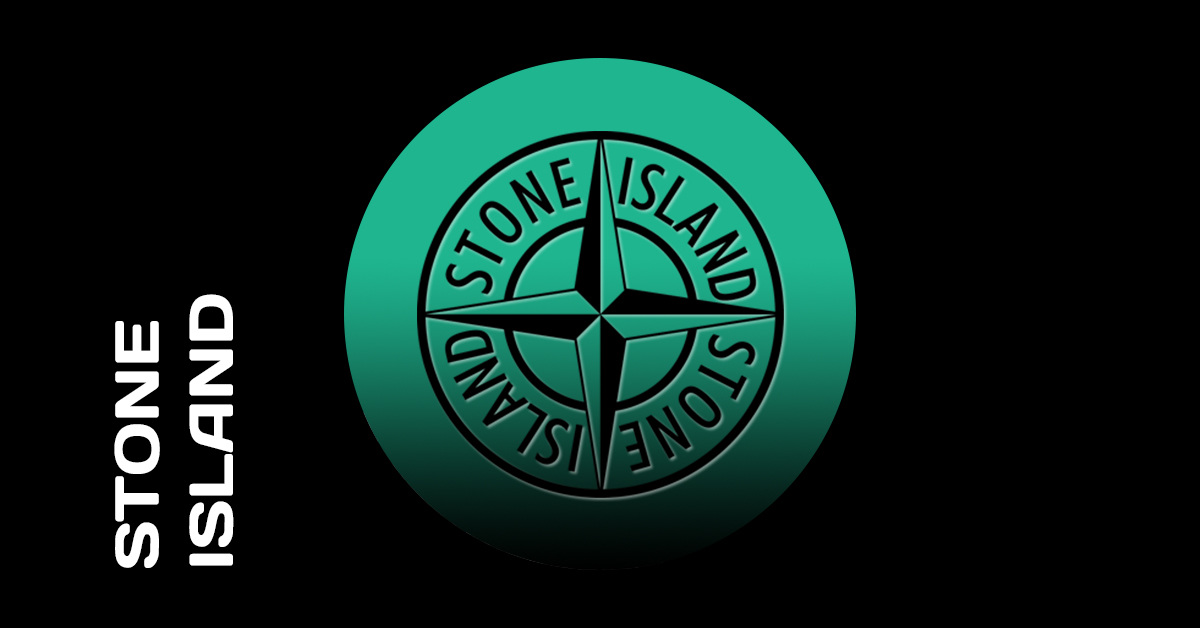 Whenever we hear about the Italian brand Stone Island, only two things come to mind -  research and innovation. Since Massimo Osti launched it in 1982, the brand's aim has been clear: to make revolutionised apparel, footwear, and accessories from innovative fabrics and techniques to provide unique and stylish designs to their customers. It has been a renowned brand name in the US and UK for decades because of its collaborations with artists, musicians, celebrities, and influencers. The brand has made tons of loyal fans by providing high-quality products to them, and they only remember the brand by calling it a symbol of premium quality, innovation, and classy style. 


Stone Island has also gained popularity by creatively combining function and style in its apparel, shoes, and accessories. Did you know that Stone Island uses its own fabric for designing its products? They have their famous heat-sensitive and reflective fabric, which makes their shoes stand out in the market. As mentioned earlier, the brand has gained popularity because of some of its famous collaborations with other celebrities and brands, including
Nike
, Drake, The Weeknd, etc. let's discuss some of them:
Stone Island x Nike Koth Ultra Mid SI Sneaker-Hiker Hybrid
The iconic collaboration between Nike and Stone Island came with this special sneaker named
Nike Koth Ultra Mid SI
. These sneakers are inspired by the
Nike Air Mowabb
, which helps them to give a more modern look while not compromising on their function at the same time. These shoes are perfect for you if you're more into outdoor adventures like long walks, hiking, and running. They are made with Nike water-resistant materials, synthetic leather, and some of Stone Island's research and treatment fabric which helps make them more reliable and breathable. Other than that, if we talk about its design, then it is crafted carefully for your feet to provide extra comfort. One of the main features of these shoes is their great ankle support and lace closure system, which helps your feet to remain more secure and flexible. The extra cushioning by Nike also provides comfort and a strong grip on the foot.
Stone Island x Nike Sock Dart Navy
This iconic
sneaker came into being in 2017
after the collaboration between Nike and Stone Island. The great thing about this collaboration is that Stone Island was challenged to perform its research skills with Nike fabrics, and both of the brands made it happen by creating these stylish sneakers. These sneakers have a separate fan base due to their comfy, minimalist, innovative, and fashionable design. If you hate lace-up shoes, then these are made for you because of their easy strap system. Moreover, the upper base is made from a glossy, lightweight, breathable mesh fabric which helps your feet to be more flexible and comfortable while walking or running.
Stone Island x New Balance
The latest collabo comes in March 2021 from New Balance, whose family expands with another iconic name: Stone Island x New Balance. The two brands, known for their high-quality sportswear and footwear, have teamed up to create a sneaker line that is both functional and stylish. A collaboration that sneakerheads have been waiting for.

Founded by Massimo Osti, who also ran the equally influential CP Company, the Stone Island label is, in a few words, iconic. Experimental in product design, the label often explores the boundaries of construction, fabric and dyeing. This approach also characterises the collaboration with New Balance, which has spanned several waves in recent years and in a sense defied "timeless trends".
These sneakers emerged from the collaboration with New Balance
Stone Island and New Balance unveiled their first joint collaboration in September 2021 in the form of the
RC ELITE
- perfect for the Boston Marathon on 11 October. The new shoe boasts a FuelCell cushioning system and a completely redesigned, three-dimensional upper, which was realised using the latest material and knitting technologies. The familiar trademarks of both brands adorn the design: the N on the right toe and Stone Island's classic compass logo on the left.
Thanks to New Balance's talented Tokyo Design Studio, the RC ELITE was a sell-out success, more than justifying a two-part sequel in June 2022. The first collaboration models of the shoe were rather plain and based on cream and white tones. Although red accents highlighted Stone Island's iconic logo, the colourways look rather pale in comparison to the follow-up models. These
two pairs
rely on a stunning combination of acid green and bright red fabric that wraps around the profile and across the forefoot, allowing the branding to shine just above the toe.
Unveiled in November 2022 with the help of Raheem Sterling, the
Stone Island x New Balance 574 Legacy
sneaker will launch globally on 16 February 2023. It retains its classic look, which is the same design as when it debuted in 1988. However, as the Stone Island 574, it features a modernised design inspired by military wear. The fashion label's iconic compass logo is on the top of the tongue, but is not removable like other pieces from the brand. In addition, the Stone Island x New Balance 574 features extra suede on the top and lattice pattern nylon on the bottom.
SI and NB's fourth collaboration
The partnership between Stone Island and New Balance, in collaboration with Tokyo Design Studio, has already produced some of the shoe brand's most innovative models. In July 2023, the two labels teamed up again to create a revolutionary new silhouette: the
FuelCell C_1
. The latest result of their collaboration was launched in two different colour combinations, both inspired by the camouflage fabric of the Italian luxury label's AW90 collection. Although the sole is exaggerated in its proportions and protrudes beyond the heel of the shoe, it also serves as a counterweight to push off the toes. The upper is also well thought out and is made from a textile fabric of synthetic and cotton threads.
Read more