SB Dunk
Here you'll find all SB Dunk releases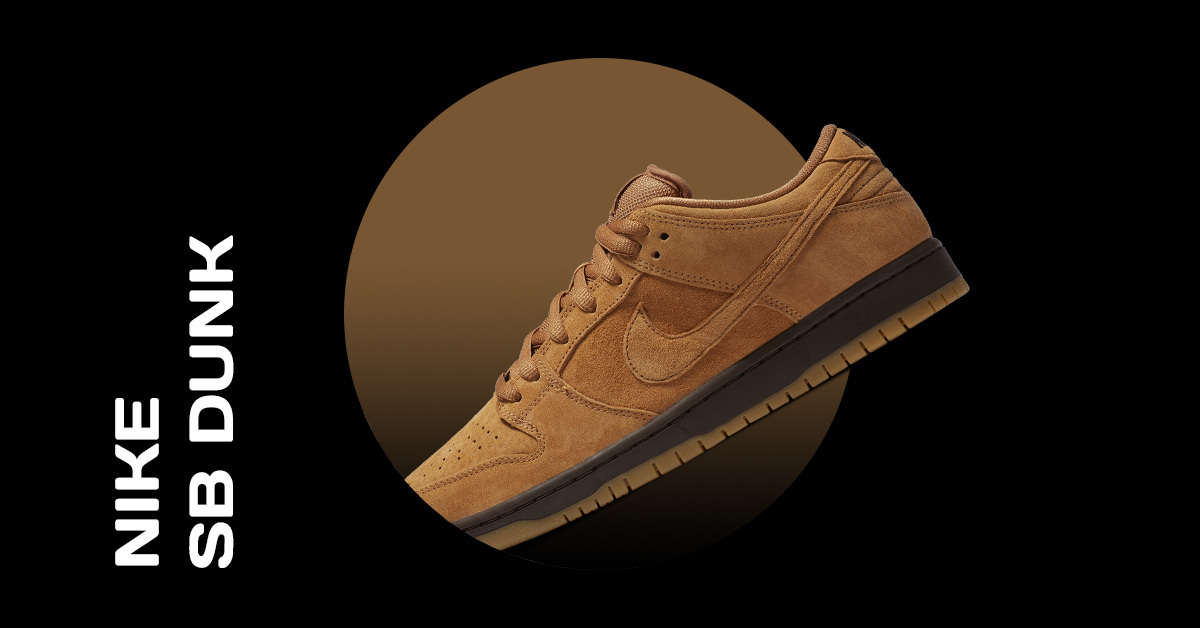 Nike introduced its famous SB Dunk line in 2002, and this series quickly gained popularity because of its truly skateboarding-inspired features. The
Dunk
in the name carries a rich history to Nike, a famous basketball shoe introduced in 1985, and SB stands for Skateboarding. With their strong history and prominent value in today's culture, these shoes have become loved by their fans. They have been crafted carefully to provide a comfortable, durable, and flexible fit to your feet by not compromising on their stunning design.
Famous Nike SB Dunk Collaborations
The Nike SB Dunk has become one of the most famous silhouettes in the market due to its famous zoom Air feature installed in the shoe's heel. This technology helps to provide premium cushioning and support to your feet while running or walking. This also protects the feet against any injury while performing skateboarding tricks.

Another reason the Nike SB Dunks have gained popularity among its competitors is its hit collaborations with other famous brands, artists, or celebrities which makes it more attractive for fans. Some famous Nike SB Dunk collaborations are Heineken, Pigeon, and Supreme. Whether you're a skateboarder or a sneaker enthusiast, you'll love these sneakers once you get them.
Most Important Features of the Nike SB Dunk
Let's discuss some features that make the Nike SB Dunk a popular choice among skateboarders and sneaker enthusiasts:


First, let's talk about durability. They perfectly designed these shoes to withstand anything in front of them, especially in skateboarding. They are made with a thick and reliable rubber outsole, which helps the shoe not lose its excellent grip while maintaining the stability level on the skateboard. You can go on any terrain with these strong shoes.


Second, these shoes feature the famous Nike Zoom Air technology installed in the heel to provide more relaxed cushioning support to your feet. It also protects the feet against any injury while performing skateboarding tricks. This also helps to absorb any shock and prevents injury to happen.


Third, let's appreciate its carefully designed padded collar and tongue, which helps to provide extra comfort and support while skateboarding. It helps provide a perfect fit for your feet while not compromising on your comfort level.


Fourth, these shoes are very versatile; therefore, feel free to choose whatever matches your style perfectly. They are available in different low, mid, and high cuts, each providing a unique style.


Last, these shoes have a great ventilation system which keeps your feet dry and fresh while skateboarding. For more updates, keep checking Grailify.
Read more