Shop adidas Ultra Boost Sneakers
Shop all adidas Ultra Boost sneaker releases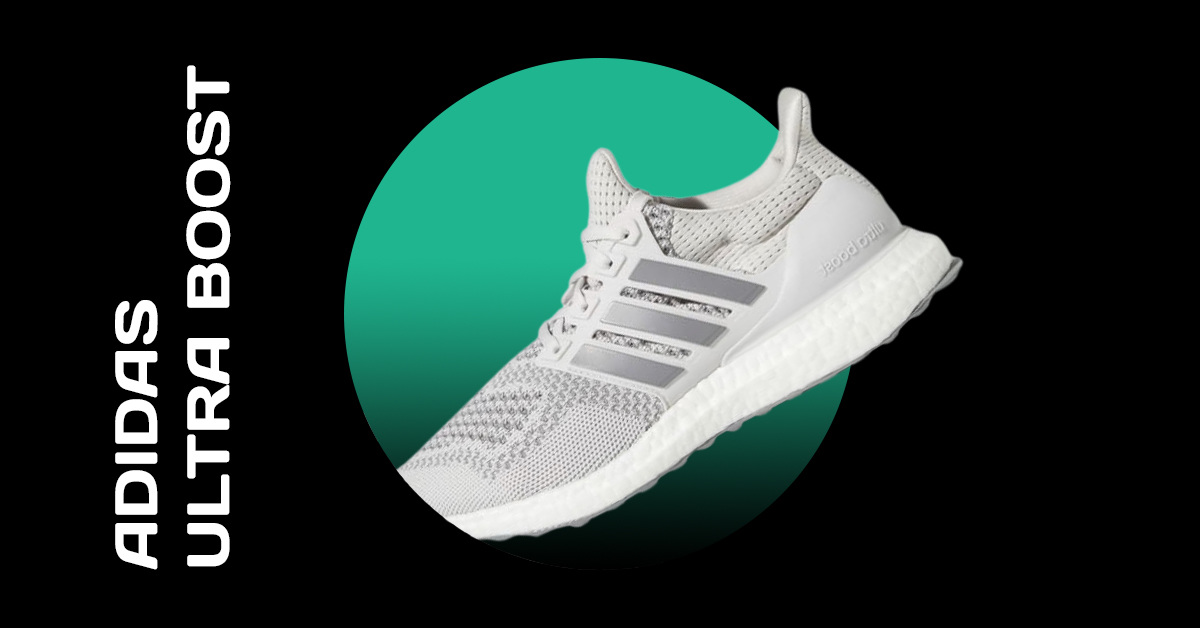 The main aim behind designing these shoes was to make the best running shoes ever, and we believe the adidas Ultra Boost has been holding up to this claim. The brand has set a high bar by creating these outstanding running shoes that have set a challenge for all other running shoes.
Redefine Your Run with the adidas Ultra Boost
The adidas Ultra Boost shoes are the best running shoes you will ever find due to their extra comfort and responsiveness. The Linear Energy Push system and Continental Rubber outsole can boost back energy in your feet, making your running more energetic and smoother. Moreover, the adidas Ultra Boost shoes are made with high-performance upper yarn, which contains Ocean Plastic for their waste reduction agenda.
The Backstory of the adidas Ultra Boost
This design was first launched in 2015, and it has become a hit as the first running shoe that can also be worn as a streetwear style by giving excellent performance. It has a classy design with Primeknit upper, typical lace-up structure, and Boost outsole to maximize incredible energy return during your running journey. We recommend these running shoes because they are comfortable, flexible, lightweight, and breathable, making you feel like you are running on a cloud. 
Say Hello to the Best Running Shoes Ever Made
There is no doubt that they have been introduced as a streetwear or everyday shoe as well but adidas Ultra Boost was first introduced as a running shoe, and to date, it has retained its value as the best running shoe. The colorways and the iconic design go well with any outfit you wear. With their extra cushioning midsole, they can be your best friend during your running journey by providing extra comfort. They are worth your money because it lasts you longer than expected by not losing their shine. 
Boost + Primeknit = High-End Sneaker
Has adidas created the best shoes for men and women with the Ultra Boost line? Boost is a special material made of thermoplastic polyurethane (TPU) that offers incredible energy return and cushioning. It absorbs impact energy as you run and releases it with each step, leaving the runner feeling springy and energised. This technology makes the Ultra Boost an extremely comfortable shoe that is suitable for both sports and everyday wear. Adidas also ensures performance in the upper with the Primeknit Upper. The upper of the Ultra Boost is often made of Primeknit, a flexible and breathable material that adapts to the foot and offers a close fit. This makes the shoe not only comfortable, but also lightweight and responsive. A robust TPU cage and heel caps enhance the sense of security by keeping the foot in place. These details are what adidas uses as a canvas for its Three Stripes or Ultra Boost line. 
Collaborative adidas Ultra Boosts
The hype around the ultra-comfortable line was not to be missed by various brands, designers, artists and retailers. So the first collaborations followed shortly after, creating their own adidas Ultra Boost. Here are just a few collaborations Ultra Boost dropped by 2023:
Read more