Shop adidas Hamburg Sneakers
Shop all adidas Hamburg sneaker releases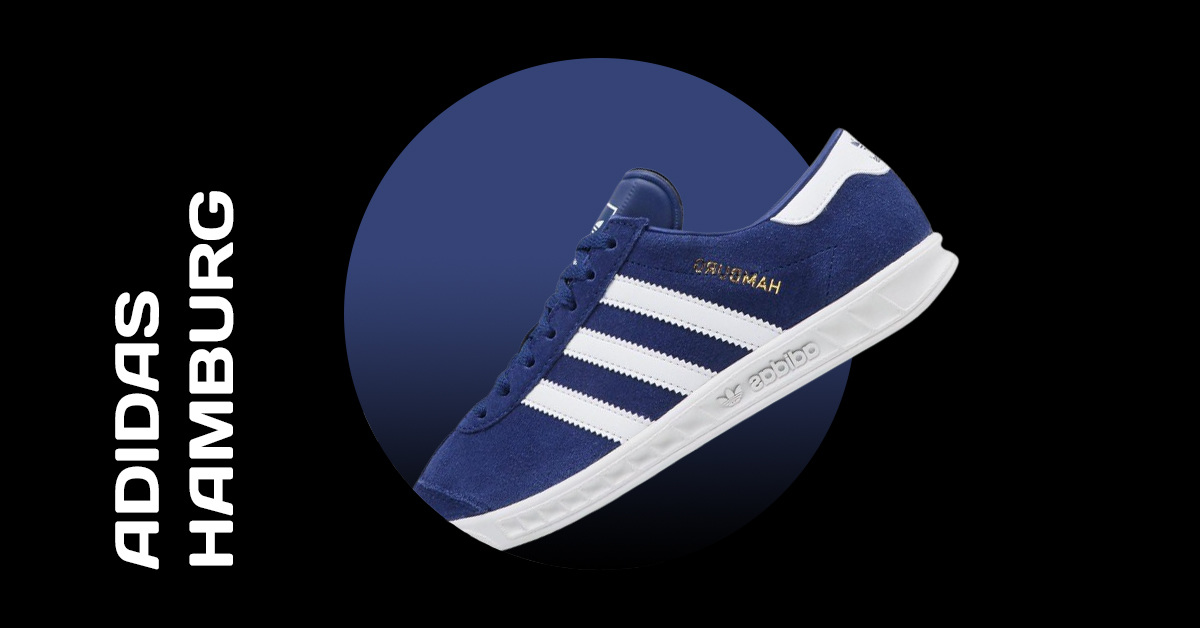 adidas Hamburg | Feels Like a Feather
The shoe that was originally released decades ago has been reborn. The low silhouette design makes the shoe optimal for anyone who wants a laid-back vintage shoe to rock their life.
It has one of the most comfortable shoes available in the market. The lovely soft design makes it the choice for running or just wearing to a party. It doesn't hurt your foot even if you wear it all day.
History
The adidas Hamburg has been around for quite a while, and this is what makes them trustable. It was originally released in 1982 as part of the "City" campaign by the brand. The design was simple, timeless, and a great option for all footwear maniacs. 
The shoe made its official comeback in 2014 and is still as good as new. Its design takes you back to the good old times, with minimal Hamburg branding on the sides of the shoe. It also has the trefoil logo on the tongue to set out the brand's statement. 
Material
The main material for the adidas Hamburg is suede in various colours. It has several options for the sole as well. Some have a brown gum sole that compliments the shoe's overall look.
If you are a cushioning fan and want plushy shoes, there are better choices than the adidas Hamburg. It has a removable EVA insole that is the only source of comfort. It doesn't make the shoe any less comfortable since the classic sneakers were not fans of heavy cushioning. 
As for the sizing, like all the other vintage shoes, it has a narrow fit. For someone with a wider foot, try a pair on before making the final decision.
Reasons to Buy
Long Lasting Product
Vintage Design Aesthetics
Lightweight
All Day Every Day Wearable
Final Thoughts
The shoe screams quality from every angle you look at it. Undoubtedly, it is a product of craftsmanship determined to make something great. The design is timeless and feels like you are walking on air. A shoe like this that can tone down your outfit is crucial.
Nonetheless, the shoe is a rare buy. It is widely available at retail. So whenever you get a chance, get your hands on it.


Read more