Bape Sneaker Releases
Shop all Bape sneaker releases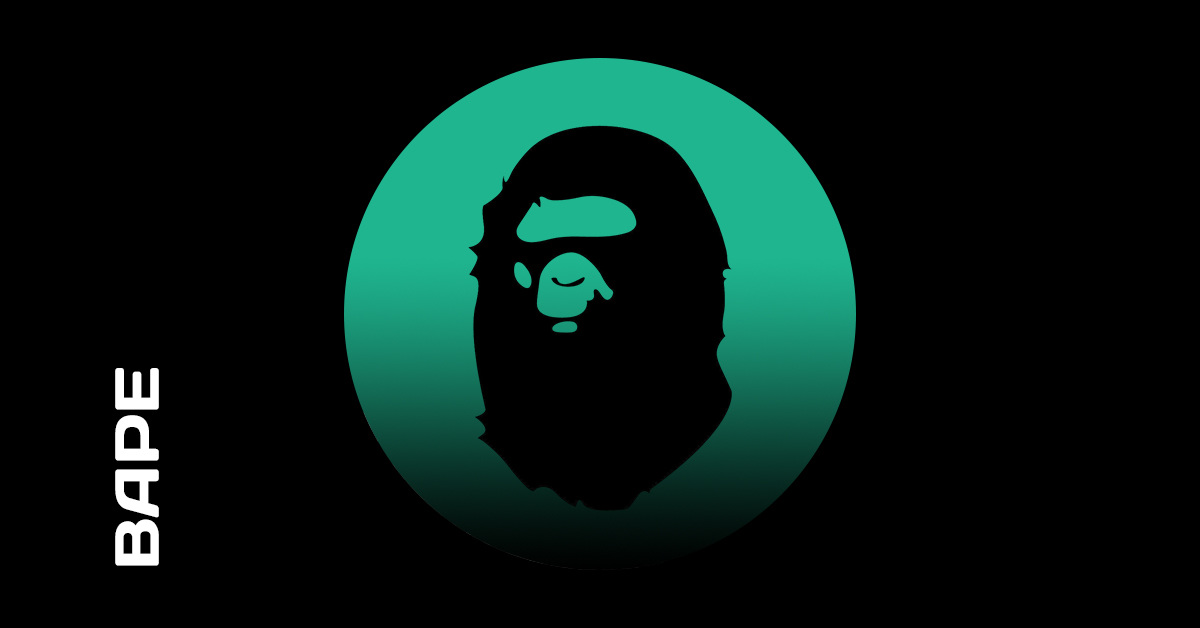 Bape
Bape is the short form of A Bathing Ape. It is a Japanese clothing brand founded by Tomoaki Nigo. It originated in 1993 with out-of-the-box streetwear designs that support the passion of sports enthusiasts. This awe-inspiring collaboration features Bape's signature Ape Head logo on the sneakers, which creates an unmatched classy vibe. It was started in 2003 when apparel and footwear were produced with limited edition series.
This powerful collaboration follows the legacy of Bape x adidas exceptionally, as it incorporates the camouflage print of Bape and the iconic three-stripes adidas logo. Nigo, the founder of Bape, is considered the Japanese pioneer of the streetwear fashion movement & has collaborated with multiple brands and celebrities. One of their most popular and exemplary collaborations is Bape x adidas.


Collaborative Sneakers
Bape x adidas was well-received by fashion icons, athletes, and sports fans. These limited edition sneakers are sold out quickly once in the market as they get the hype due to their trendy designs. Some include Ultra Boosts, Superstars, American Football Cleats and more. Let's check them out with a detailed demonstration:


Bape x adidas Superstar 80's 'Core Black'
This is a limited edition sneaker collaboration between adidas and A Bathing Ape (Bape). It features a voguish, all-black design with a camouflage pattern. The shoe's upper is manufactured significantly for a smooth finish, while the rubber shell toe is black.
It features a comfortable, durable rubber outsole with herringbone-patterned traction for maximised grip. A classic lace-up closure guarantees a secure and perfect fit, and the shoe comes with extra black laces for personalisation. 


BAPE x adidas American Football Cleat
The BAPE x Adidas American Football Cleat is another limited-edition collaboration between two iconic brands. It is specifically designed for footballers and fans. Exceptional performance is guaranteed and leverages great-quality design and manufacturing. The upper is a synthetic material with a metallic silver finish. 
Plus, there is an all-over camo pattern. This pattern has classic green and brown colours. The tongue and heel have co-branded BAPE and adidas logos. And the cleated sole has moulded stud configuration that guarantees excellent field traction. The responsive material of the midsole provides cushioning during intense football matches. Maintain your fashionable look on the football ground while standing out in the game. 


BAPE x adidas Ultra Boost American Football Green Camo
As the name highlights, these collaborative sneakers have the Boost technology of adidas. The shoe upper is made of stretchy Primeknit material in a camo pattern with green and brown colours. Sole is designed with Boost technology that provides energy return. 
Continental rubber in the outsole ensures the provision of an excellent grip. Be comfortable in the sock-like fit. Enjoy a stable and secure ride. The breathability factor is super-important in unrestricted foot movement.


Bape x adidas 3ST.002
These sneakers are designed for skateboarding or casual wear. It perfectly fuses the skateboarding technology of adidas and BAPE's signature aesthetic apparel look. And it results in distinctive sneakers that will be a super-cool option for sneaker enthusiasts and skaters. 
Suede & leather in the shoe upper with a black colorway features a subtle camo pattern tone. BAPE's elegant shark teeth motif is there, too, on the heel. Shoe sole ensures flexibility and luxurious vibe provision for skaters and sneakerheads.


Read more