XBOX Sneaker Releases
Shop all XBOX sneaker releases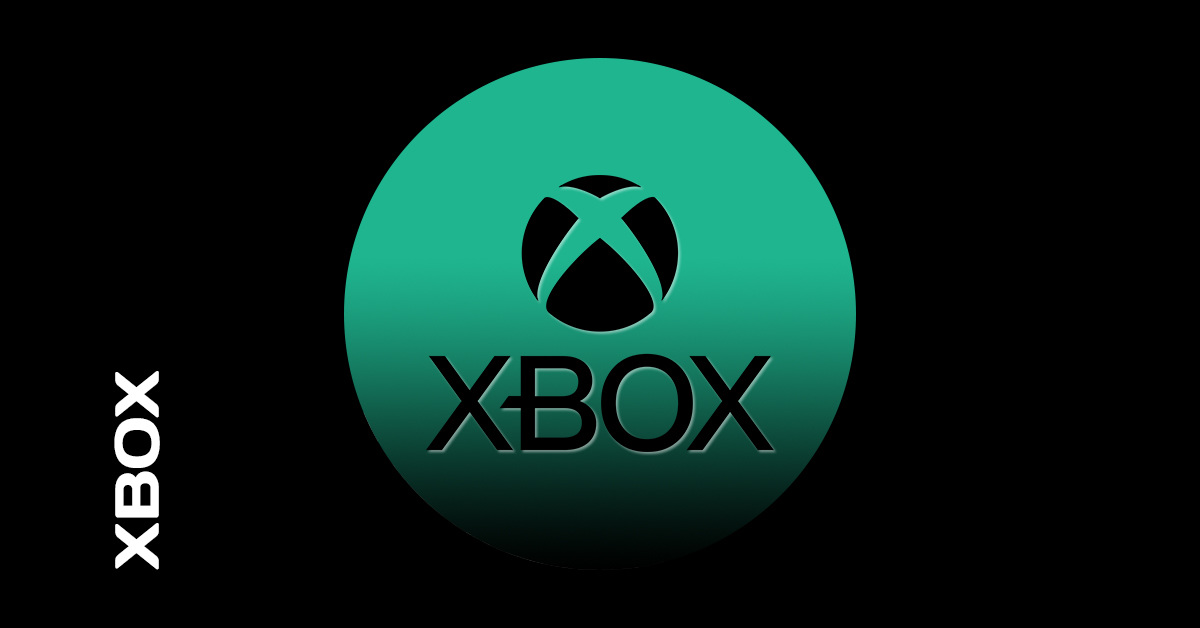 Xbox | The Gaming-Inspired Shoes
Xbox is a video game console owned and created by tech giant Microsoft. Five consoles have been released under the name of Xbox, and it also features a streaming service, an online service called Xbox network, and much more. The first console was launched in 2001, and the brand has not looked back. 
Microsoft is set to celebrate the 20th anniversary of its well-received Xbox console in collaboration with adidas. The collection has shoes that take inspiration from all the generations of Xbox, original, 360, One and Series S/X.
Xbox x adidas Forum Mid "Xbox 360"
As the name suggests, this shoe adopts the design language of the 360's white, silver, and green colour scheme. Various details for lovers of the gaming console complement the iconic 2005-era look. 
Attention to detail, like the velcro strap, is decorated with the disc tray design, and the shoe even comes with air vents and Xbox buttons on the outside. In addition, the heel of the shoe is designed to look like a memory card and storage drive. It has custom laces with red, yellow, green, and blue colours to depict the controller's infamous A, B, X, and Y button design. 
Xbox x adidas Forum Tech Boost
The Xbox x adidas Forum Tech Boost is one of the most iconic shoes ever made, and adidas gave it a new touch. With the birth of the Forum Tech Boost, it paid tribute to the Xbox 20th anniversary Wireless Controller Special Edition and took design inspiration from it. The shoe has a grippy design, with a sole that adopts the infamous green colour of Xbox. As for the branding, it comes with a 20th-anniversary logo tucked into the sock liner.
The shoe is a perfect vintage shoe with a technological edge. The black netting against the green liner takes influences from the green vents of the Xbox Series X. Moreover, the shoe has small details like the logo and console power button embossed on the shoe at various spots.
Read more