Nike Sneaker Releases
Shop all Nike sneaker releases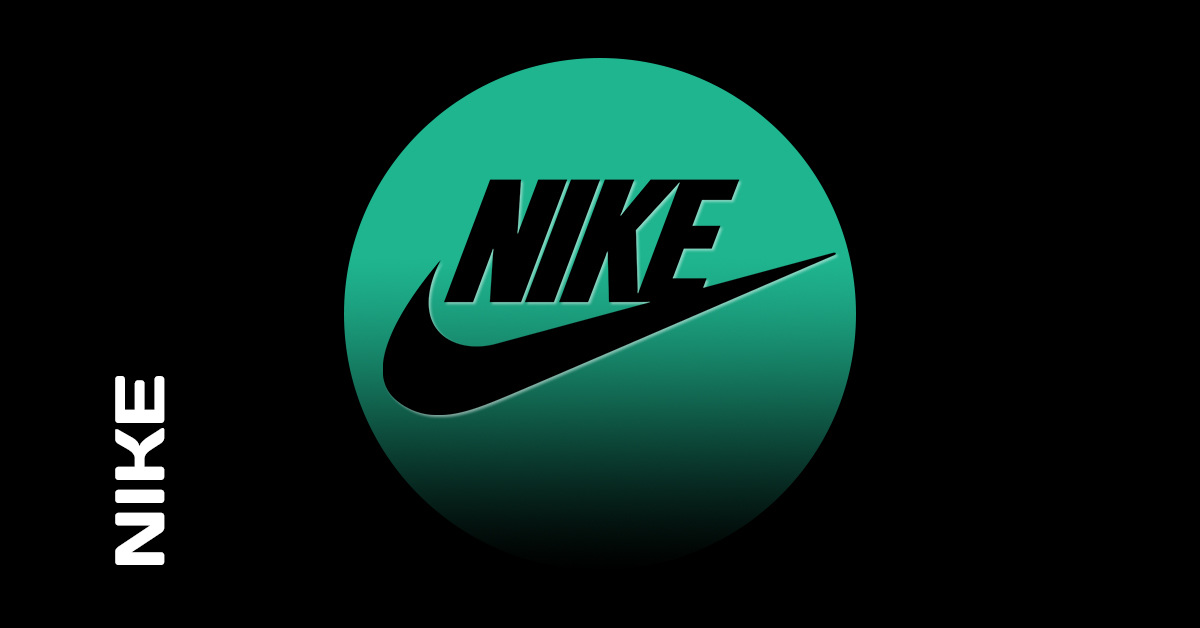 Nike started out with the idea of making lighter and more profiled soles, which put them way ahead of other brands. The success story continued further. By working with famous athletes, the brand expanded its position of power. And, since 1989, it proudly claimed to be the world's leading sporting goods company. A huge success at that time was the collaboration with basketball player Michael Jordan and the "
Air Jordan
" line, which is still highly sought after today. At that time, no one could have guessed that this concept would have such a great impact.
Here's an interesting info: we all recognize the Nike logo everywhere, but who among you know about the Swoosh rumour that it only cost 35 dollars back then?
What does Nike have to offer today?
Nike has now released countless silhouettes and many icons. To list down all the individual silhouettes would be impossible. To be honest, we're not even sure if Nike would be able to do that as well. But, what we can certainly do is pick out our favorites. There are quite a number of them:

Air Max
We all know this one and we've had at least a couple in our home for the last few years. There are already countless variations of this successful model and an end is not yet in sight (luckily!). Such iconic silhouettes like the
Air Max 97
, the
Air Max 98
, and the
Air Max 1
are absolute highlights for us. It was only in 2017 that the 97 Air Max (already) celebrated its 20th birthday. With many new colourways, OG restocks, and innovations of the silhouettes such as the expansion to premium materials or even the new "Ultra", Nike has celebrated its successful model quite properly. 2018 marks the 20th anniversary of the Air Max 98, and although this silhouette has been somewhat neglected in recent years, we strongly believe in a major "revival" of this icon. This is how much Nike loves to celebrate its favorites. ;)
Air Force
What started out as a basketball shoe has become a street style classic. There are a lot of colour combinations as well as low, mid, or high variants. There is definitely something for everyone! But, the most popular model is definitely the All-White
Air Force 1
, which is considered to be the most successful and best-selling shoe in the world. Even if no official sales figures are available, this assumption is definitely justifiable. Hardly any other silhouette has shaped the street scene (especially in the '90s) as much as the Air Force 1. Furthermore, the silhouette has brought together cultures and people of different groups. The Air Force 1 was not only a must-have on the basketball court, but the AF1 was also seen everywhere on the streets. In the meantime, the silhouette has yet to bow to the ravages of time, because many new silhouettes are also on the market, not to mention that the competition does not sleep either. Nevertheless, the Air Force 1 has a special place in the heart of many sneakerheads.
Flyknit Racer
Another milestone in the history of Nike is its "Flyknit" technology. This upper was an innovation back then and had since adorned countless different models. Flyknit was first introduced on the
Nike Flyknit Racer
in 2012 and was originally intended as a material for performance shoes. Because of its lightness, flexibility, and endurance, this material was almost perfectly suited for this purpose. Every so often, the material would find its way into the streetwear scene. And, it has been since then, a faithful companion for many sneakerheads especially in the summer.
Air Vapormax
The special thing about this innovation is without question, the sole. This eye-catcher not only looks wicked, but is also the biggest one-piece Air unit out of all Nike sneakers. In combination with the Flyknit upper, the
Nike Air Vapormax
was one of the bestsellers in the sneaker scene from early to mid-2017. This is because the innovative look has attracted quite a lot of sneakerheads.
Nike logo - the Swoosh cost 35 US dollars.
It's hard to imagine life without this instantly recognisable symbol, which can be found on a wide range of sports shoes, clothing and accessories. You've probably seen more than one product with this irresistible mark over the years. But do you know how much this design that has gone down in history cost? As it turns out, Nike paid just $35 for its famous logo when it was commissioned from graphic designer Carolyn Davidson in 1971.
A brief look at the history of the Nike logo 
Nike is one of the most iconic and recognisable brands in the world. But what about their logo? The now famous Swoosh was designed in 1971 by graphic design student Carolyn Davidson for just $35. At the time, it was a simple and bold design meant to represent the wing of the Greek goddess Nike as a symbol of victory. However, no one had any idea that this logo would become one of the most recognisable symbols in the world. It's hard to imagine Nike without the swoosh that adorns every garment and shoe, but it's fascinating to reflect on the humble beginnings of what would become a global icon.
Why the logo is still so popular today 
The popularity of a logo has the power to leave a lasting impression, and for one particular logo, that power has lasted for decades. The question is, why? What makes this logo so iconic and memorable in the endless array of logos we encounter every day? Perhaps the answer lies in its simplicity - its clean lines and distinctive shape make it instantly recognisable, even from a distance. Or maybe it's the association with a brand that has become synonymous with quality and innovation. Whatever the reason, there's no denying that this logo has found its place in the hearts and minds of sneakerheads and fashionistas worldwide.
Nike collaborators
Virgil Abloh
has been one of Nike's strongest collaborators for years. The off-white designer presented brutal shoes that are now resold on the aftermarket for several thousand euros. The collaboration between the Beaverton-based brand and Off-White will continue in 2023, but for a moment the "
Off-White x Nike
" project was on the back burner. Virgil Abloh died of cancer on 28 November 2021 at the age of 41. Shocking news for his wife Shannon Abloh, his two children Lowe and Grey Abloh and the fashion mogul's many fans. But his legacy lives on, as Nike and the Off-White brand have decided to continue designing and producing new Nike shoes.
But if you think that Nike only brings in new and hip designers, athletes or rappers for inspiring projects, you are mistaken. In July 2023, former NFL star Deion Sanders announced his
return to Nike
. Sanders and Nike had negotiated a deal in 1992, but at some point the relationship between the business partners became so strained that the Hall of Famer declared he would never work with Nike again. Apparently, the now 55-year-old and Nike have come to an agreement and set up a new contract. Fans are now hoping for new Nike models and special Nike editions.
Read more