Shop adidas Sobakov Sneakers
Shop all adidas Sobakov sneaker releases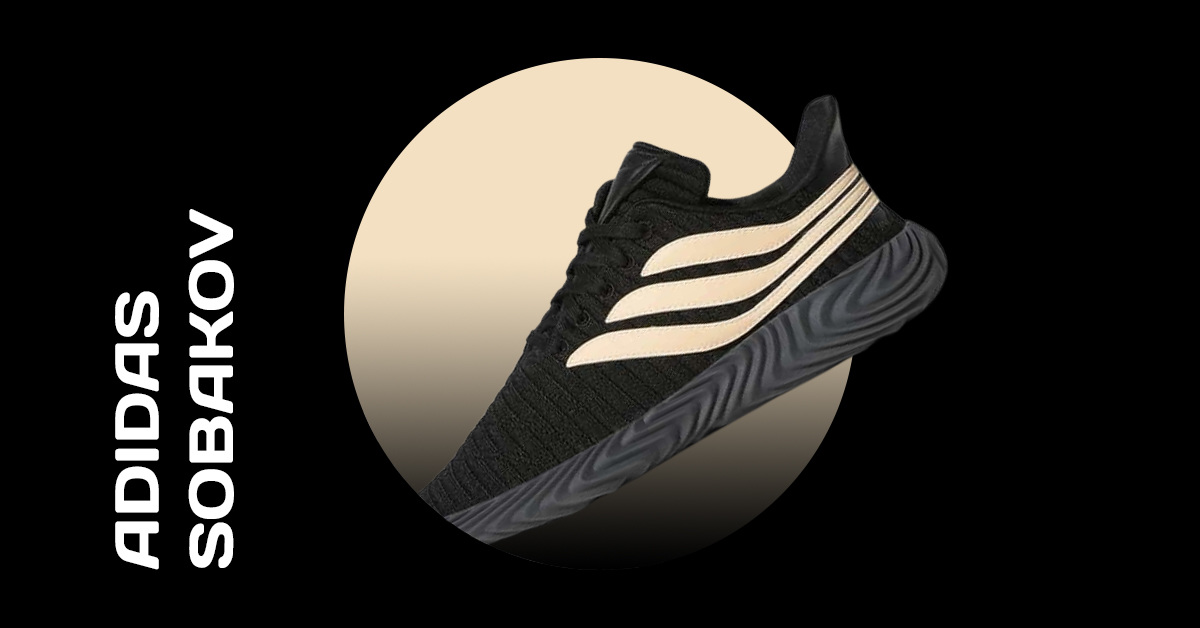 We don't know if adidas knows that Sobakov ("Sobaki") means "dogs" in Russian. In any case, the sneaker was dropped shortly after the start of the World Cup in Russia. Coincidence? Maybe.

But what we do know for sure is that the Herzogenaurach-based company never rests when it comes to reviving classics and offering as many designs and models as possible.

And that's exactly what they've done with the adidas Sobakov.

They started with just two clean colourways - FTWR White and Core Black. 

Arriving in 2019, there are already more than 10 colourways of the sneaker, which looks a lot like the Predator from 2000. That's definitely a statement and makes a huge impression!


Look of the adidas Sobakov
The classic, curved stripes are very similar to the adidas Predator, but this is not a disadvantage. They fit perfectly with the midsole, which is reminiscent of a fishbone and creates a stark but successful contrast to the filigree upper.

The upper is not made of suede, but of a firm knit material, which looks pretty great and feels simply beautiful.  Smooth leather is used on the tongue and heel. You can say discreet and noble. 


Fitting and comfort
Comes a little bigger than expected - so half a size smaller usually fits the adidas Sobakov perfectly, the sole made of robust rubber is super easy to clean - so 100% suitable for everyday wear. Also for bad weather. 

But it's definitely designed for street and not so much for sports. But that doesn't matter, there is no better sneaker to get to football training or the stadium in style. 


Summary
If you like football or play football yourself, you simply have to treat yourself to these great sneakers. Fact. 


Read more