ZX8000
Here you'll find all ZX8000 releases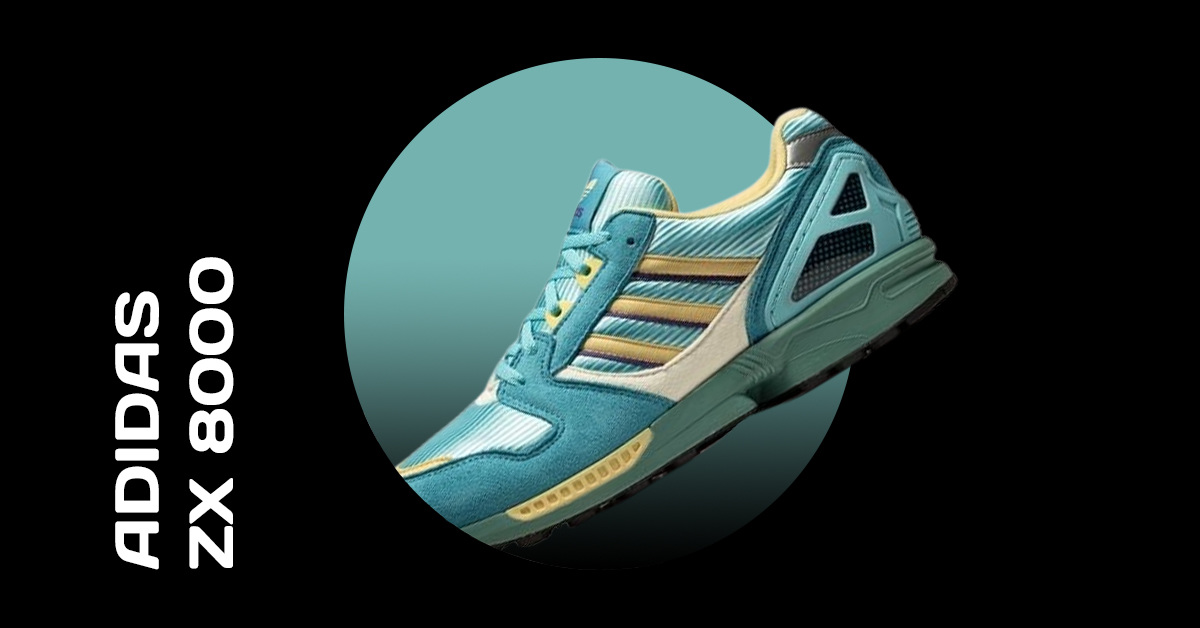 adidas ZX 8000
The exceptional construction of the ZX 8000 has made it one of the most sought-after models. adidas introduced the ZX collection in 1984 when running was a popular trend. The ZX series was created to meet the diverse needs of runners, including those who focused on long-distance, road-based, or all-terrain running.
Designed for Extra Stability
The EVA midsole is equipped with a Torsion System midfoot bar to enhance stability. The Torsion System functions as an arch support that permits the forefoot and rearfoot to move independently, resulting in improved surface stability and a seamless transition from heel to toe. Additionally, it enables the feet to adjust to various running surfaces without subjecting them to excessive motion.
History of adidas ZX 8000
In 1988, the brand's launch of the Torsion System paved the way for its recognition in the running industry and other sports. The ZX collection became associated with rave and acid-house music in Manchester and Berlin between 1988 and 1989. 
The attendees of these music festivals sought durable and comfortable shoes to keep up with their dance moves, and the ZX delivered. Since then, the shoes have been reintroduced multiple times in various styles, colorways, and versions.
Now, it appears that "too much" is not a thing, as exemplified by the adidas ZX 8000 Shoes. These shoes combine bold animal prints and reflective accents for a striking mash-up. They are designed to be seen and not hidden, so put them on and make a statement.
Sought-after Collectors' Shoes
Experience the freshness of spring with the adidas ZX shoes in pastel tones. These shoes retain the classic look of the ZX 8000 trainer initially introduced in the 1980s. While they have a retro vibe, they also feature modern comforts, such as a lightweight EVA midsole and a Torsion System bar for increased stability.
Read more