Shop Reebok Club C Sneakers
Shop all Reebok Club C sneaker releases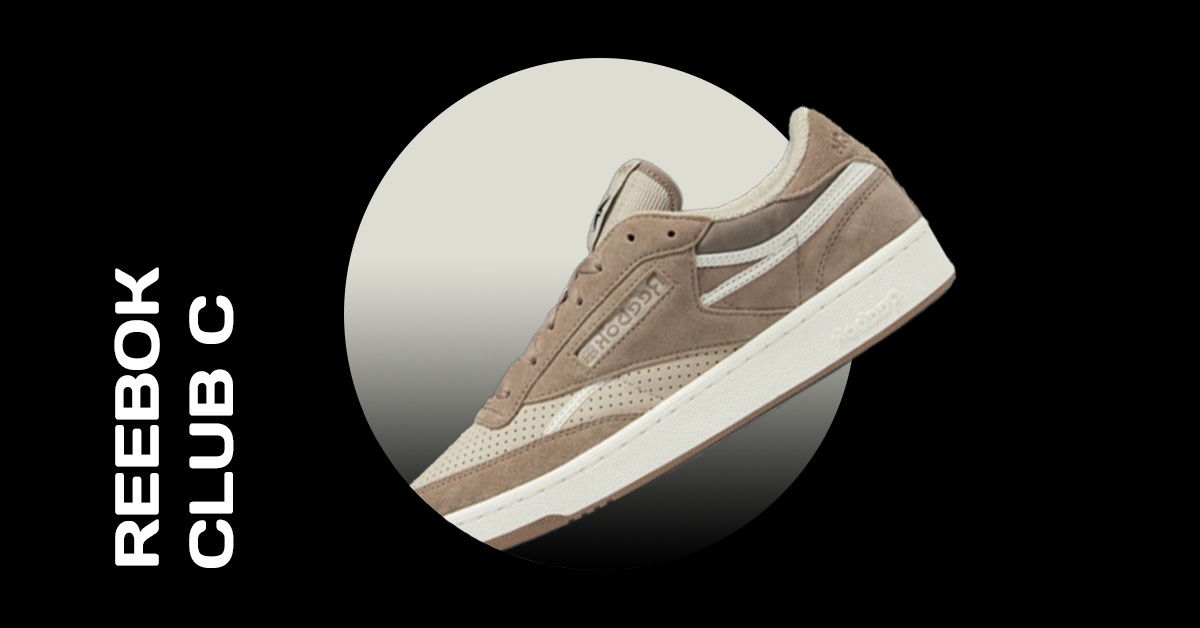 That's definitely not without reason. At a very affordable price, you get a sneaker that seamlessly blends in with the old-school style, while maintaining a fashionable look.


Reebok Club C Fit and Style
Due to the sneaker's tennis roots, with the Reebok Club C, we get a sneaker that offers incredibly good support for the foot. It is also one of the wider shoes. This makes it a good companion for people who have slightly wider feet. The sneaker usually runs true to size and is available for both women and men. 


When it comes to style, we can see that Reebok has put a lot of effort into this. We see that the Reebok Club C combines many areas of old and new. The main silhouette is still perfectly similar to the silhouette from 1985, but to make the sneaker look modern, some details have been adapted and modernised. So, it hasn't lost its timeless appeal, but instead it looks a bit fresher. Reebok has done a good job here. In addition, the Reebok shoe can thus be flawlessly combined with different outfits and always looks absolutely hot on the foot. Based on the general consensus of the critics, the Reebok Club C skillfully combines comfort, class, and style without any problems.


Reebok Club C History
The company was actually first called Mercury Sports Footwear, but they noticed that the name was already taken. Therefore, Joe and Jeff Foster had to find a new name to start their company. In the dictionary, they found the name "Reebok", which stands for a small African gazelle. They must have found it appropriate, because they took the name straight away. 


The central figure in Reebok's success and global prominence was an American named Paul Fireman. Joe Foster had an exhibition at the National Sporting Goods Association in 1978, where Fireman was quickly attracted to the brand. It was then that Fireman acquired the distribution rights for all Reebok products in North America. However, Fireman was not only in charge of distribution, but also actively involved in co-determining the designs. So, the design of the Reebok Club C can definitely be attributed to him as well. 


The Reebok Club C entered the sneaker world in the mid-eighties as a tennis shoe. The C stands for champion. Reebok took the DNA of the Reebok Revenge Plus and made it a more minimalist, slightly less gaudy silhouette to fit the rules of tennis. 


After a few years, however, sneaker production was discontinued, only to resume with a really bold comeback. The comeback was so successful that famous rappers like Kendrick Lamar and Curren$y immediately jumped on board and ignited the hype even further. Recent collaborations with artists and boutiques have only added to the increasing popularity of this sneaker.


Read more