Reebok
Here you'll find all Reebok releases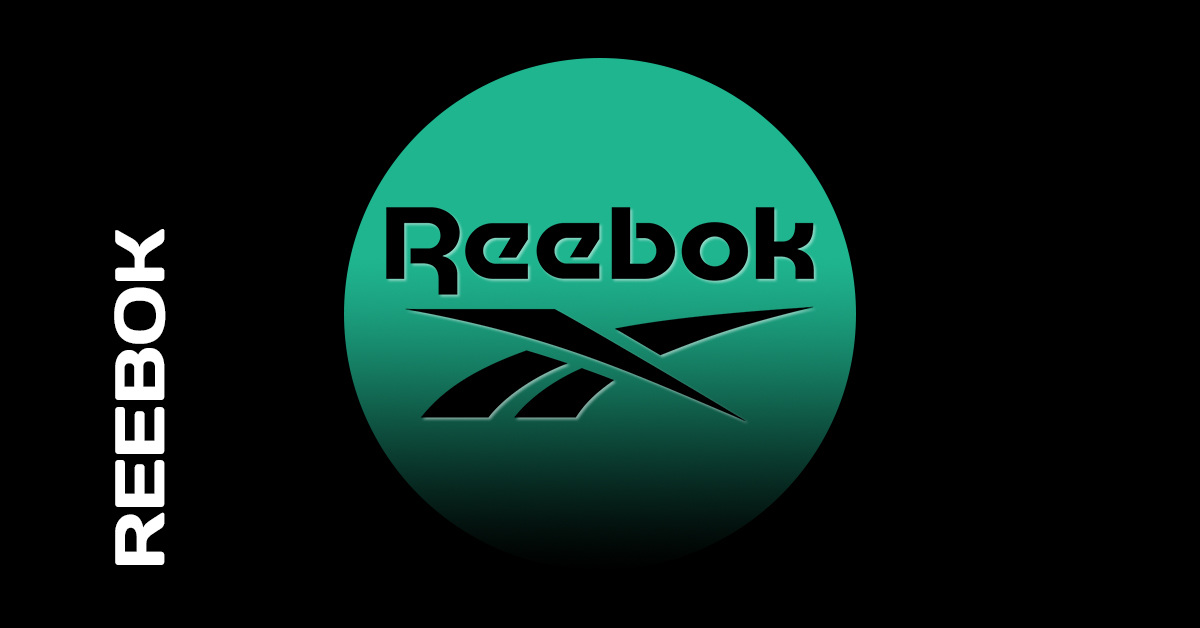 It was not until 1981 that the British company Pentland Group took over approximately 55% of Reebok USA, Ltd. (for only 75,000 US dollars!) and helped the brand gain popularity. The aerobics trend came in handy for the brand, as Reebok's colourful shoes were extremely popular with women! Gradually, the range was expanded, and Reebok developed into the brand we know today. Check the free Grailify App to get notified about the latest Reebok sneaker releases.
The Successful Reebok Retro Model
The Freestyle running shoe was not just a success in the '80s, but it still is today. Once a popular sports shoe, today, it is more of a classic lifestyle sneaker. In the past few years, countless variants have come into the market. And we still haven't had our fill of them!
What Else Has Been New in Recent Years?
Like many other well-known brands, Reebok also relies on collabs with well-known personalities. We all know by now that only good stuff can come out of it. This is, of course, also the case with the collaboration with
Kendrick Lamar
! The interesting thing is that there is also a story behind the sneakers... because Kendrick Lamar comes from the problem district of Compton and draws attention to the problems there with his shoes. The sneakers also impress with their simple design! It doesn't always have to be a Boost sole with a zebra pattern.
This Makes Our Collector's Heart Beat Faster!
Why do they always start collabs with people? Inspiration can be found in so many things... so why not the Alien film series? We are, of course, talking about the Alien Stomper by Reebok! The
Reebok Alien Stomper
is really only something for absolute sneaker lovers, because the two sneakers are hard to beat in terms of extravagance. It's a really cool thing!
Read more