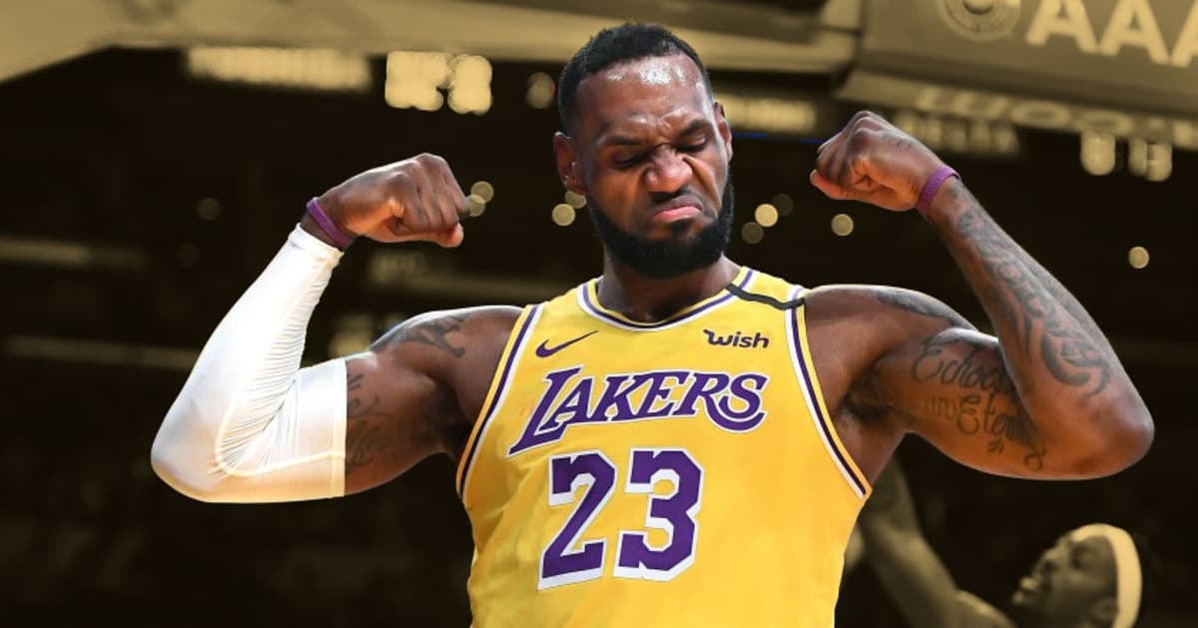 10 Facts You Didn't Know About LeBron James
When it comes to basketball, LeBron James is one of the biggest superstars of our time. He has had an impressive career, and he is still the King of the Court. But how much do you really know about the King? Here are ten interesting facts about LeBron James that might surprise you.
1. He's been a star since he was a kid. As a teenager, he played for the Amateur Athletic Union (AAU) team in his hometown of Akron, Ohio and won several championships in his age group. His talent was so impressive that he was featured on the cover of Sports Illustrated as a 15-year-old.
2. He had a rough start in life. LeBron was born fatherless and raised alone by his mother Gloria James, but thanks to her support, he was able to fulfil his potential and excel.
3. He has a group of friends called "The Banana Boat Crew" who have been with him since long before fame, consisting of Chris Paul, Carmelo Anthony, and Dwyane Wade — with whom he holidays and attends events together.
LeBron James x Nike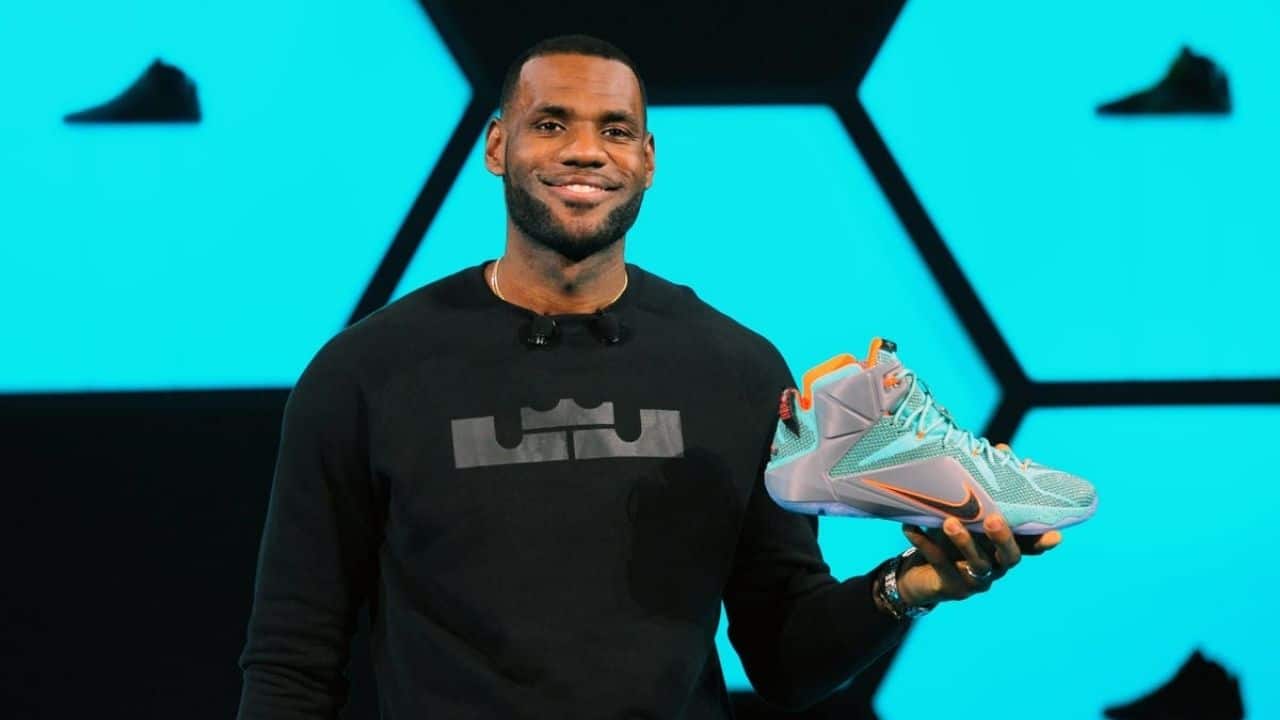 4. He became a multi-millionaire before he was even 21 years old! At 17, LeBron signed a $90 million contract with Nike — at the time, the largest contract ever signed for an amateur athlete in sports history!
5. Also, he is the author of several books inspired by his lifestyle. There are many guidebooks for young readers as well as children's books and novels for younger readers aged 8 to 12!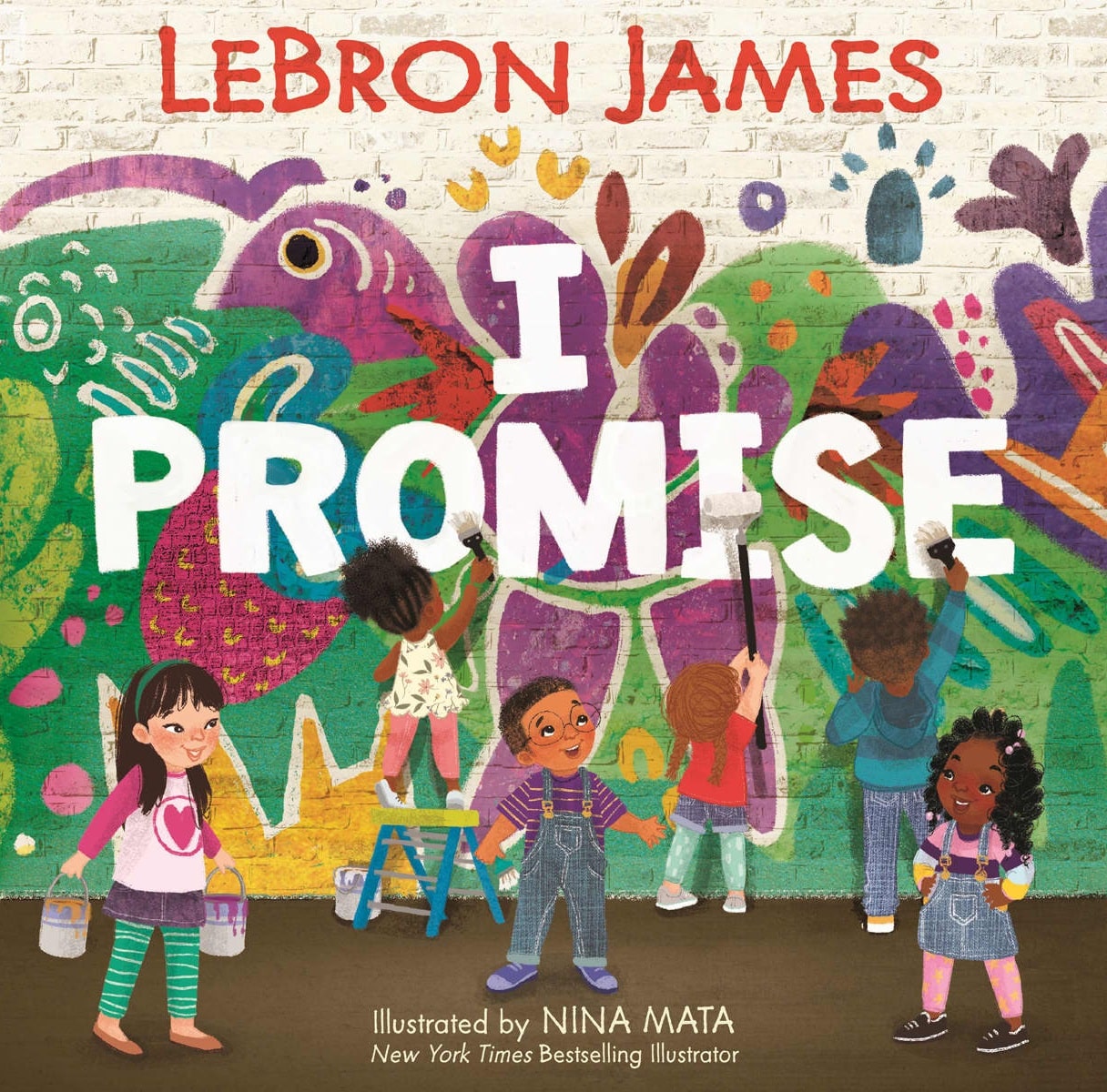 6. He has 3 children — 2 sons and 1 daughter — with his wife Savannah Brinson James.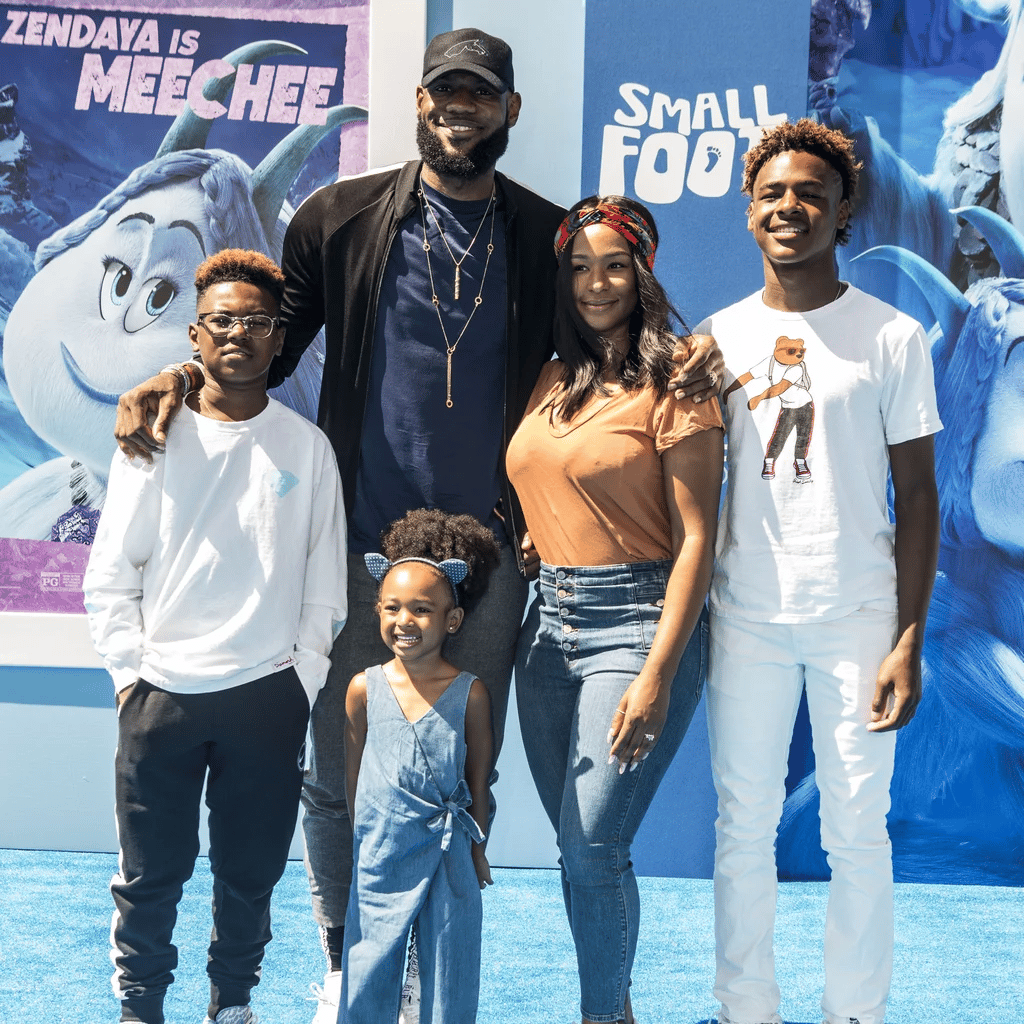 7. LeBron James' favourite movie is Scarface. With Nike, the NBA basketball player has even designed a Nike LeBron 9 inspired by the cover of the movie.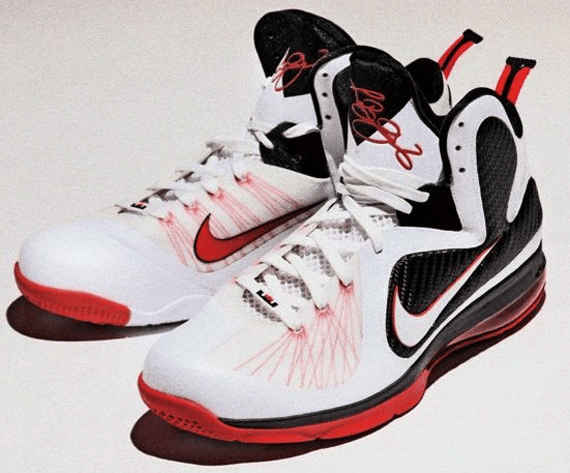 8. His nickname is "King James". Nothing represents the king better than the nickname "King James", which he uses often!
9. In 2016, LeBron was part of the Boston Red Sox management team. He joined as an advisor to the Boston Red Sox baseball team and helped them defend their status as World Series winners!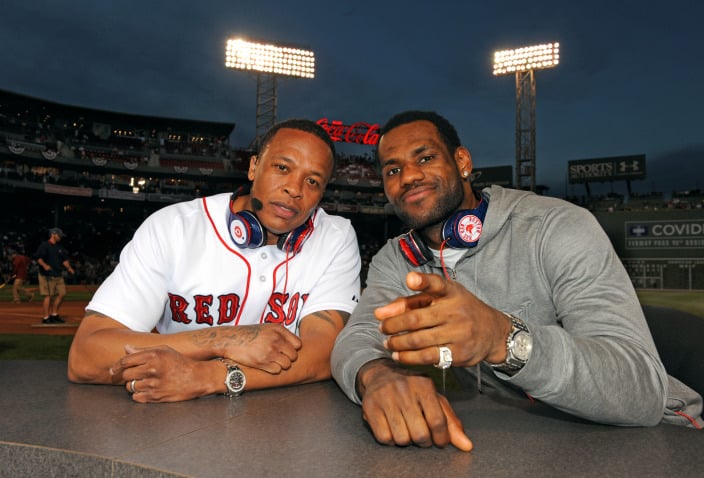 10. He committed $41 million to the creation of The I Promise School in Akron. This programme helps needy students transition from primary schools to college or the world of work!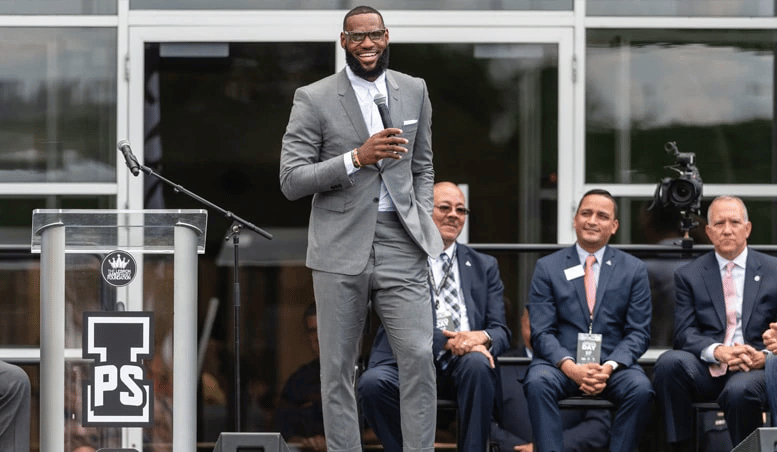 There is so much more to the King of Basketball than just scoring points and winning championships — although he is great at that, too! From all these facts, you can clearly see longevity and commitment to others behind LeBron James' charm. No wonder he's so popular with sneakerheads of all ages! Nonetheless, of course, the best place to remain a fan of King James is on the basketball court - where you love to see him the most!