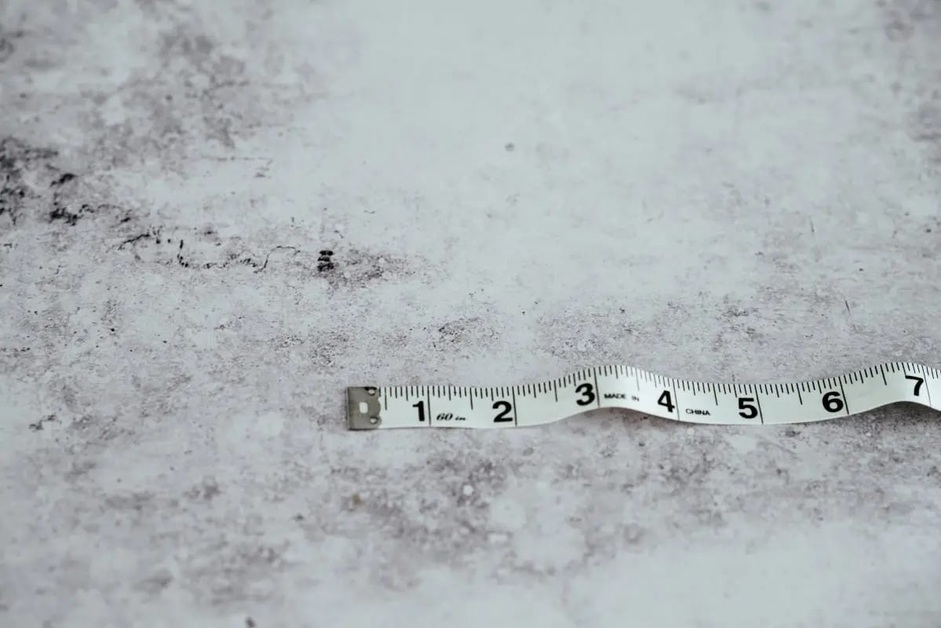 #5
Shoe Sizes from Nike, adidas, Vans and Co.
Two things are essential for the perfect sneakers: the colourway and the shoe size. Sneakers are perfect for just about any outfit! But even the most beautiful ensemble can be ruined with the wrong shoe size if you feel uncomfortable by torturing yourself in it. If you want to enjoy 100% of the functionality and performance of a sneaker, don't choose a size that's too small or too big.
EU Size Table
Today's manufacturers often have different sizes that can be confusing to many. This is because the systems are not standardized and the sizes may vary. Most of us are already familiar with the EU, US, and UK size tables. Each table is calculated with a different formula. In Europe, the EU size table is used (how else could it be?). Those who want to find out their exact shoe size should calculate the foot length in cm + 1.5 cm and then multiply it by 1.5. For example, for a foot length of 26.5 cm, 1.5 cm is added (=28 cm) and then multiplied by 1.5. This results in an EU shoe size of 42.
UK Size Table
Our British friends, on the other hand, are a little more complicated. Anyone who shops on a British site will quickly find UK shoe sizes. The English shoe size system was originally derived from the small English unit of length that is called a barleycorn, which is still used today. With the barleycorn system, the last length is determined. The last length in cm is the foot length + 1.5 cm. For the UK shoe size, one must divide the last length in cm by 2.54 and then multiply by 3 and then subtract 25. It can also be done by calculating the last length in inches x 3 - 25. Children's sizes, on the other hand, are calculated with the last length in inches x 3 - 12.
US Size Table
The Americans are a lot crazier though. The last length is also used in their calculation. However, they don't use centimeters but inches. Adults can determine their size with strip length in inches x 3 - 24 3⁄4. Children sizes can be computed with strip length in inches x 3 - 11 3⁄4 .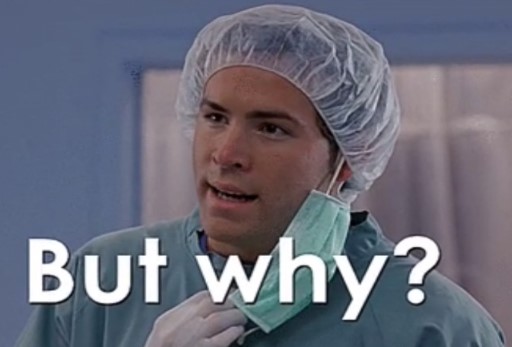 Shoe Sizes of the Manufacturers
Perhaps most of you have already seen that the biggest shoes and sporting goods manufacturers do not follow the same system. Each company generates its own invoices and builds its sneakers accordingly. This is why we come across different sizes, for example, at Nike and at adidas. Unfortunately, we have no clue as to how they come up with these different sizes. In fact, there are also differences in men and women sizes.


We have begun our search and have already selected and summarized the relevant manufacturers for you. You'll be surprised at how different the systems these companies follow, despite the fact that they pretty much sell the same type of goods.


Let's go!


Nike Size Table
Men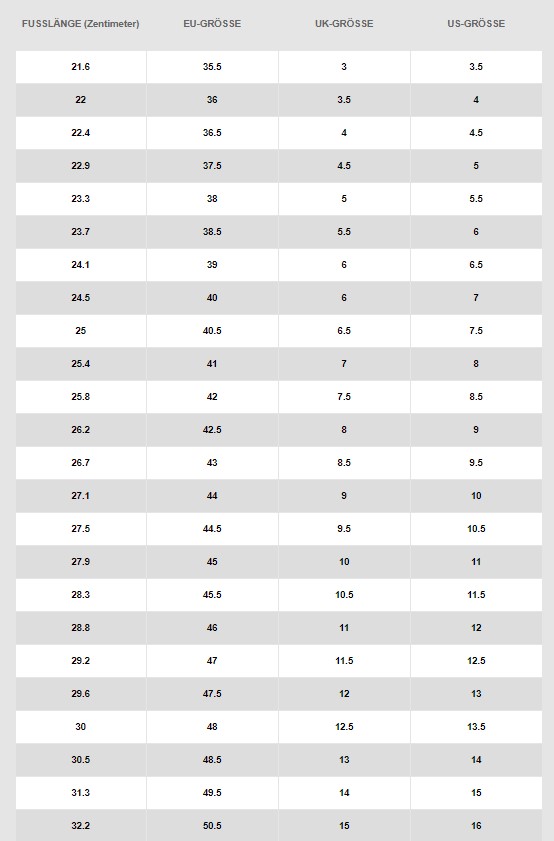 Women

adidas Size Table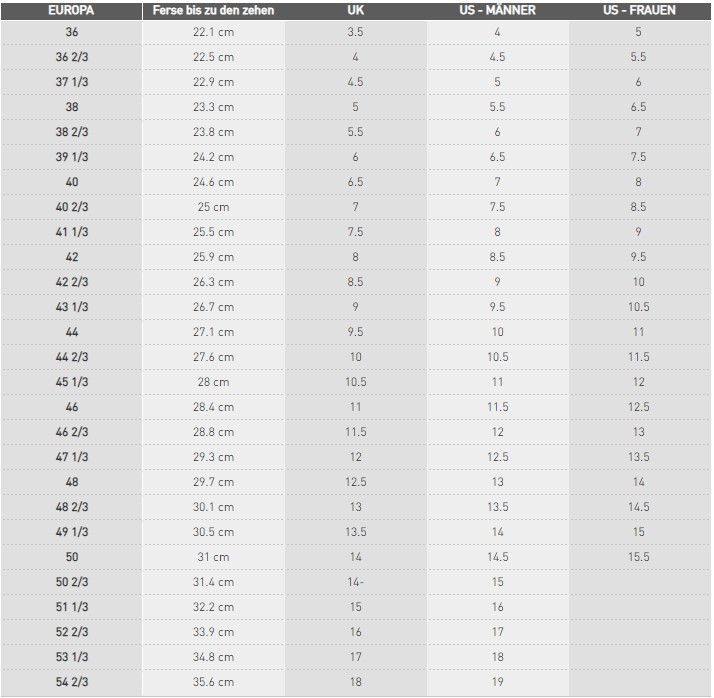 Vans Size Table
Puma Size Table
Men

Women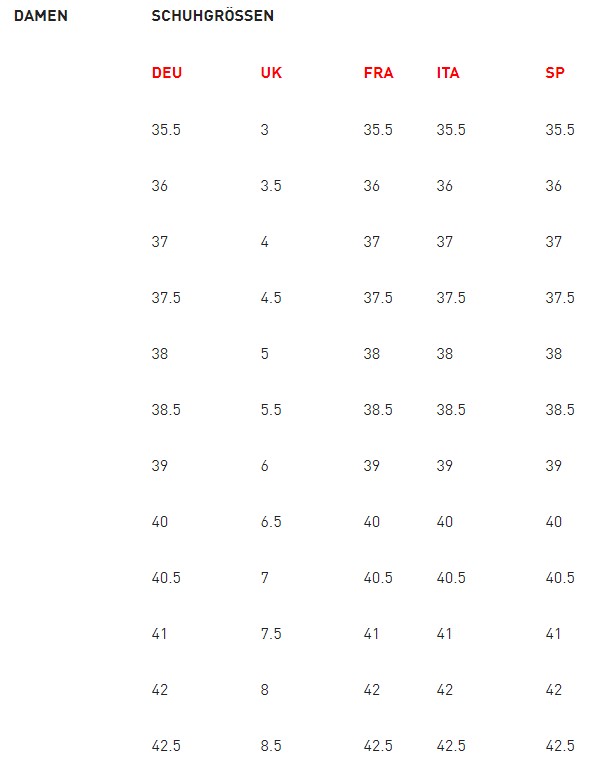 Converse Size Table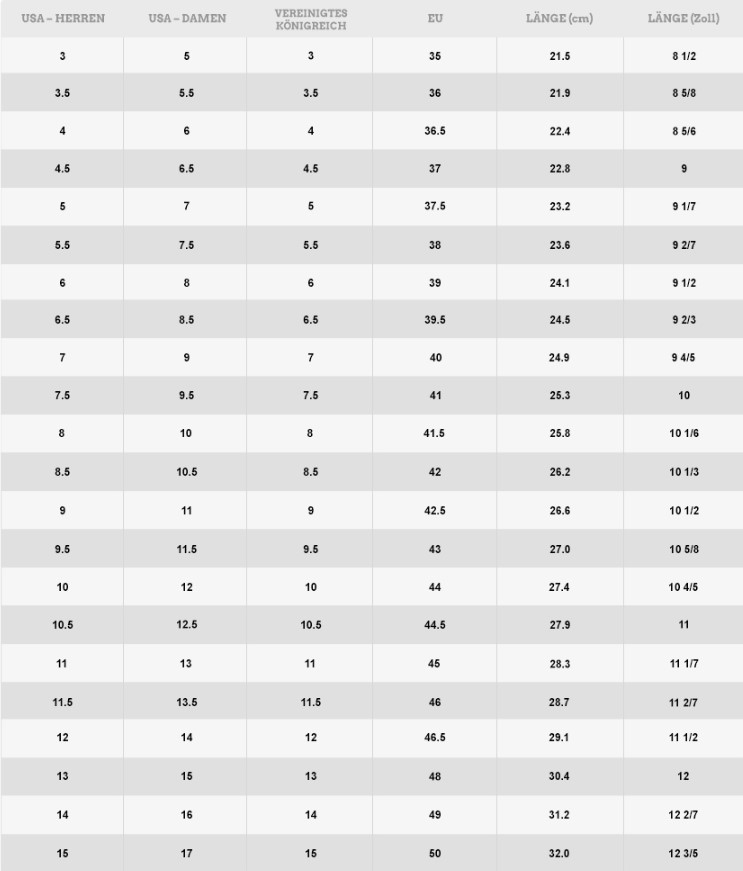 Reebok Size Table
Men

Women

New Balance Size Table
 Men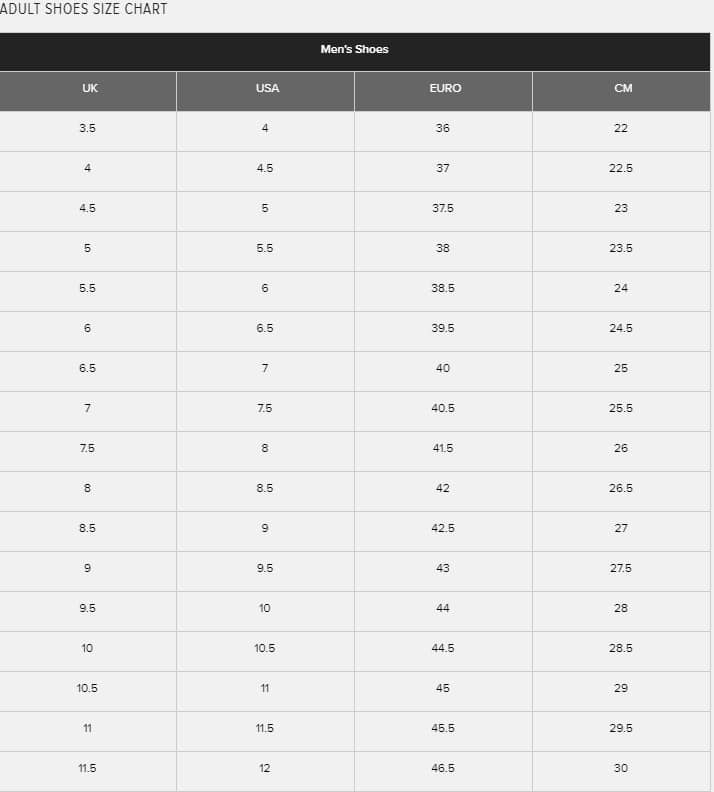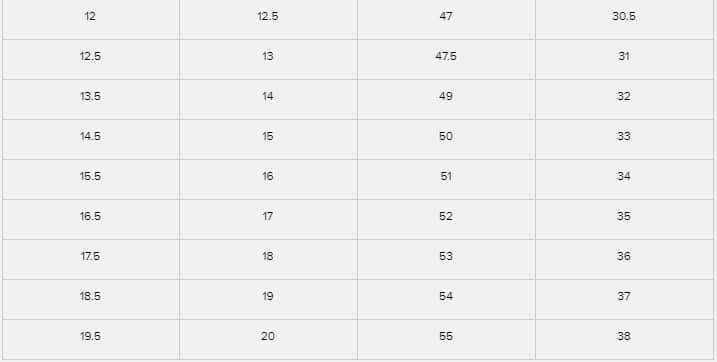 Women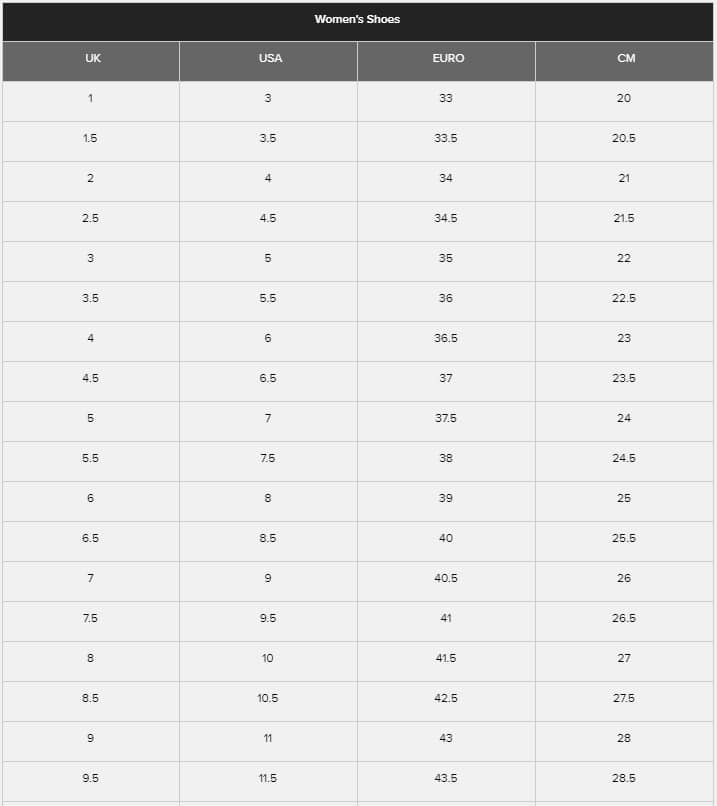 ASICS Size Table

Crocs Size Table
Men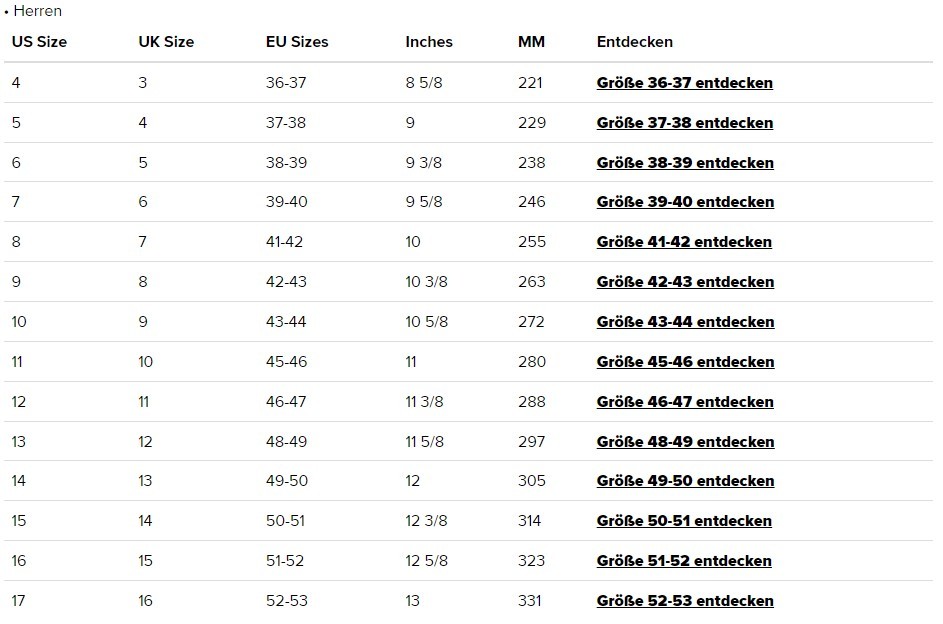 Women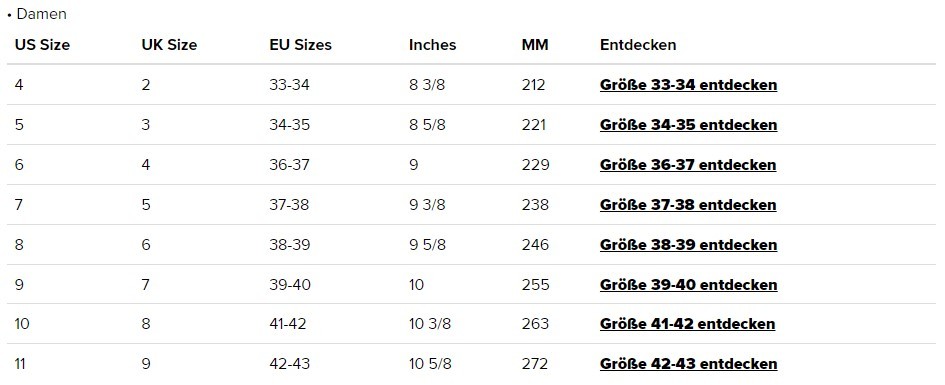 Unisex

Children