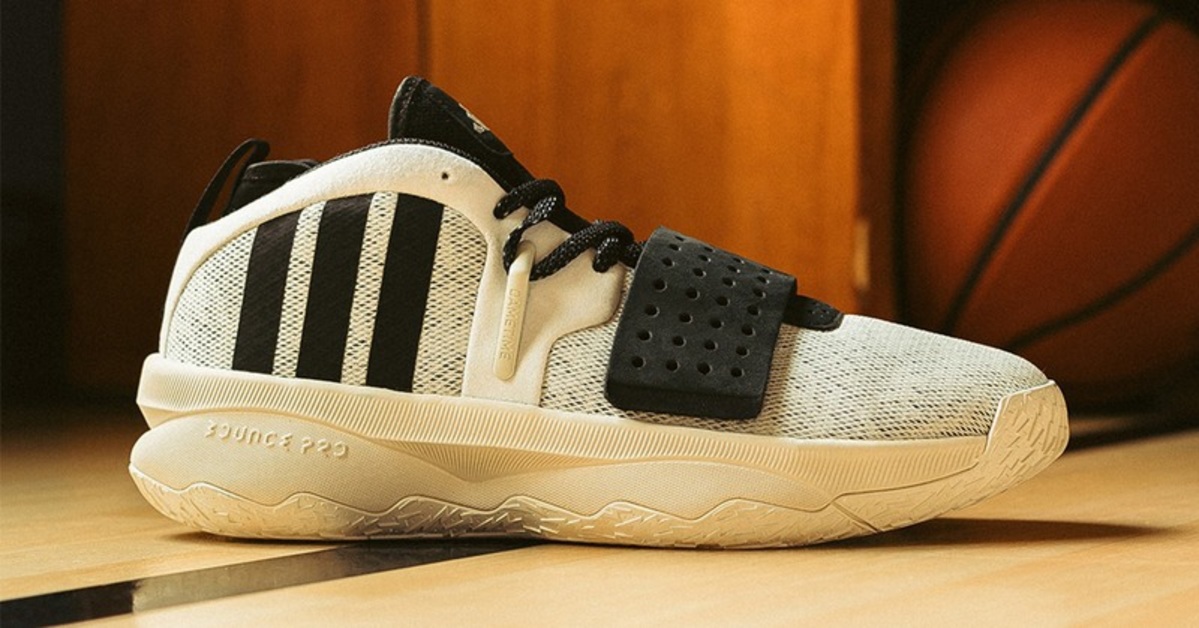 Damian Lillard Presents his adidas DAME 8 EXPLY
Whether you're playing on the court or in the park, you're the boss in the adidas DAME 8 EXPLY. The next generation of adidas basketball shoes was inspired by Damian Lillard of the Portland Trail Blazers. Designed for modern players, the shoe is equipped with the latest technology. The DAME 8 EXTPLY is available in 4 eye-catching colourways and is a symbol of creativity and ambition. It features a moulded midfoot buckle, dual layer heel counter, Y-shaped drive plate, Bounce Pro midsole and strategically placed outsole.
The adidas DAME 8 EXTPLY is more than just a shoe - it's a testament to Damian Lillard's dedication and adidas basketball innovation. With style and function, you can prepare for a better game. Priced at $130, the shoe will be available online at
adidas.com/basketball
and in select shops from September 1st, 2023. First up is the "Tennis" edition, which is modelled on the sport's ball. The blue/orange "Out Of This World" edition will follow on 15 September. "Most Criticised" will be released on 1 October and the fourth edition has not yet been announced.