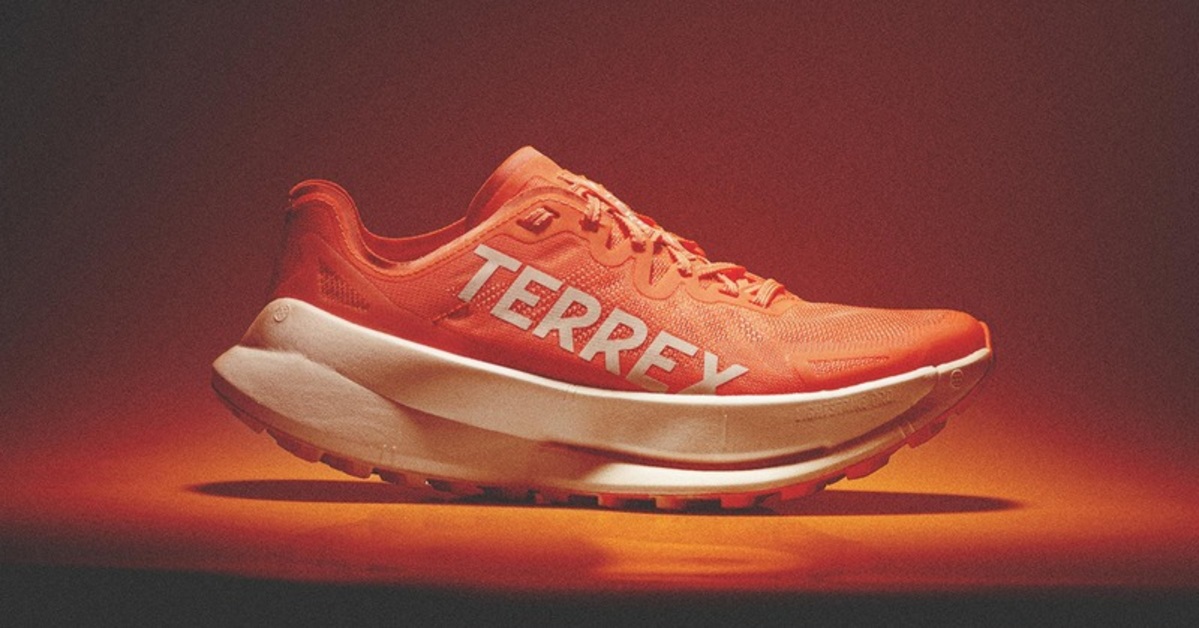 adidas TERREX's Agravic Speed Ultra is the new Running Shoe for Ultimate Speed over Long Distances
Today, adidas TERREX presents the next running shoe highlight: the Agravic Speed Ultra. Developed in collaboration with the fastest trail runners over a two-year period, this shoe is packed with innovative technologies that give runners ultimate speed over ultra-long distances. 

Tom Evans and Abby Hall, who were on the podium in Chamonix last year, as well as course record holder Petter Engdahl were instrumental in the development. Different concepts, material combinations and technologies were tested and finally resulted in a dynamic stride unwinding designed for a dynamic forefoot run.
 
The adidas TERREX Agravic Speed Ultra features a LIGHTSTRIKE PRO midsole that returns cushioning and energy to help you reach the next level of speed. Integrated Energy Rods provide lightweight stiffness for a dynamic roll-off, especially for ultra distances. A wedge-shaped tongue provides a snug fit and arch support, while seamless covers offer abrasion resistance and protection. The Continental™ rubber outsole offers reliable grip in wet and dry conditions. Ready for the adidas TERREX Agravic Speed Ultra? Then don't miss the spring 2024 release at adidas.com/trail_running-shoes. The sneakers cost 230€.