A Brown JJJJound x New Balance 991 Is Said to Be Scheduled for December 2022

Update 16.02.2023

Last release reminder for the release of the JJJJound x New Balance UK 991 "Grey". The sneakers drop in the NB Online Shop on February 17th for 250€.



Update 03.02.2023


JJJound and New Balance are excited to announce the collaborative 991, which has been in the rumour mill for months. The pair will be released at jjjjound.com on February 9th and via the NB online store eight days later on February 17th.



Update 16.11.2022


Insiders have uploaded on-feet photos of the JJJJound x New Balance 991. This news is timely as the sneakers are already scheduled to drop next month. Stay tuned with us and don't miss the next info.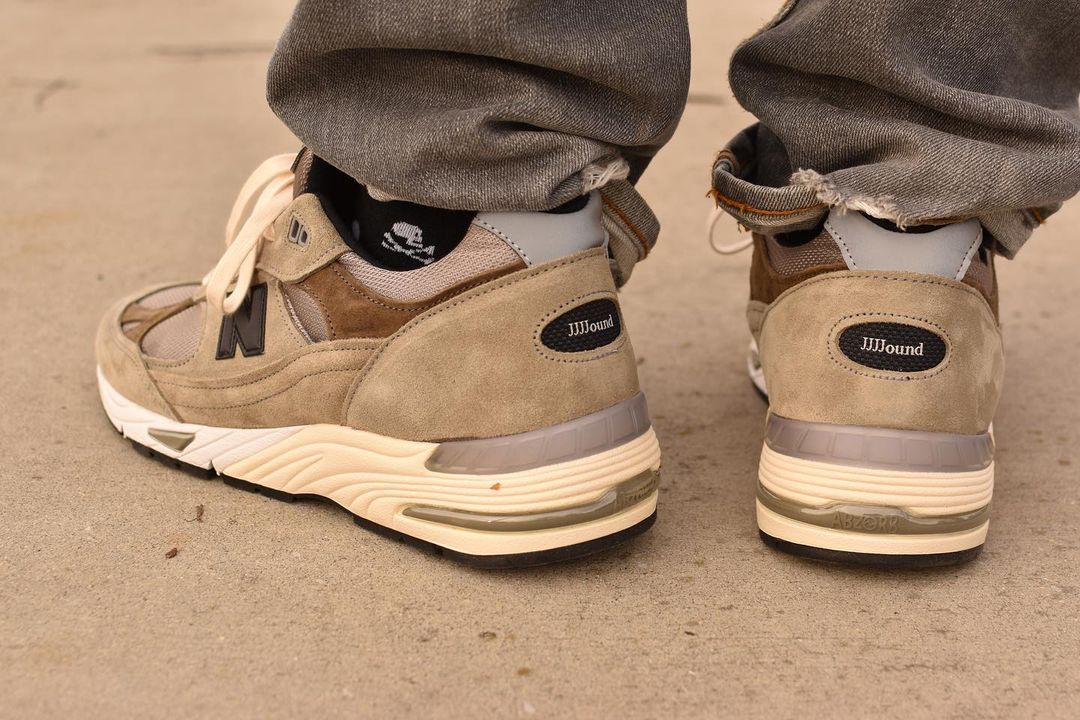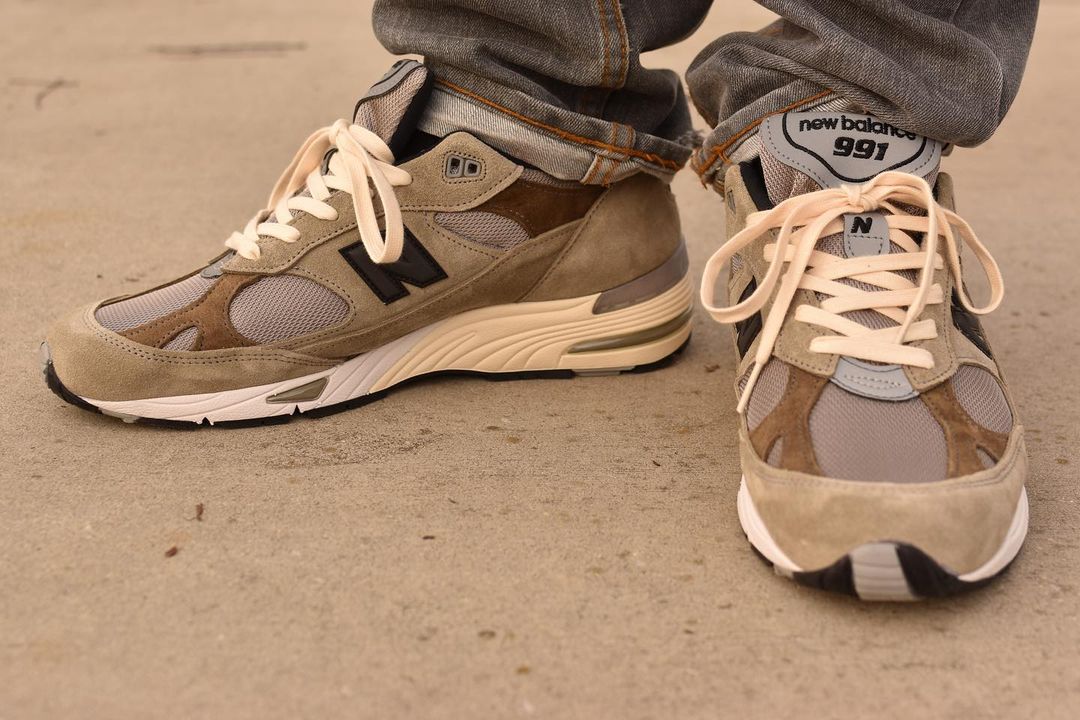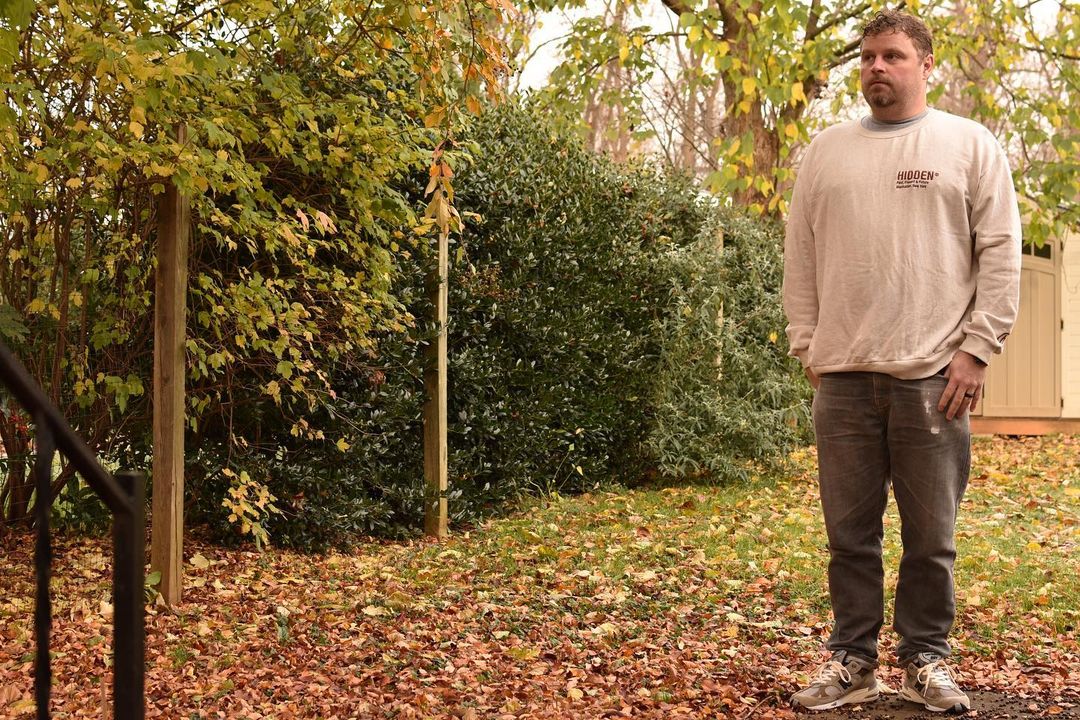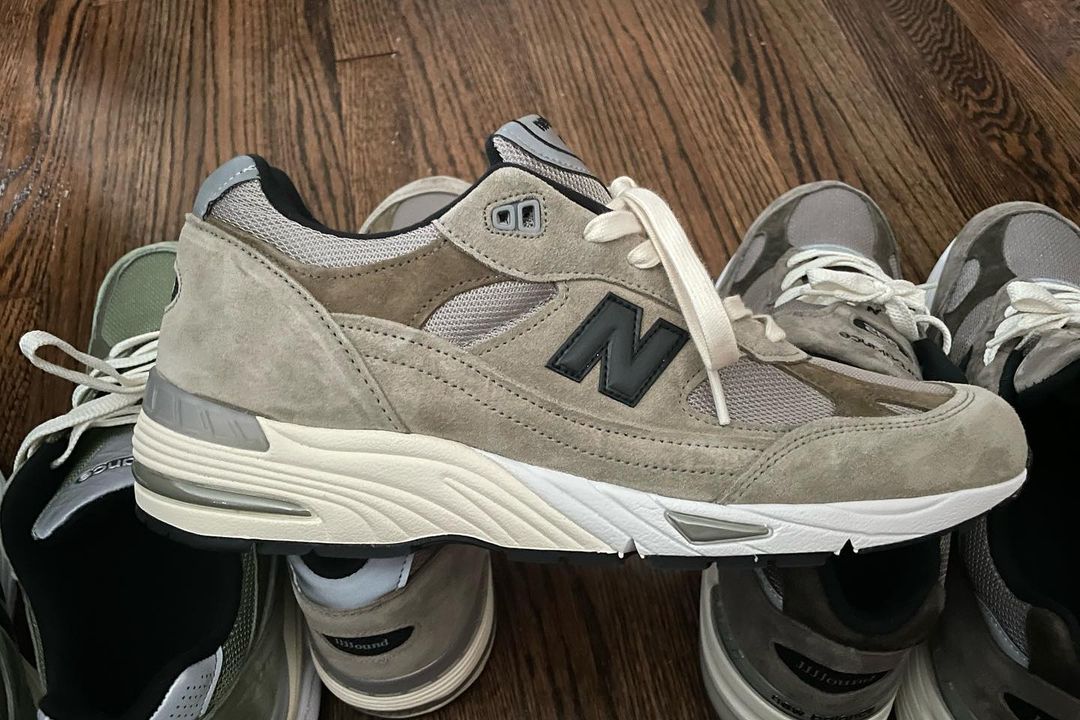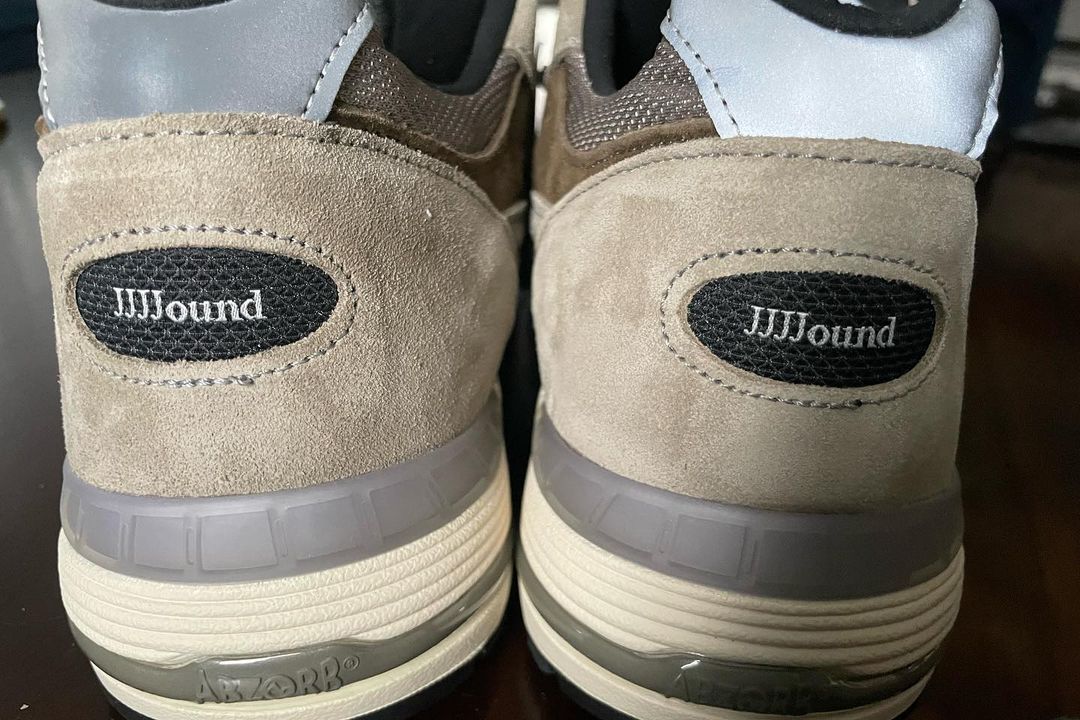 pics by @rally_cars
Original article 19.10.2022


The Montreal-based studio has been getting more and more criticism lately for its alleged lack of originality. However, loyal fans of JJJJound stuck with the brand and regularly created a bigger rush whenever a new sneaker was released.


Therefore, it is almost certain that this possible collab, which looks rather unspectacular at first glance, will also be sold out immediately. The upper of the JJJJound x New Balance 991 has a mixture of lightweight mesh and high-quality suede. Both materials alternate colours evenly between brown and grey.


Further down, however, these sneakers differ from previous models. A touch of cream highlights the comfortable soles. In addition, the side and back logos are in black, matching the colour of the JJJJound x New Balance 991's lining.



The JJJJound x New Balance 991 Drops in Winter


The release of the JJJJound x New Balance 991 has yet to be confirmed, but it is rumoured that the pair will drop in December 2022.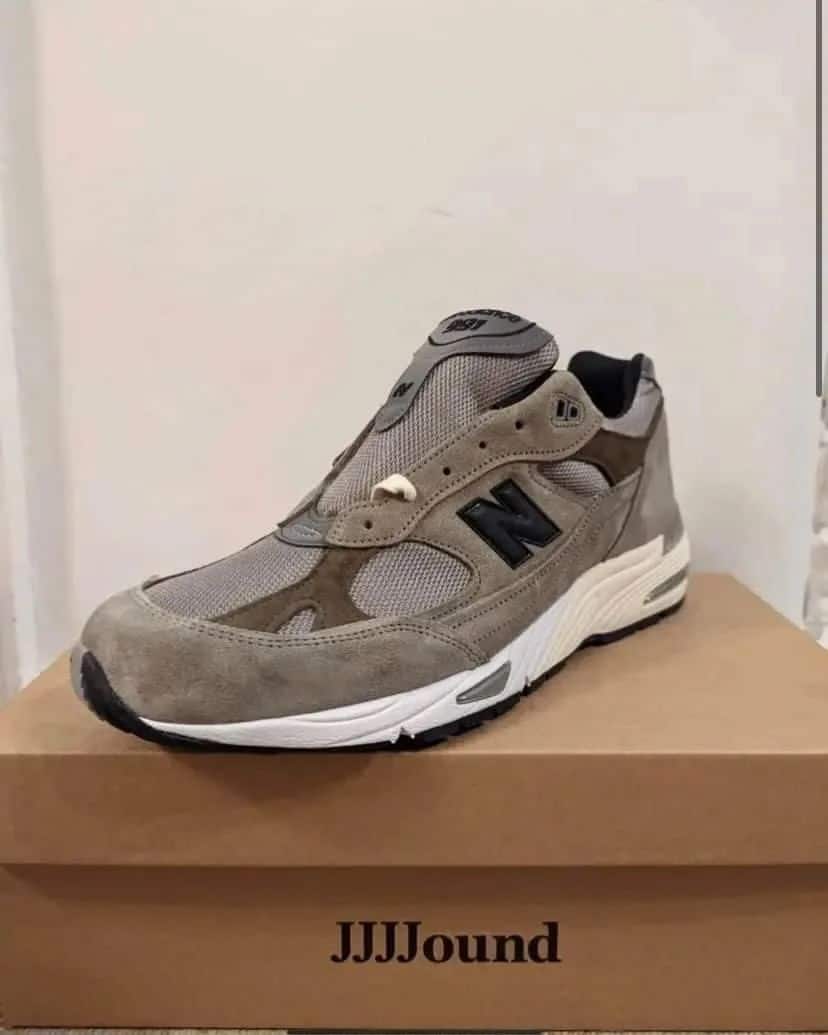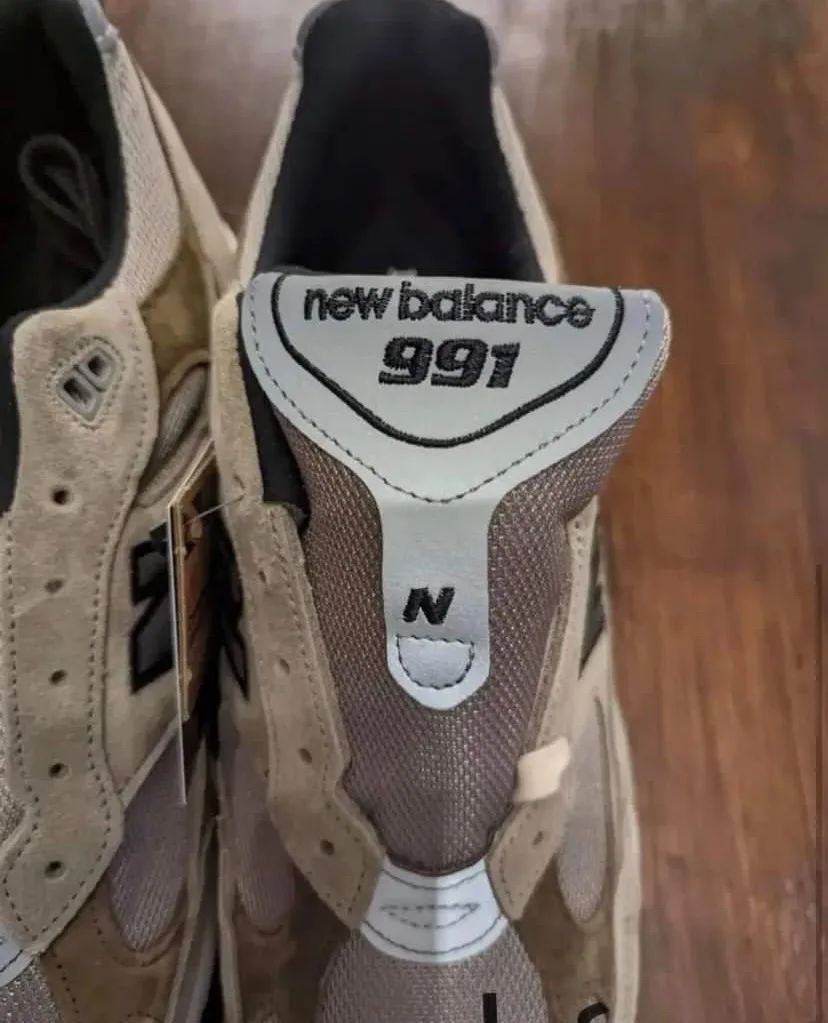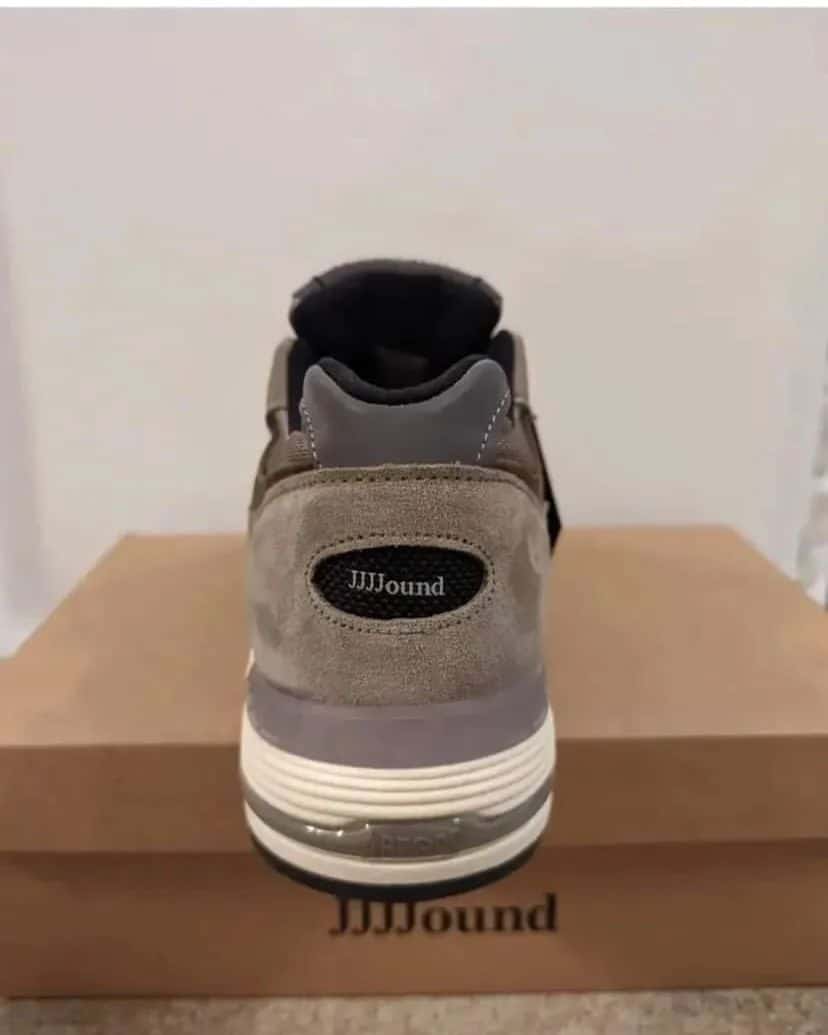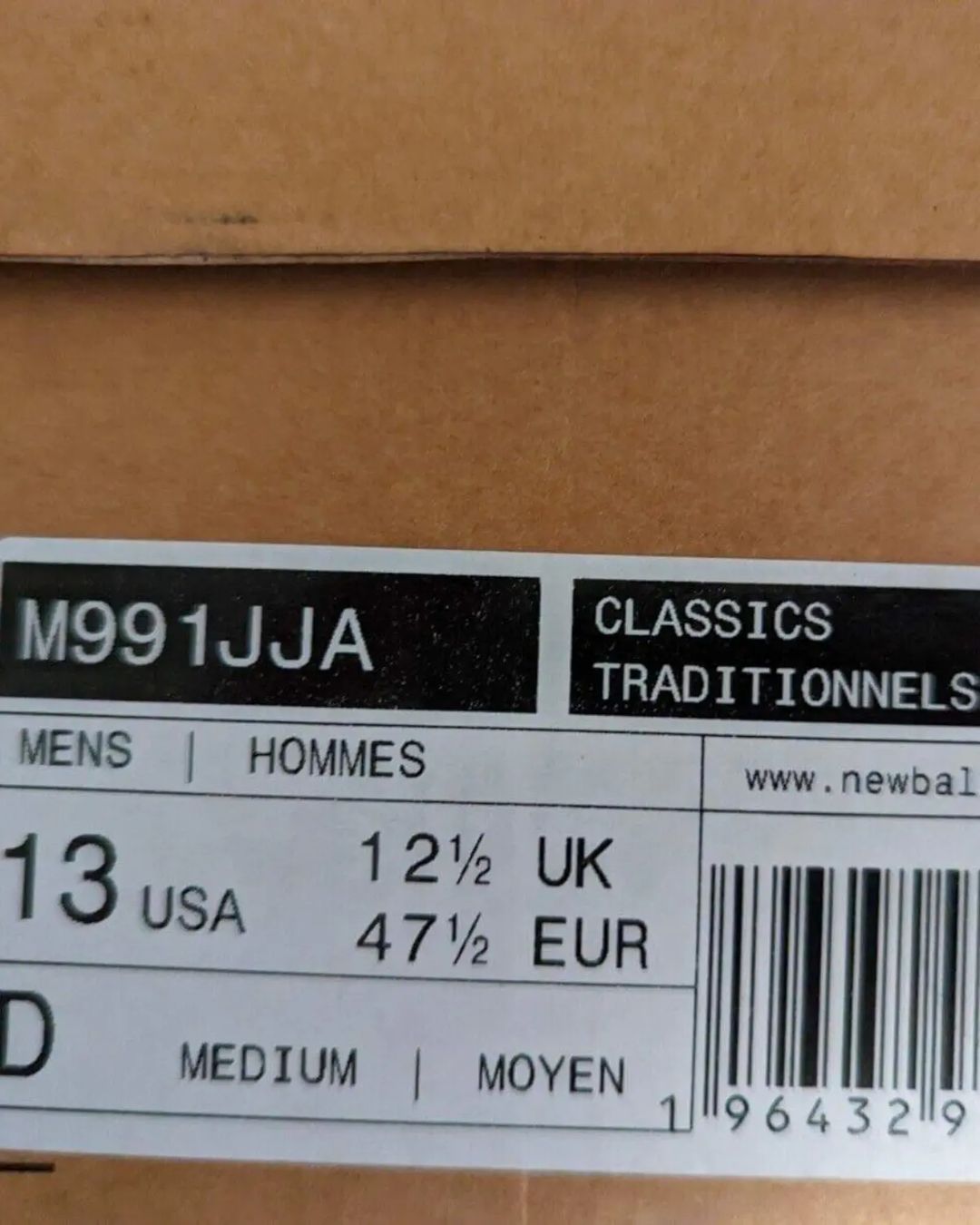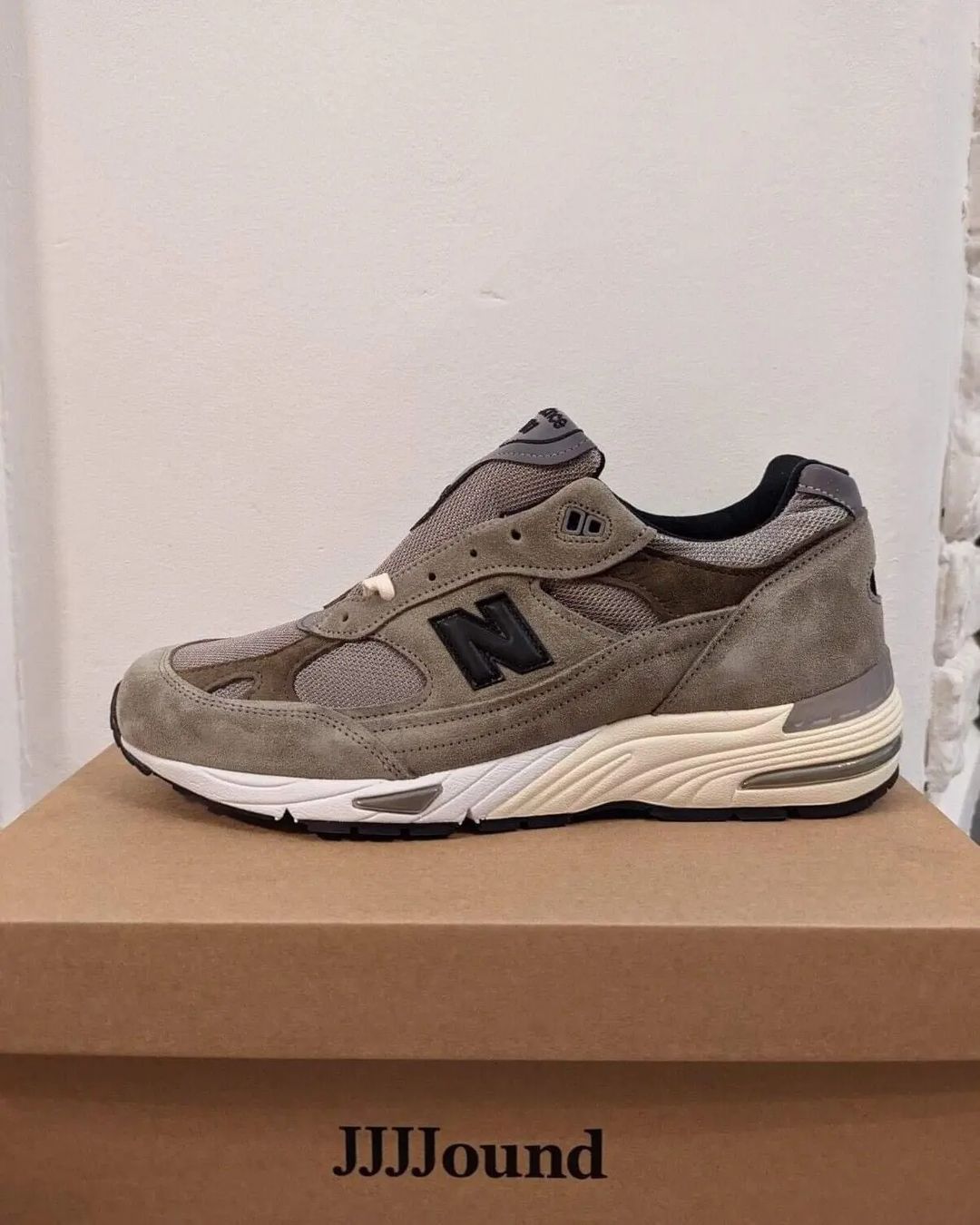 pics by @dane3fune