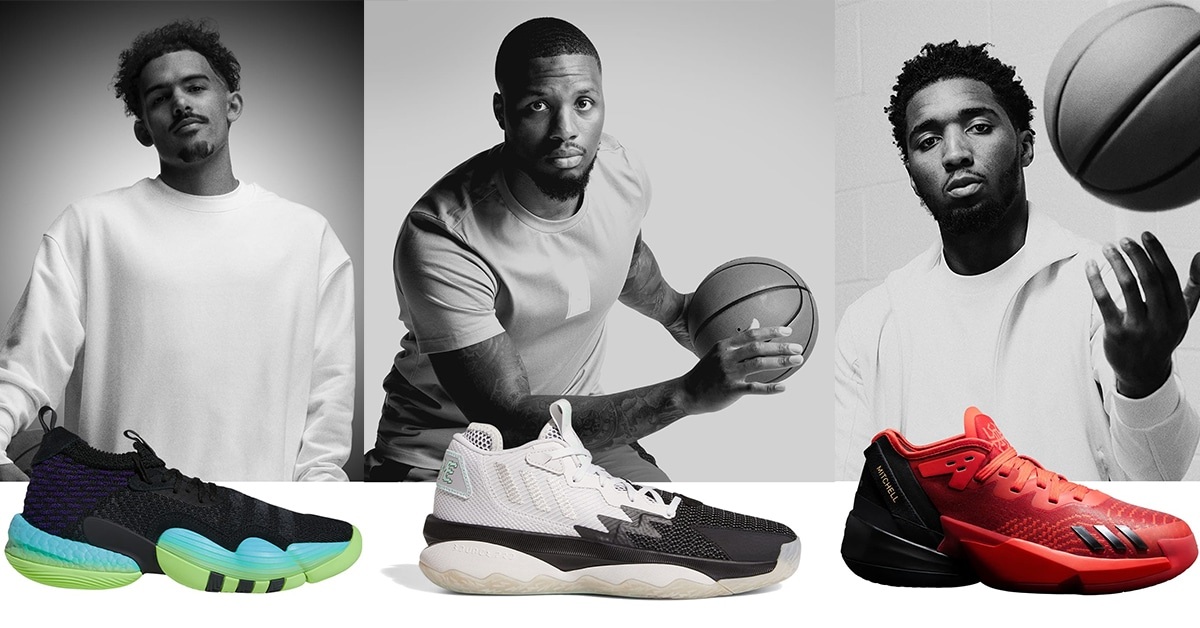 adidas Basketball - All Athletes and the Sneakers
adidas has become a powerhouse in the world of basketball since it signed some of its most famous stars, from Derrick Rose to Damian Lillard. The brand's signature shoes are vital to both the players' and the company's success.
The D.O.N. Issue #4, named after Donovan Mitchell's philosophy of life, was designed for his speed-oriented game. In addition to the latest version of the sneaker, the talented B-baller also owns three other silhouettes at adidas.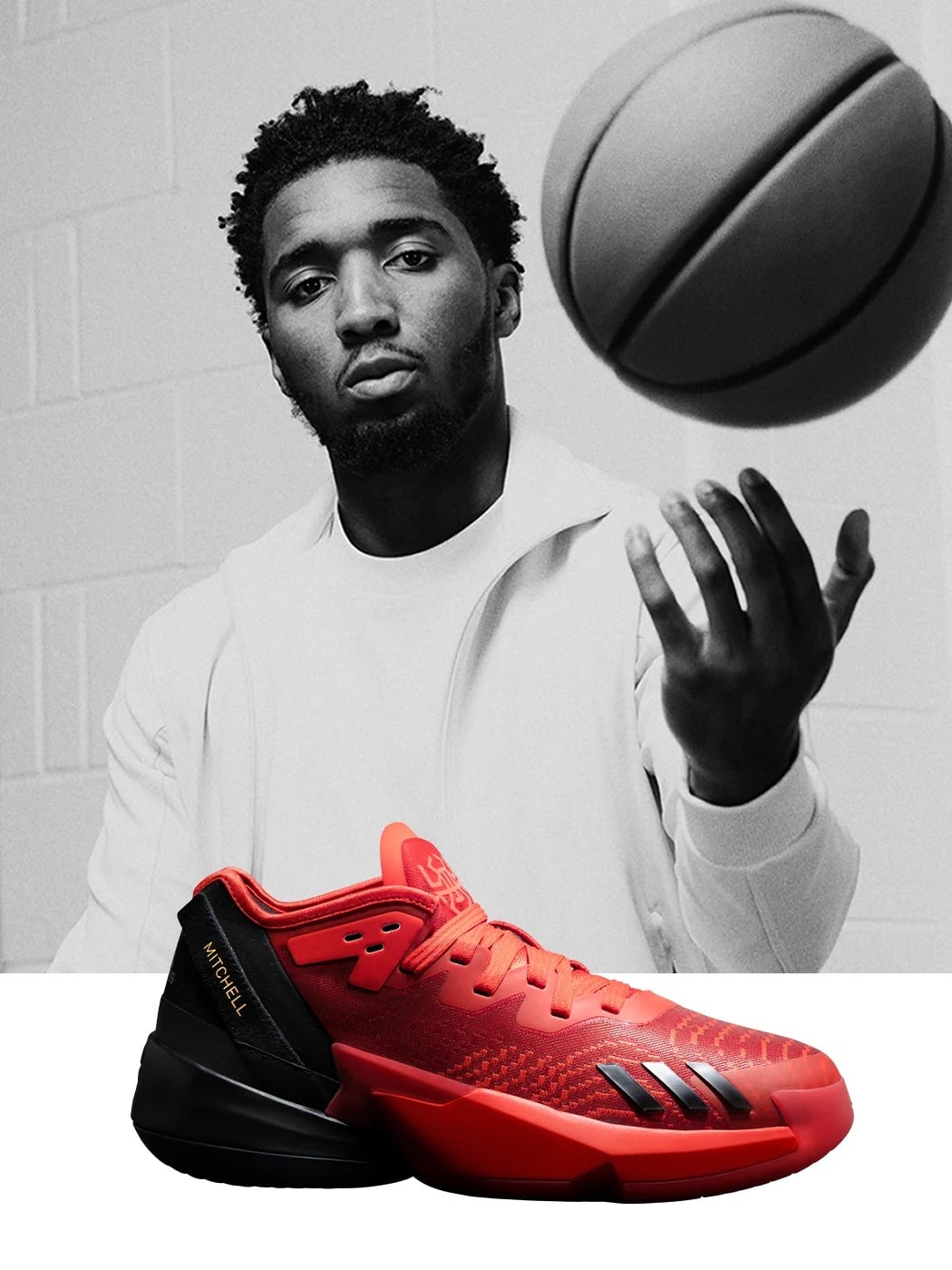 Trae Young does not own the same signature line, but he can now call a second model his own. The Trae Young 2 is the second signature shoe and was developed to support agile movements on the court.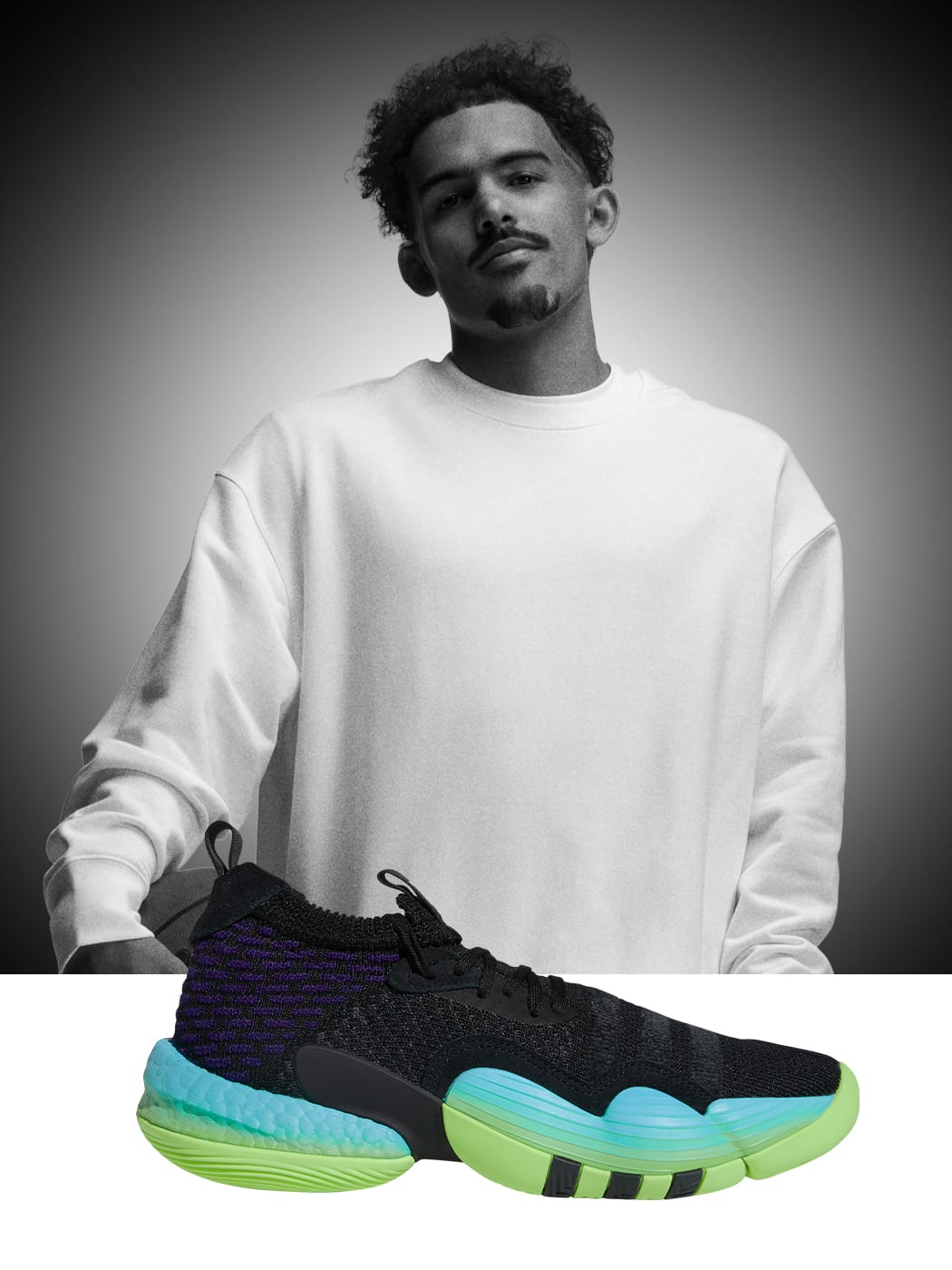 Damian Lillard has also been fitted with his own signature shoe — the DAME 8, which features Dual Density Bounce Pro cushioning, a technology that ensures consistent performance in tight moments at the end of a game.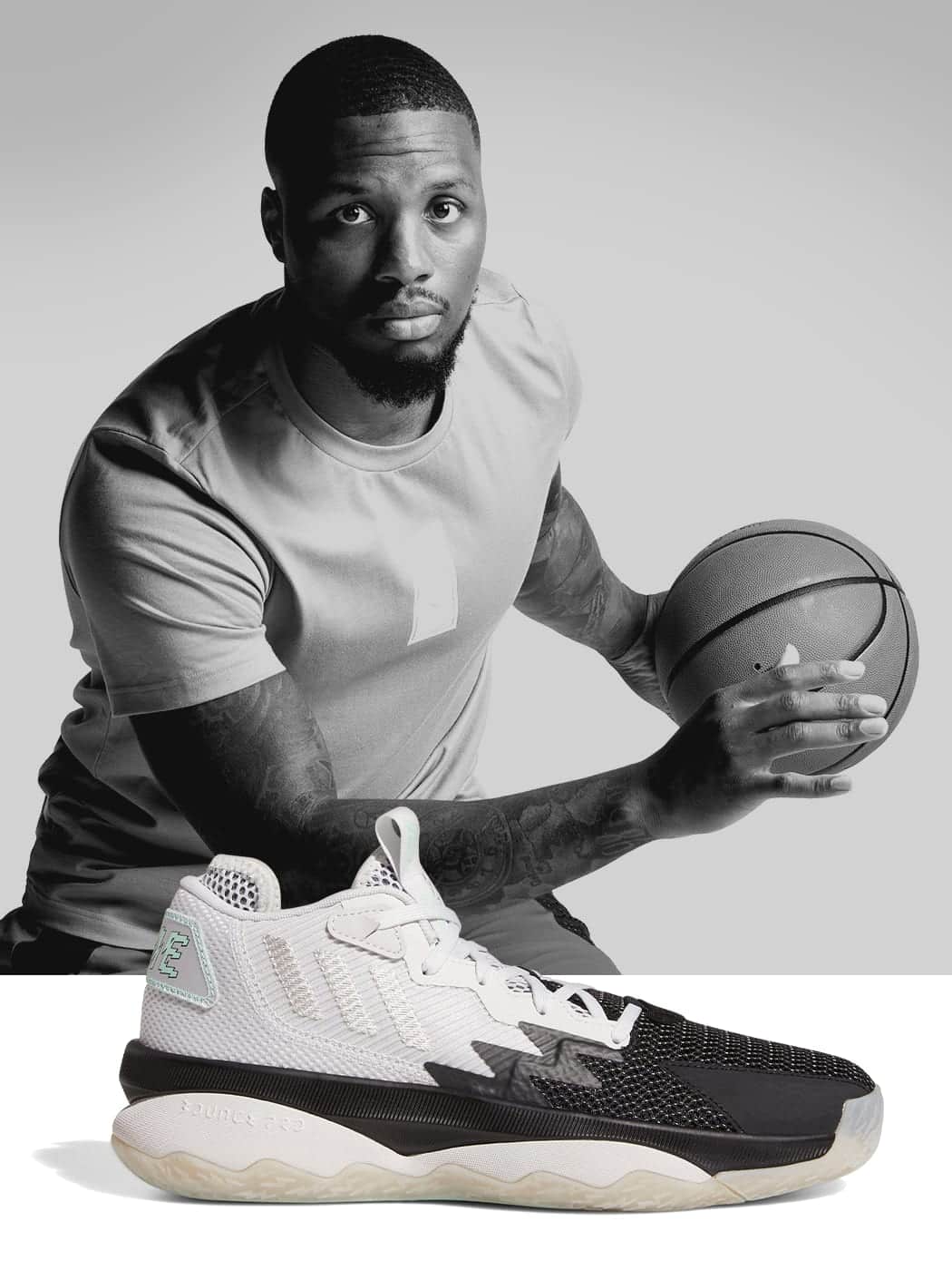 The Harden Vol. 6 is James Harden's sixth signature shoe and one that allows him to make a statement with both its design and performance technology: Boost cushioning provides responsiveness and comfort throughout the game, allowing him to perform to his full potential, right down to the buzzer beater.
Last but not least, Derrick Rose comes with his new sneaker, the adidas D Rose, which features performance technology that allows him to give his all on the court, just like he always did before his injury problems. Now that he's fully recovered, fans can once again see "D Rose" unleash all his passion in these shoes.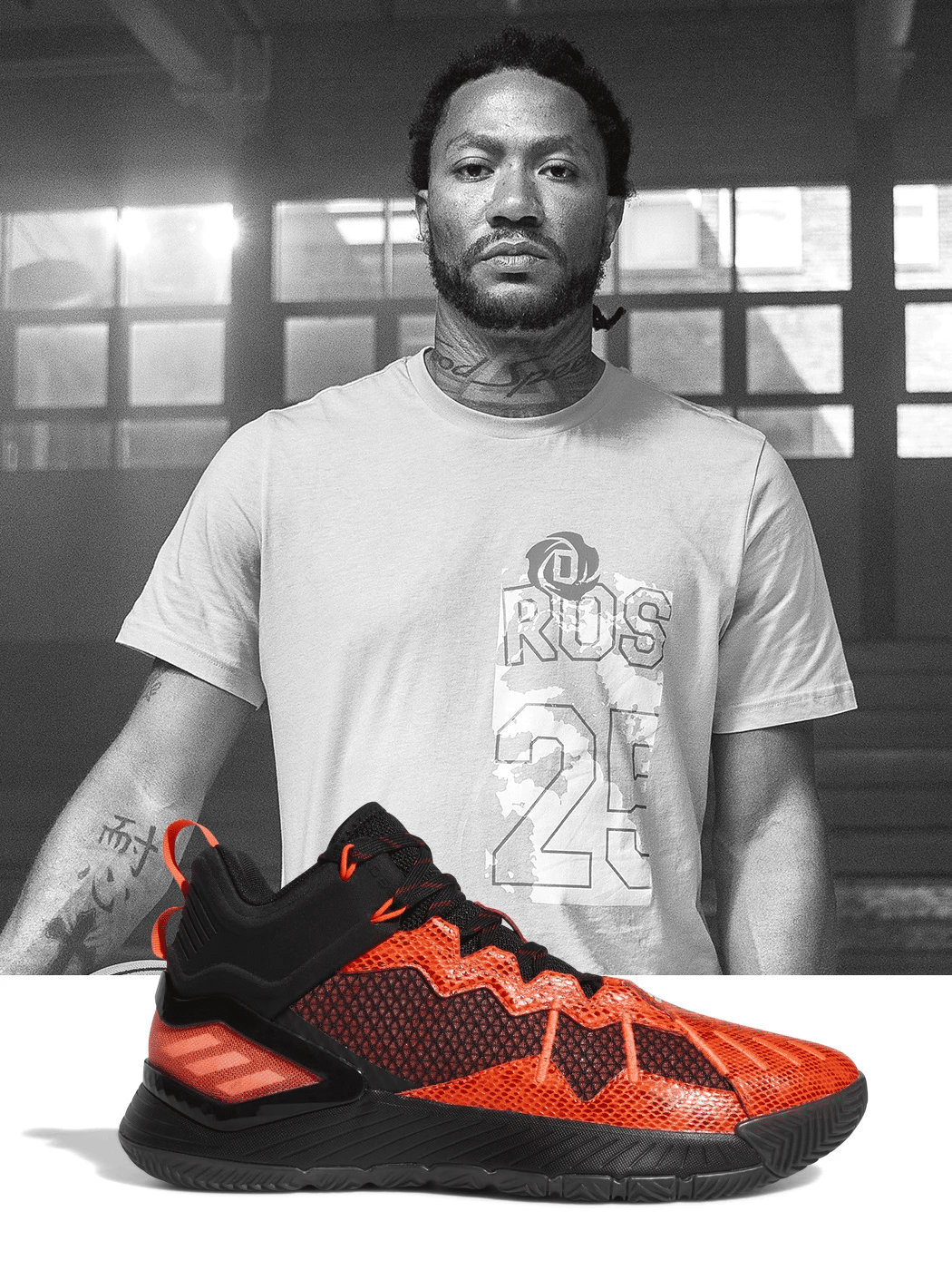 adidas continues to show why it is one of the biggest names in basketball today, thanks to its support for these athletes and its development of superior footwear technology for them and others who want a piece of this lucrative basketball market share. With an ever-growing number of top talents like Donovan Mitchell, Trae Young, Damian Lillard, James Harden, and Derrick Rose wearing adidas' best products on the court, adidas will continue to be a force in basketball for years to come.