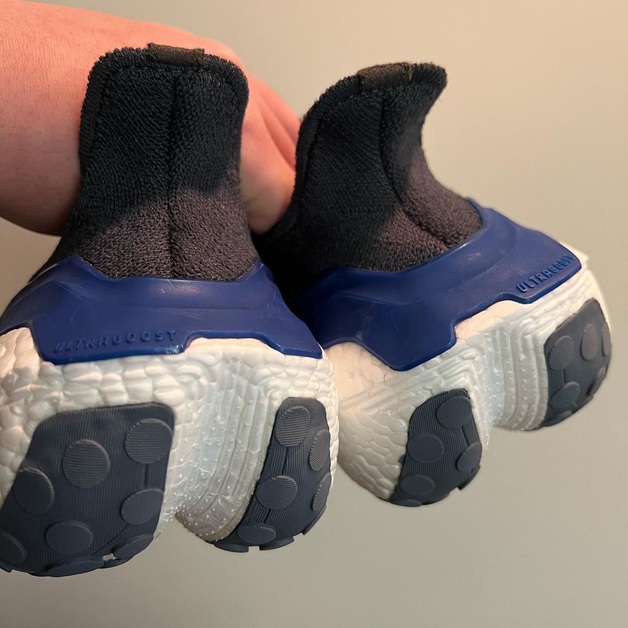 adidas Ultra Boost 23 with Split Heels
The last few years have been great as adidas kept working on its Ultra Boost. In 2022, the Herzogenaurach-based brand is also expected to unveil a new adidas Ultra Boost. Insiders have now revealed a new silhouette that will shake up the sports market.
If the leaks are true, then we are talking about an adidas Ultra Boost 23. The sole has been reworked tremendously, but the upper also has some revisions. The toebox is a mix of the adidas Ultra Boost 1.0 and 2.0, with the general shape of the silhouette and the contrasting stripe.
The signature cages are also slightly transparent, and the heel tabs look like an extended spoiler. But much more exciting are the narrow heel clips and high Boost soles. The latter also looks very crazy, as the outsoles and Boost cushioning are split.
Don't Miss the Release of the adidas Ultra Boost 23
Take a first look at the images of the adidas Ultra Boost 23 here. Supposedly, the new silhouette will be released in just a few months.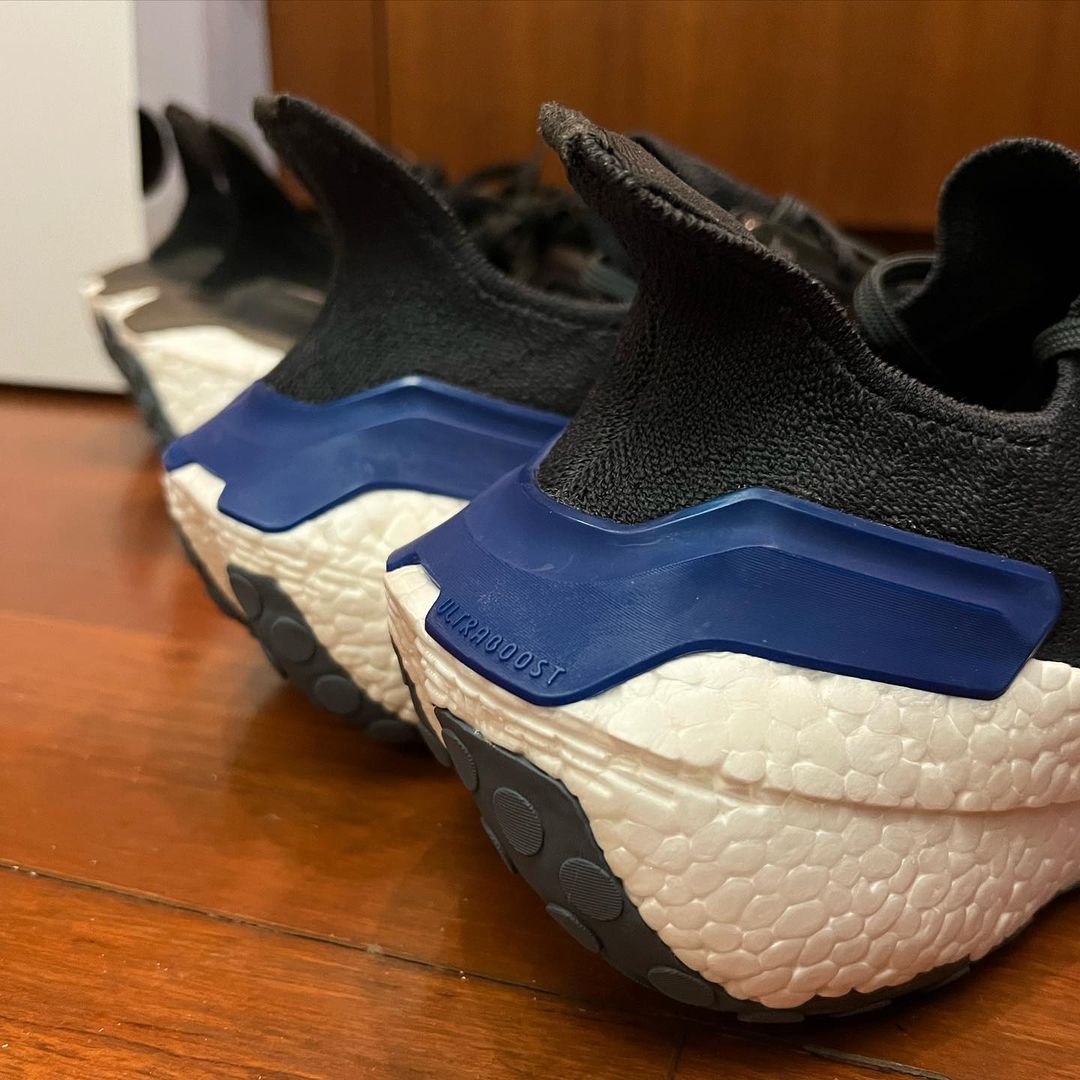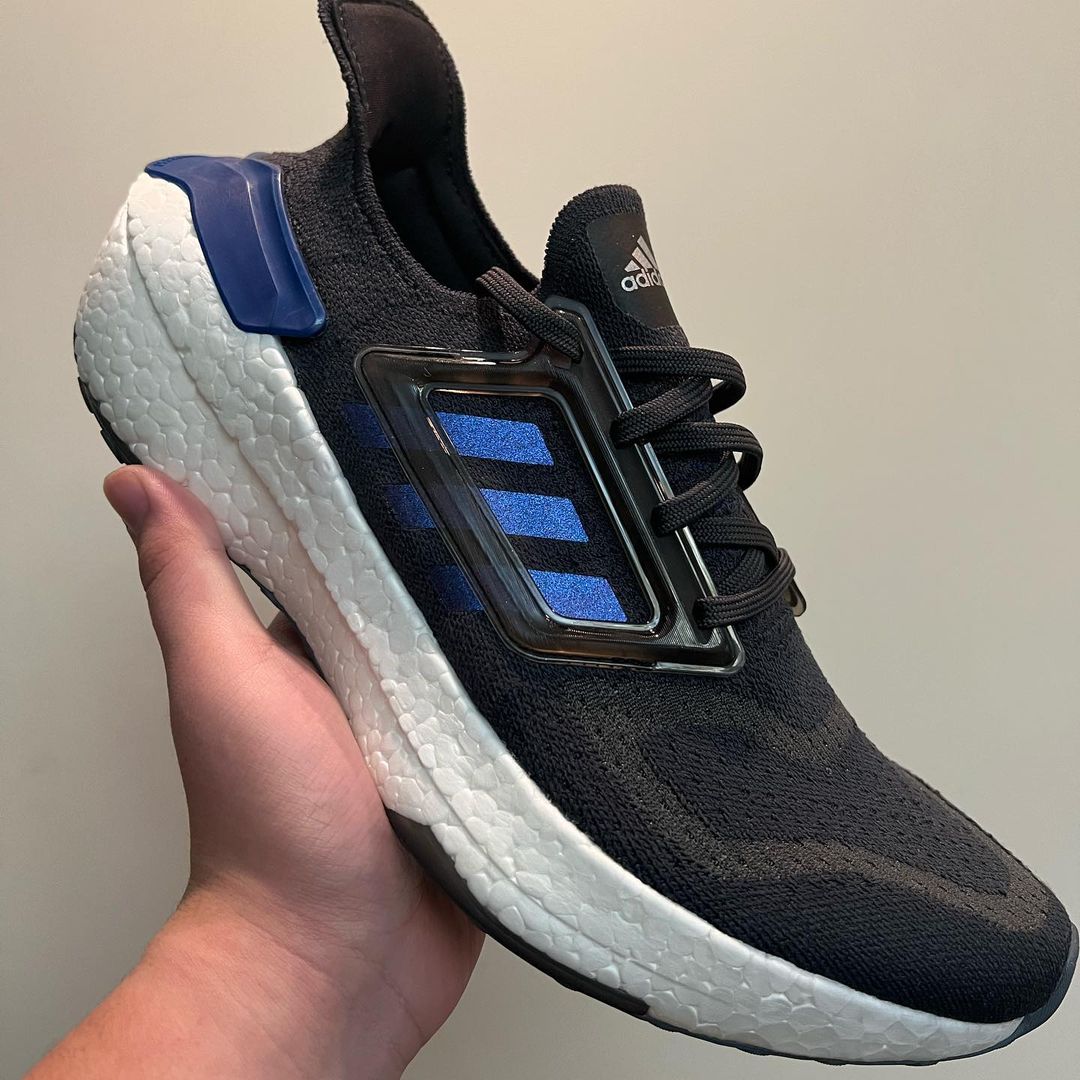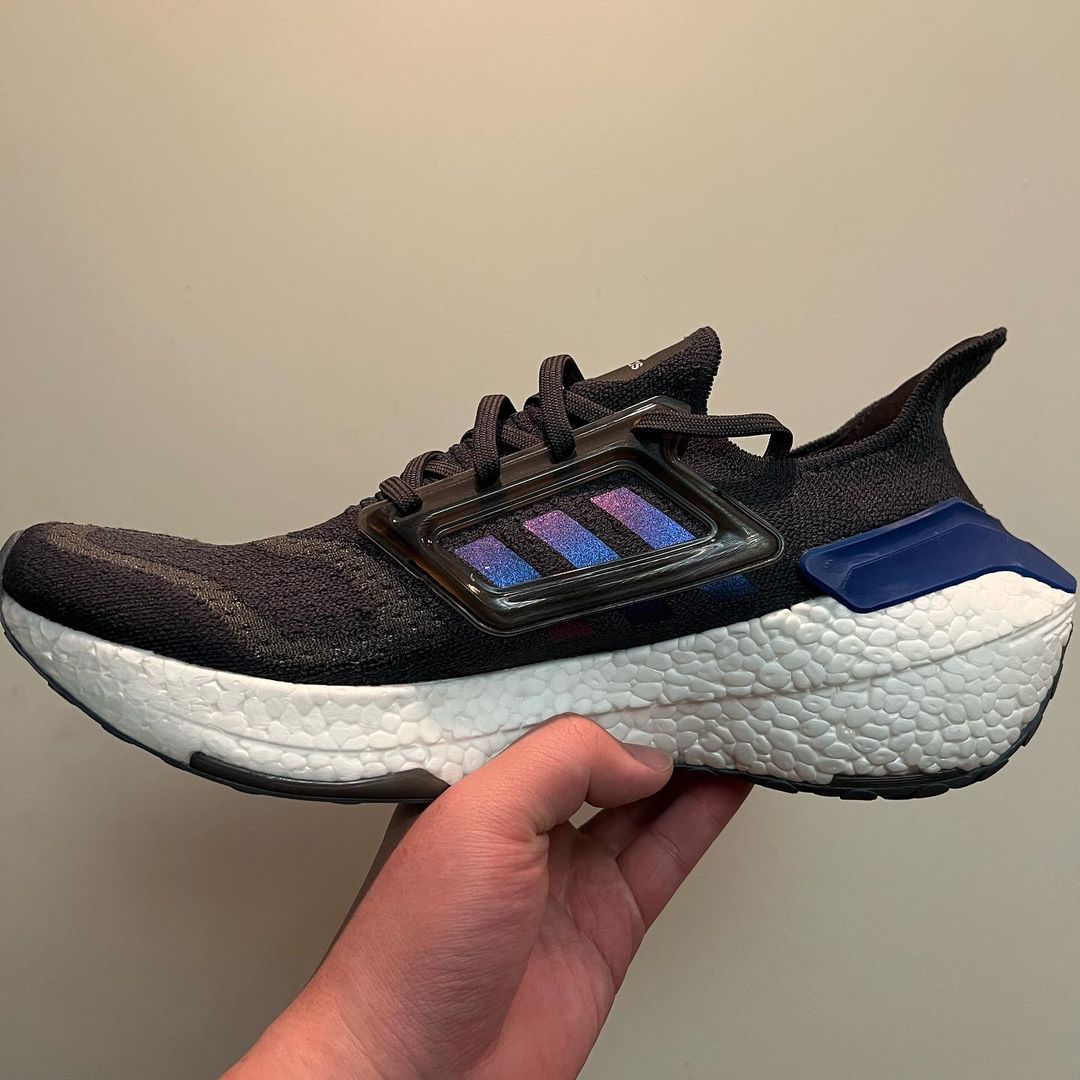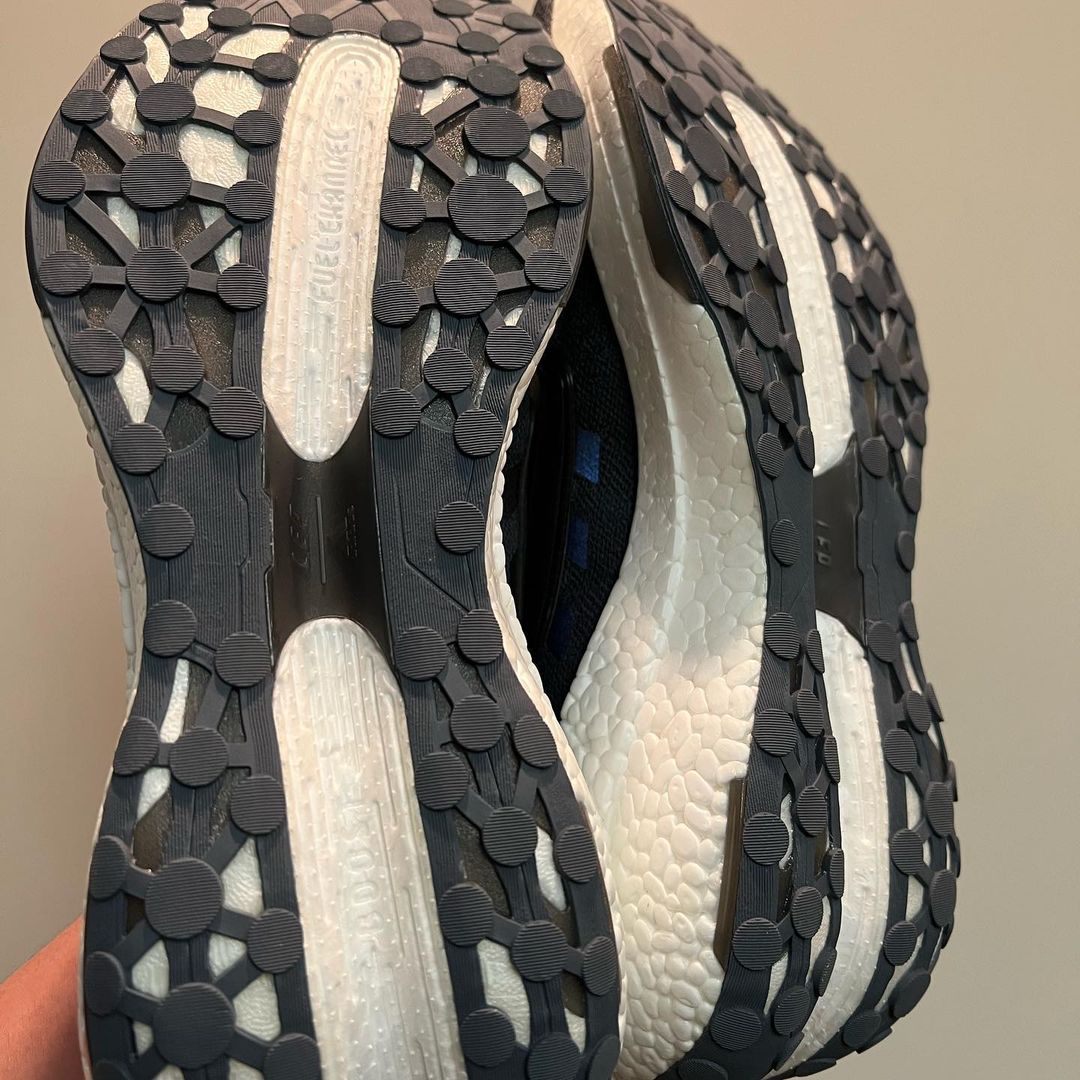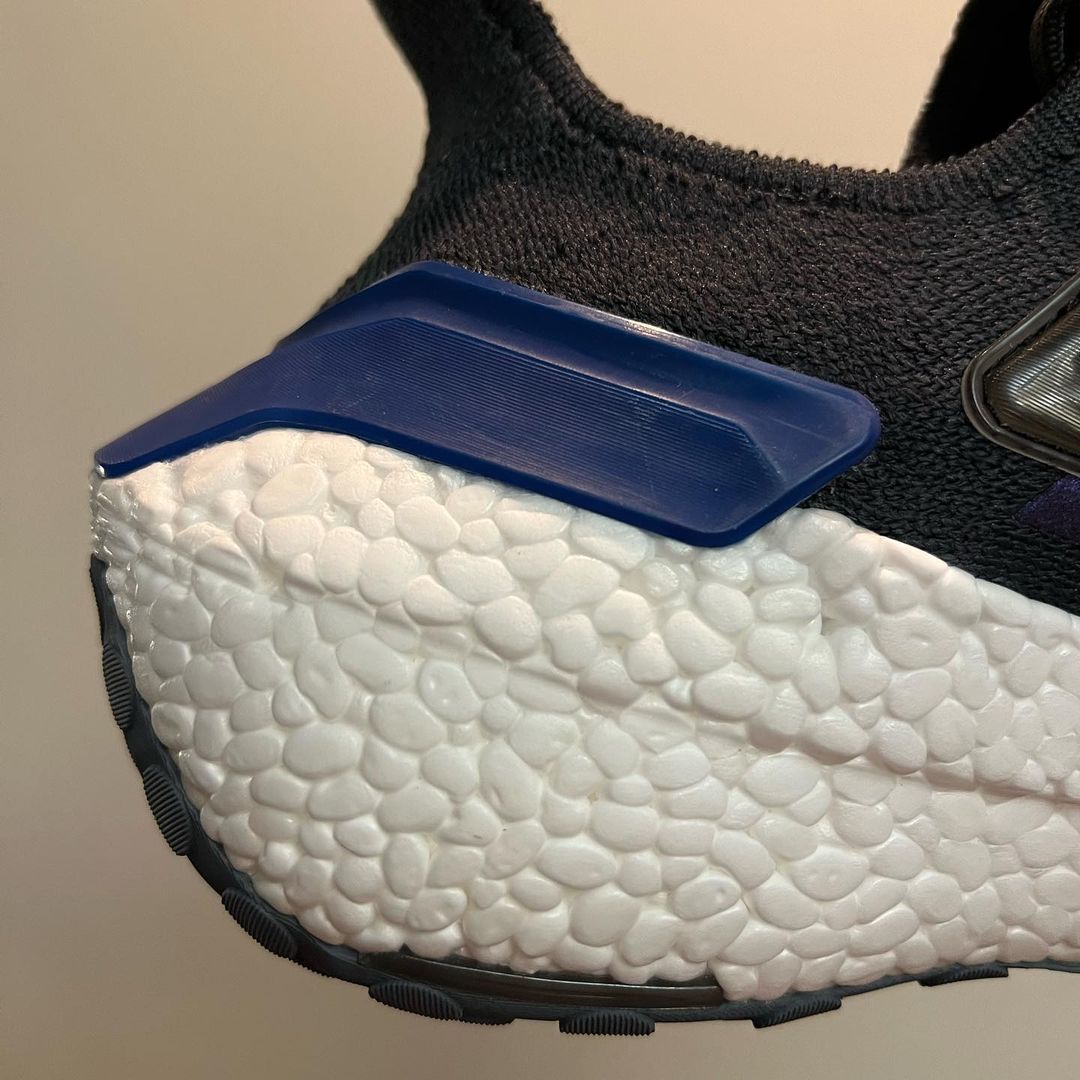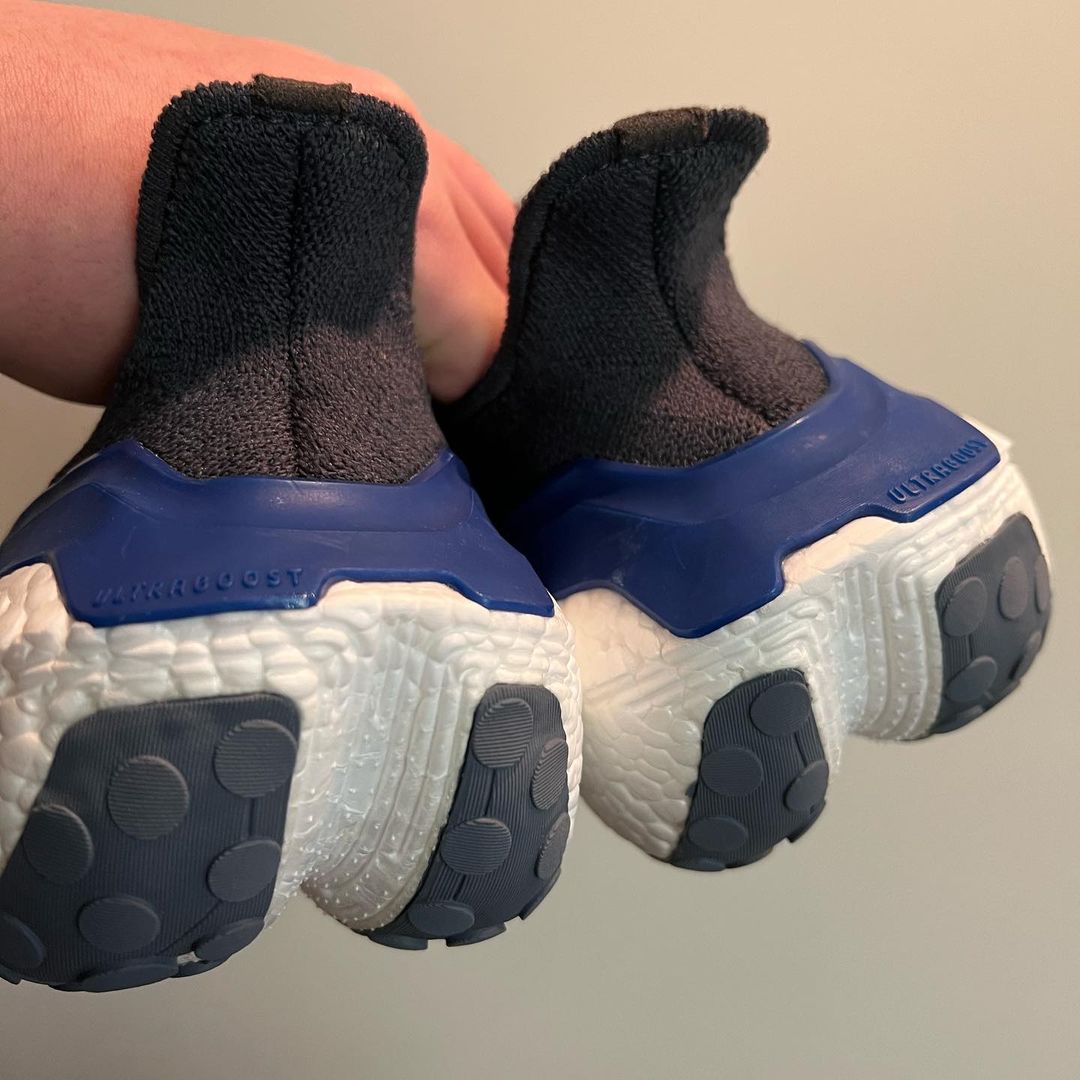 pics by @woganwodeyang