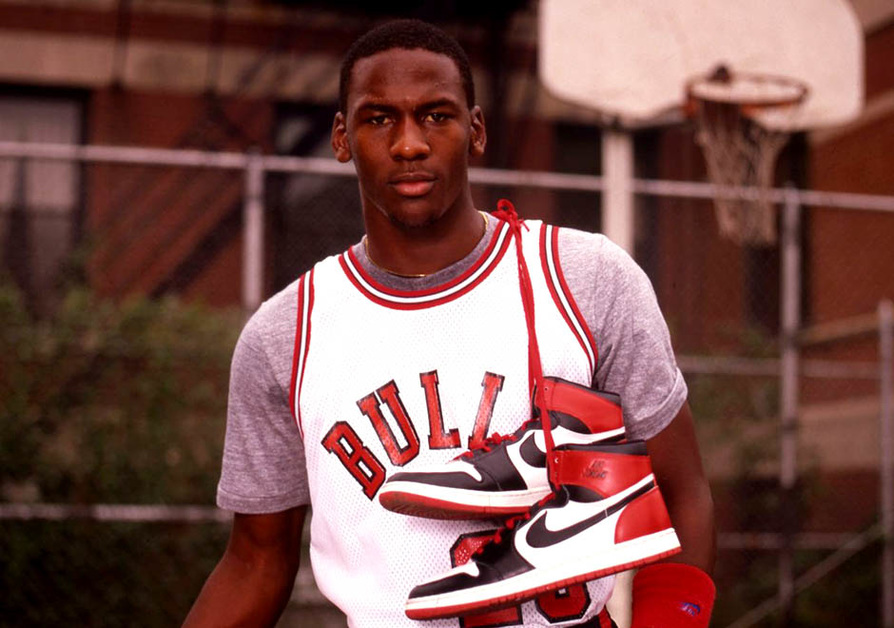 Air Jordan 1 High '85 "Varsity Red" to be Released in 2020
Update 07.02.2020
Air Jordan 1 High '85 "Varsity Red"
Hopefully you haven't forgotten to turn on your Grailarm in the Grailify app. Tomorrow is a really blatant release. Jordan Brand and Nike release the long-awaited Air Jordan 1 High '85 "Varsity Red".
Hardly any iteration radiates as much vintage as the AJ1 High '85. Everyone who wears the sneakers will hopefully feel a piece of "Michael Jordan".
Air Jordan 1 High '85 "Varsity Red"
Update 23.01.2020
Nike has finally released the official pictures of the Air Jordan 1 High '85 "Varsity Red" and supposedly, insiders have also discovered the release date. If the rumours were true, these legendary sneakers will drop on February 8th.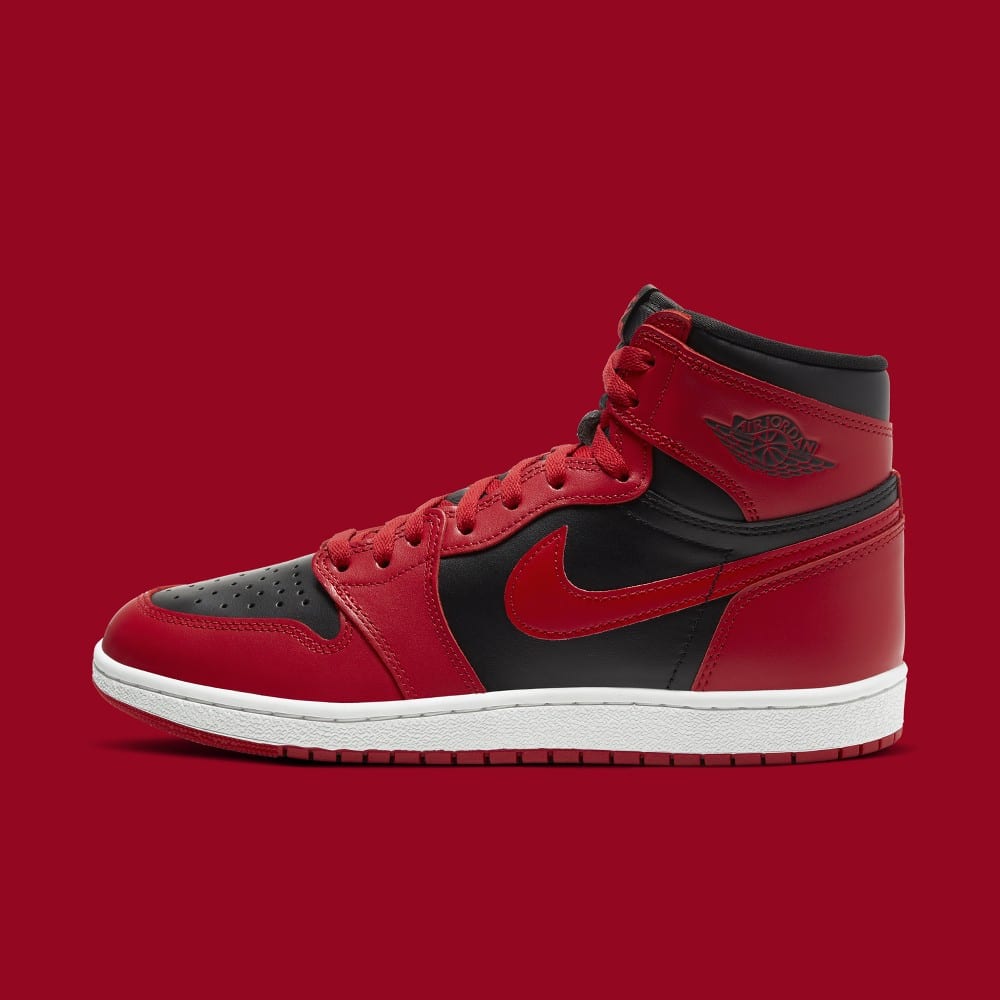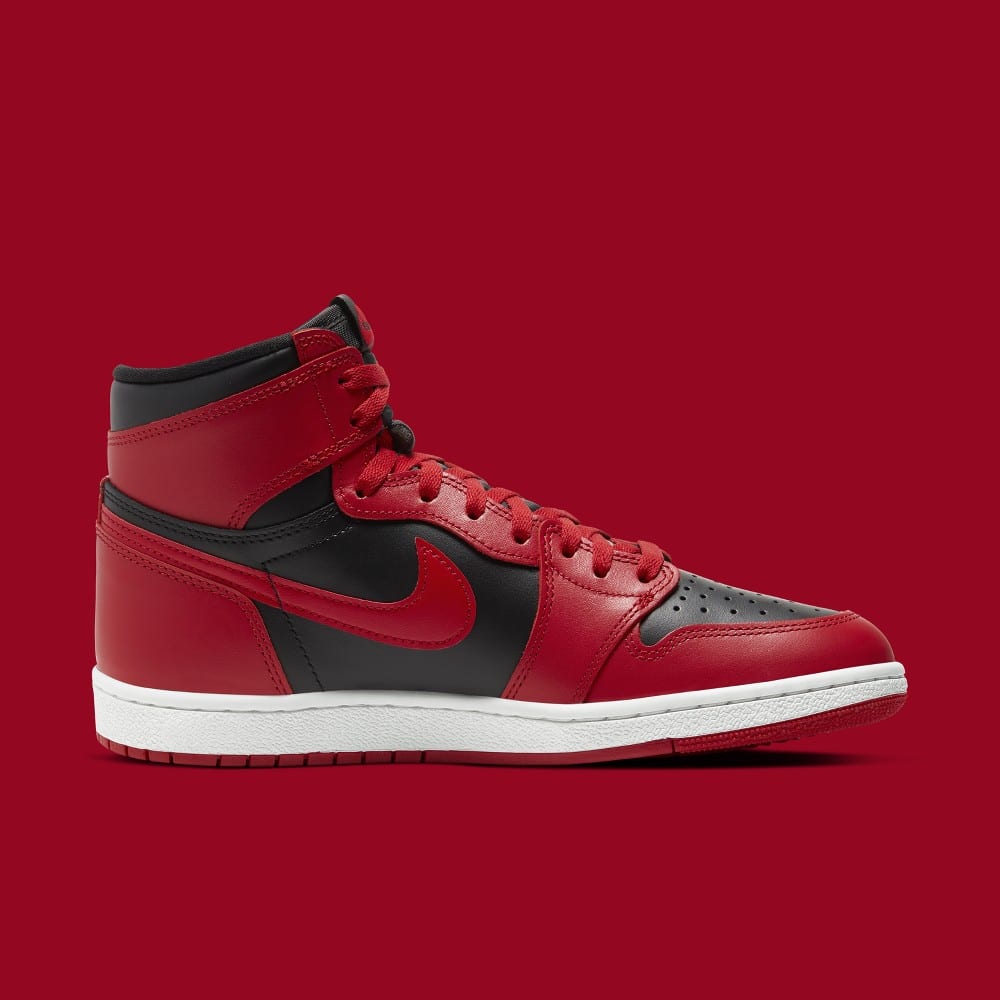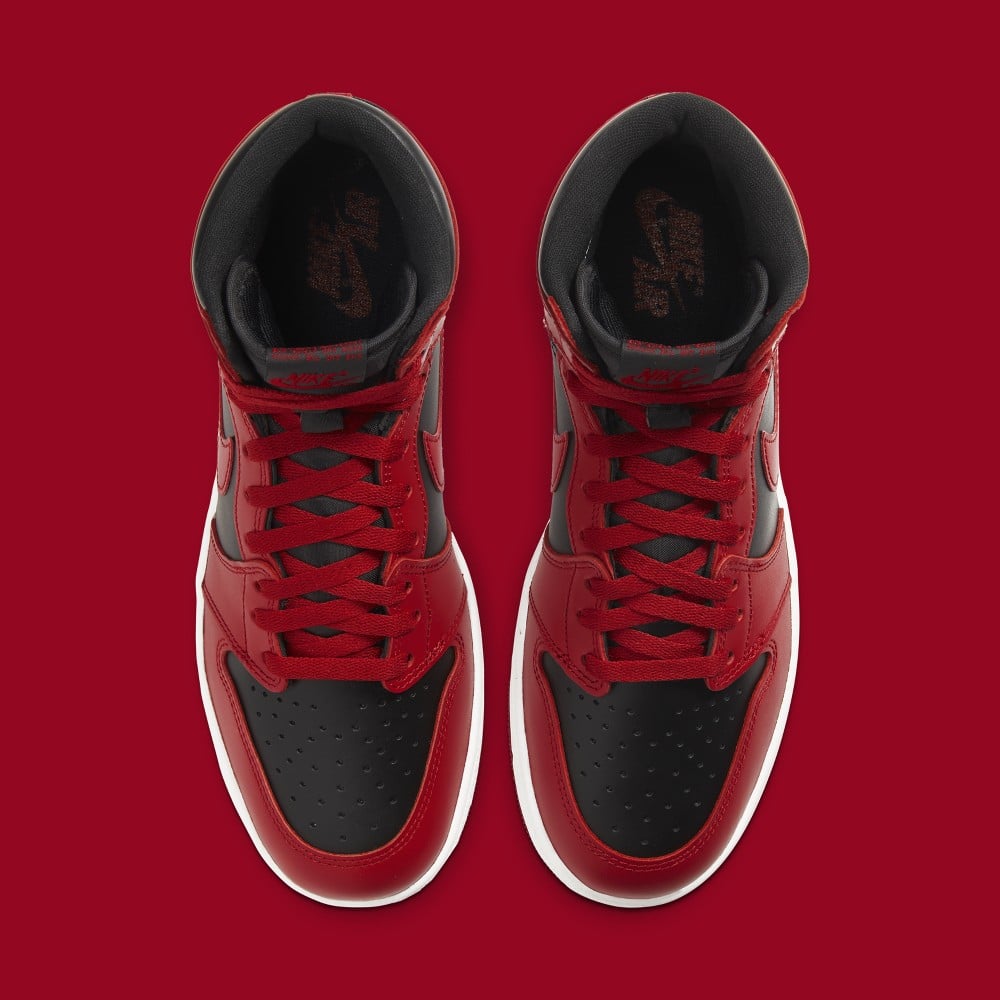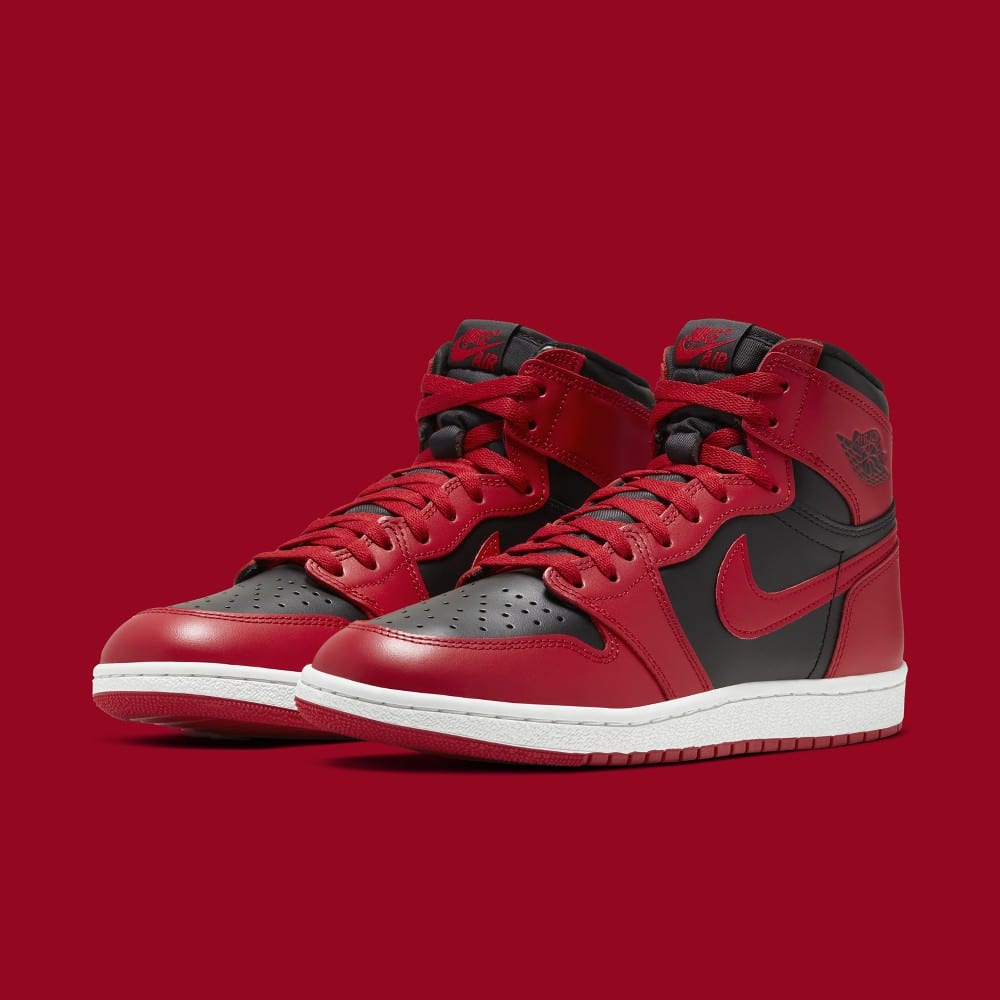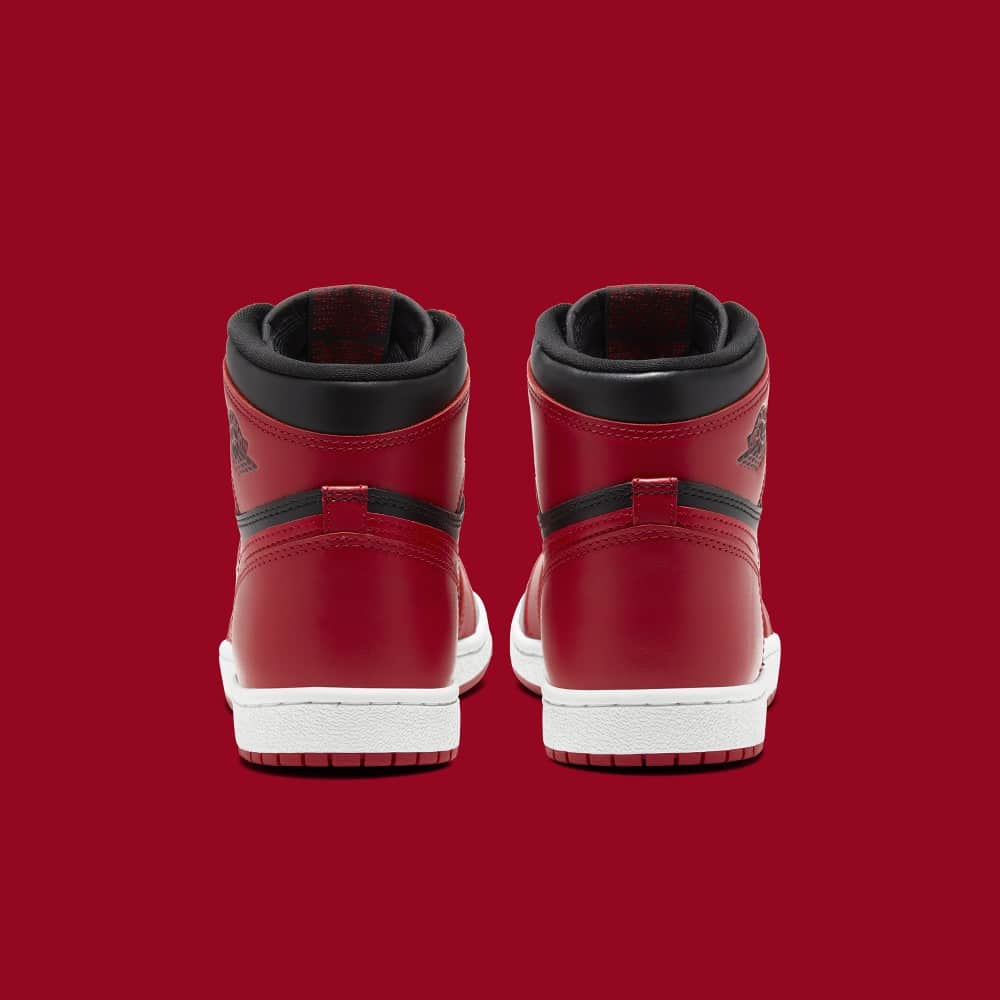 Update 08.01.2020
The first pictures of the Air Jordan 1 High '85 "Varsity Red" have finally appeared. According to insiders, this version is believed to be part of the New Beginnings Pack. So far, Jordan Brand hasn't confirmed this yet.
Even though this is not an original Chicago colourway, it is safe to assume that it will still be well-received and some will definitely be after these sneakers. The Varsity Red/Summit White/Black colour and the High-Cut are simply pure nostalgia. With this new iteration, everyone will feel as if they have been transported back in time.
Supposedly, the Air Jordan 1 High '85 "Varsity Red" will be available next month and only 23,000 pairs are said to exist. This no doubt adds to the hype even more.
https://www.instagram.com/p/B7Co0XfjnPy/?utm_source=ig_embed&utm_campaign=loading
Original article 10/18/2019
The Air Jordan has been standing on its own two feet for quite a long time now. In recent years, the Jordan brand has become quite a household name and earned celebrity status. Hardly anyone in the world is still not familiar with the brand. However, It is still possible that Jordan Brand will even reach a new peak in 2020.
Next year, the very first Air Jordan ever made will be turning 35 years old. Rumour has it that Jordan Brand is going to celebrate it with a big party and they will also be releasing a true-to-form Air Jordan 1 High '85. The shape, dimensions, and materials will be at 1:1, taking on a higher quality version of the first Air Jordan 1 from 1985.
Insiders say that this commemorative Jordan will come out in a Varsity Red colour—a reference to the colour scheme of the Chicago Bulls. With this anticipated release, Jordan Brand could be a much bigger success than it already is now.
The Air Jordan 1 High '85 "Varsity Red" is definitely a must-cop for the coming year.
So far, all we have are leaks and we don't know for sure if it will take much longer by 2020. Supposedly, the "Banned" and "Black Toe" models would still be possible and something to look forward to. We'll keep an eye out for you and let you know as soon as the next news is out. Get the Grailify app and stay up to date.
https://www.instagram.com/p/B3p3xNWlNLg/?utm_source=ig_embed&utm_campaign=loading