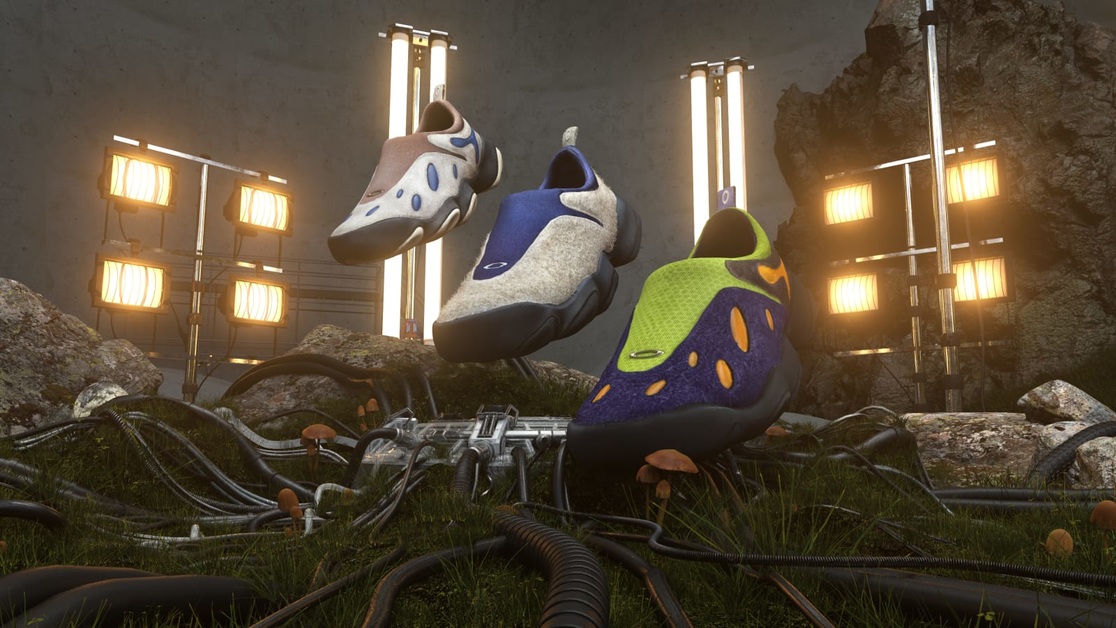 Brain Dead x Oakley Footwear Collaboration Dropping Soon
Update 14.04.2022
Brain Dead and Oakley have revealed the full collection of the Flesh Pack. A total of three Brain Dead x Oakley Flesh models will be released, consisting of different materials and colours. The shoes will be released on April 19th at wearebraindead.com and Brain Dead Studios stores in Fairfax and Harajuku.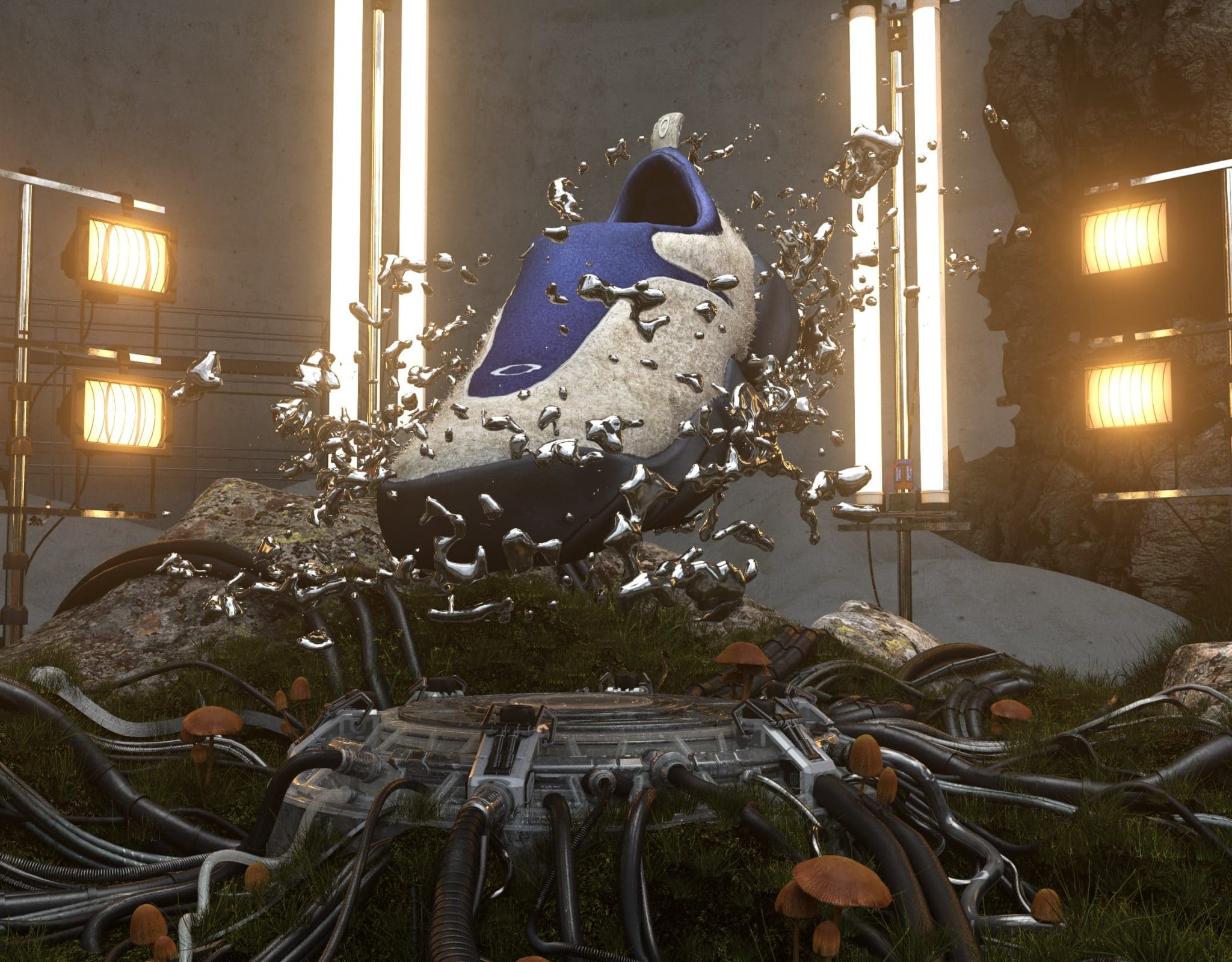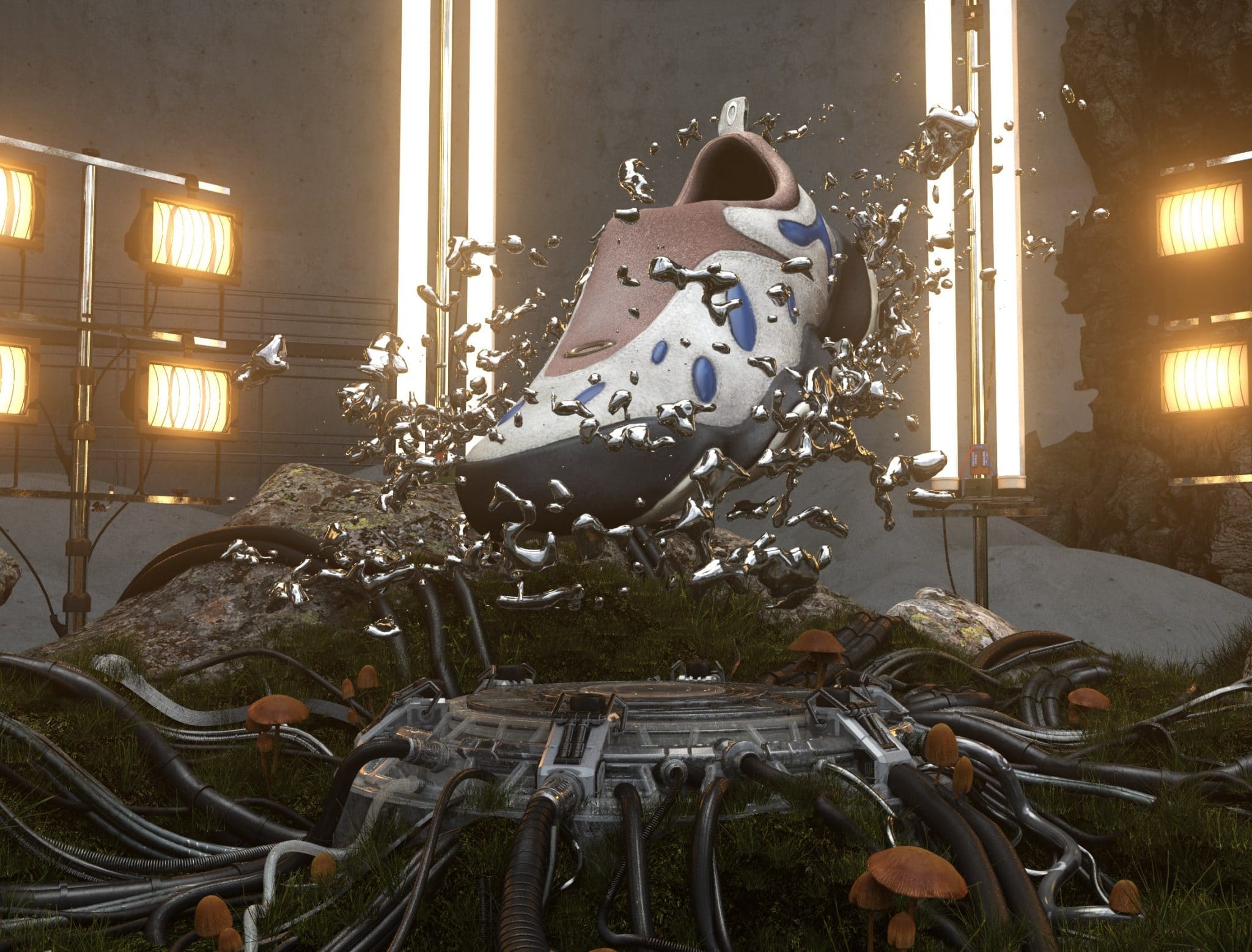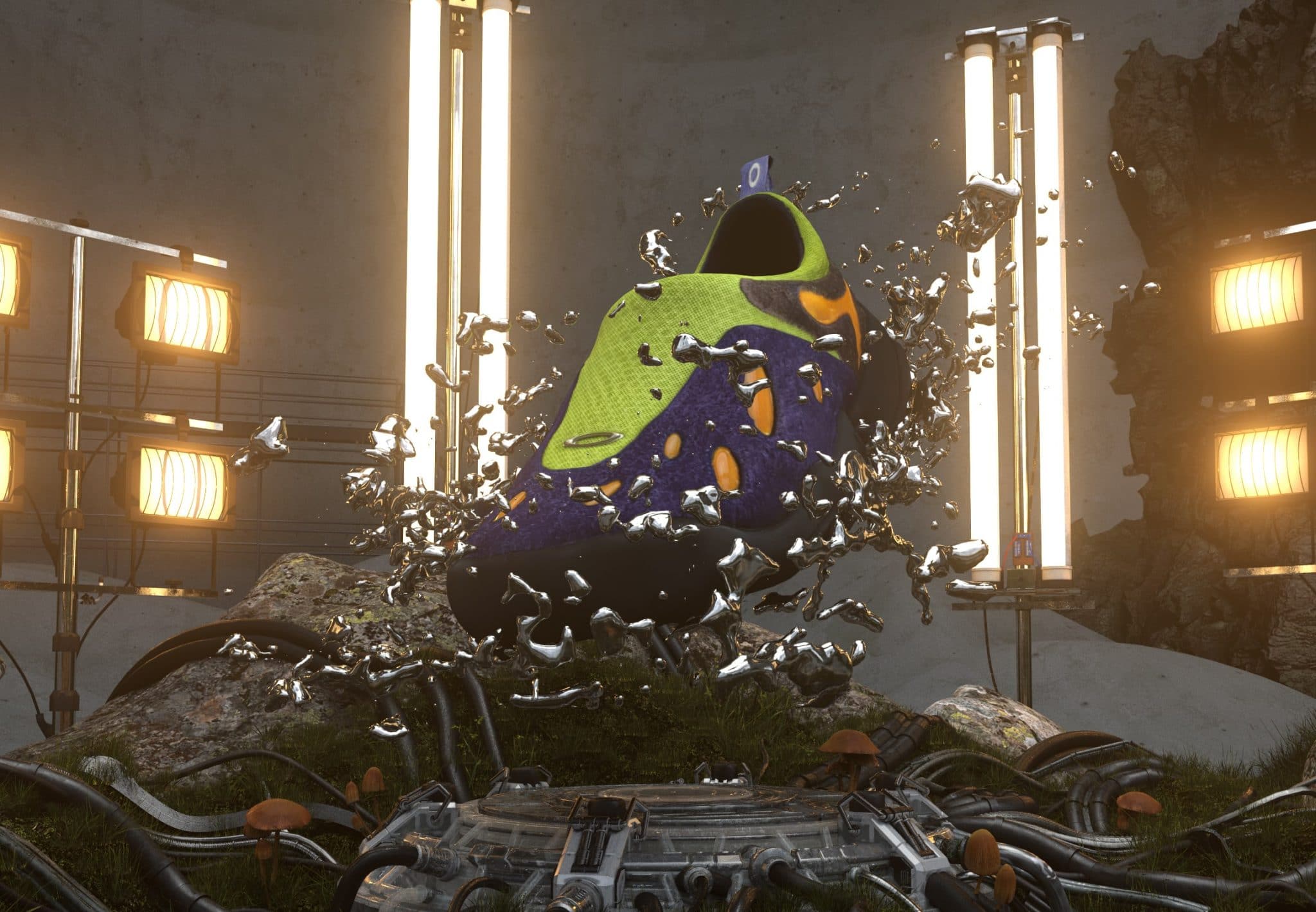 Original article 10.03.2022
Most recently, Reebok and Brain Dead released several Club Cs, but now the collaborator is expanding its brand with a new label. Today, a collaborative Brain Dead x Oakley sneaker has been revealed. Here are the first details.
The Oakley brand is actually known for its sunglasses, though the company got its start in 1975 producing motorbike grips. Since then, the label has developed a wide range of clothing, accessories, and footwear.
With Brain Dead, Oakley has a strong partner at its side who has already gained a lot of experience in the matter of collabs. For this Brain Dead x Oakley Footwear collaboration, they have opted for the Oakley Flesh silhouette, which comes from Oakley's 2000s catalogues. The model is made of light-brown suede, and oval inserts run through the upper. Other details include a two-tone grippy sole and co-branding.
Don't Miss the Release of the Brain Dead x Oakley Flesh
As of yet, no release date has been given for the drop of the Brain Dead x Oakley Flesh, but expect a release on oakley.com and the Brain Dead website.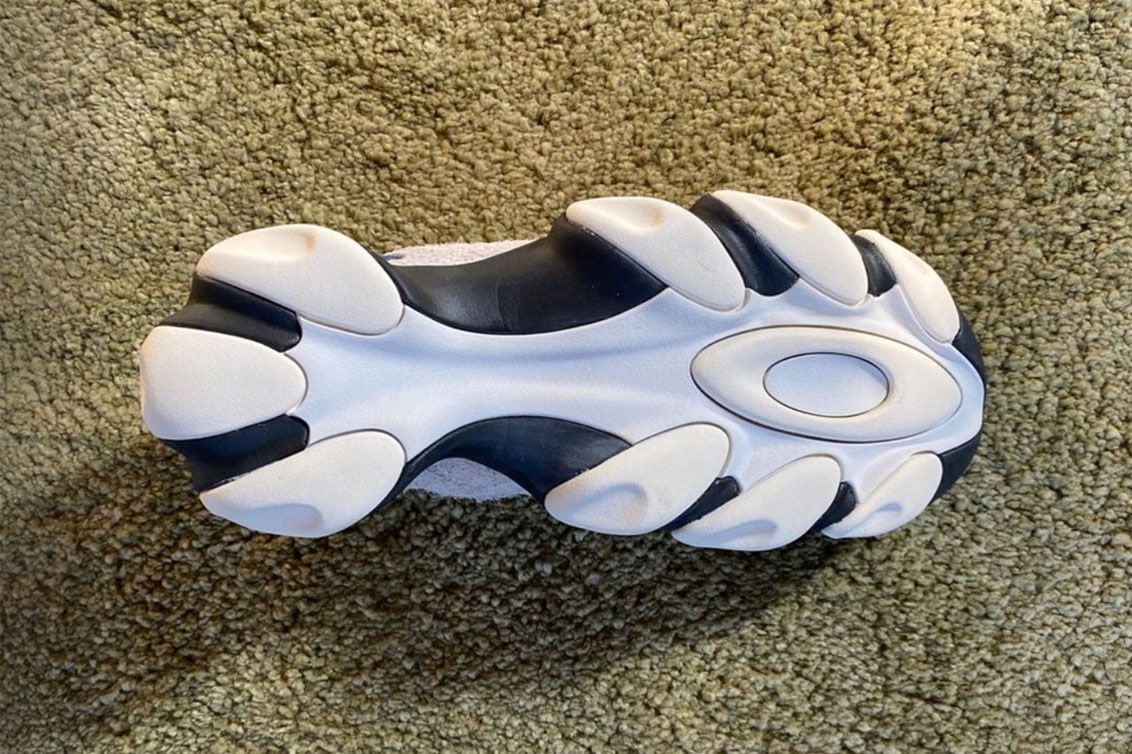 pics by @seanpettit