BSTN Summer 2020 Drop Three
BSTN opened its doors for the first time in 2013 and has definitely been one of the most popular retailers ever since. This is probably due to the popular pieces the shop offers. Sneakerheads and fashion enthusiasts will find the hottest clothes and heavy sneakers at the online shop as well as at local stores, sometimes even for an unbeatable price.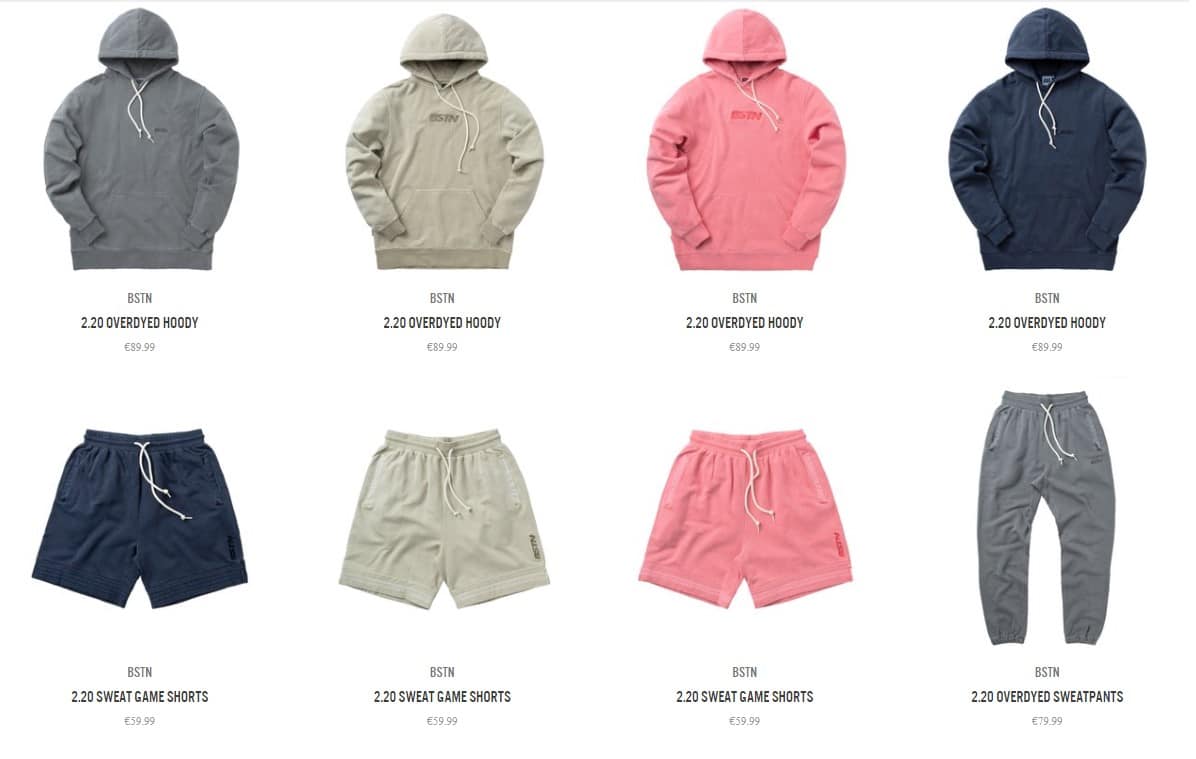 Since 2013, the retailer has not only been selling international brands, but also the company's own brand, "BSTN". Almost every year, the store also releases its own collections, which are very popular among fans and also sell out very quickly.
Worldwide shipping
Free shipping starting from 170€
21 days right of return
Today, the retailer presents its third part of the BSTN Summer 2020 collection. In the collection, you will find heavy pieces like hoodies, tees, sleeves or shorts in wild colors at a very good price. Check out some clothes from the BSTN Summer 2020 Drop Three and treat yourself before someone else does.