Bye-bye adidas Yeezy slides, Hello adidas Clogs
Since the pandemic, slip-ons and clogs have become increasingly popular. Crocs even worked with hip partners like Justin Bieber and Salehe Bembury. adidas, in particular, did very well with its Yeezy Slides and Yeezy Foam Runners, but that's probably a thing of the past now.
After the split with Kanye West, no more Yeezys will be produced. The sportswear manufacturer officially announced this in a press release. But fans may not have to wait long until the gap is closed. Leakers have discovered a clog design that is supposed to replace the Yeezys.
The specifications are still unknown, but the first glimpses point to a classic EVA construction, resulting in a one-piece sneaker. adidas features are also not to be overlooked, as the sides will feature large Three Stripes. As for the colourway, three new ones are set to be released initially. These include a cream adidas clog, as well as an olive and a black pair.
Don't Miss the Release of the adidas Clog
adidas hasn't confirmed the model yet, but we're reportedly looking at the successor to the Yeezy Slide line. We'll let you know when new details are revealed. Until then, check out the other models in the release calendar.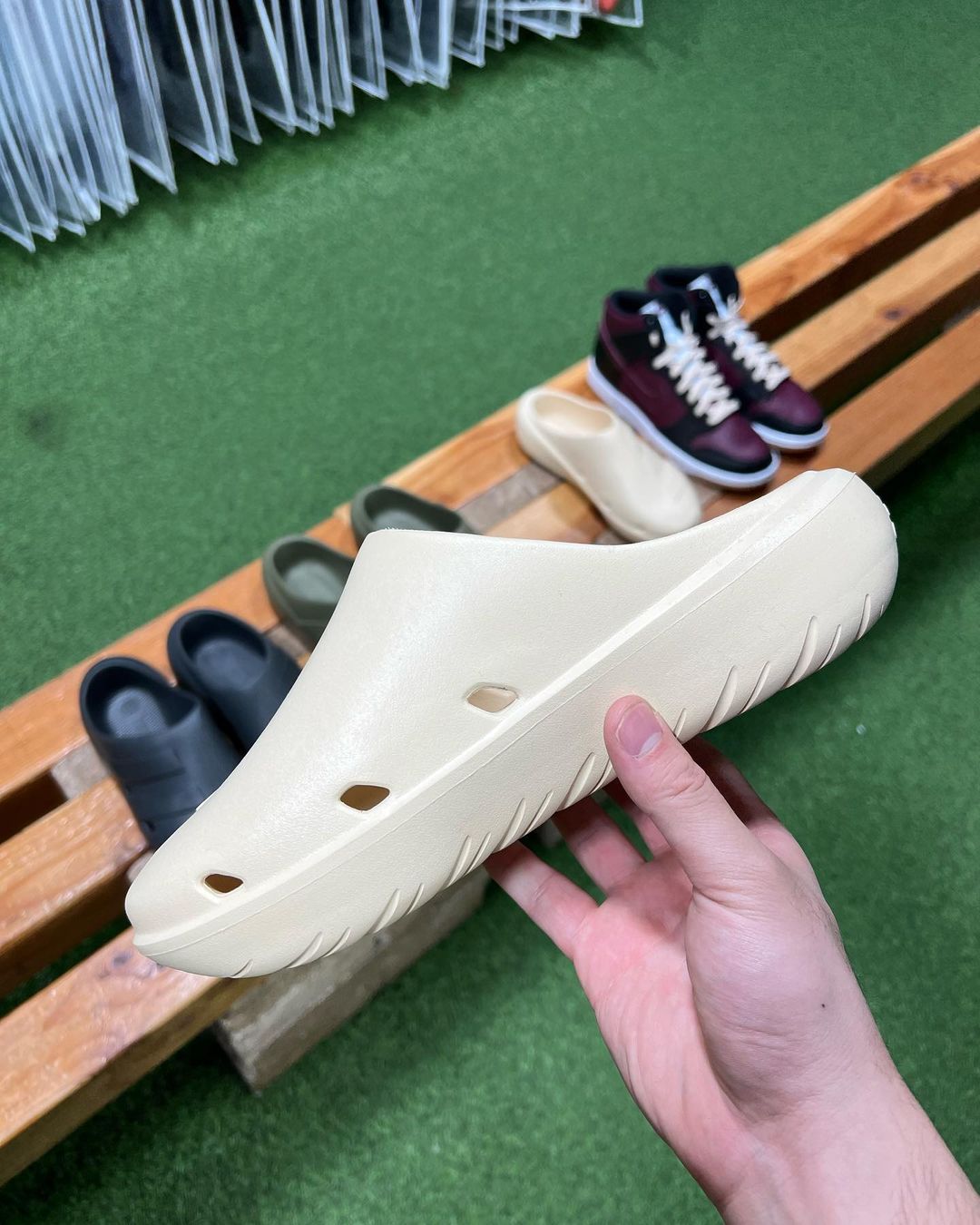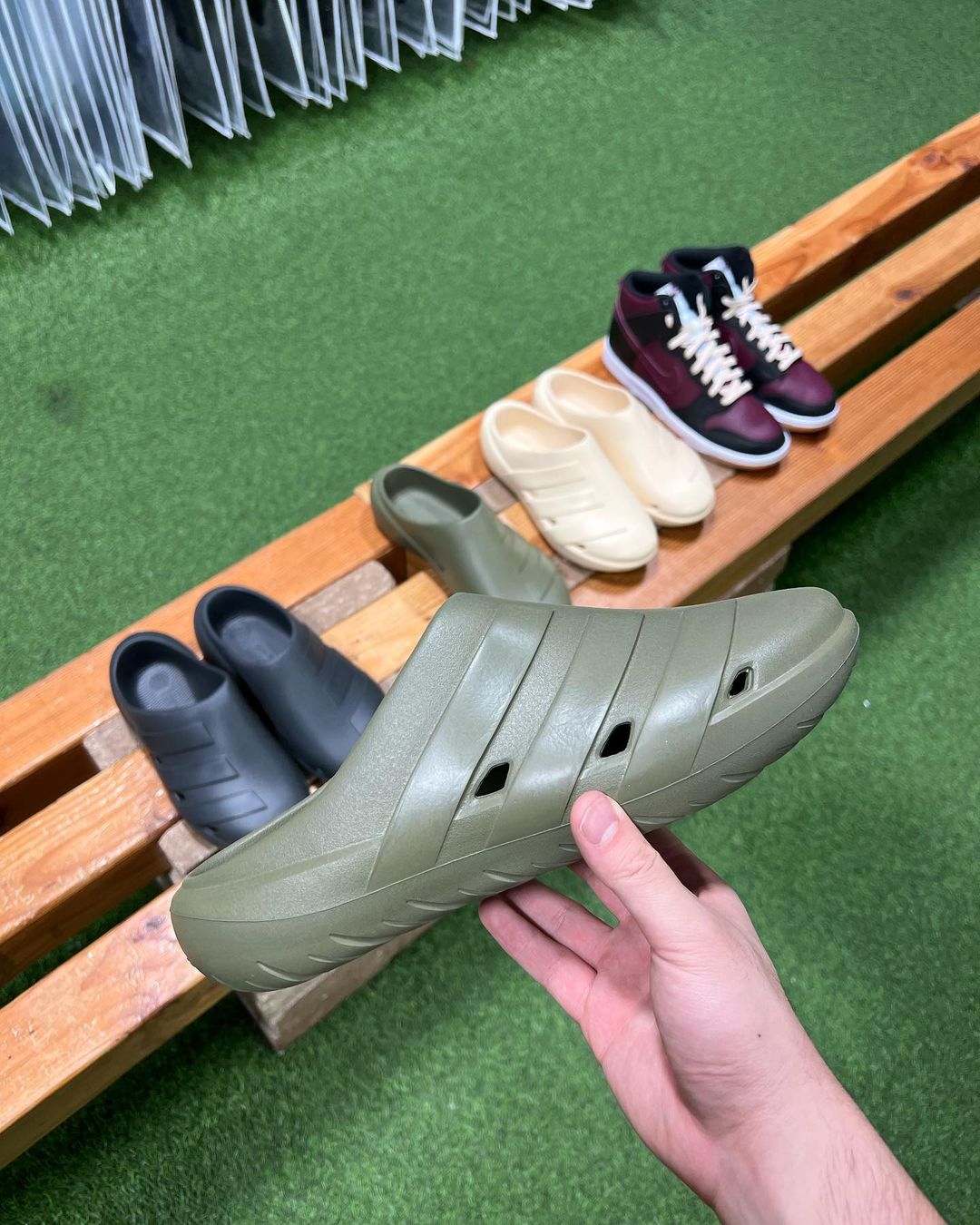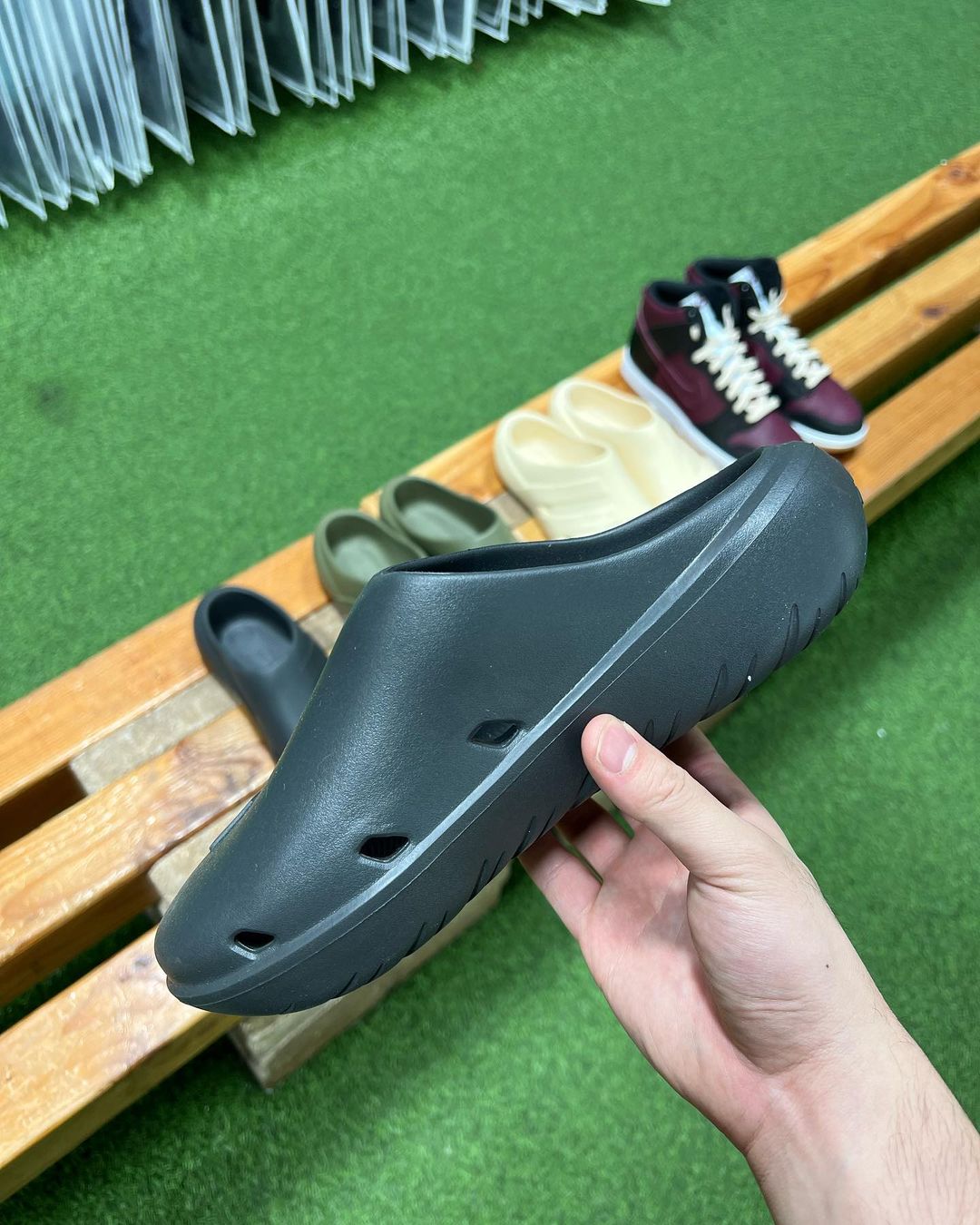 pics by @masterchefian