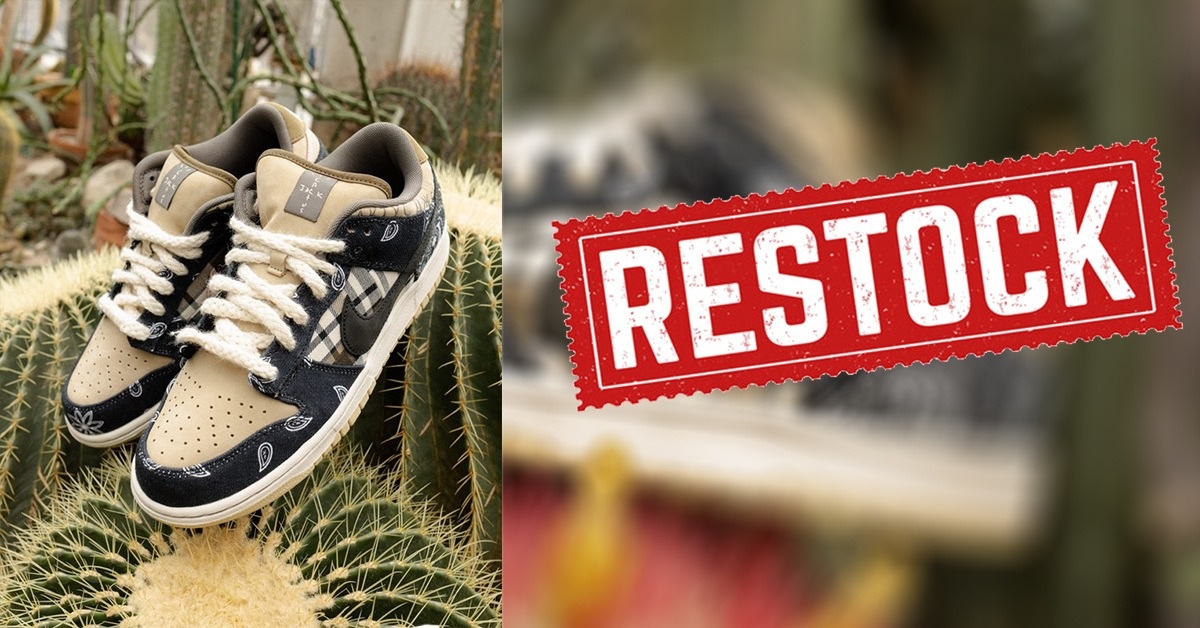 Can we Expect a Restock of the Travis Scott x Nike SB Dunk Low?!
Update 07.06.2023

Unfortunately, we have some bad news for you today! After the original reports from TuxedoAmerica, @zsneakerheadz now tells us that there will probably not be a restock of the Travis Scott x Nike SB Dunk Low. Even though it's a shame, this information comes as no surprise. 

Update 30.05.2023

We have some very special news for you today! Rumour has it that the Travis Scott x Nike SB Dunk Low will get a big restock in September this year. This would fit perfectly with the release of Travis' fourth album "Utopia". 

Of course, these are only unconfirmed rumours and this information should be taken with a grain of salt, but a restock in connection with the release of the fourth album is not unlikely. We will keep you posted!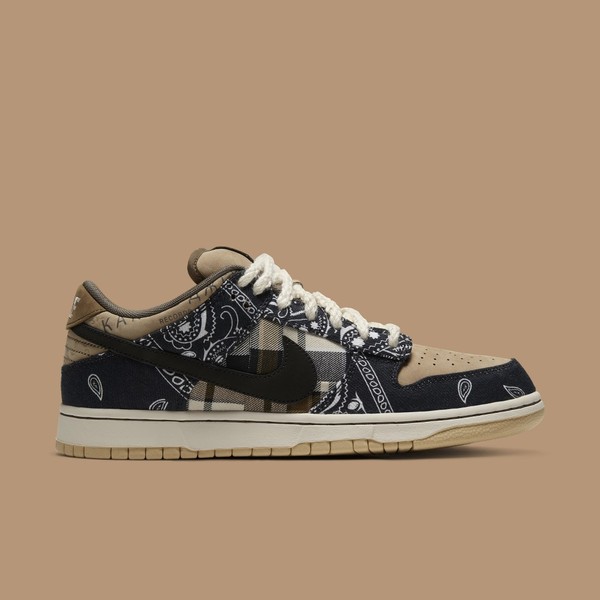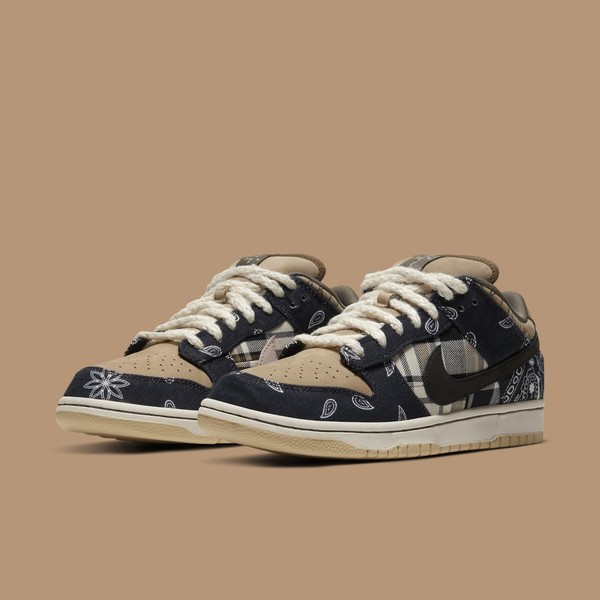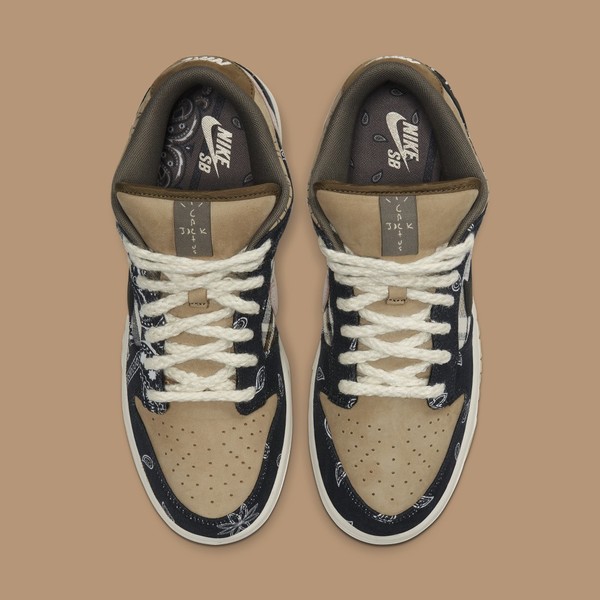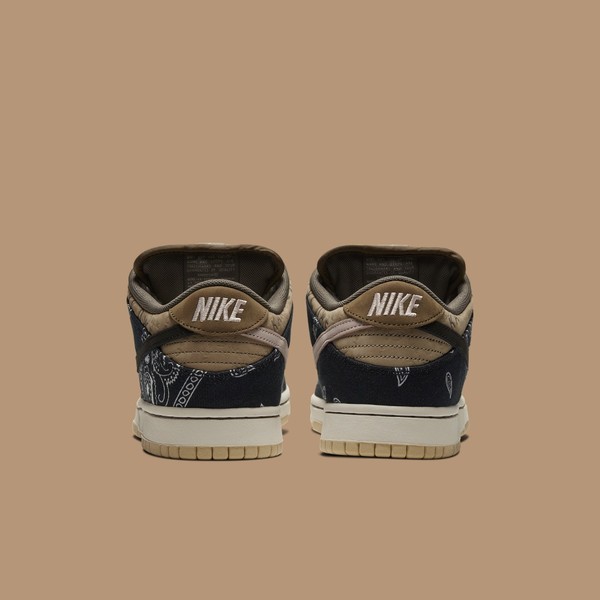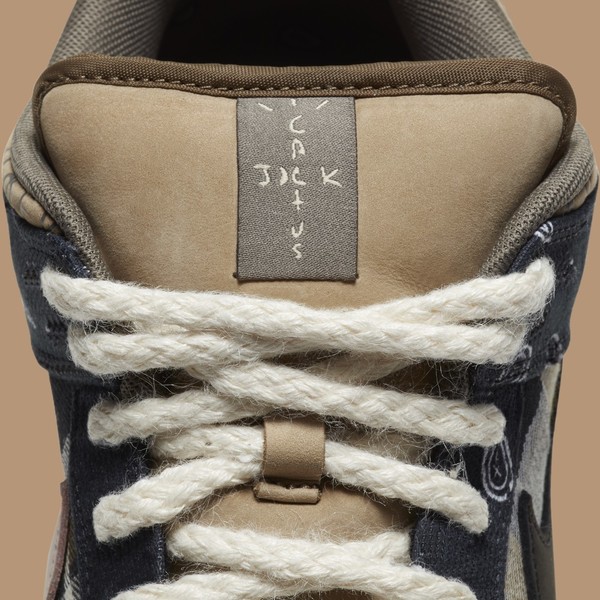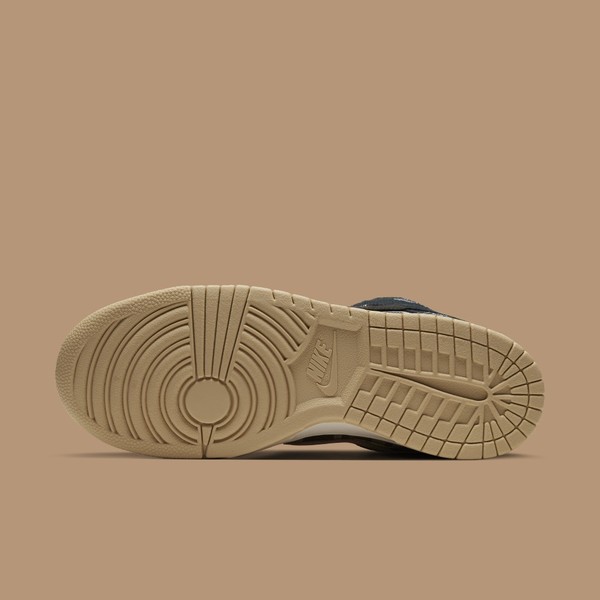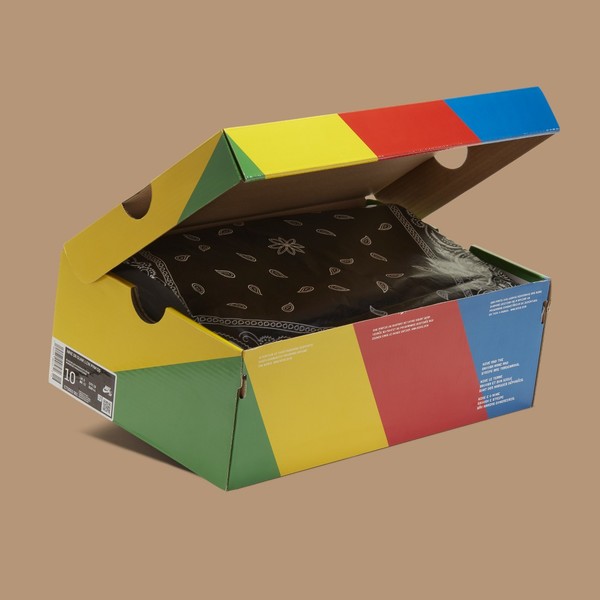 Source: TuxedoAmerica


Update 28.02.2020


Finally, the time has come. Soon enough, some will have a chance to hold the Travis Scott x Nike SB Dunk Low in their hands. Hopefully, you haven't forgotten the raffles yet. Tomorrow, the last raffles will close. You can find the complete list in our release calendar. Check it out and sign up for the open raffles.


Original article 25.02.2020


For many weeks, we have already been looking at the Travis Scott x Nike SB Dunk Low. On February 22nd, there was already an exclusive drop at the Travis Scott shop. The sneakers were packed in a special shoe box, which will be missing in the worldwide release.


The first time we saw Travis Scott's sneakers was in the JACKBOYS video in December 2019. Since then, the excitement has been growing for the collaborative Nike SB Dunk Low. The sneakers have a flashy upper and a double layer. Underneath the paisley design is a cement/elephant print. The shoe with Cactus Jack charm also comes with extraordinary rope laces, which you would never have associated with a Dunk Low.


This edition is very popular. A win will therefore be very difficult, as many will probably want to cop the sneakers. But, luckily, everybody has an equal chance. This is because the retailers are giving away the sneakers via raffle. In our
release calendar
, you can find the complete raffle list of the Travis Scott x Nike SB Dunk Low.