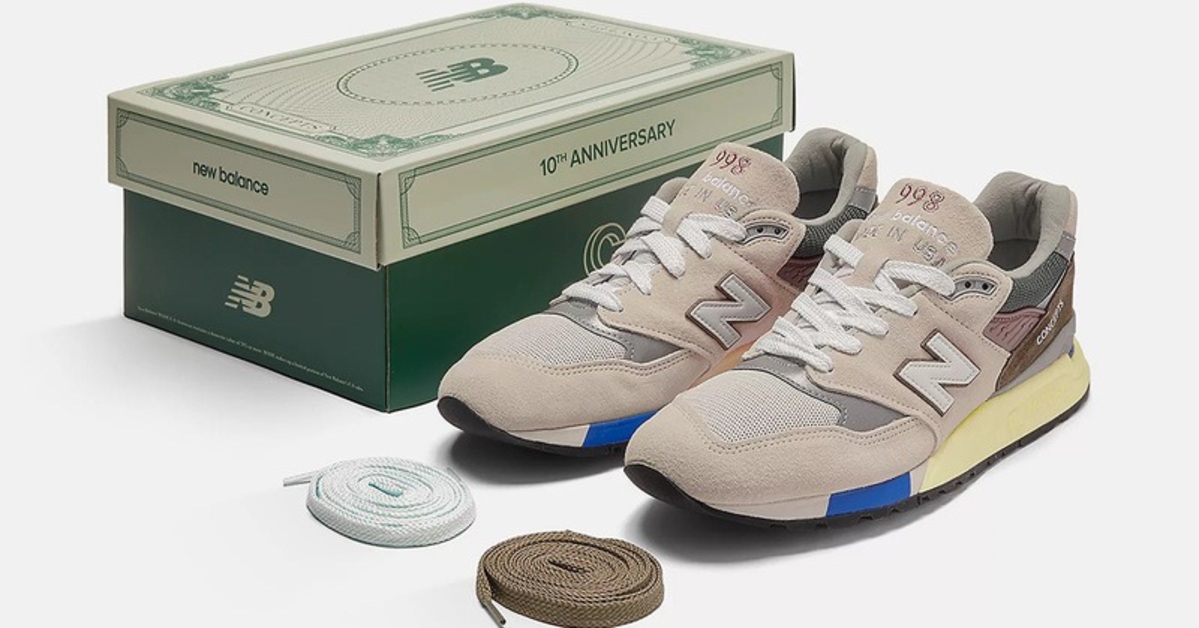 Comeback in Sight: Could the Concepts x New Balance 998 "C-Note" Return?
Update 09.10.2023

After the Concepts x New Balance 998 Made in USA "C-Note" was released exclusively at Concepts on 5 October, the sneaker will also be available in the NB Online Shop from 17 October. Click on the link above for more details.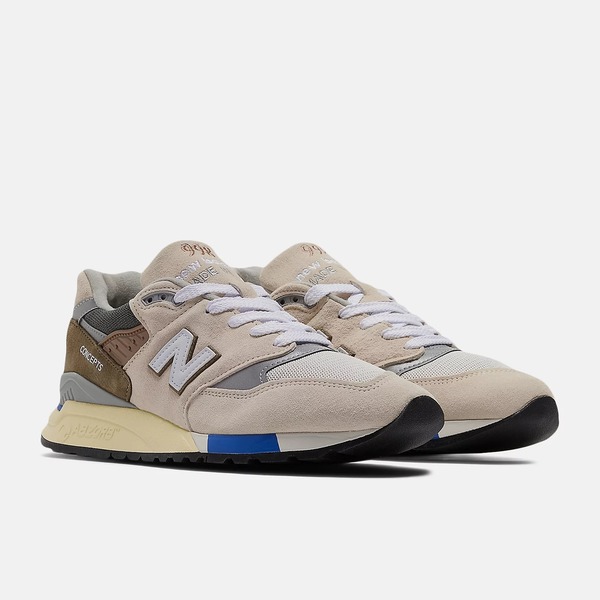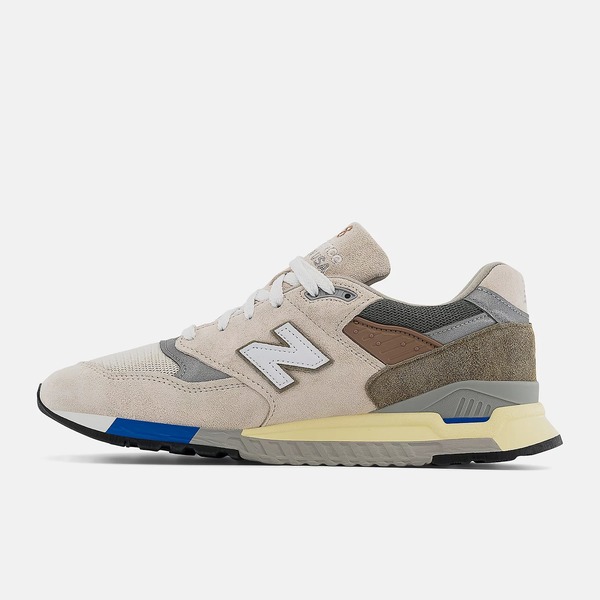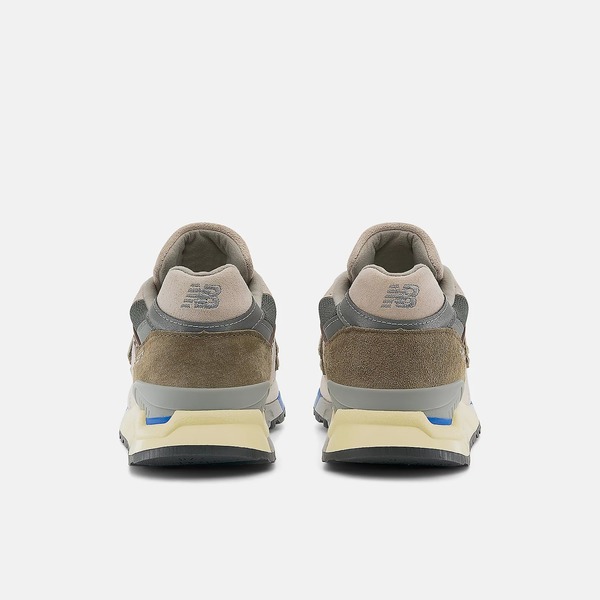 Original article 27.09.2023

For those who have been eagerly awaiting the comeback of a sneaker classic, there is good news. Concepts Creative Director Deon Point has hinted at a possible re-release of the iconic "C-Note" sneaker. The Concepts x New Balance 998 Made in USA "C-Note" first appeared in 2013 and was inspired by the redesign of the $100 bill that same year. With neutral tones representing the paper of the note, blue accents mimicking the redesign and unique bronze details symbolising the Liberty Bell, this shoe is unique.
 
With the Banknote and accompanying 998 already on the market for a decade, Point has dubbed the pair "Old Money", which has led to speculation that a reissue could be in the pipeline. This is also supported by the fact that the 998 will soon be 30 years old. But it's also possible that a reissue will get the updated 998 Made in U.S. model that Teddy Santis unveiled earlier this year, instead of the OG silhouette. At the time of writing, there is no official confirmation of a Concepts x New Balance 998 Made in USA "C-Note" reissue, but we're not giving up hope.