Drake Drops a Sporty Nike NOCTA Run Collection
Update 05.10.2023
The Drake and Nike NOCTA "Running" collection officially launched today. The running apparel combines both lifestyle and sportswear elements, with an emphasis on performance and style. The collection is made of high-quality materials and is functional and versatile, including "Forza NOCTA" branding on the garments. The sporty styles are enhanced by camo prints, making them a perfect fit for the lifestyle sector. The collection includes a men's jacket, camotop, running jacket and unitard for women, as well as shorts and camo trousers, caps, boxers, elite sunglasses and women's hair accessories. Those who want to see the collection in its entirety can do so on the
NOCTA site
.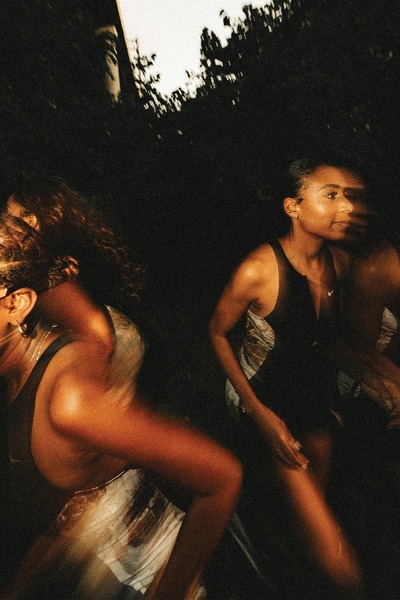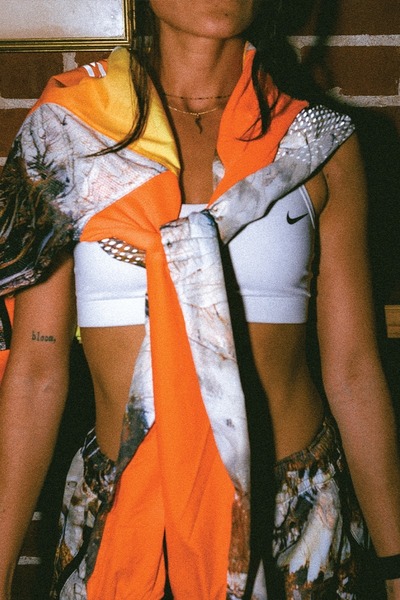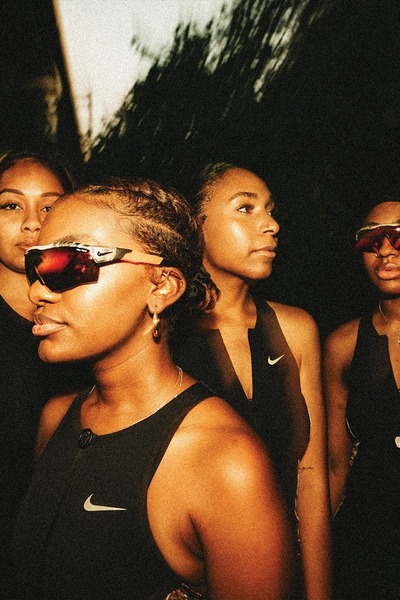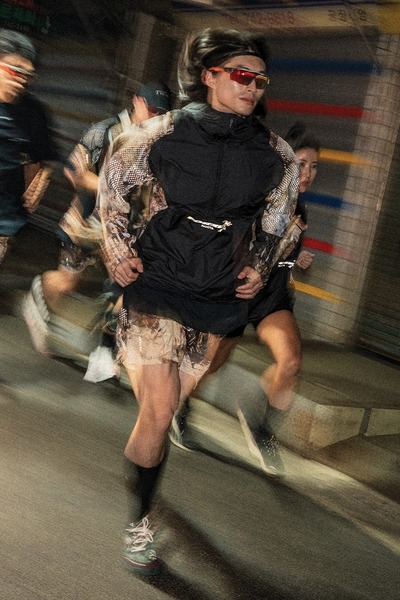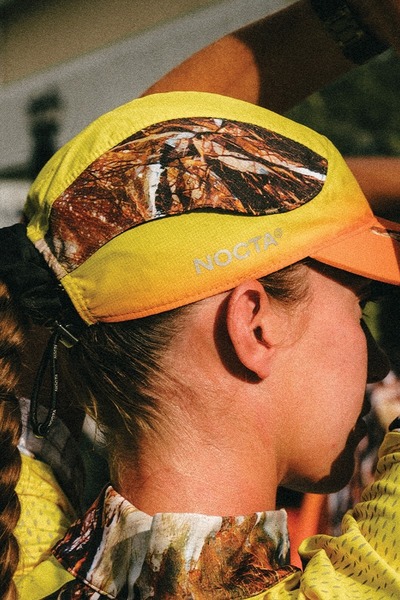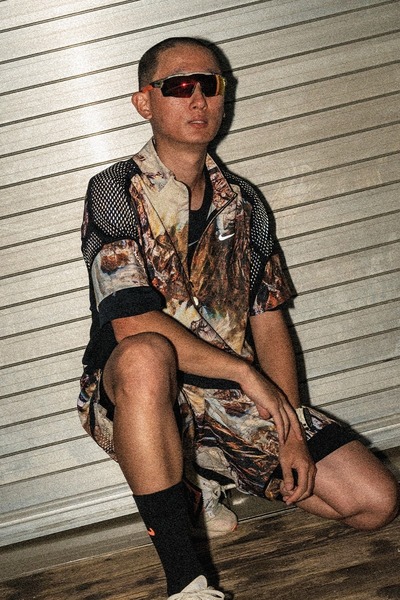 Original article 26.09.2023
Drake's next collection is all about running apparel and will be released soon. The Nike NOCTA Run collection is inspired by the More Life Track and features a range of activewear pieces that will keep you looking stylish while you hit the pavement. The collection includes a running jacket with the words 'FORZA NOCTA', a short-sleeved zip-up top, running shorts and a beanie, all with a camouflage pattern and black colour block. Each piece has perforations that provide breathability to keep you cool and comfortable while you sweat.  
Nike's NOCTA Run collection caused a stir during the 2023 Berlin Marathon, as several participants wore the label's edgy streetwear designs. One Instagram user, Simon Dube Paul, couldn't resist sharing his NOCTA look with the world, posting a photo of himself in stylish camouflage-print pants and a fiery gradient jacket. Although the new, lighter colourway has yet to be released, fans of the NOCTA Run can look forward to it coming soon. In the meantime, the black colour block with camouflage print will be released by
atmos Japan
later this month.