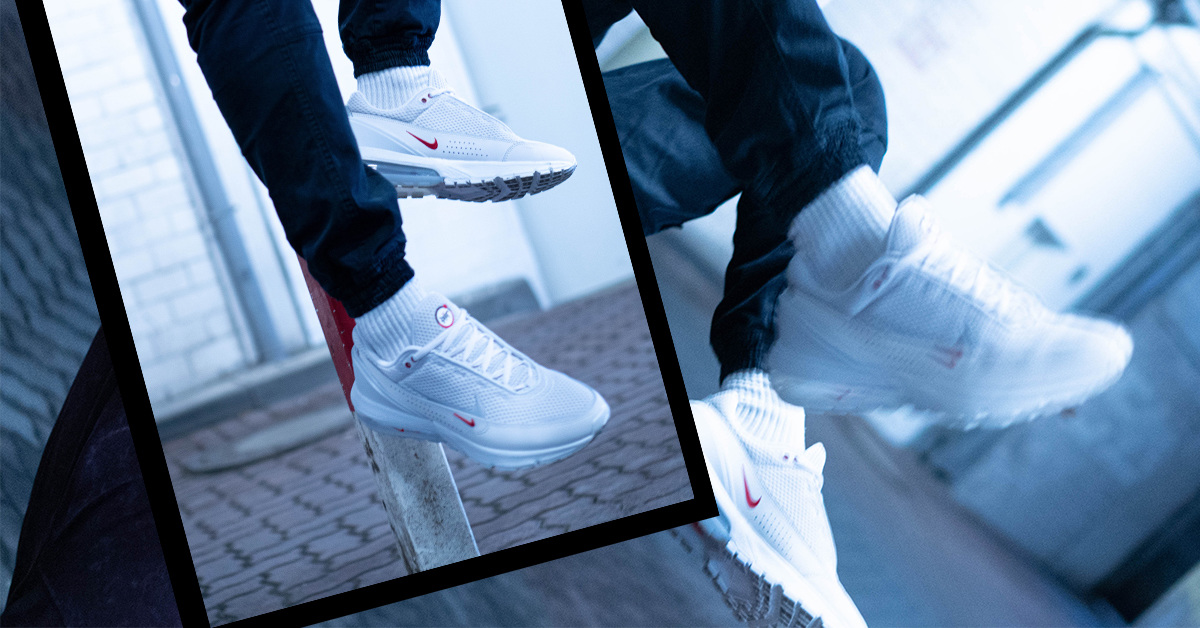 Latest Pickup: Nike Air Max Pulse "Photon Dust"
If you're a sneakerhead, or someone who's into the latest fashion trends, then you know it's always exciting when a new pair of shoes is released. And Nike's new Air Max Pulse "Photon Dust" is no exception - this stunning sneaker officially drops in just a few days and we couldn't be more excited about it! From the chic colour palette to the innovative design features, the
Air Max Pulse
hits all the right notes in terms of style and comfort. Read on to find out why the Nike Air Max Pulse "Photon Dust" should be your next big purchase!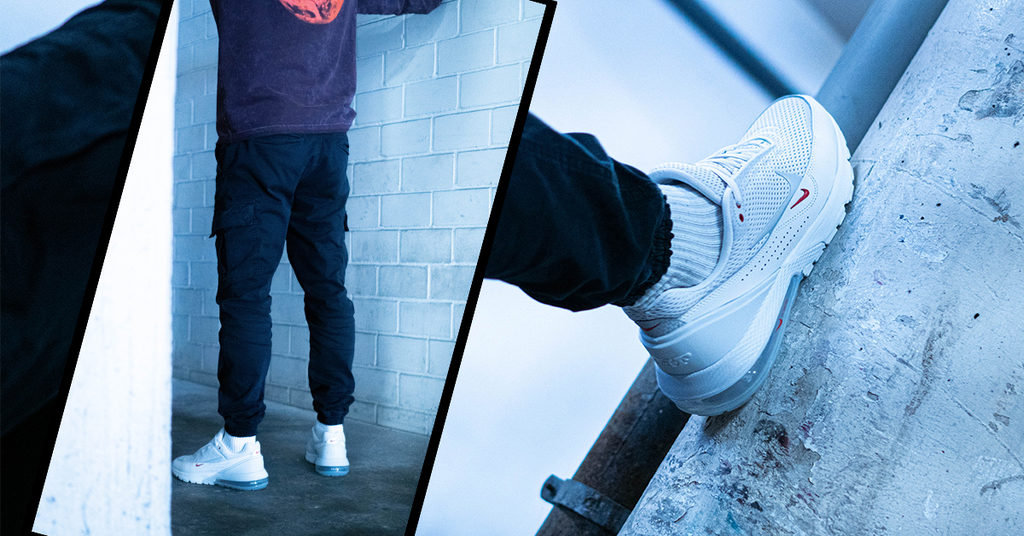 A Stylish, High-Performance Sneaker Designed for Speed and Performance
Nike has done it again with the new Nike Air Max Pulse silhouette! The Nike Air Max Pulse 'Photon Dust' is a sleek, performance shoe that delivers maximum speed and performance without sacrificing comfort for your feet. It features Nike's signature cushioning systems that provide comfort and ensure your feet stay stable while you go faster than ever.
 
What sets this shoe apart from other models is its lightweight, breathable upper and responsive cushioning system. Thanks to its mesh upper, the AM Pulse is incredibly lightweight and breathable, so you'll still feel comfortable even after hours of wear. The Leather Mudguard adds a classic touch and extra durability, so these shoes will last for seasons to come. And the red mini swooshes are an eye-catching detail that makes this model shine even brighter than all the others. Plus, the shoe has an incredibly responsive cushioning system to keep you feeling well supported throughout the day.
With Air Max 270 Air Unit
The
Air Max 270
cushioning system is like no other. It is equipped with a large Air Unit that provides a particularly comfortable, responsive and lightweight feel. You get the same feeling with the Pulse, because the same Air Unit is under the foot. You can also recognise it by the small red marking. 
Air Max Day Release
Air Max Day is just around the corner and the anticipation is building! On March 26th, an incredible range of new Air Max models will be launched, with new silhouettes and must-have designs that sneakerheads shouldn't miss. Included in the line-up is Nike's latest silhouette. So mark your calendars if you don't want to miss the Nike Air Max Pulse "Photon Dust".
Conclusion on the Nike Air Max Pulse "Photon Dust"
With its sleek and powerful design, the Nike Air Max Pulse "Photon Dust" is a must-have for all sneakerheads out there. Not only does it look super good, but it's also packed with features that make it stand out from the crowd, such as its lightweight and breathable upper combined with the responsive cushioning system of the Air Max 270. We love the new design and comfort. So don't wait any longer to buy it when it drops on March 26th.