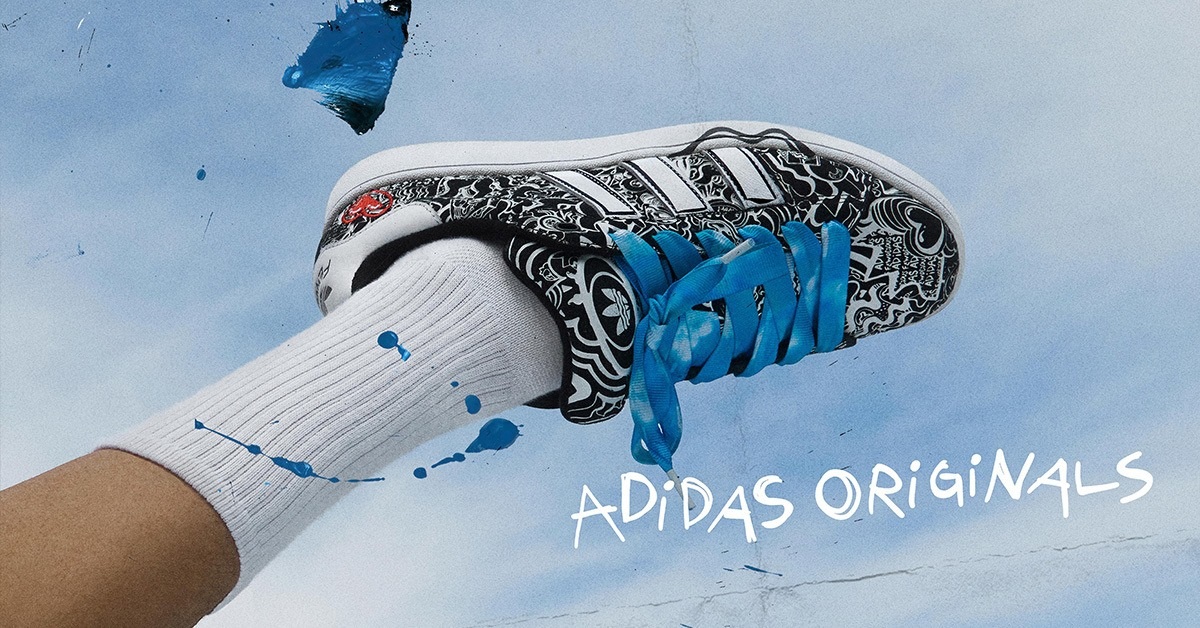 How to Get the FEWOCiOUS x adidas Campus 00s
The world of Web3 has changed in recent years, with countless artists and even brands contributing to evolve the space. adidas has also embraced this trend and recently released a new NFT. But that's not all Three Stripes has been working on. The German sporting goods giant has collaborated with FEWOCiOUS on an NFC tagged sneaker. Holders of the limited edition Trefoil Flower Mint Pass, which launches on June 22nd, will be able to secure the rare sneaker.
 
"Working with adidas is a dream come true. I can't believe that four years ago I was painting adidas shoes myself in my bedroom and now I get to officially collaborate with them! This is one of the longest projects I've ever worked on and it's so hard to keep it all a secret that I want to shout it from the rooftops! I really believe in the future of fashion and footwear and the intersection of digital and physical, and I'm so excited for them to see the world and for everyone to be a part of this journey with me," says Victor Langlois aka FEWOCiOUS.
 
Owners of the Trefoil Flower Mint Pass and ALTS by adidas "Decos" and "Soles" [ALT]er Ego NFTs will receive early access and a reduced price. Check out the FEWOCiOUS x adidas Campus 00s images below and keep the specifications in mind if you want to cop this sneaker.