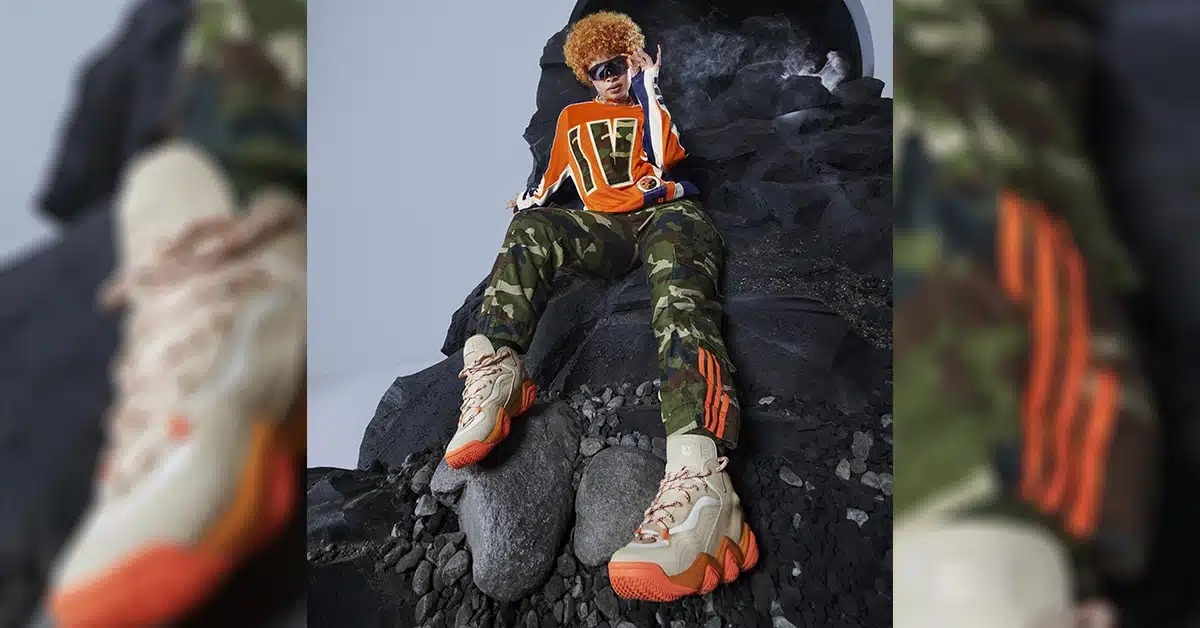 IVY PARK x adidas Park Trail Collection: Distinctive Looks Coming in February
With the confirmation of the
IVY PARK x adidas Top Ten 2000 (TT2000)
, many fans have seen the next collection from Three Stripes and Beyoncé coming. Today, the full scope of the pack has been revealed, and we show you a snippet here.
The IVY PARK x adidas Park Trail collection is inspired by the resilience of nature, the spirit of the road, and the possibilities of the future. As with previous IVY PARK x adidas collections, the latest collection features distinctive looks with inclusive and gender-neutral sizing across fashion, sportswear, footwear, and accessories. This includes an incredible 56 apparel styles:


Camo Sequined Jacket, the Camo Fur Coat, the Camo Canvas Tracksuit
Circular Knit Camo Crop, Tight, Zip Hoodie
Knit Camo Jacquard Sweater, Camo Hidden Pocket Crew Neck Sweatshirt
IVY PARK x adidas Top Ten 2000 in two colourways
Camo Reversible Bucket Hat, Camo Convertible Backpack

February Sees the Release of the IVY PARK x adidas Park Trail Collection


Are you excited about the new IVY PARK x adidas Park Trail collection? Then don't miss the drop on February 9th at adidas stores and online at adidas.co.uk/ivypark. Selected retailers will follow on February 10th.