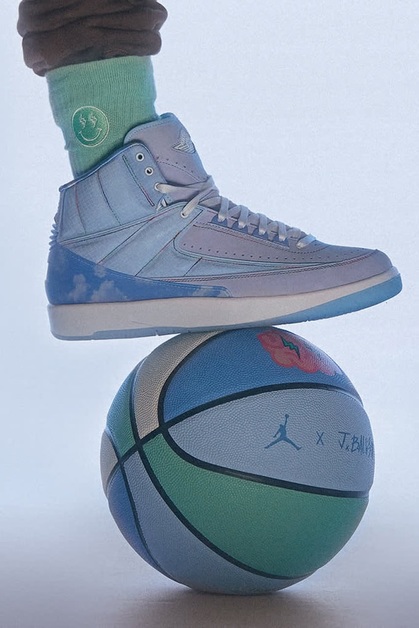 J Balvin Announces a New Air Jordan 2
Update 07.09.2022
We've been reporting on the upcoming J Balvin x Air Jordan 2 for exactly a year now, and it's possible that the sneakers and other items will be released soon. J Balvin and Jordan Brand are now unveiling their entire sneaker and apparel collection. The entire J Balvin x Jordan Brand collection will drop on September 15th via Nike SNKRS and at selected retailers. We haven't confirmed the release date yet, but we'll let you know when new info is announced. Also, check out our release calendar.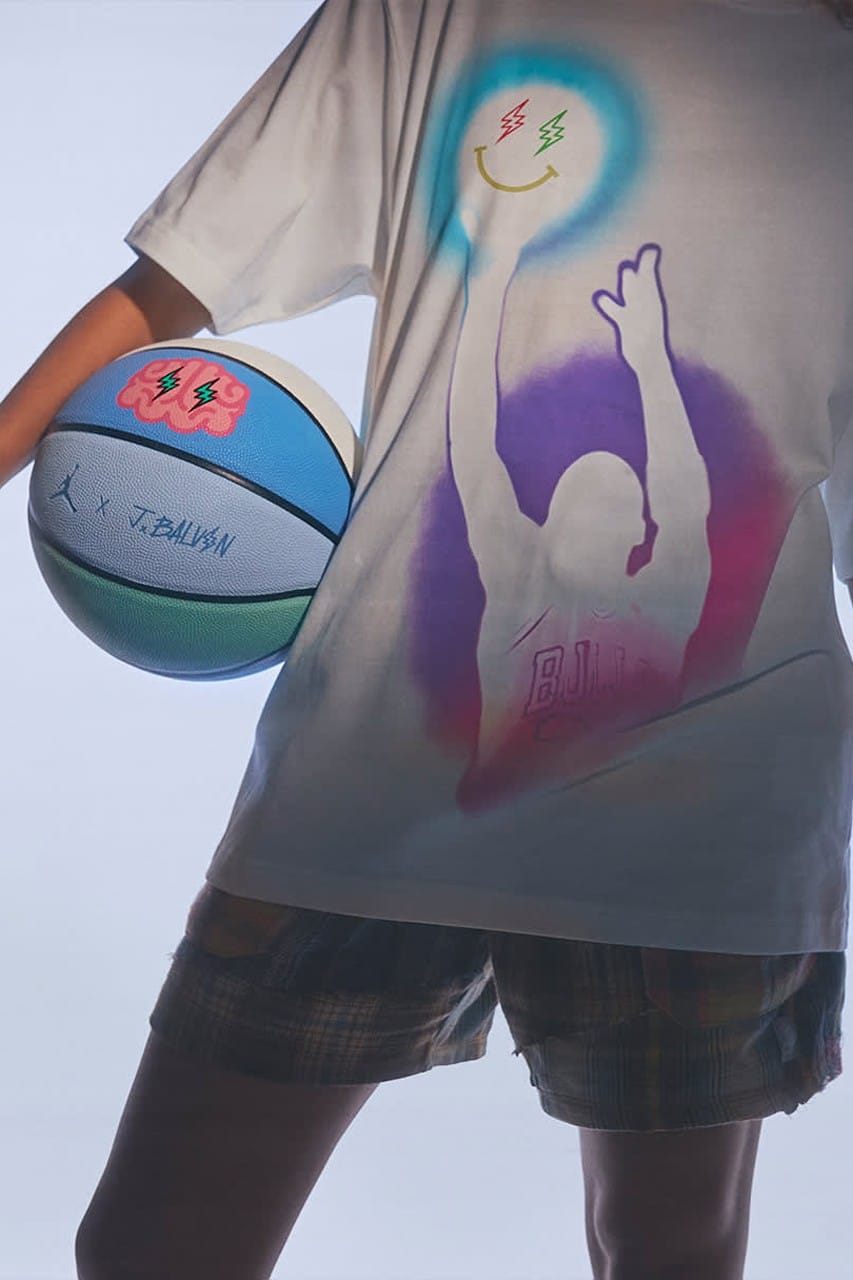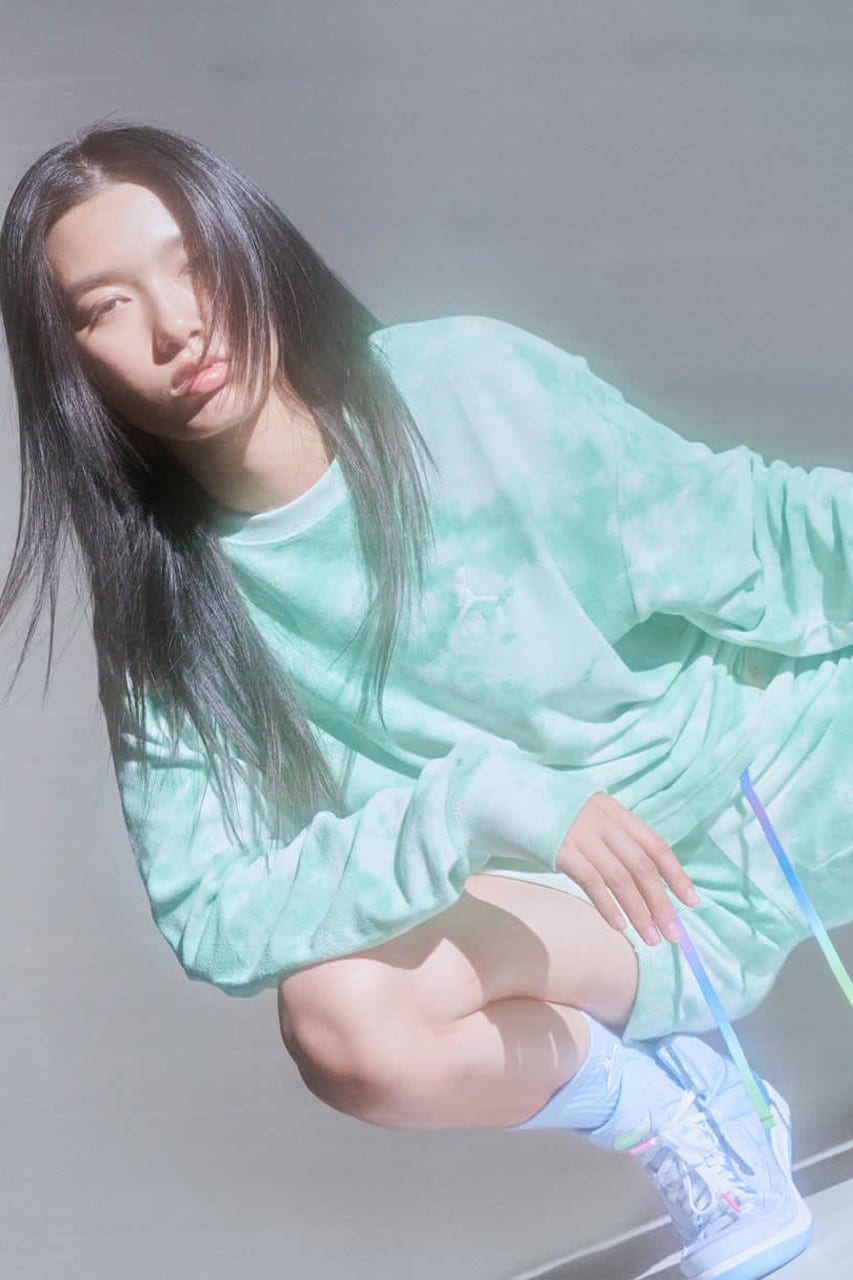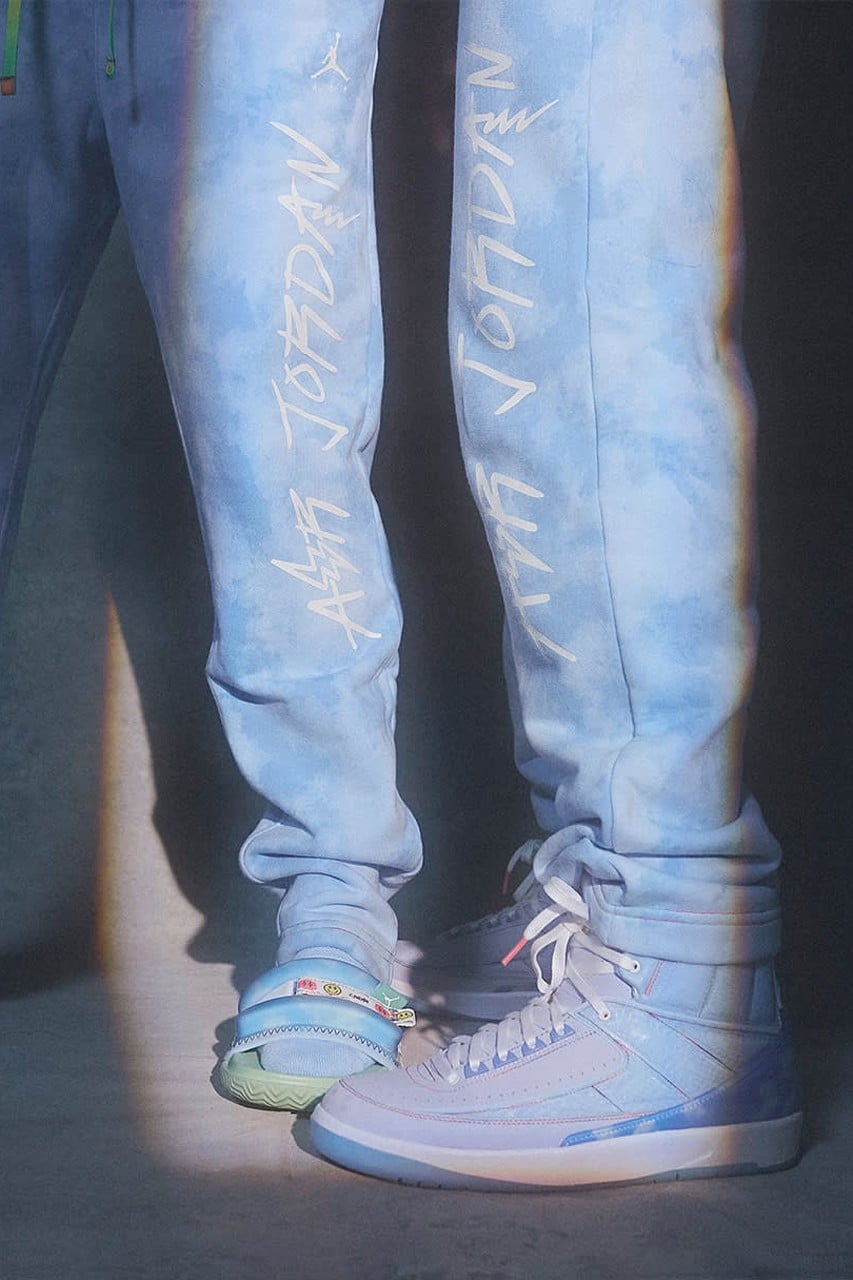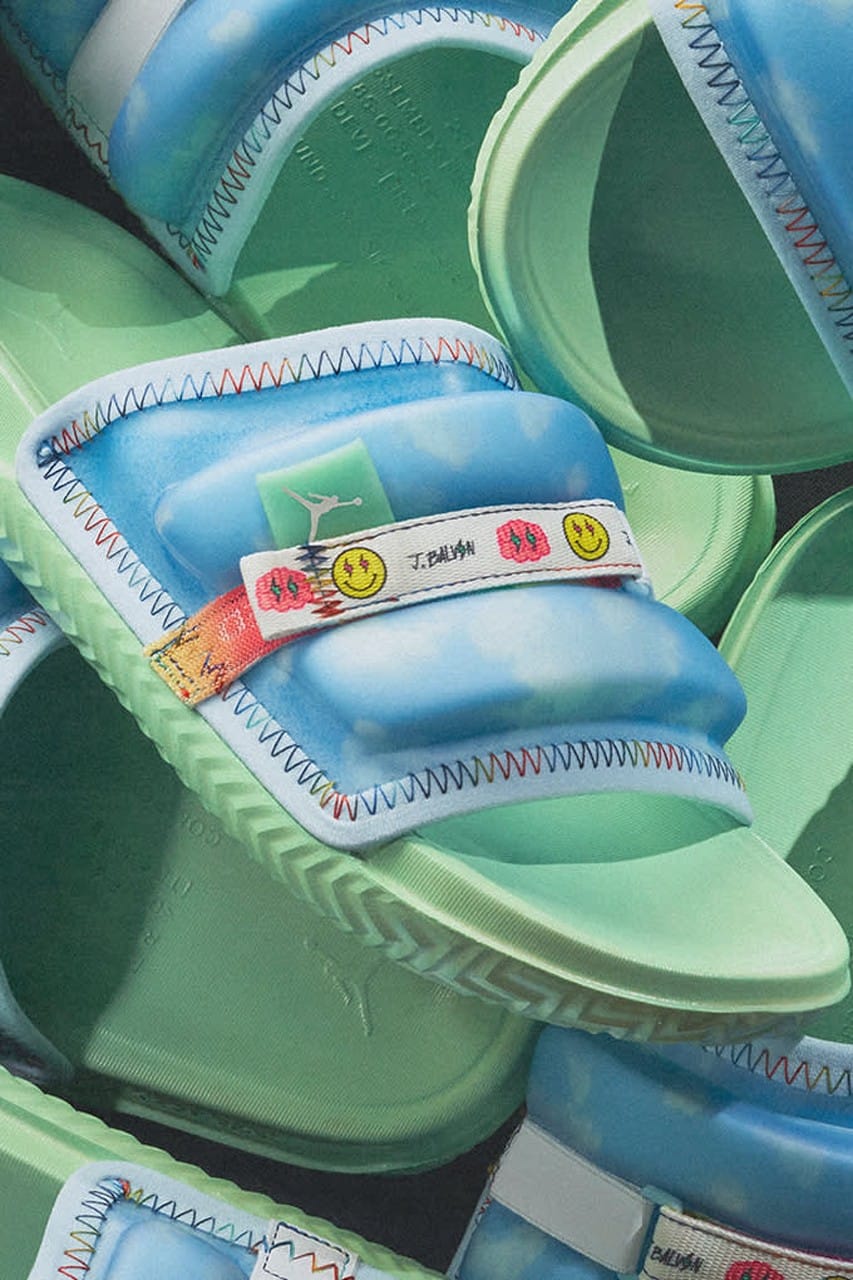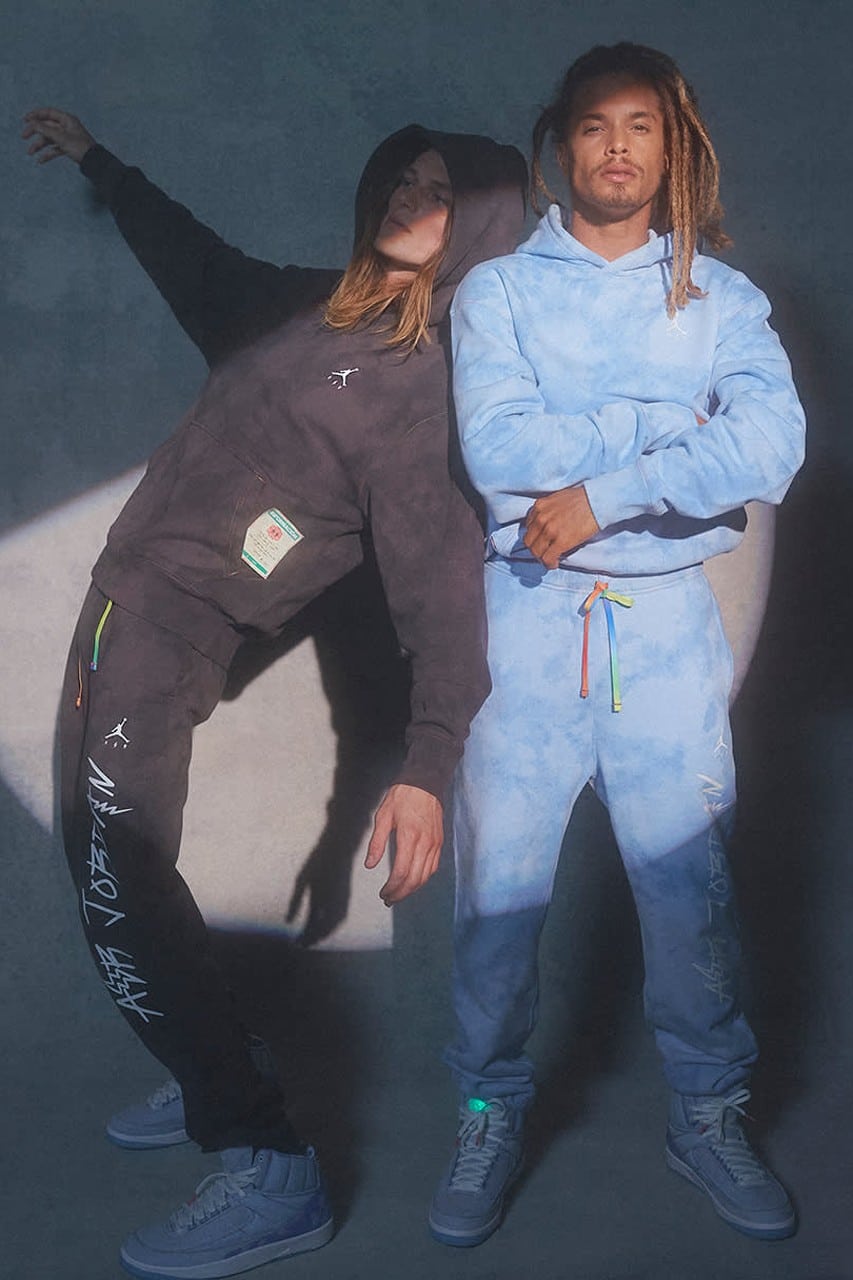 Update 11.07.2022
Last weekend, several sneakers were confirmed by Nike. Among them is the blue J Balvin x Air Jordan 2, as the official images of the sneaker are also online. You can take a look at the shoes here. It is currently expected to be released in October 2022.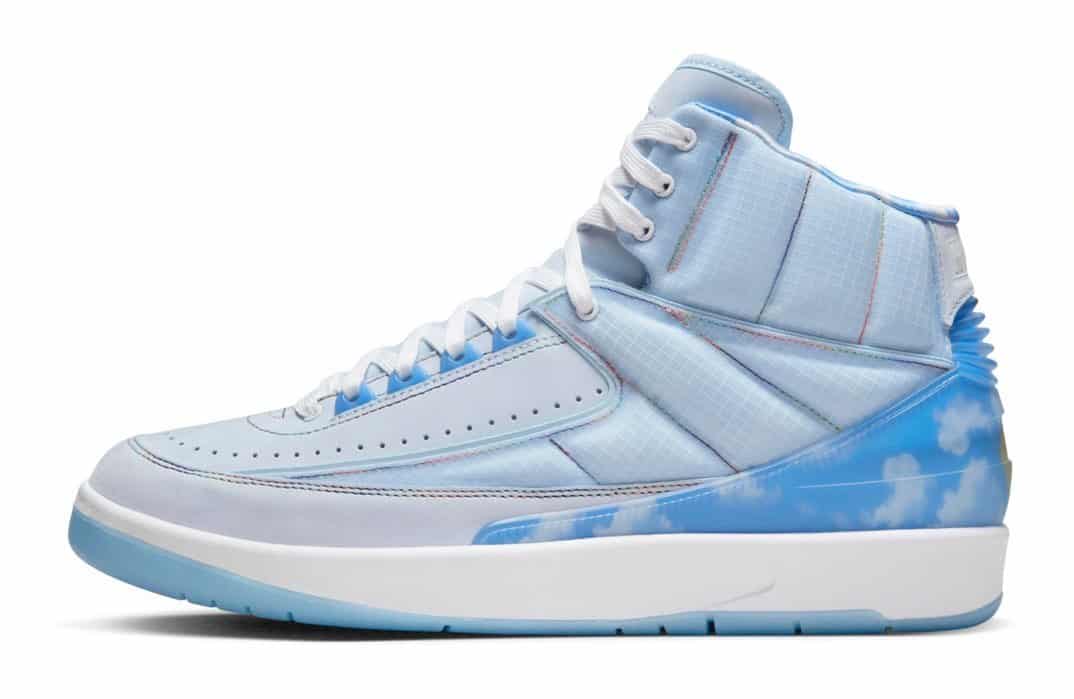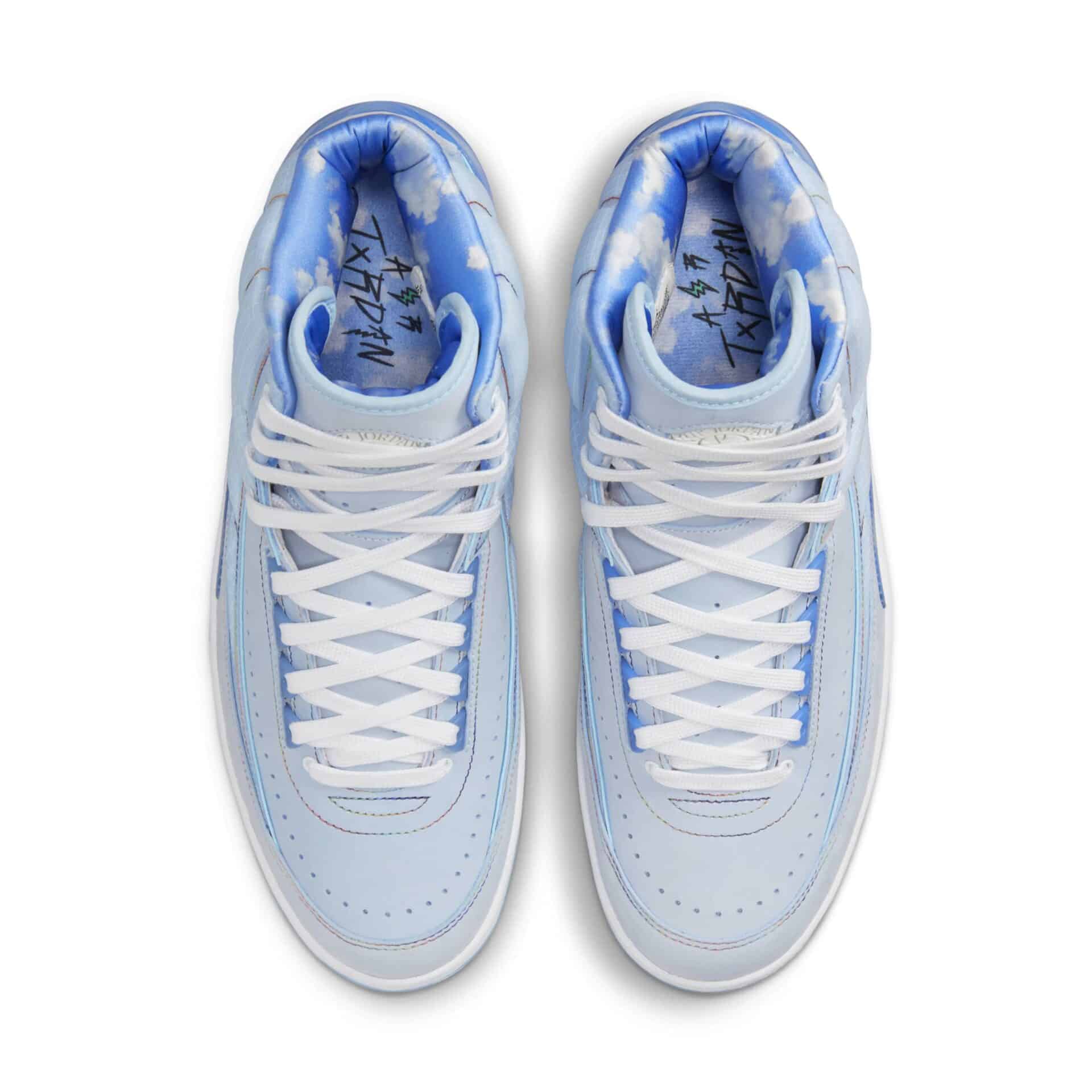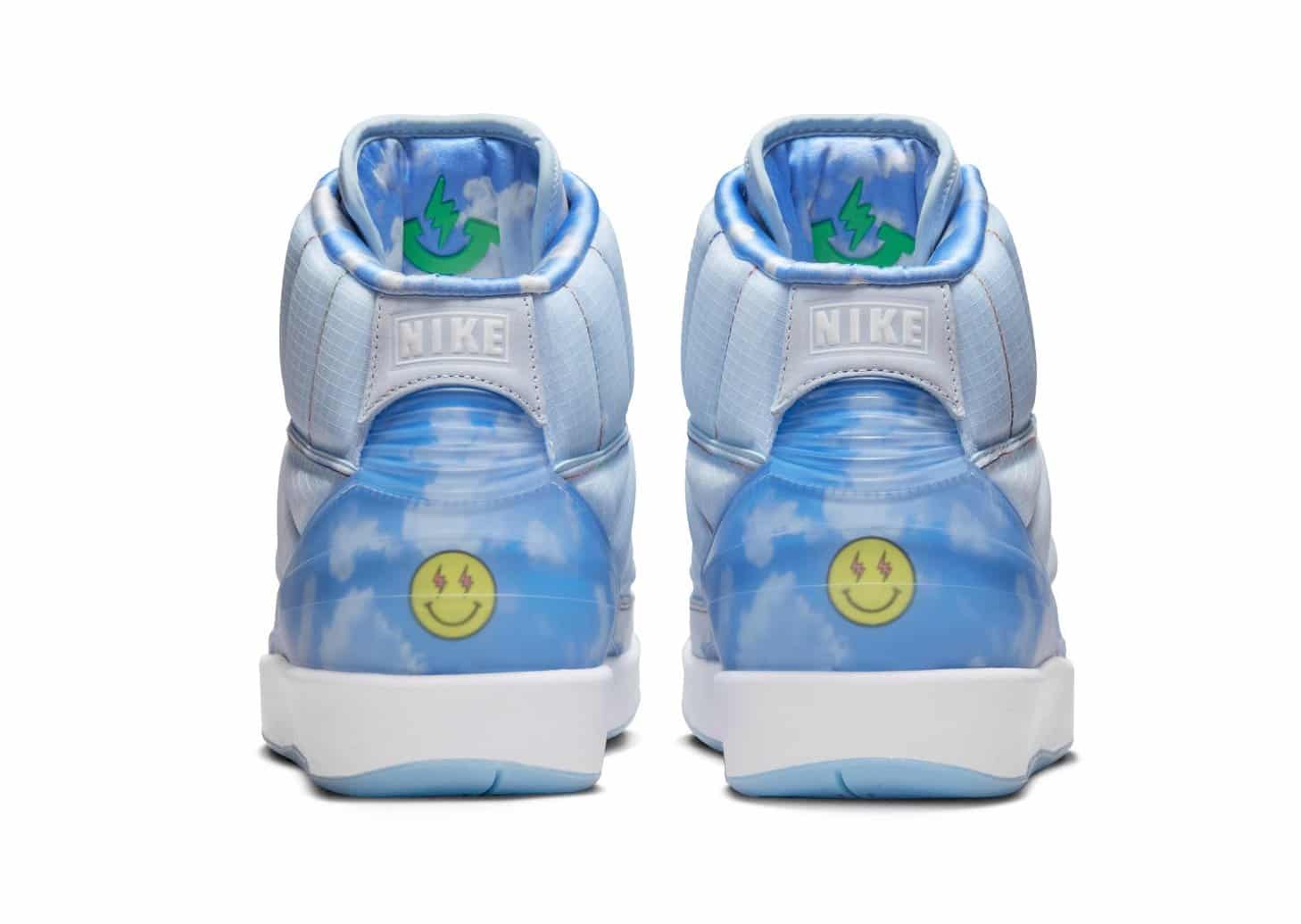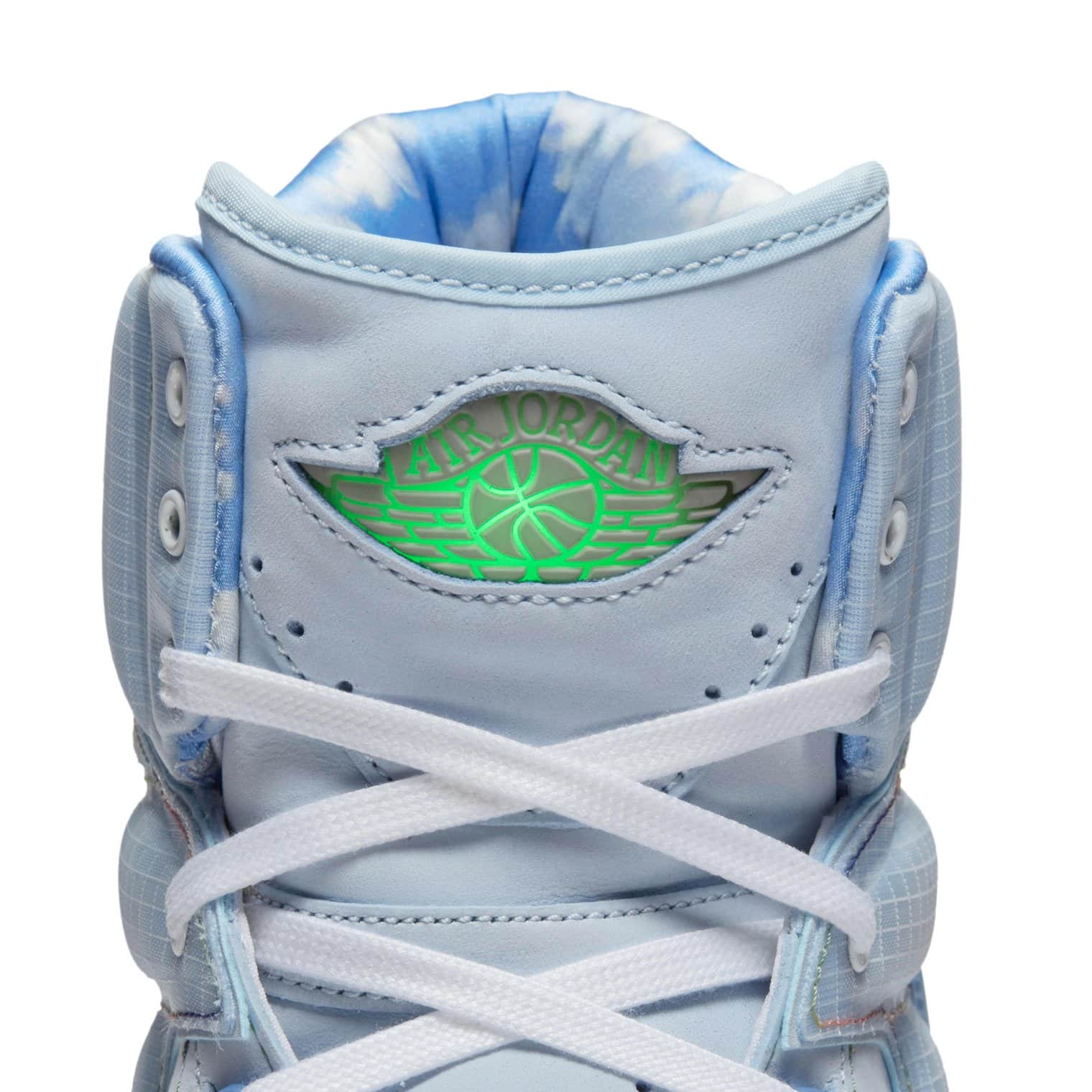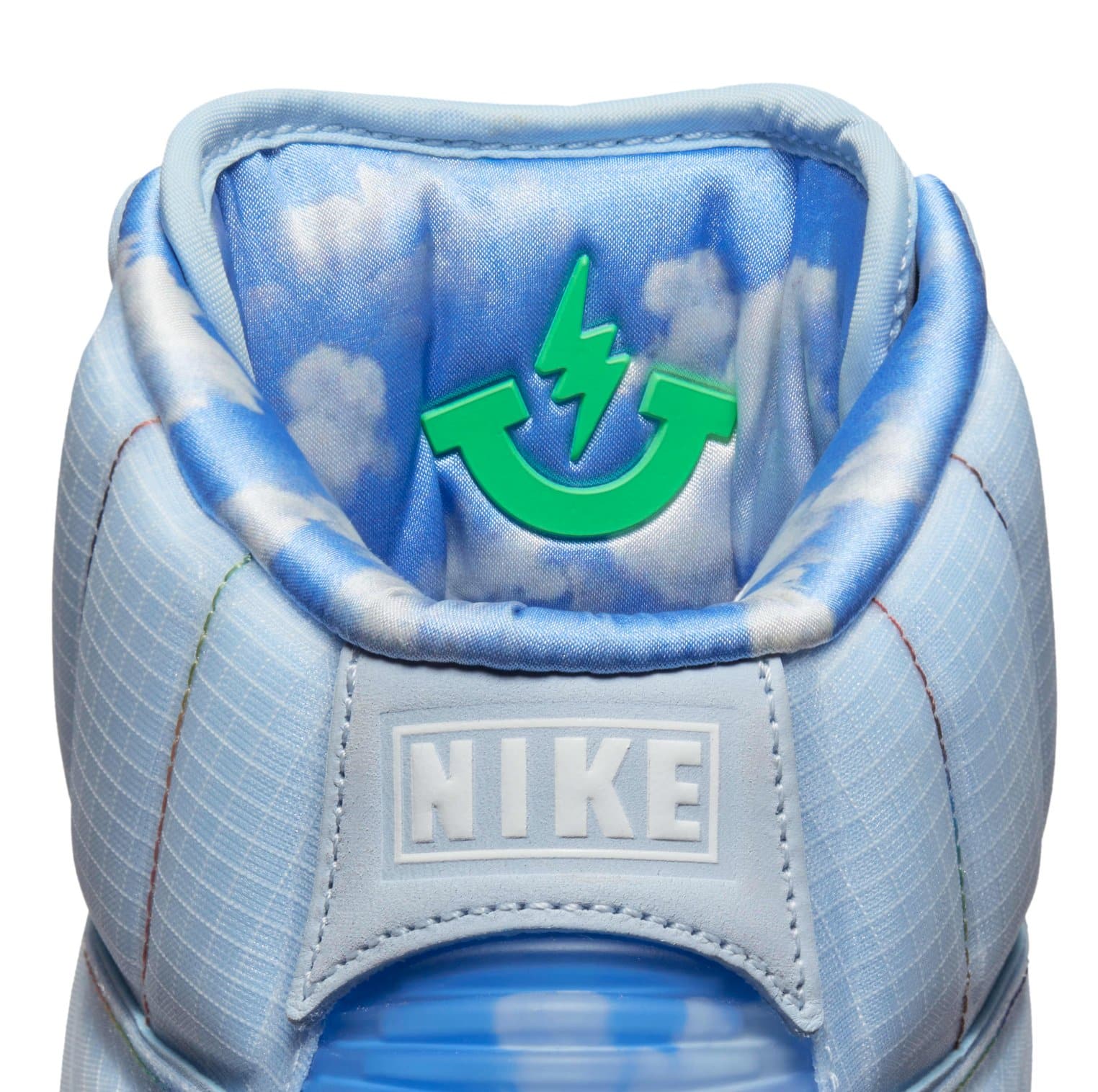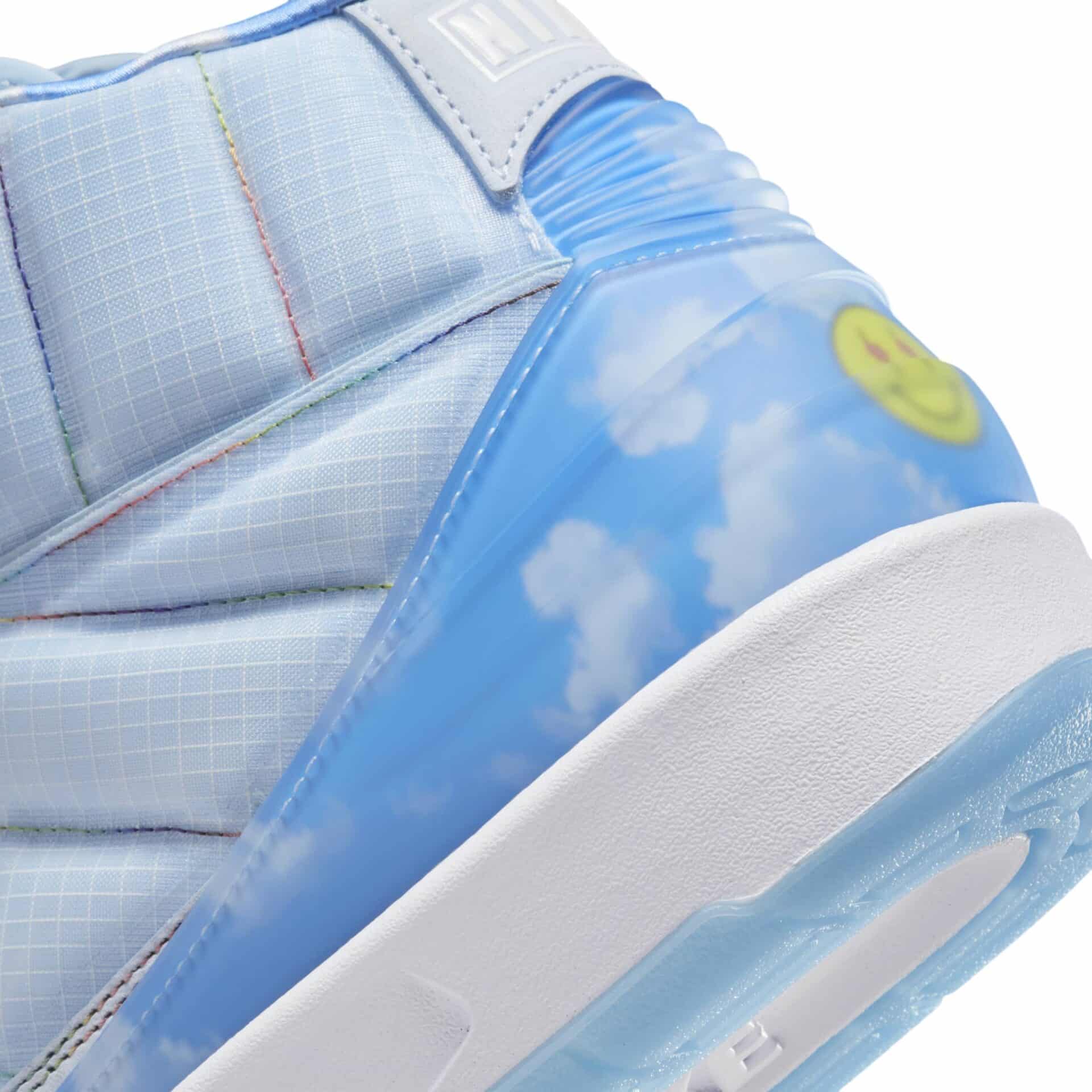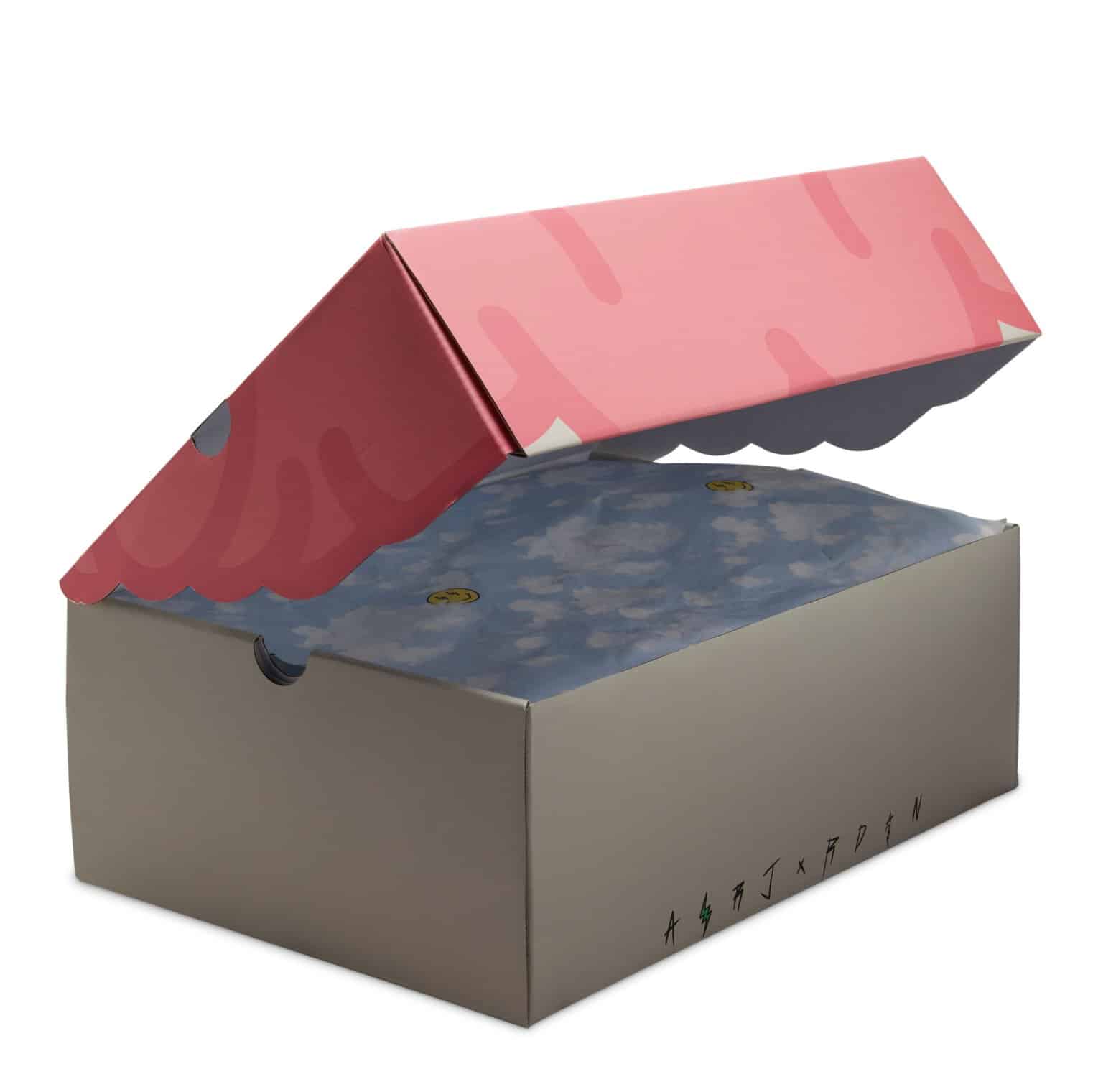 Update 22.06.2022
The Air Jordan 2 gained momentum in late 2021 with two off-white versions, and now other partners are following up on the hype. J Balvin will also unveil his version in 2022, but before that the superstar has released a friends and family version.
The construction of the exclusive sneaker matches his blue Air Jordan 2, but a mint green colour is used. Unfortunately, the pair will never hit the shelves, but we're still looking forward to the drop of the blue J Balvin x Air Jordan 2 this year.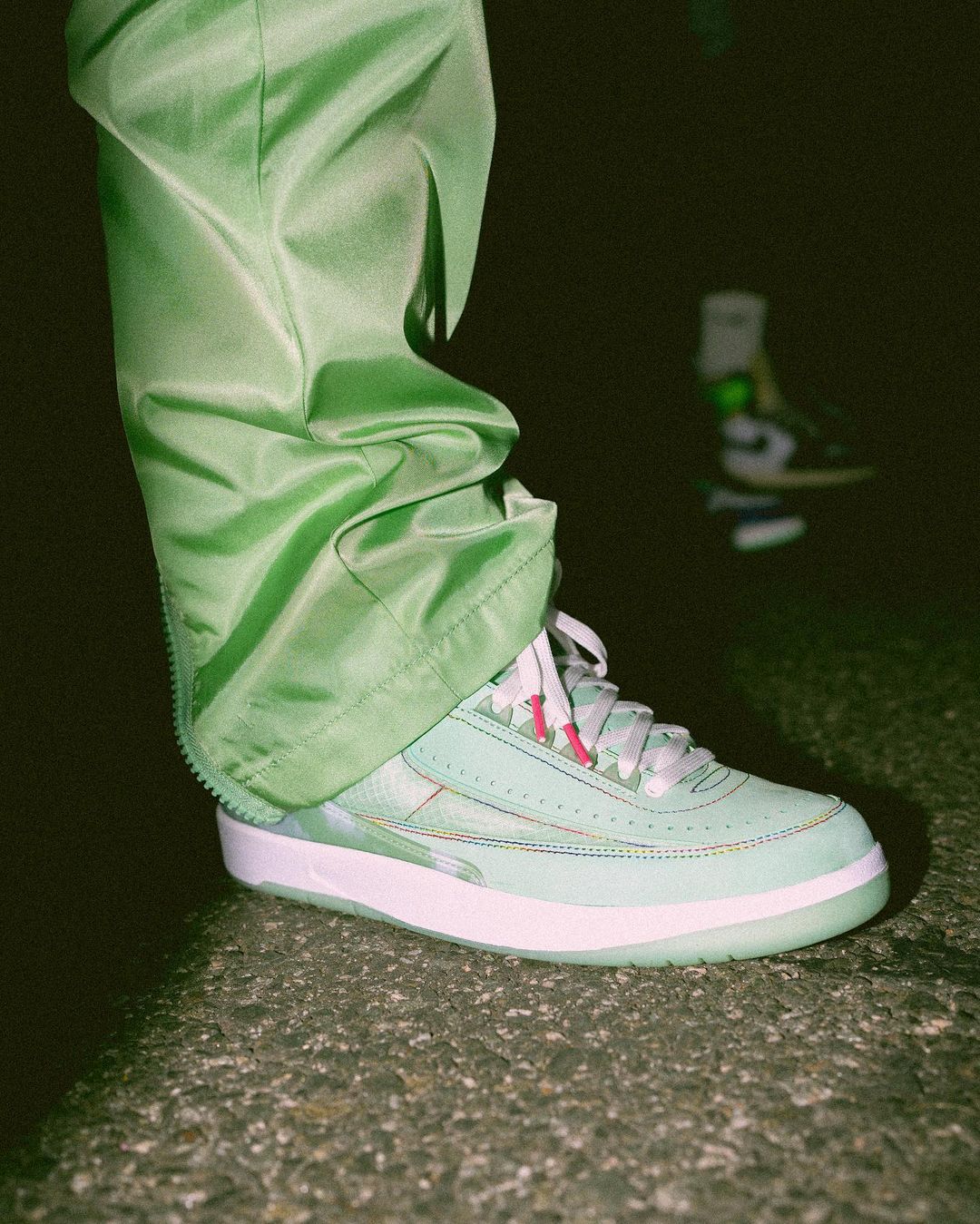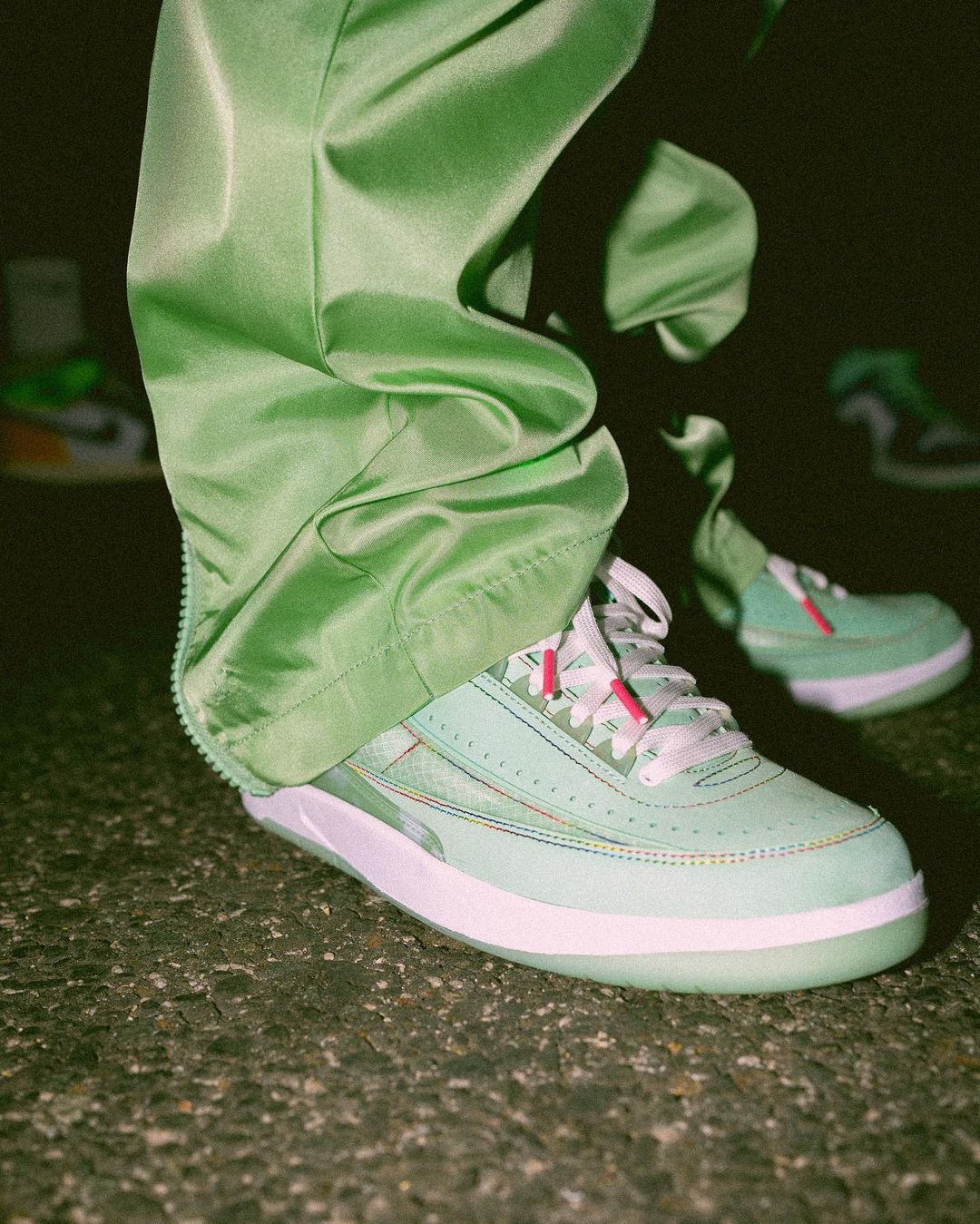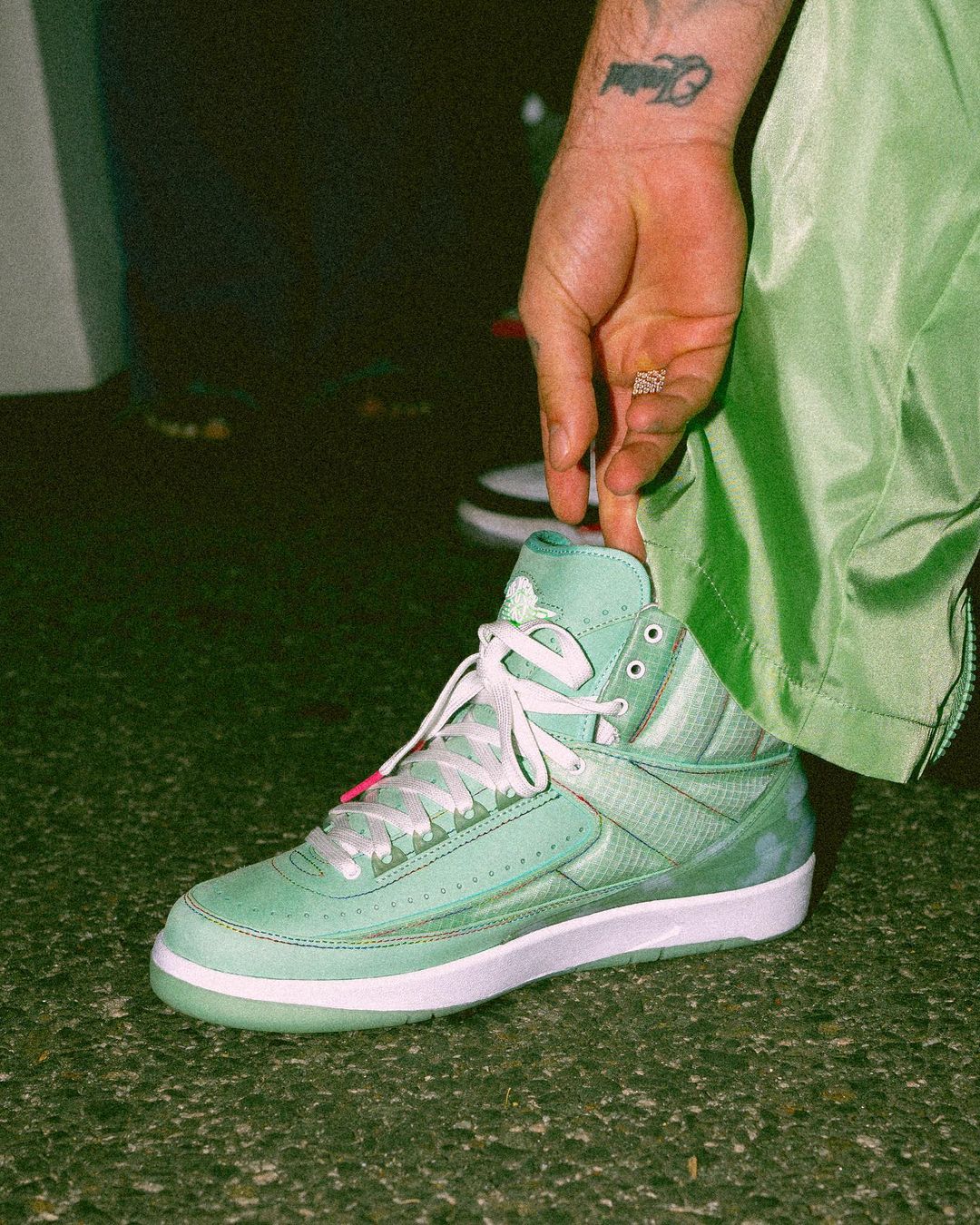 pics by @oscar_castillo
Update 23.05.2022
It feels like the J Balvin x Air Jordan 2 is dropping soon. Other insiders have now published new images of the collaborative Jordan. Unfortunately, an exact release date doesn't exist yet, but we can assume a drop in October 2022.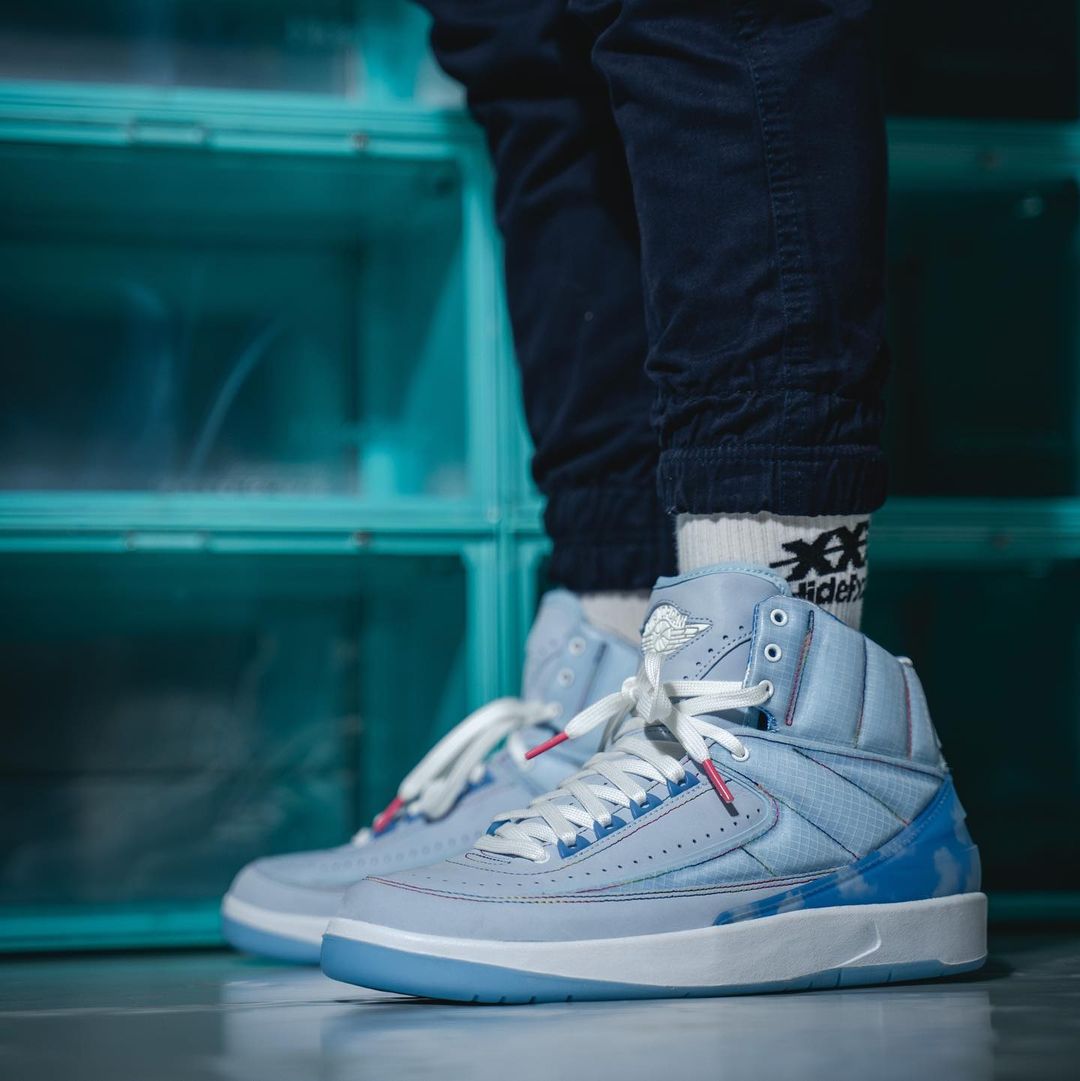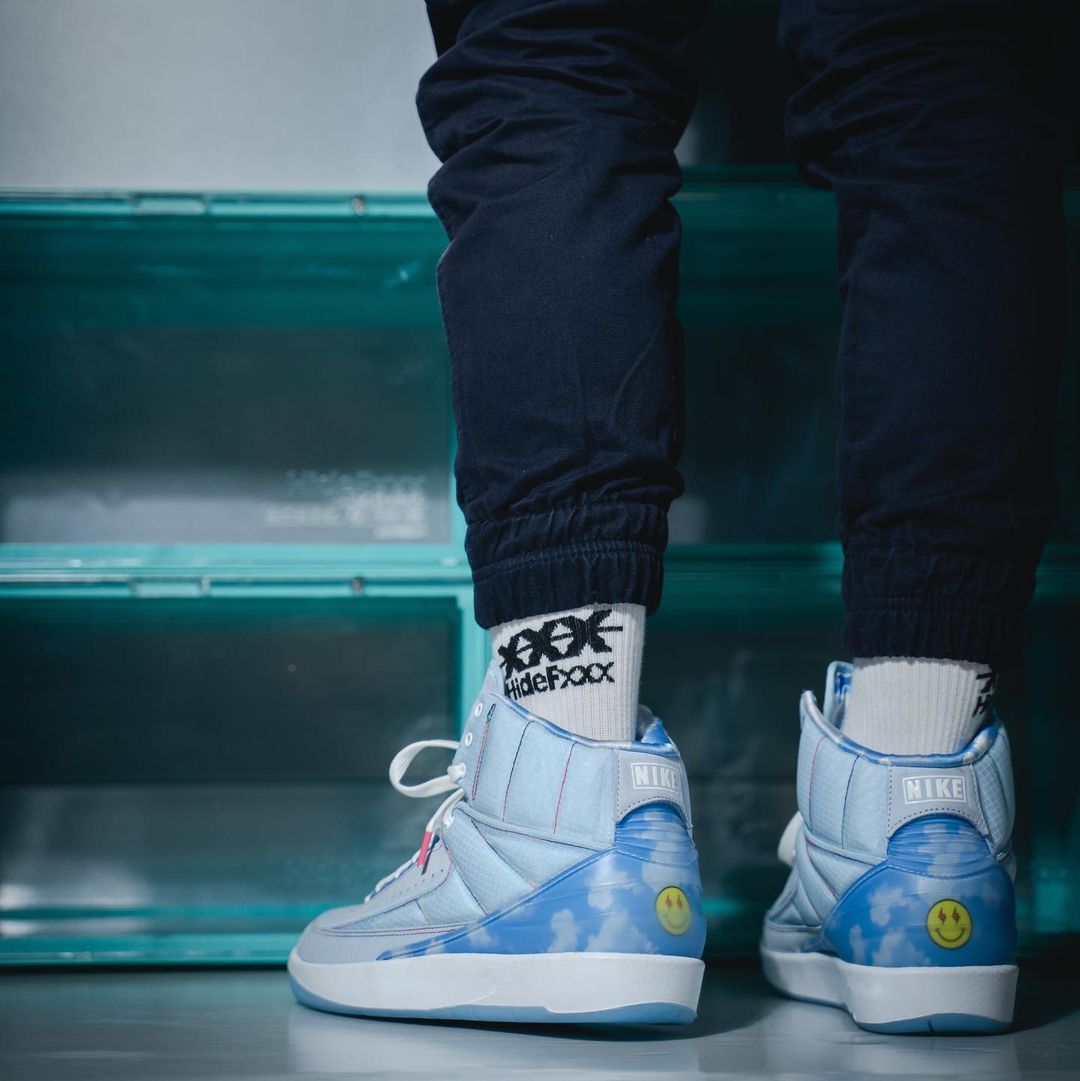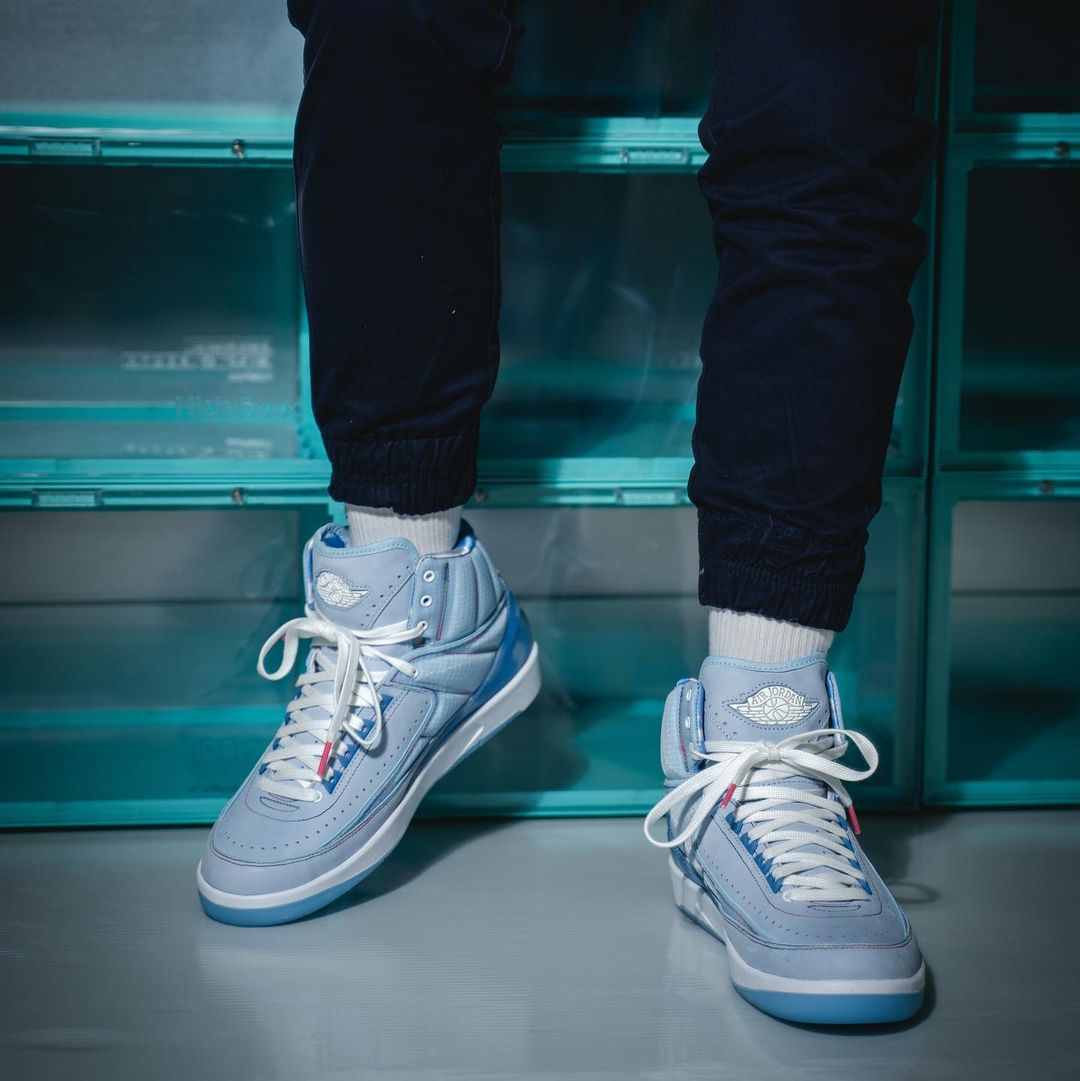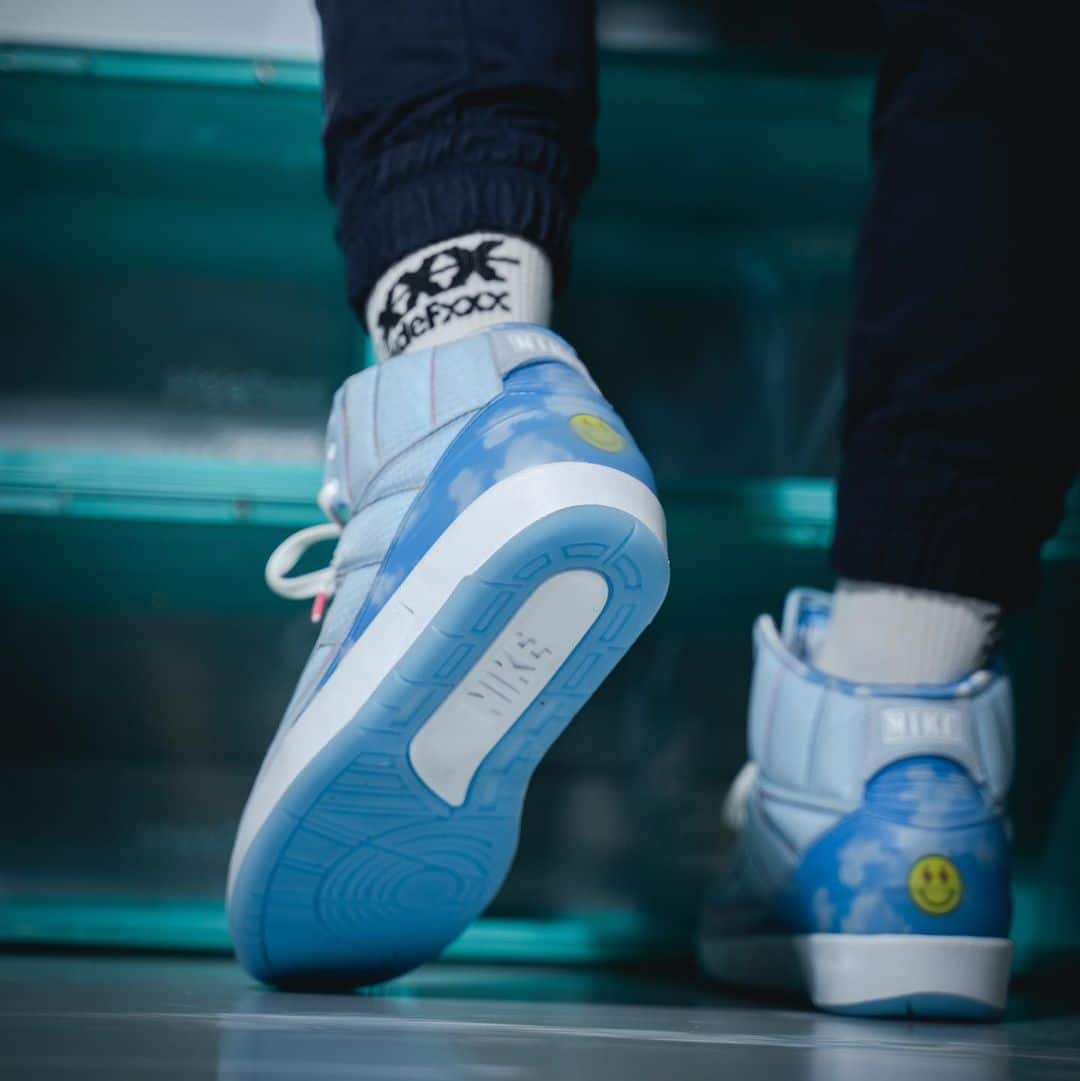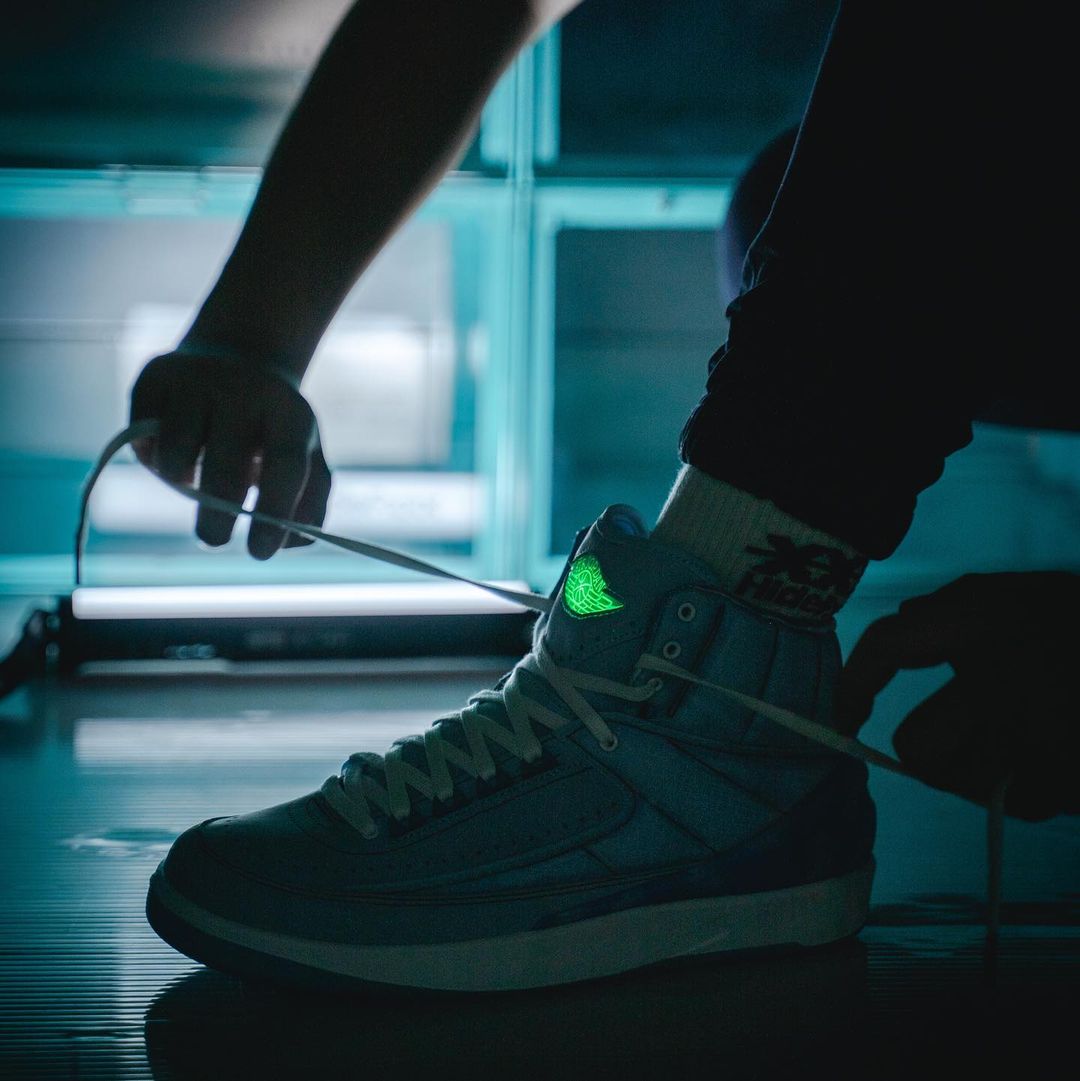 pics by @knowing_kicks
Update 19.05.2022
For the first time, we can see the J Balvin x Air Jordan 2 in its full glory, and the look is worth it. The colourway and details are truly brutal. With a blue upper and printed patches, the Colombian singer's sneaker is reminiscent of the blue sky.
The heel elements are inspired by clouds, and quilted details evoke the feeling of a feather-light shoe. Additionally, J Balvin immortalises himself with signature brand logos. On the back and inside the tongue, you will find symbols of the rapper. No release date has been set yet, but it is expected to be released in October 2022.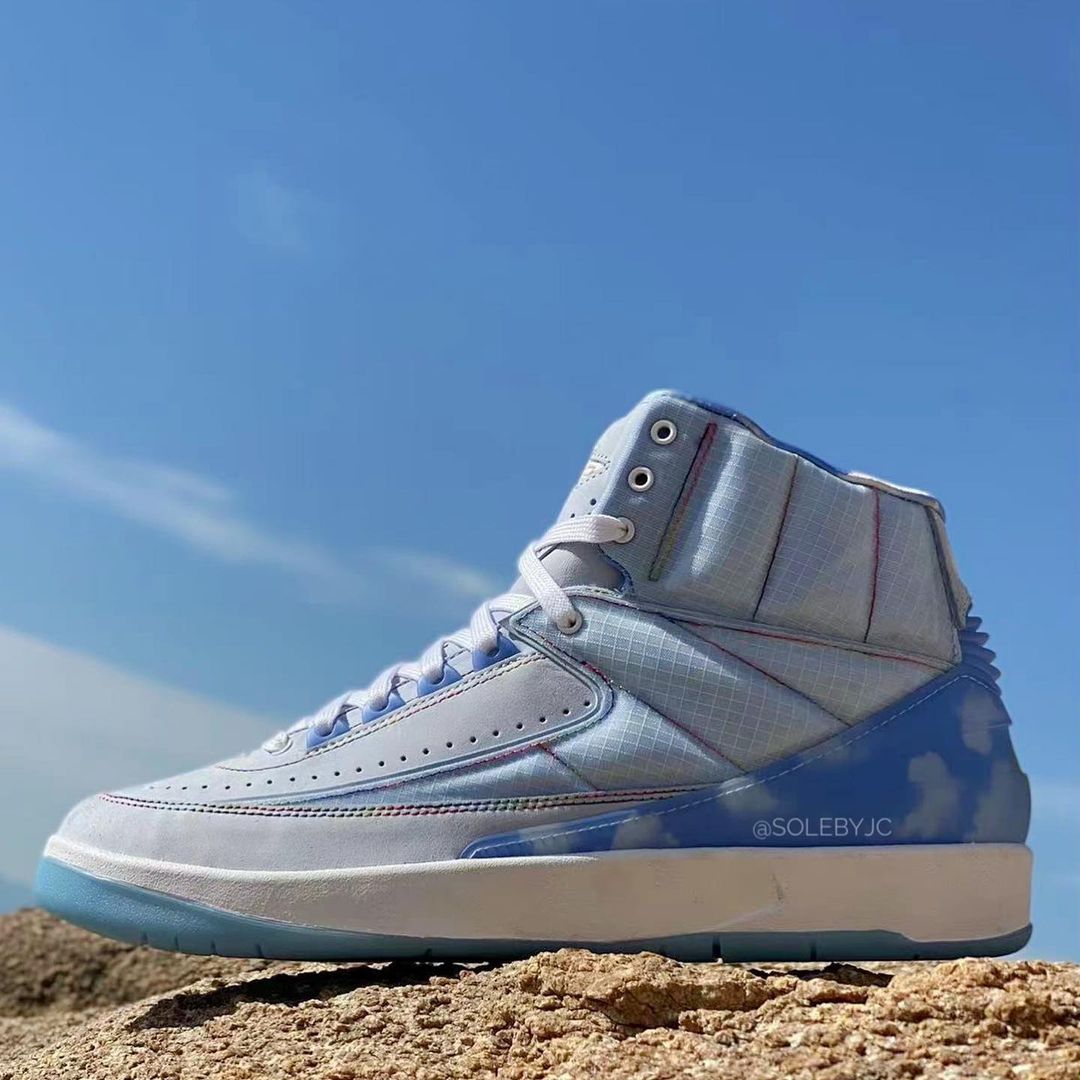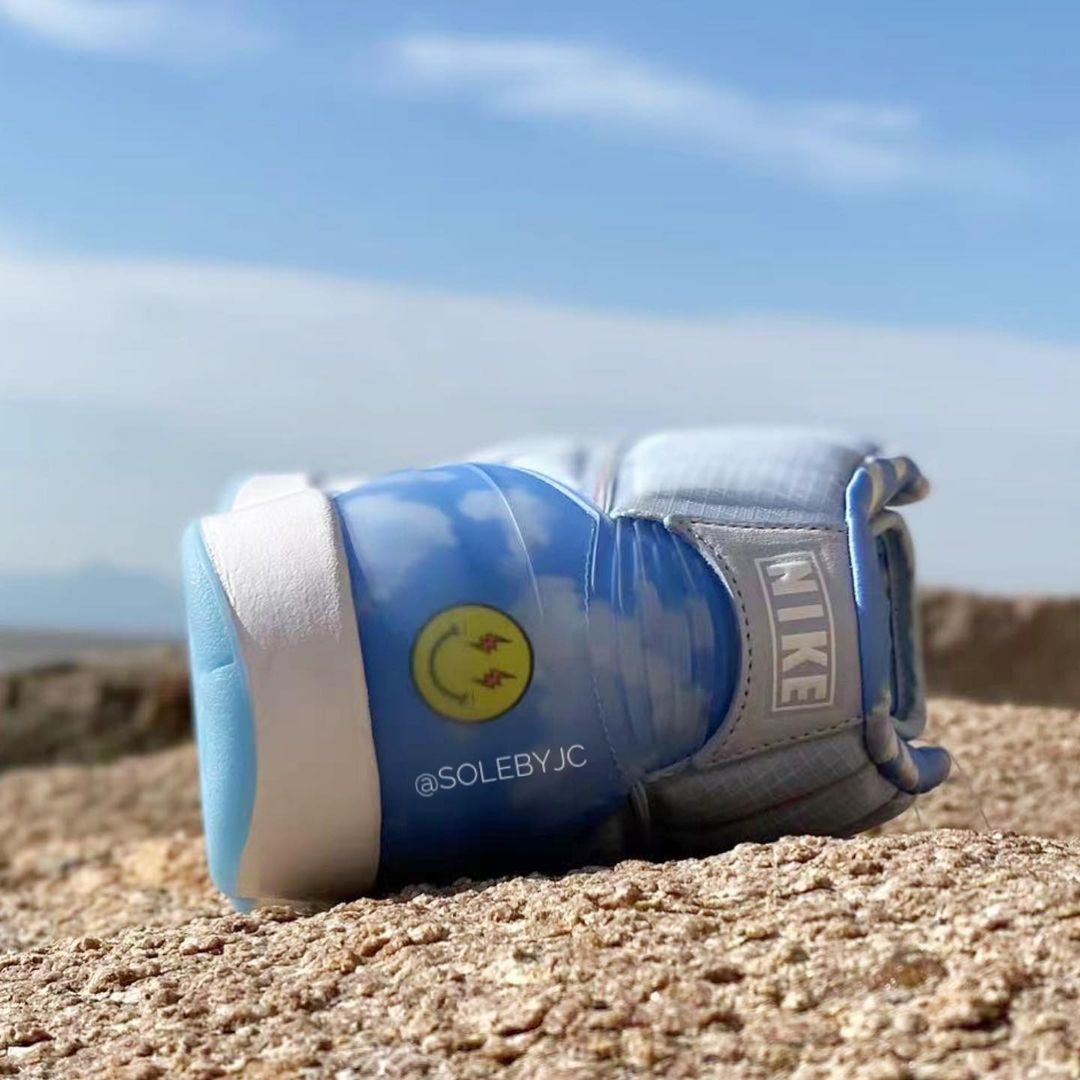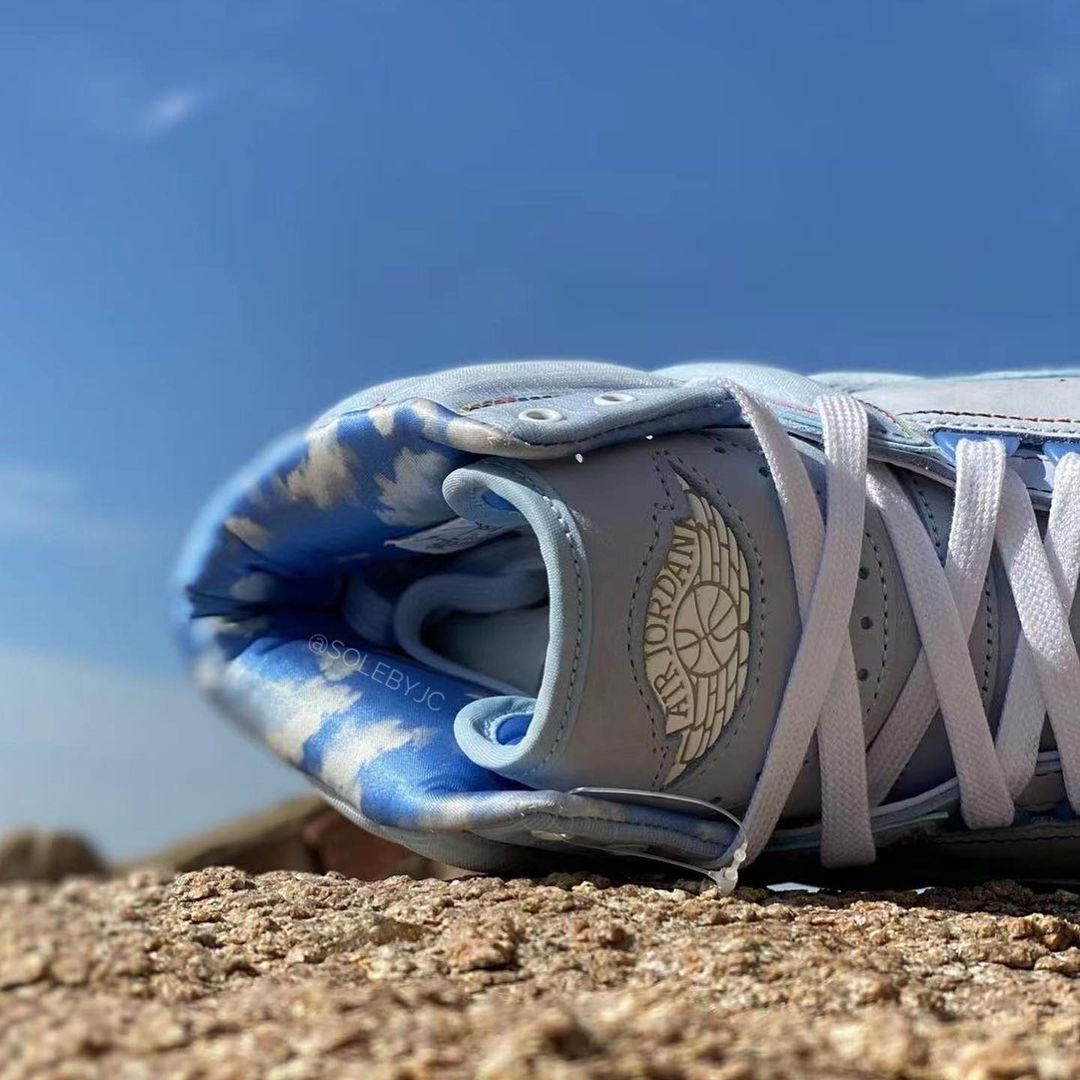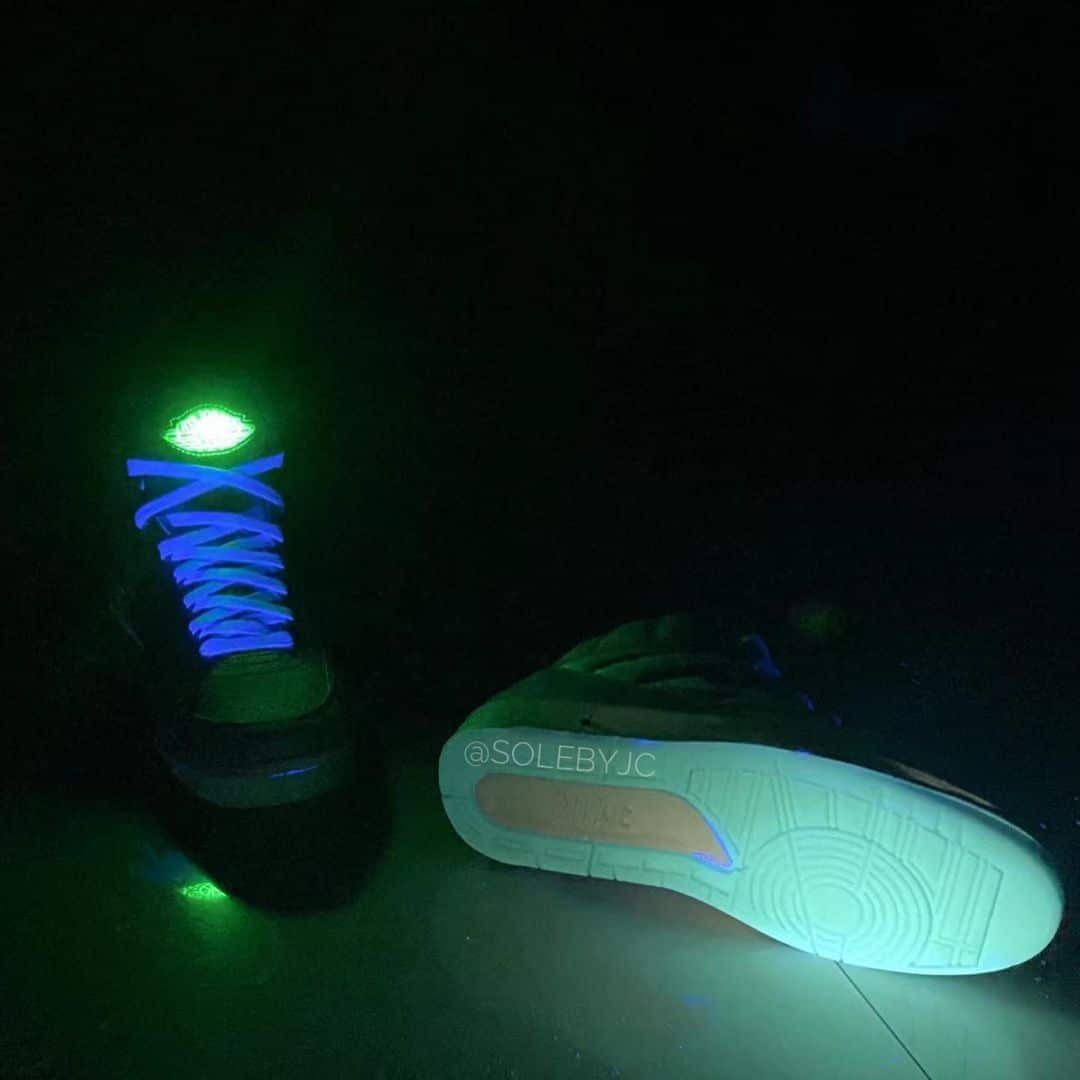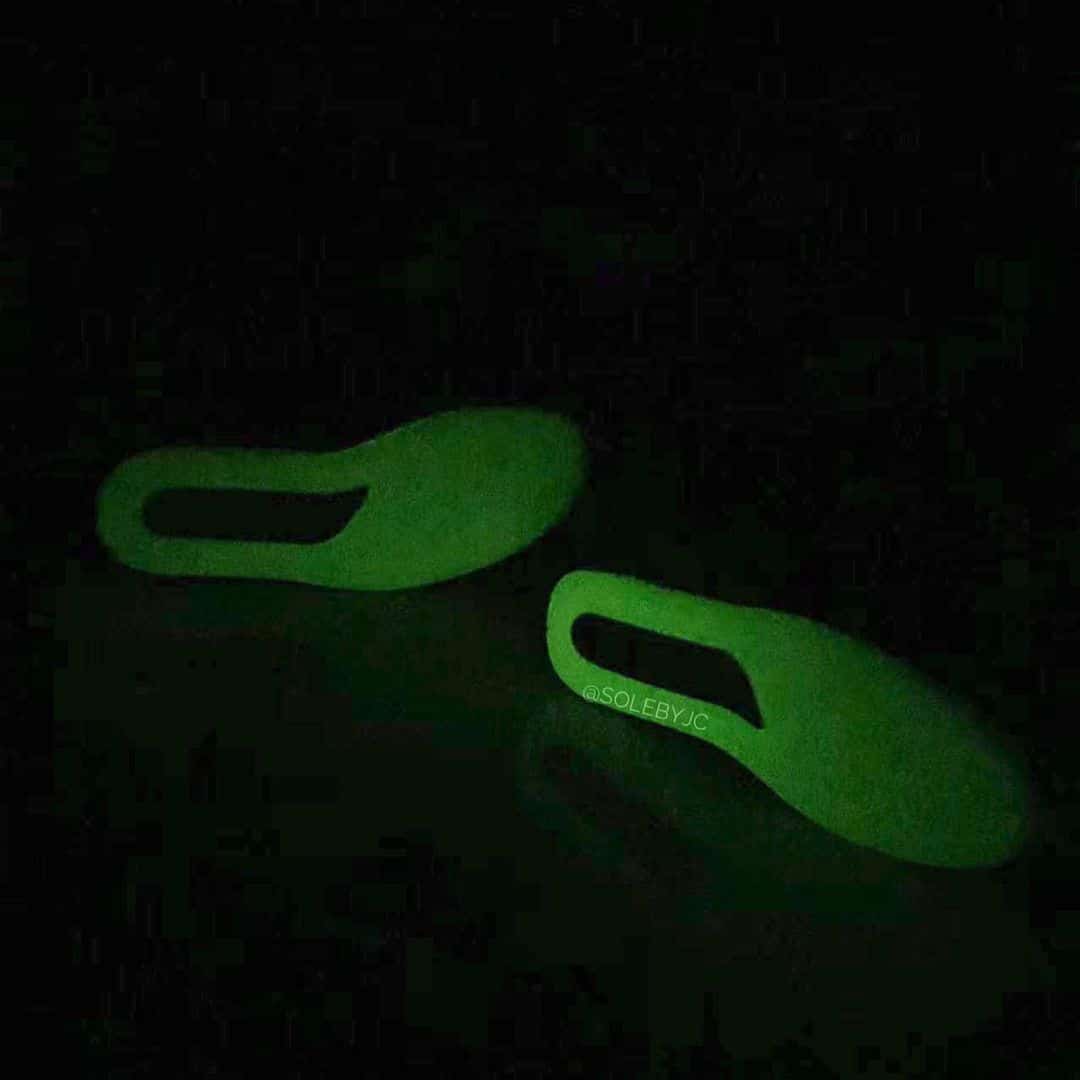 pic by @solebyjc
Update 23.12.2021
J Balvin has again teased his collaborative Air Jordan 2 "A⚡️R BALVIN" on Instagram. At the same time, he has hinted with #leds at LED lights, which are supposedly applied to the sneaker. Unfortunately, no other information is known yet.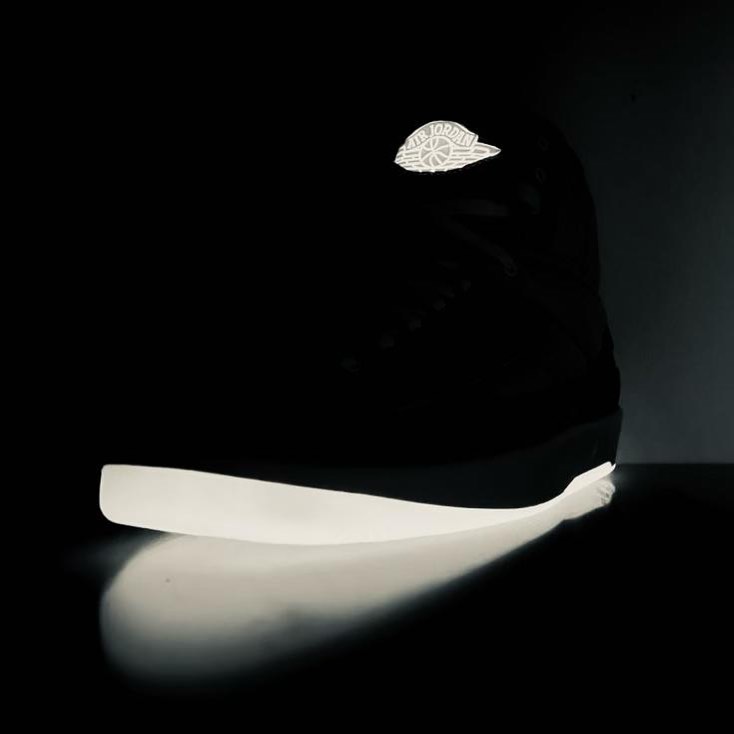 Update 10.11.2021
Interest in the Air Jordan 2 continues to grow, as J Balvin has just announced a collaborative version. Taking to Instagram, the Colombian singer gives us our first look at the sneakers after sharing an obscure image back in September.
But now, it's clear that J Balvin has shown off a new Jordan sneaker. The J Balvin x Air Jordan 2 features glow-in-the-dark soles and Wings logos on the tongues. Further details remain hidden, with the upper possibly featuring a cushioned construction. Another image also shows multiple sizes of the sneaker. Perhaps the J Balvin x Air Jordan 2 will drop for the whole family.
As for the release, fans will probably have to wait for a drop in 2022. After all, the collaborative Off-White x Air Jordan 2 has been announced for the next few weeks, and Union LA's versions are set for release around Christmas time. The Air Jordan 2 by J Balvin is likely to drop with his tour in 2022.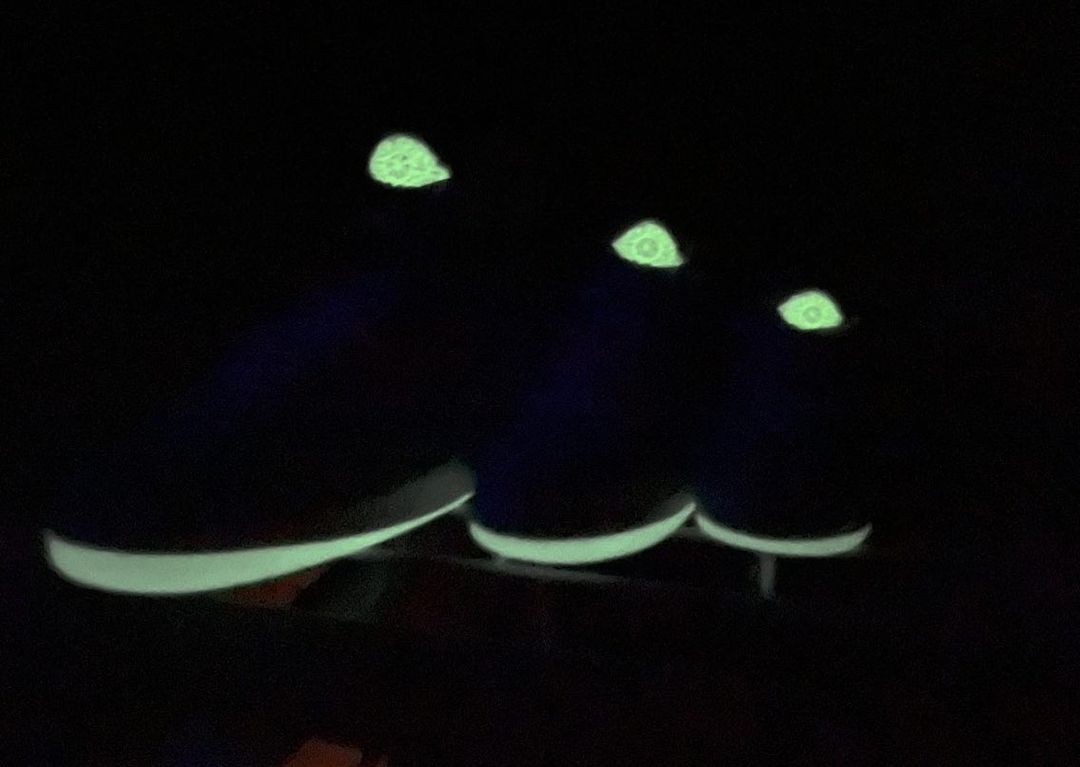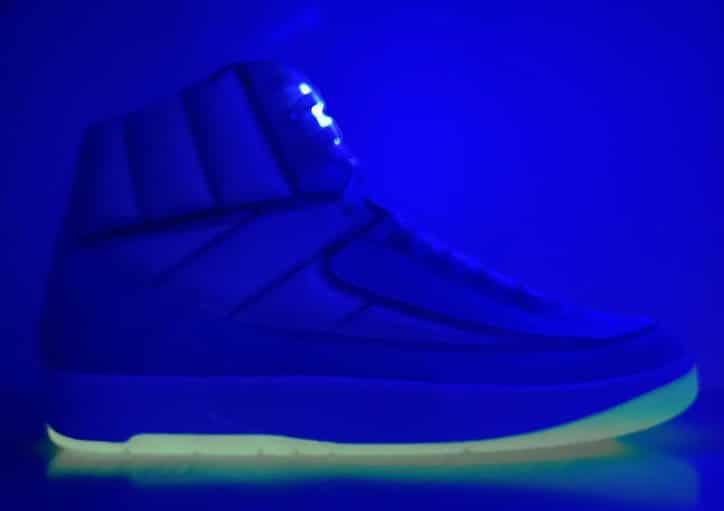 Original article 06.09.2021
On Instagram, rapper J Balvin has posted something that is attracting a lot of attention. Not only will he be dropping a new album for his large fan base on September 10th, but he is also using the attention to tease a new sneaker with Jordan Brand. The release info or images don't exist yet, unfortunately.
Fans are already discussing the release on Instagram. Some followers suspect another colourful edition that strongly resembles the coveted Air Jordan 1. However, it could also be on a different silhouette that suits the superstar.
Wherever the direction will go, we'll be following this info up to the official release date and will, of course, always keep you updated.
Second J Balvin and Air Jordan Collaboration
You'll find details on this release here in the future. Be sure to follow along and get the free Grailify app if you don't want to miss any updates.