Kim Kardashian Unveils A Maison Margiela x Reebok Classic Leather
Update 21.01.2021
Just a few days ago, we took a first look at the Maison Margiela x Reebok Classic Leather Tabi from Kim Kardashian, and today, we have the first info on the release. Reebok and Maison Margiela are set to drop the sneakers on January 30th for 350€. At the moment, the sneakers will only be released in Reebok and Maison Margiela shops.
It is also known that the sneakers are made of Nappa leather and have a hand-painted white coating that is strongly reminiscent of Maison Margiela's "Bianchetto" technique.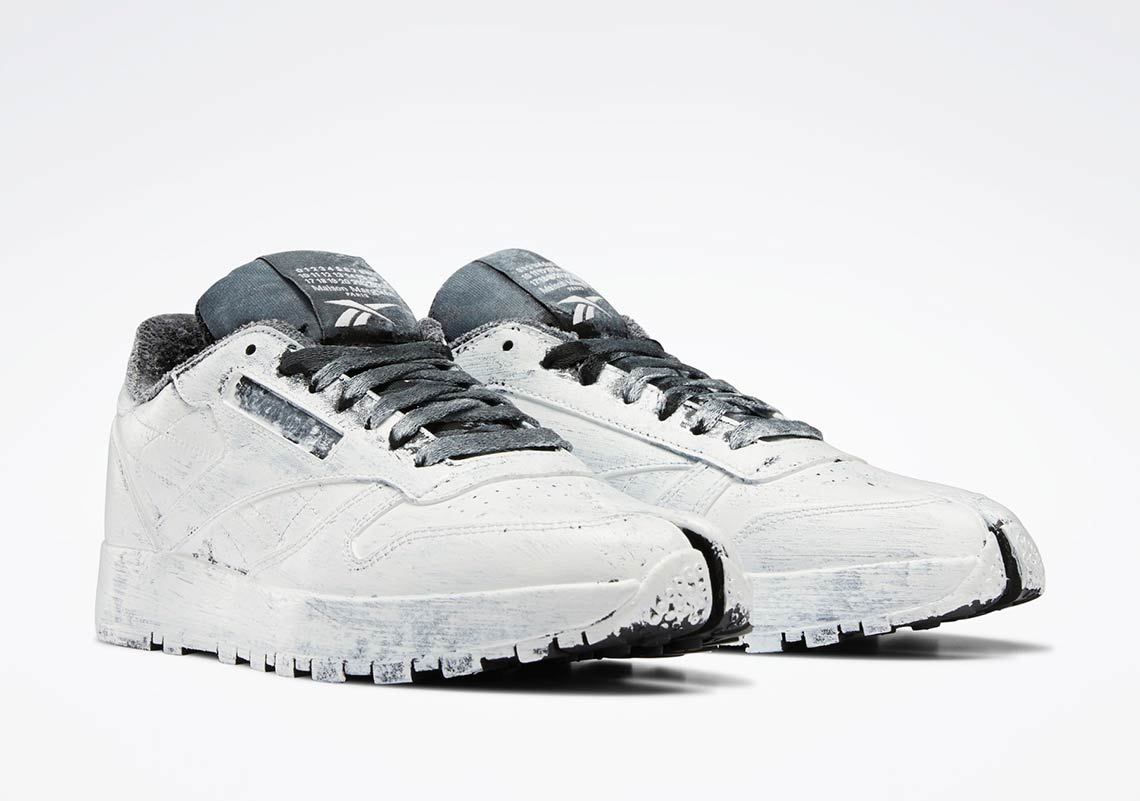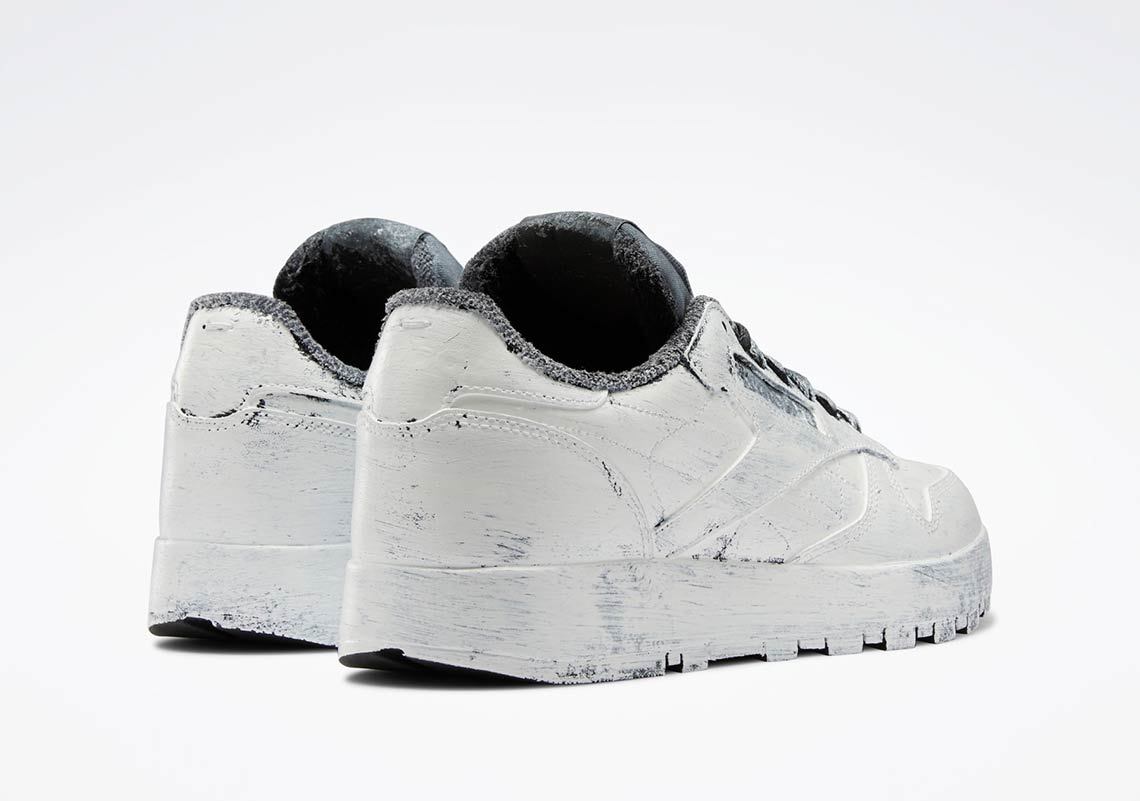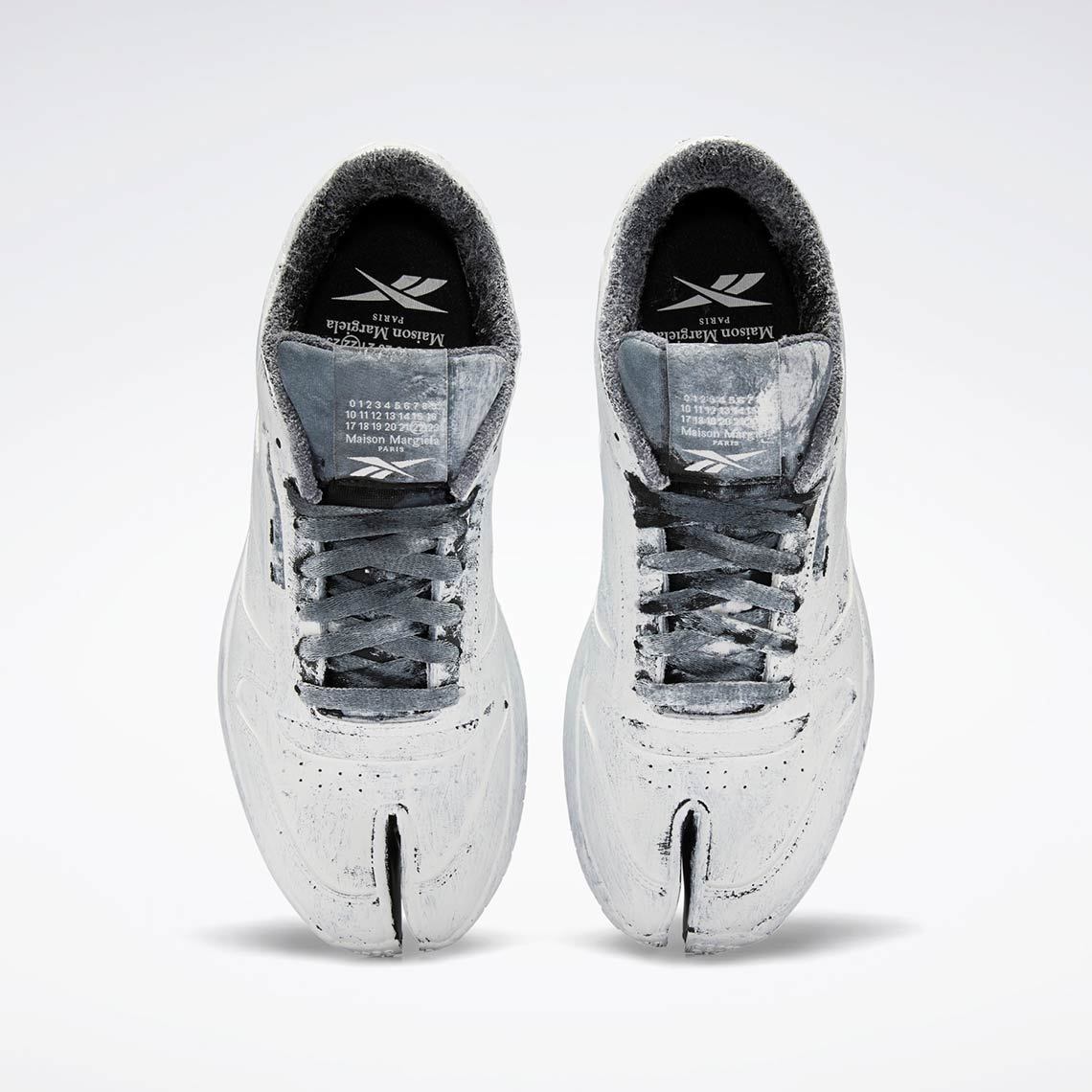 Original article 13.01.2021
In 2021, Maison Margiela and Reebok are expanding their partnership with a new project. This time, the brands have given the Classic Leather a proper makeover. The classic shoe from Reebok gets an eye-catching tabi-toe look. We show you the first pictures here.
Margiela and Reebok take last year's wild assortment of wild tabi-toe sneakers and add a grey Classic Leather to it. Kim Kardashian shows off the collaborative sneaker on her Instagram stories.
The Maison Margiela x Reebok Classic Leather has a white leather base and weathered black accents that completely adorn the upper. The laces and tongue also have a DIY look that revolves around a Reebok label with Maison Margiela detailing. Additionally, matching tabi socks are to be added as well as a Maison Margiela x Reebok tape.
Don't Miss the Release of the Maison Margiela x Reebok Classic Leather
Unfortunately, there is no information on the Maison Margiela x Reebok Classic Leather yet. However, it is believed that the sneakers will be released with one of Maison Margiela's seasonal collections.