Latest Pickup: Nike Air Force 1 '07 Next Nature

For sneakerheads, it's the details that count. The latest drop may be a statement, but taking a closer look at the shoe - its workmanship, construction lines or color combination - can make or break an outfit. The unique qualities of a garment are often forgotten when it comes to finding an outfit, taking us back to the evergreens we've worn for years. But if you're looking for something special this season, there's no better choice than the Nike Air Force 1 '07 Next Nature, which is a must-have for this spring with its unique details that combine modern trends with classic design elements!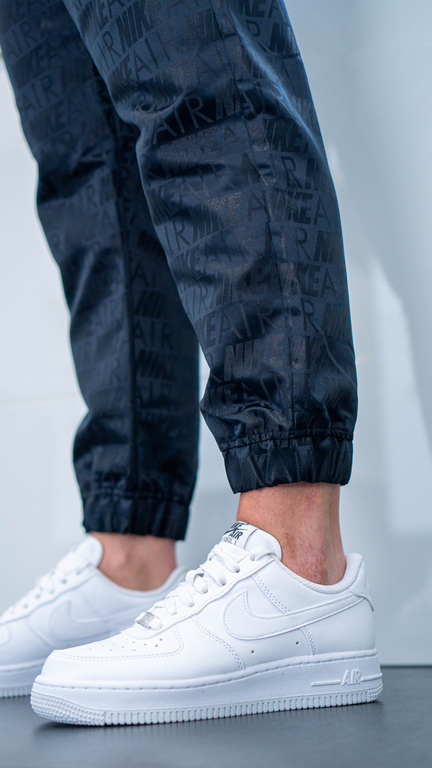 The Nike Air Force 1 '07 Next Nature - an update for a classic 
The
Air Force 1 '07
from the Next Nature line is the latest iteration of the classic shoe that has taken the footwear world by storm. This updated version features a sleek new design with a touch of nature that sets it apart from its predecessors. With its fresh look and unbeatable comfort, the Nike Air Force 1 '07 Next Nature is quickly becoming a must-have for sneakerheads and fashion lovers alike.
A comparison of this model with other shoes of the Air Force line 
One of the most recognizable logos in the world, the Nike Air Force line offers a range of shoes for different preferences and styles. While each shoe in the series has unique features, this model stands out from the rest. From its sleek design to its lightweight feel, many consider this shoe to be the ultimate combination of comfort and style. Compared to other Air Force shoes, this model offers a more modern look without sacrificing the classic Air Force aesthetic.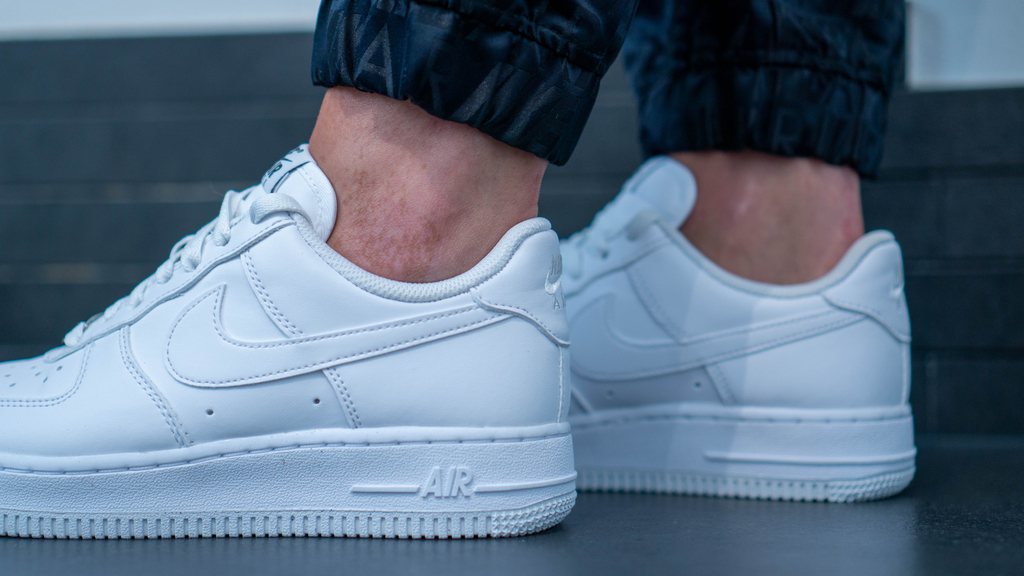 Styling tips for sneakers that stand out from the crowd 
It's hard to imagine fashion without the sneaker, but since so many people wear them, it's important to find ways to make them stand out from the crowd. When it comes to styling this particular sneaker, there are a few tips to keep in mind. First, pair it with unexpected pieces like a dress or tailored pants. This will add a touch of uniqueness to your outfit. Another option is to play with colors - you can choose a bold hue for your sneakers or go for a monochromatic look. Finally, don't be afraid to experiment with accessories like eye-catching socks or a fun hat to spice up your sneaker look.
Where you can buy the latest sneakers and how much they cost
You want to have the latest models from Nike? Then visit the
Nike online store
. Not only is there a wide selection of models and sizes, but the ability to shop from the comfort of your own home is unbeatable. The Nike Air Force 1 '07 Next Nature is available in different sizes and costs only 120€.