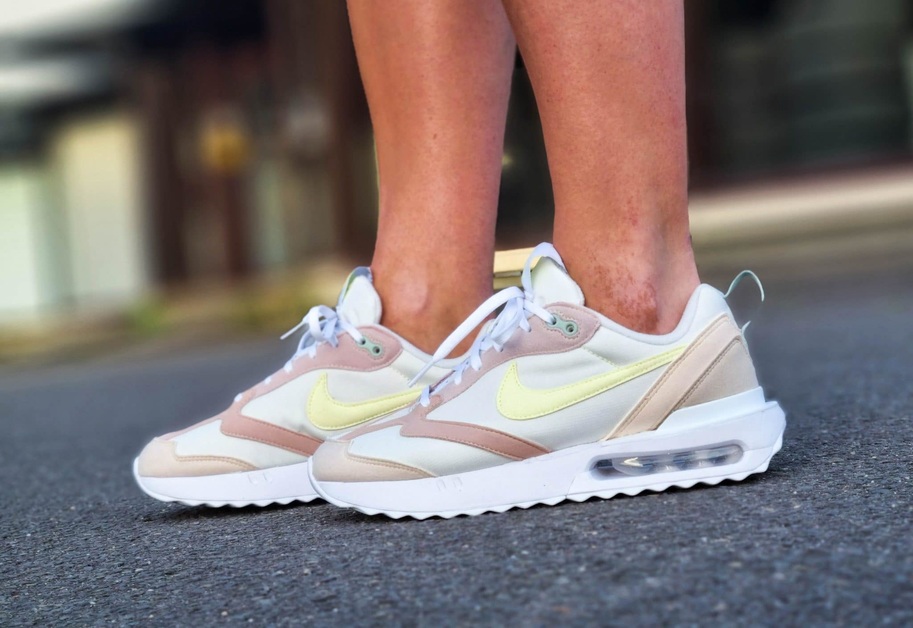 Latest Pickup: Nike Air Max Dawn "Pink Oxford"
In 2022, the focus is on several silhouettes as well as the Swoosh itself, as Nike celebrates its 50th birthday this year. For the special occasion, the Beaverton-based sporting goods manufacturer has released many impressive colourways with more to come.
But until the time is right, we will take a look at another, almost forgotten silhouette. Just before the turn of the year, the Nike Air Max Dawn was introduced, which is the newest member of Nike's visible Air cushioning. Within a short time, a considerable stock of casual-oriented styles has quickly built up around the sneaker.
For the latest ensemble, the Nike Air Max Dawn has donned a predominantly light look. Summery hits also adorn the overlays and brand logos. Take a look at the Nike Air Max Dawn "Pink Oxford" for yourself.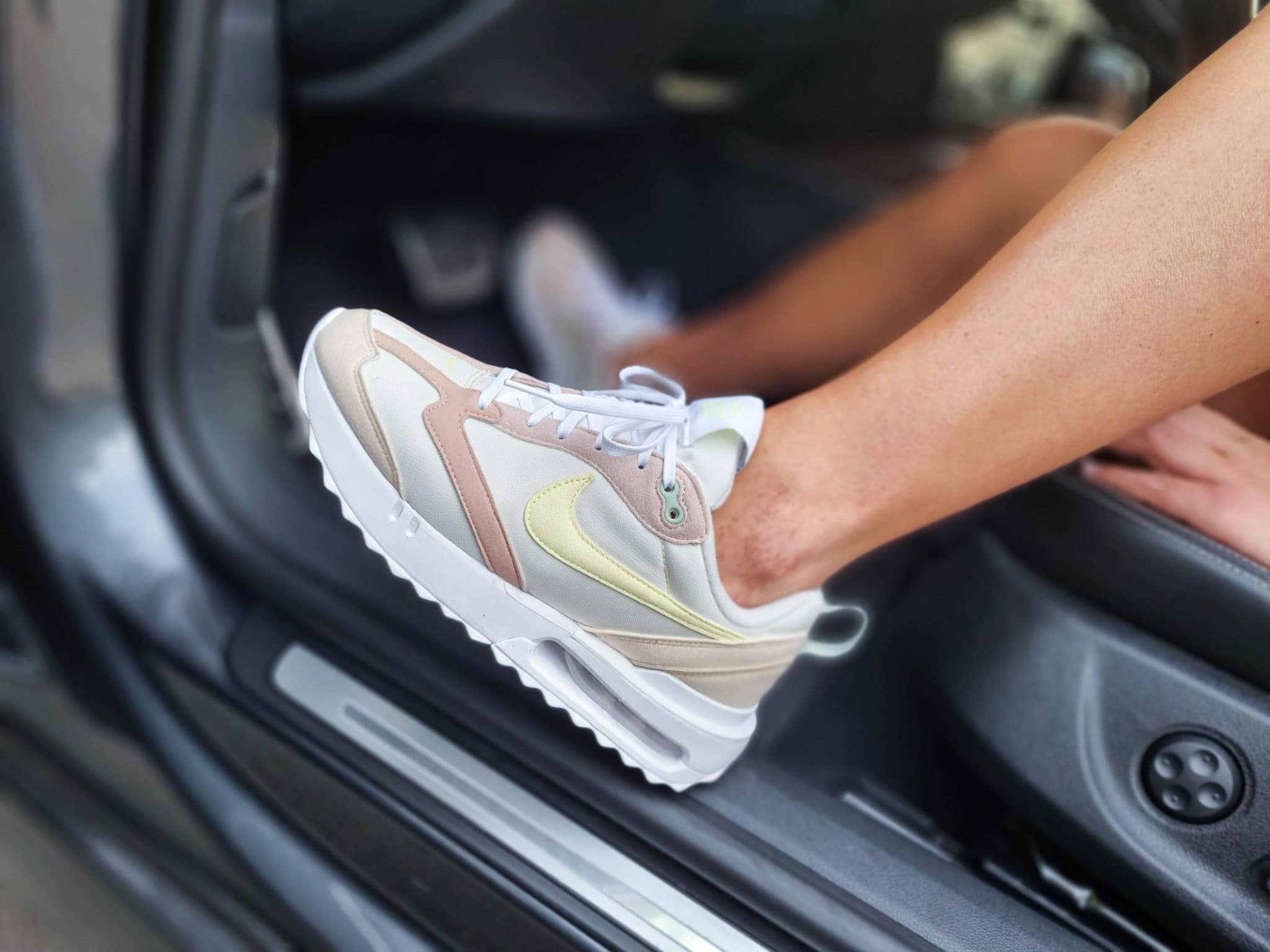 Experience a New Kind of Dawn
Nike adds another hip sneaker to the "athletics" category. However, the Nike Air Max Dawn "Pink Oxford" does not only look modern, but it also pursues a sustainable goal. First, however, let's examine the athletic aspects of the sneaker.
A lightweight, breathable mesh makes up the largest part, but synthetic suede applications on the toe and tongue are also part of the game. The more robust materials with titular hits give the sneaker a slightly rebellious look.
The simple design runs throughout the Nike Air Max Dawn "Pink Oxford", with Swooshes dipped in yellow. Lastly, white soles and clean Max Air elements follow.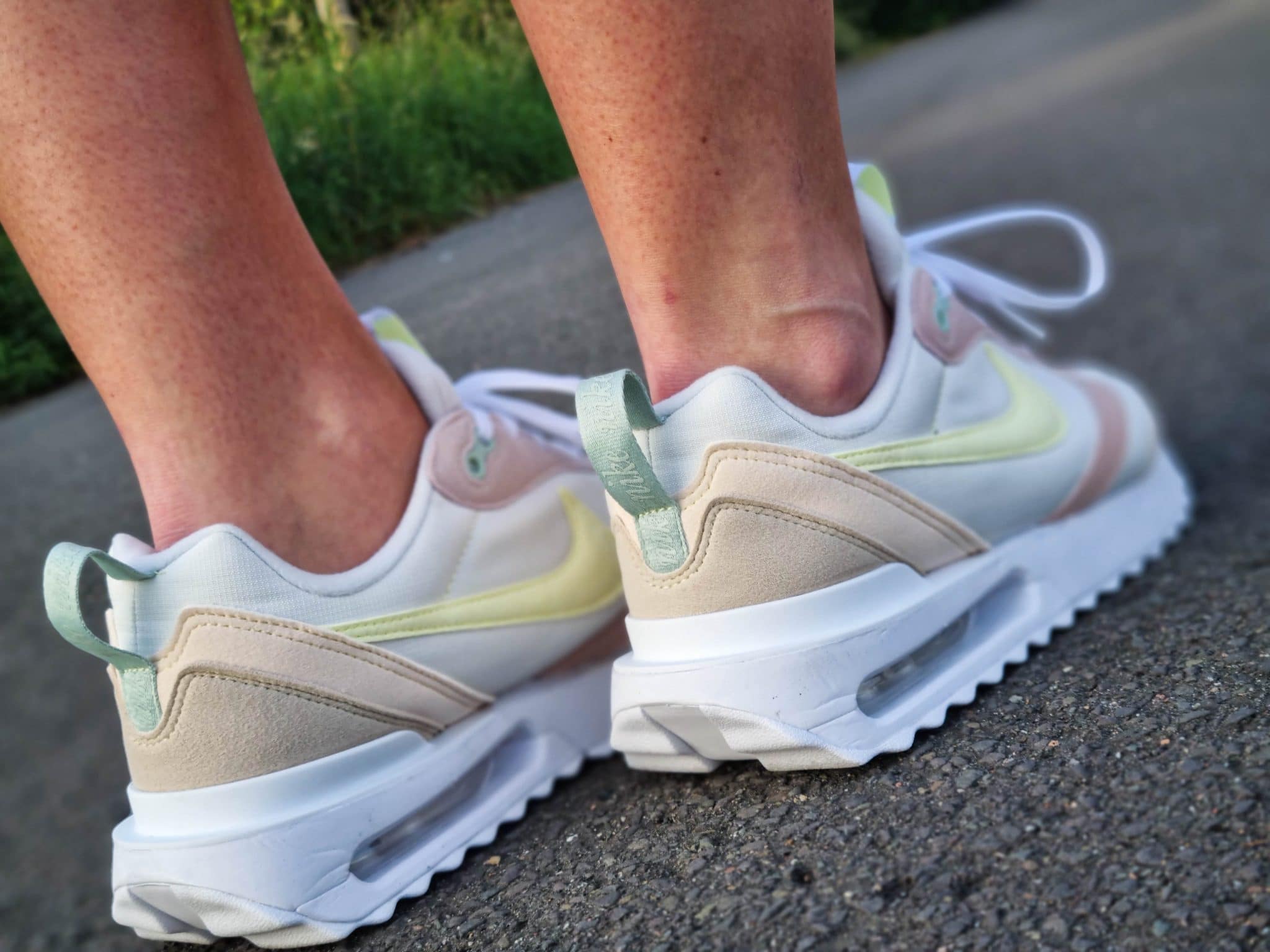 Progressive Nike Air Max Dawn in Retro Style
The airy look and voluminous Air bubbles stay true to the vintage running roots, but clearly we like the comfortable cushioning you will want to slip into. At the very bottom is a soft foam sole that optimally cushions every step and ensures comfortable all-day wear.
All of this is combined with traction-enhancing outsoles to provide the kind of support we know and love from Nike. Last but not least is the sustainability part, because whenever we see the Nike Sunburst logo, it's another step towards sustainability. With recycled materials in the Nike Air Max Dawn "Pink Oxford", the manufacturer is on a journey to "Zero Carbon and Zero Waste".
Conclusion on the Nike Air Max Dawn "Pink Oxford"
We can only hope that Nike will soon release more colourways of the Air Max Dawn. We like the simple look of the silhouette and especially the lightweight materials. It's an absolute must-have for summer! The Nike Air Max Dawn "Pink Oxford" is already online and costs only 115€. Check out our pics below and click on the given link if you want to buy the modern sneaker.