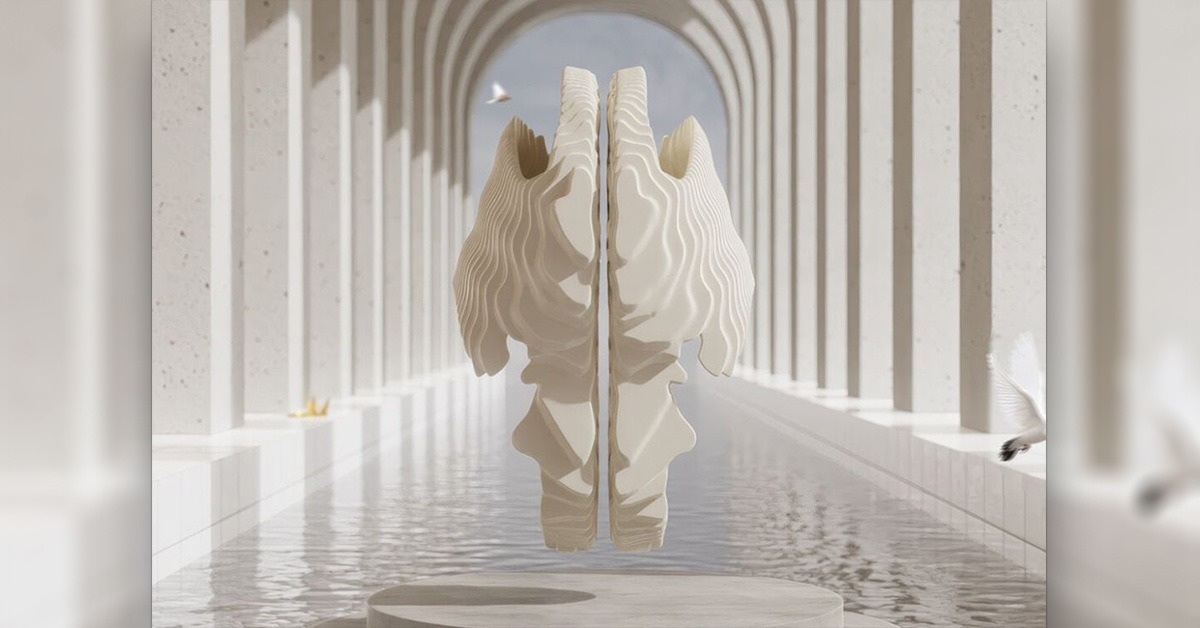 New 3D-Printed Slides Come Onto the Market
Zellerfeld is one of the leading forces in 3D-printed footwear and has just today announced the release of their brand new NAMI Slides. The model is also being released in collaboration with Chris Brown, Nos Ailes and The Auracles.
The NAMI Slides are Chris Brown's very first sneaker collaboration and they are also the first model to use the so-called ZellerFOAM. The new material is supposed to take even less time to print and at the same time waste less material. This is indeed an important step in the context of 3D-printed shoes, as it can significantly reduce the costs for end consumers.
Personally, the design of the NAMI Slides reminds us a lot of the
adidas Adilette 22
, although of course some changes have been made. The new model is much more angular, but especially the waves in the forefoot area definitely show similarity.
The brand new NAMI Slides are currently available for
pre-order
for a hefty price of $185, with the official launch to take place later in June.