Nike and BAIT Bring Back the Air Force 1 "Olympic" with the "Hidden Message Pack"
Update 24.08.2020
Nike has now released the official pictures of the "Hidden Message Pack". We haven't seen such heavy releases for a long time. The pack includes a total of three silhouettes, and each sneaker has a wear-away upper. Here you can find the pictures of the whole "Hidden Message Pack". The release date is on August 29th at baitme.jp.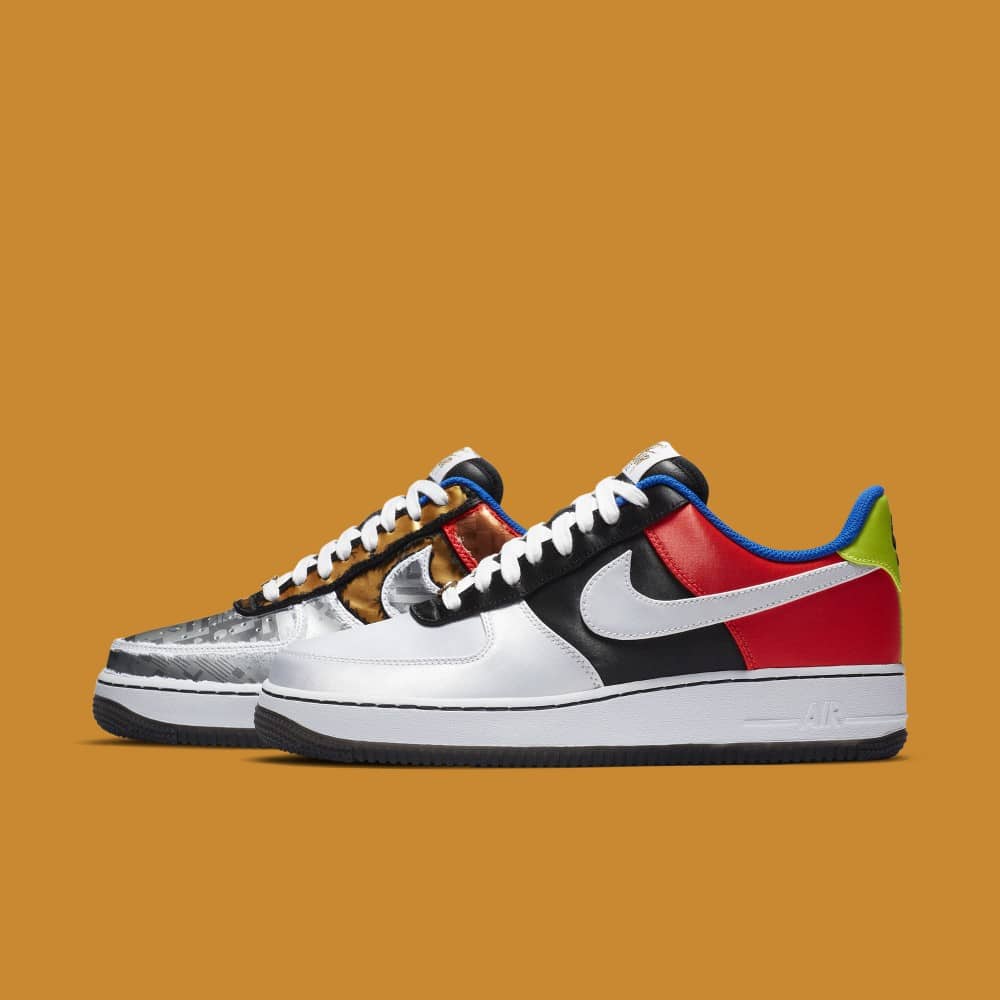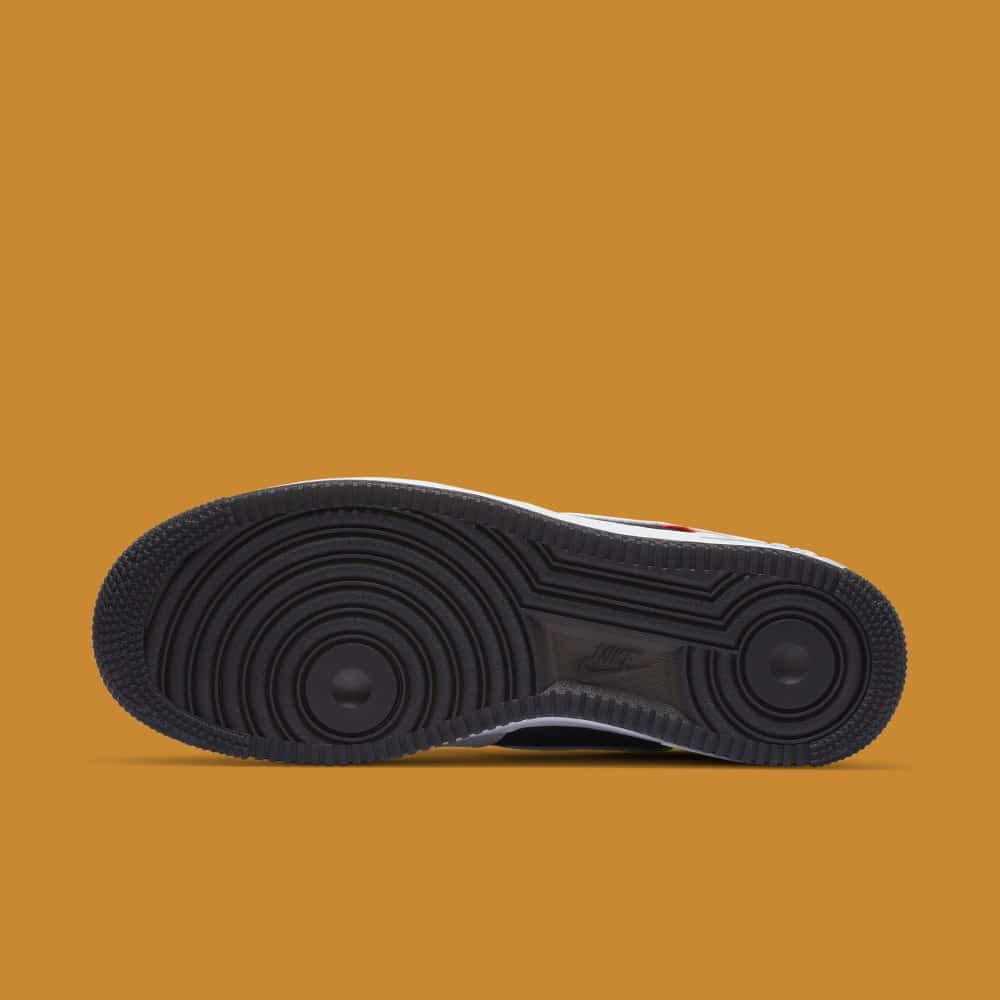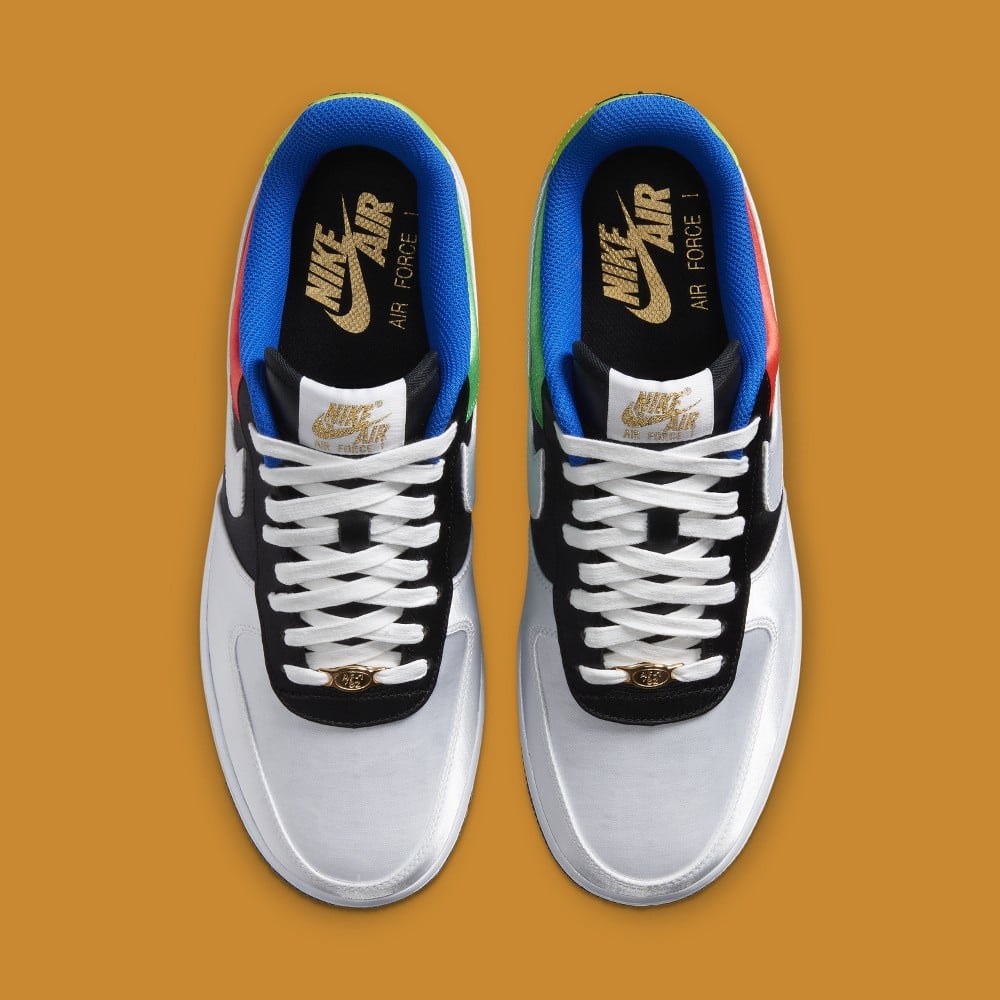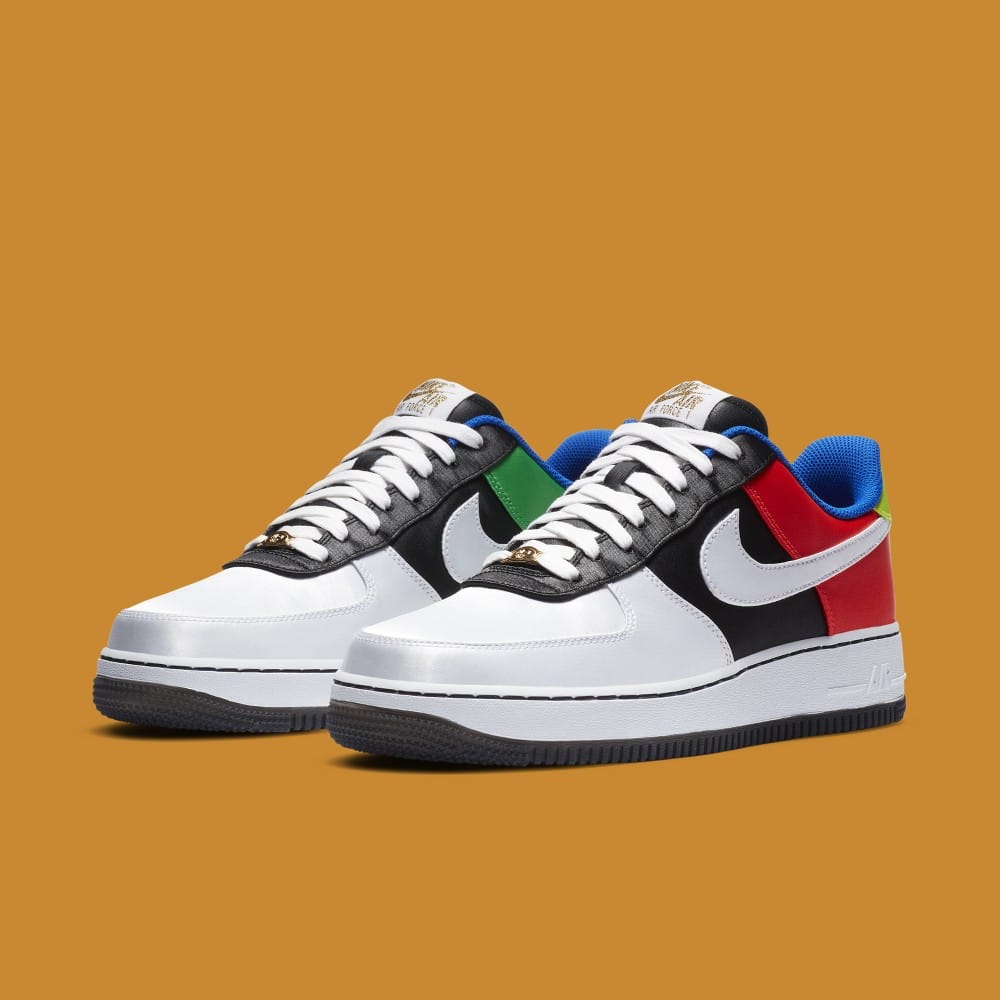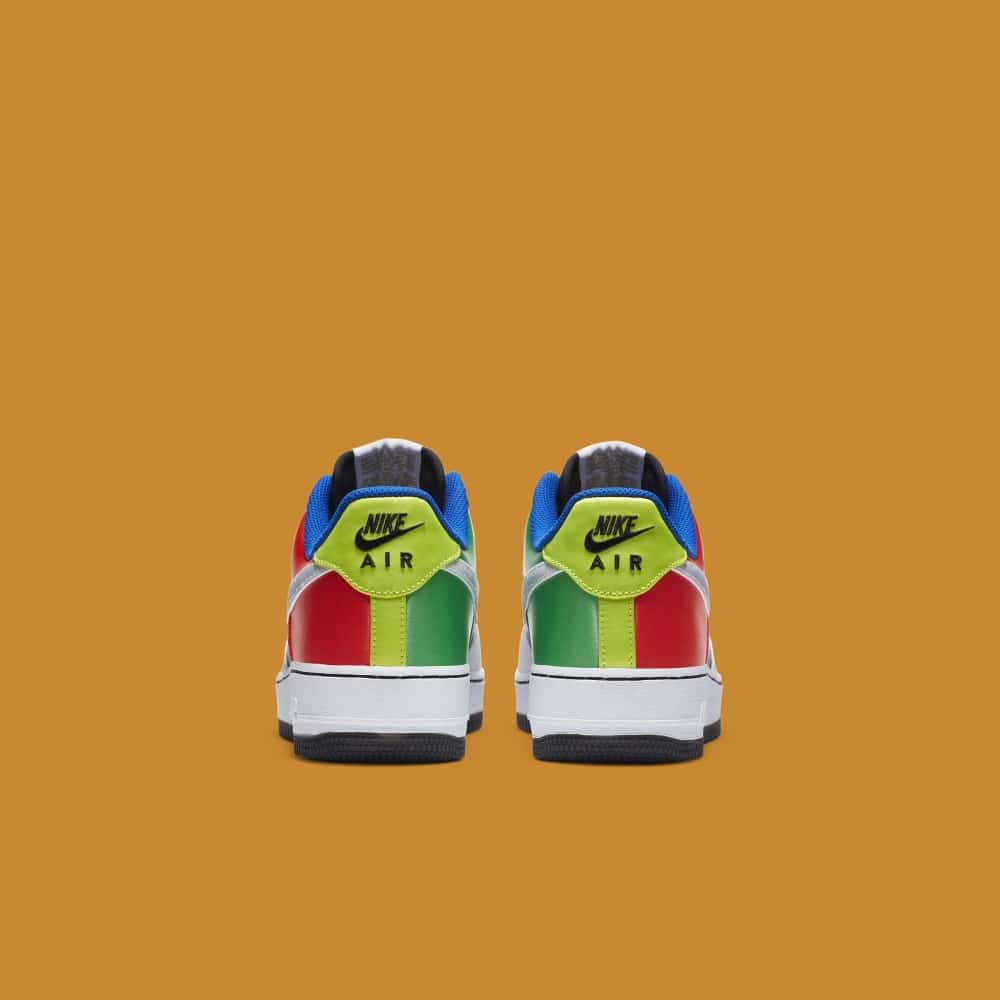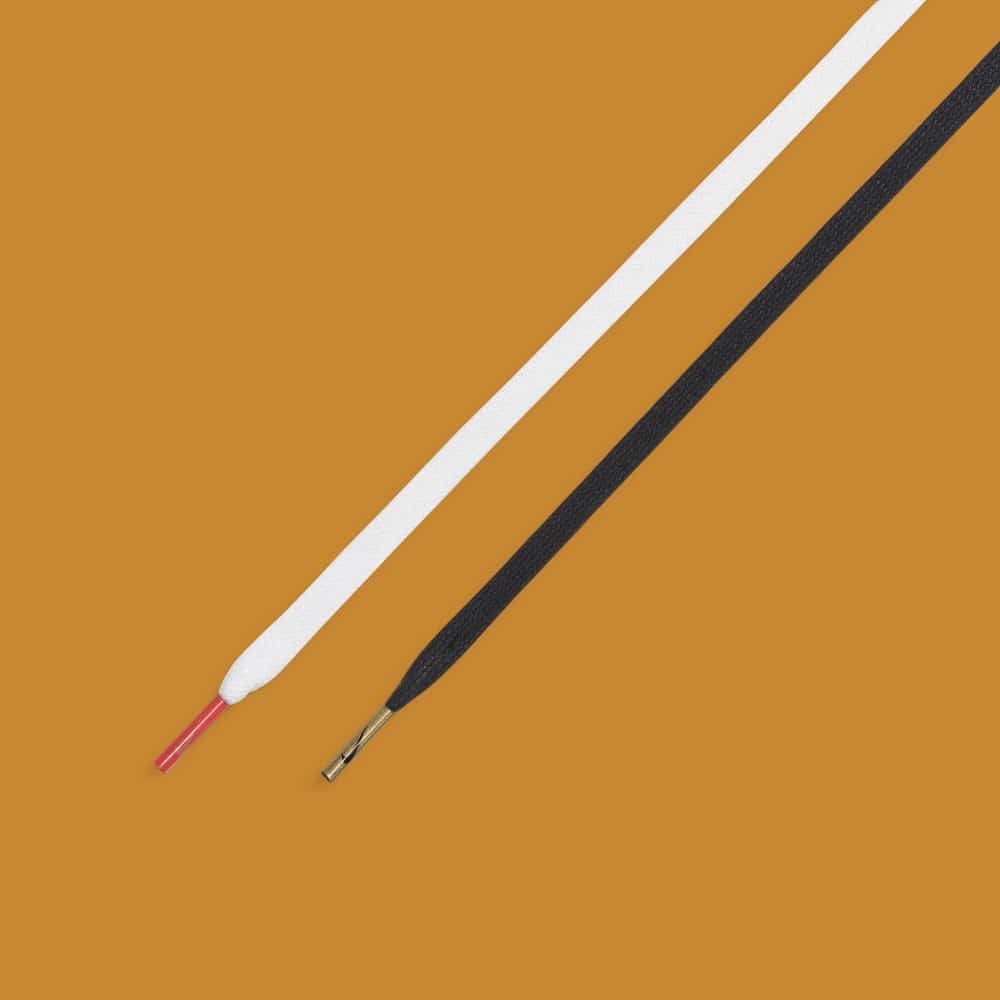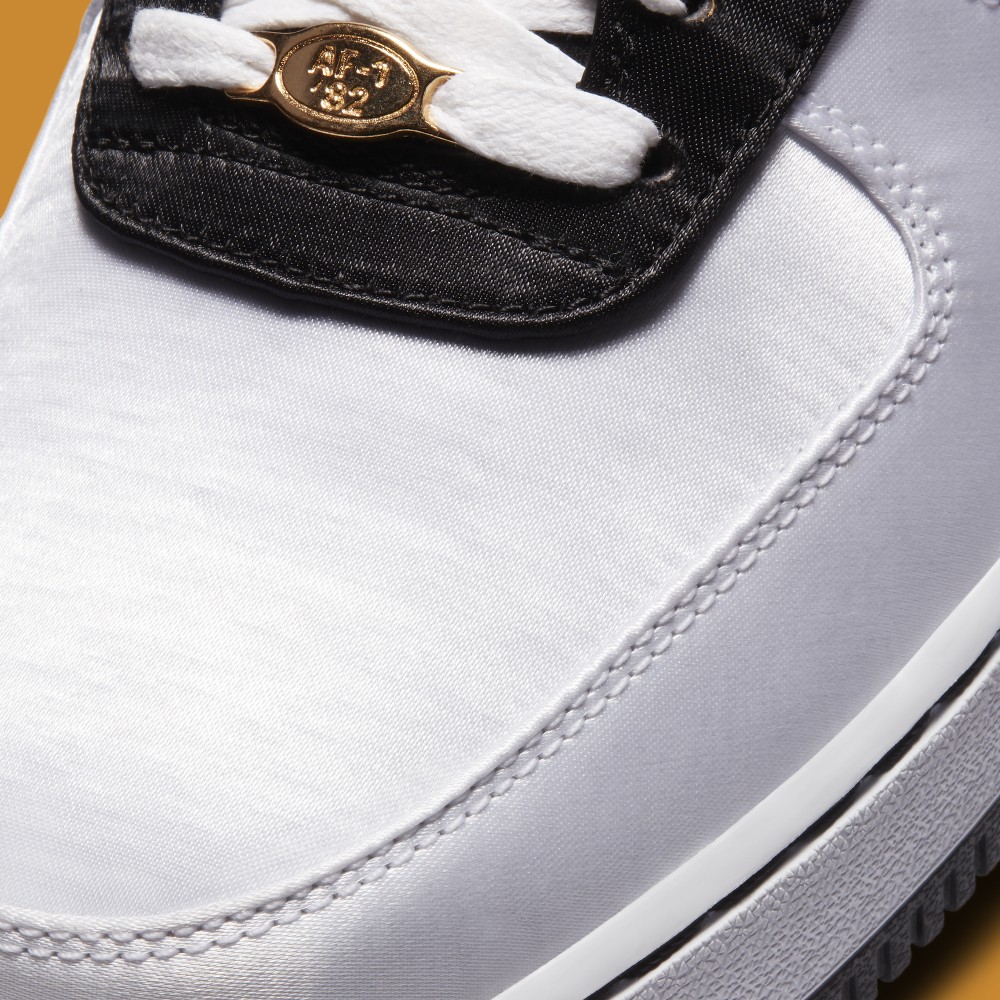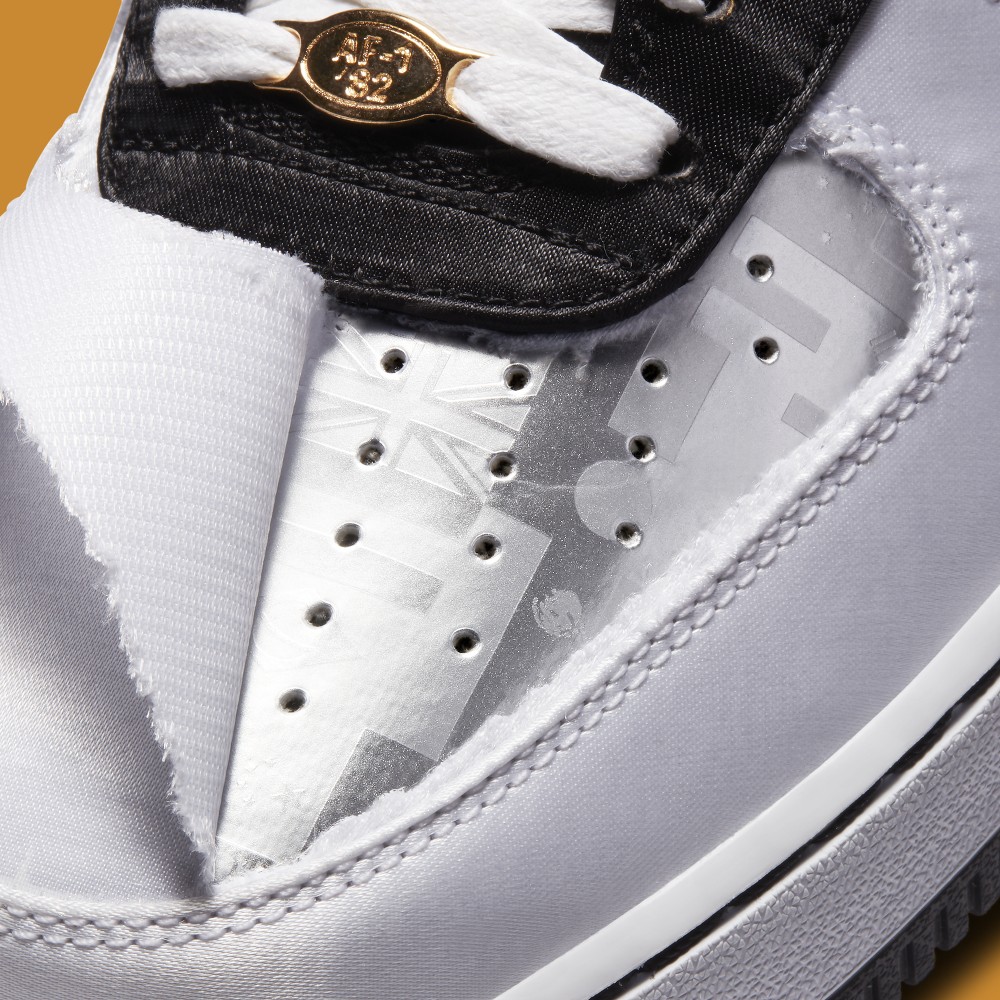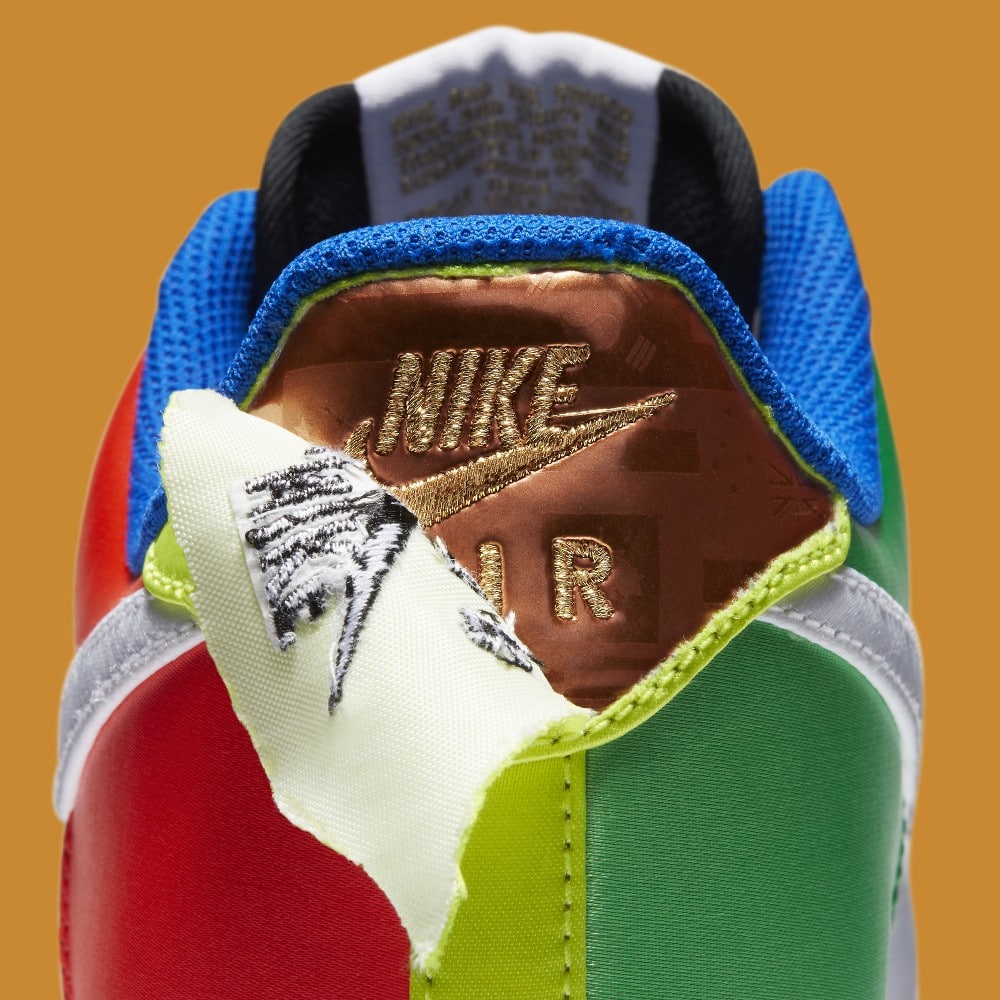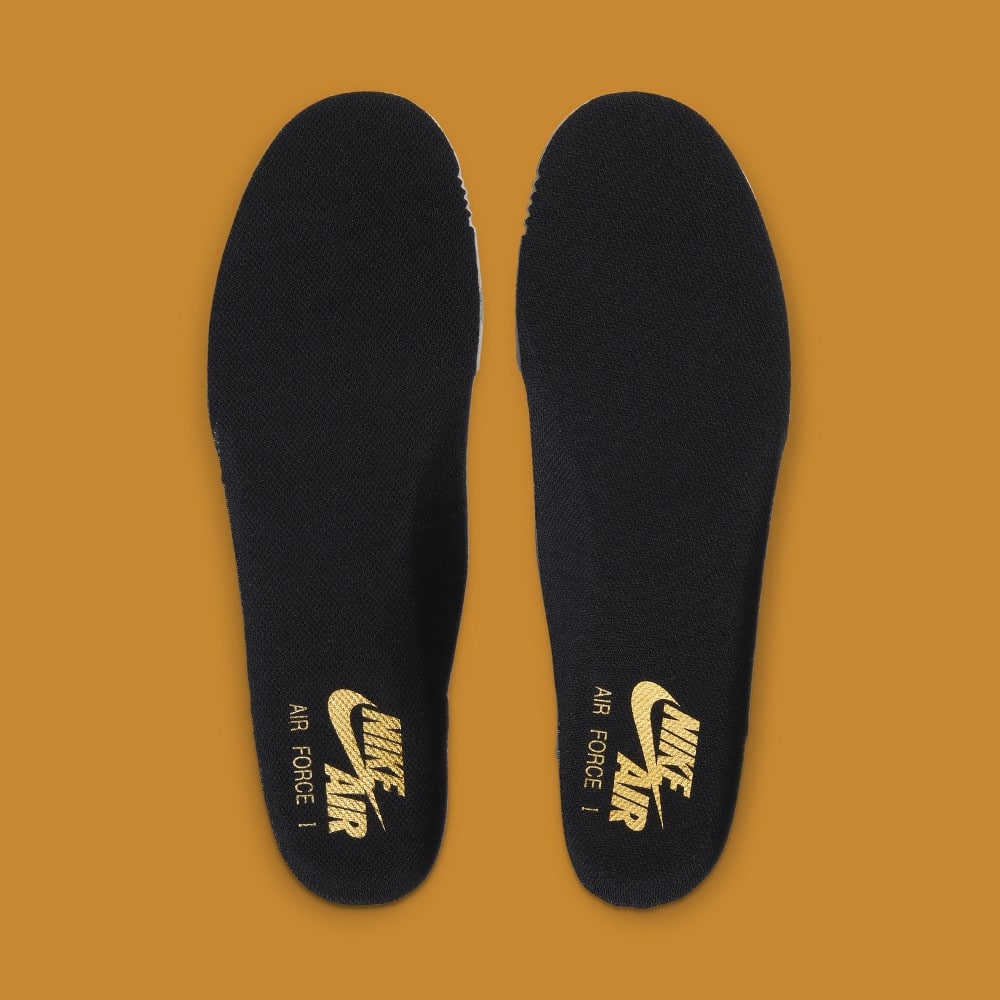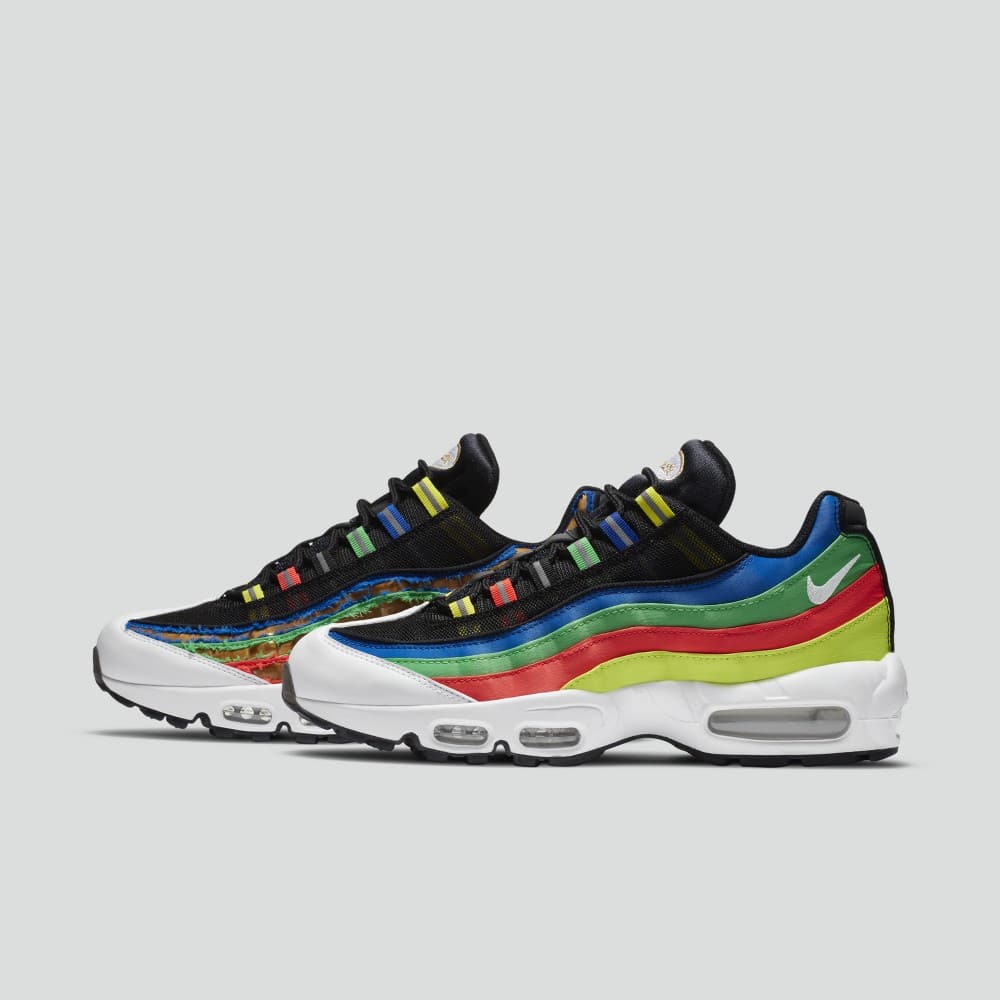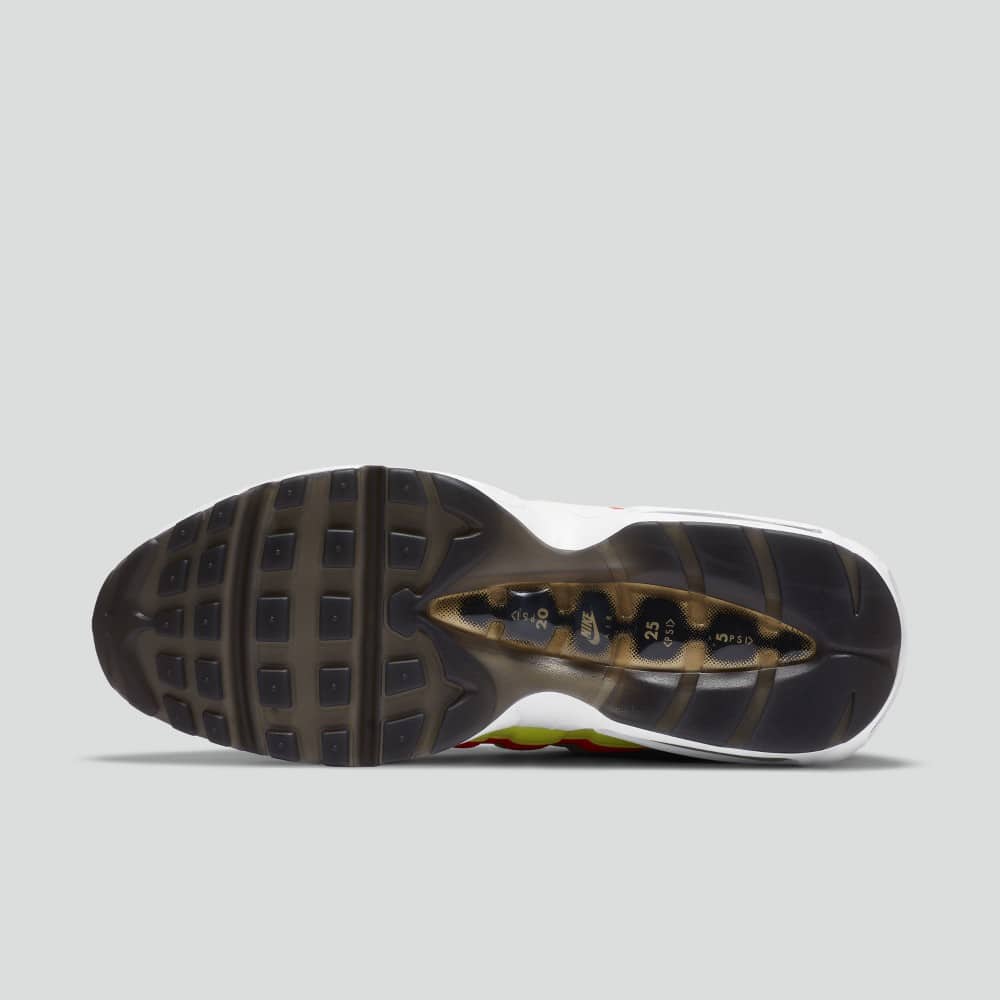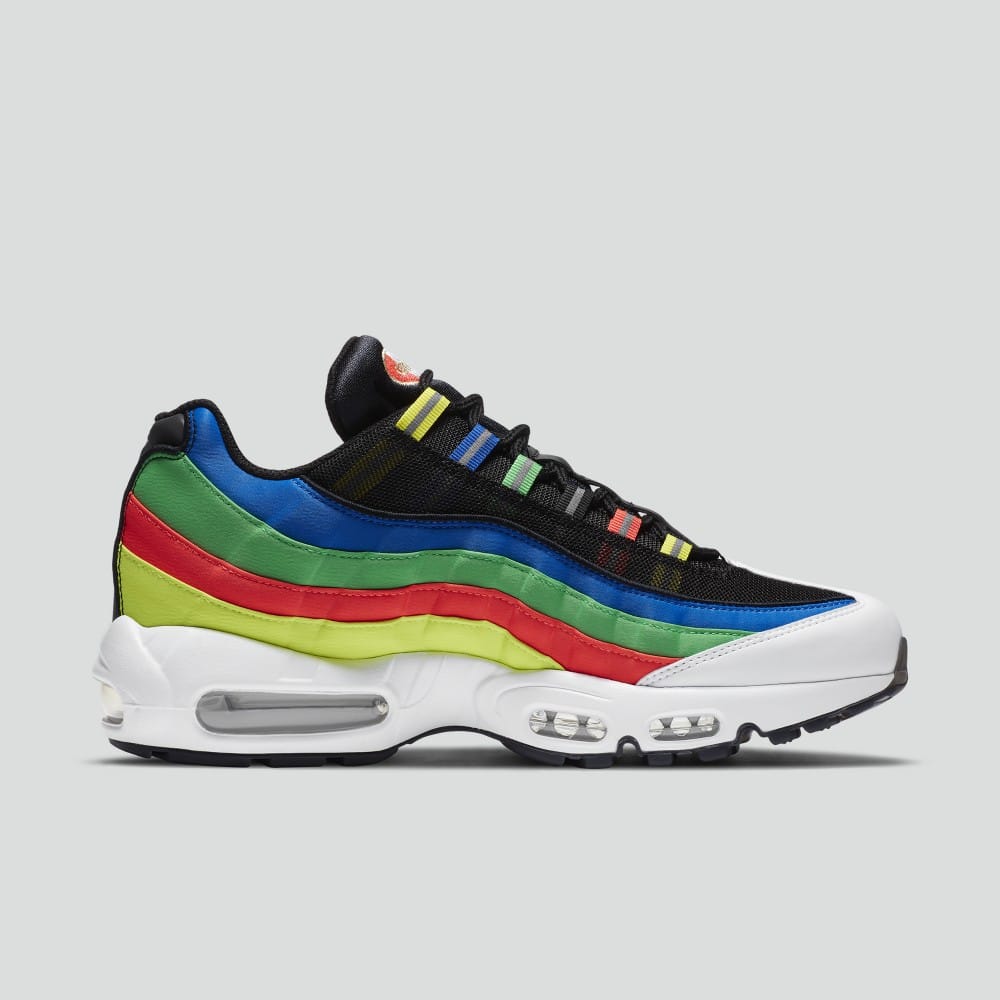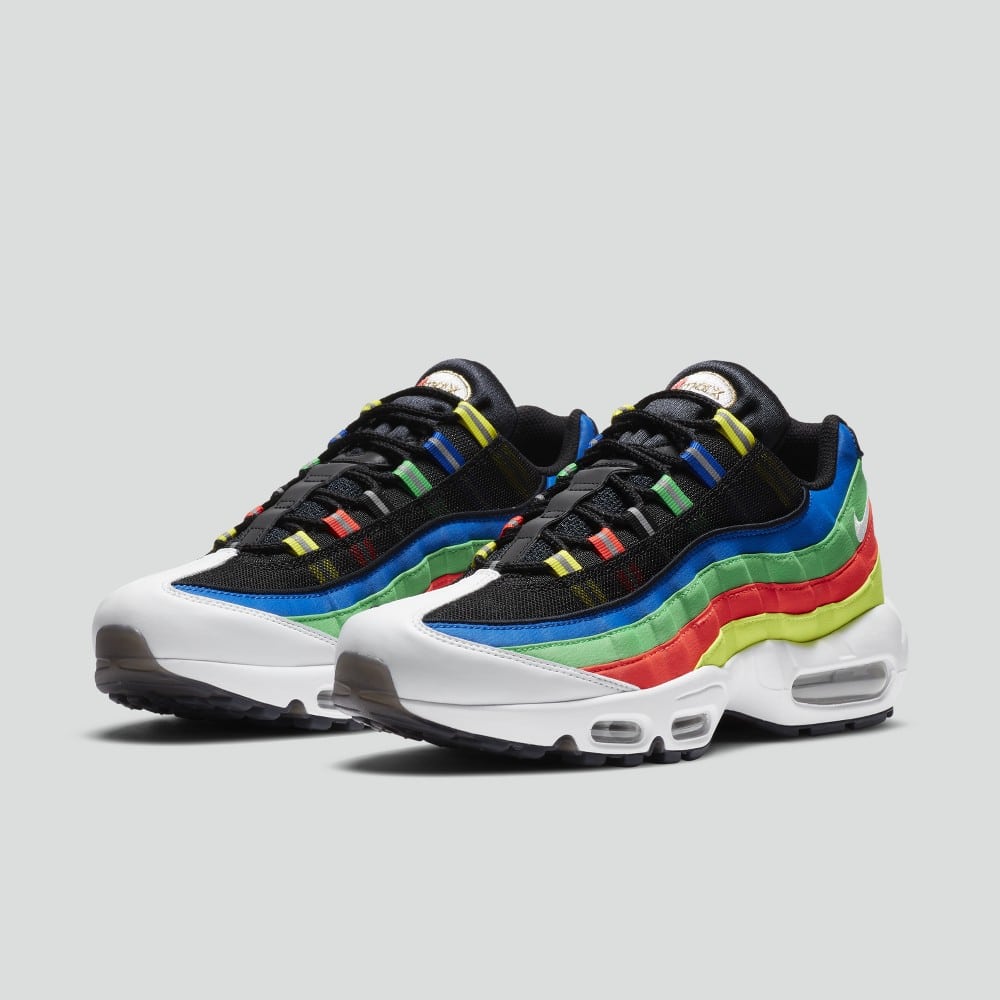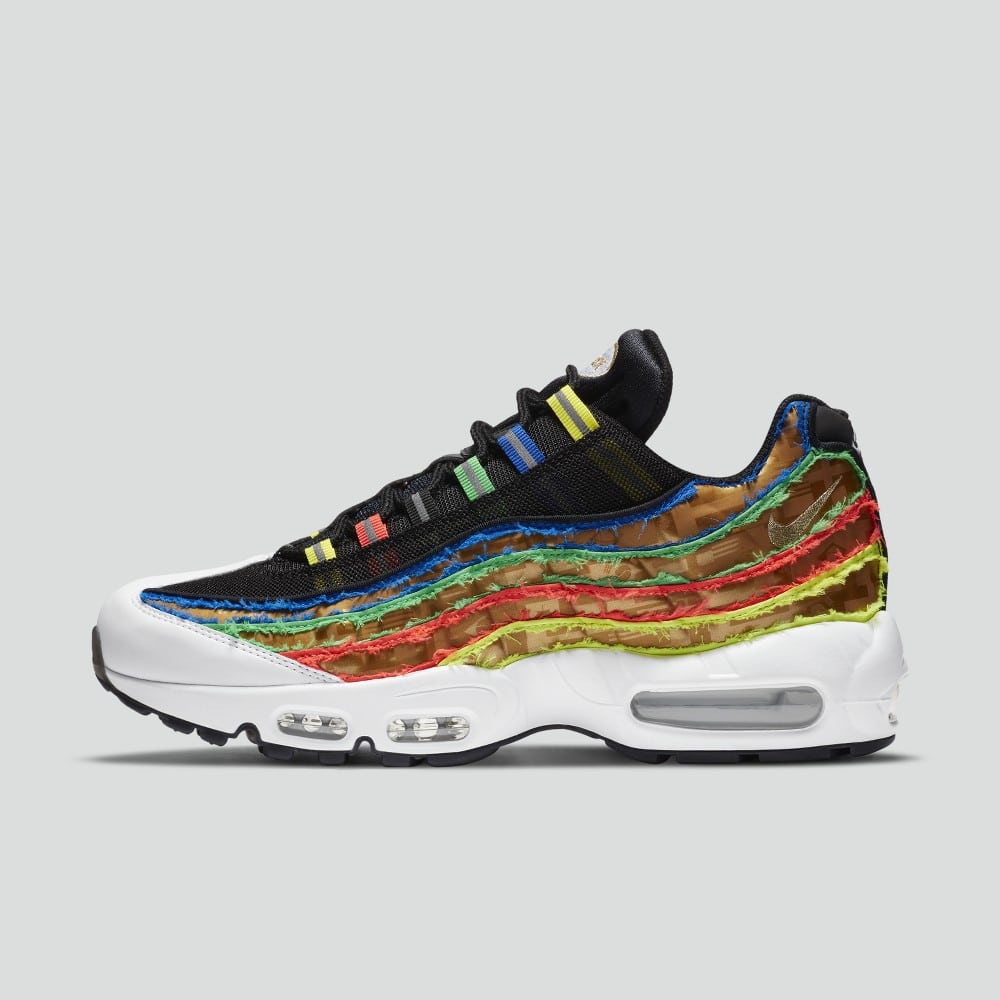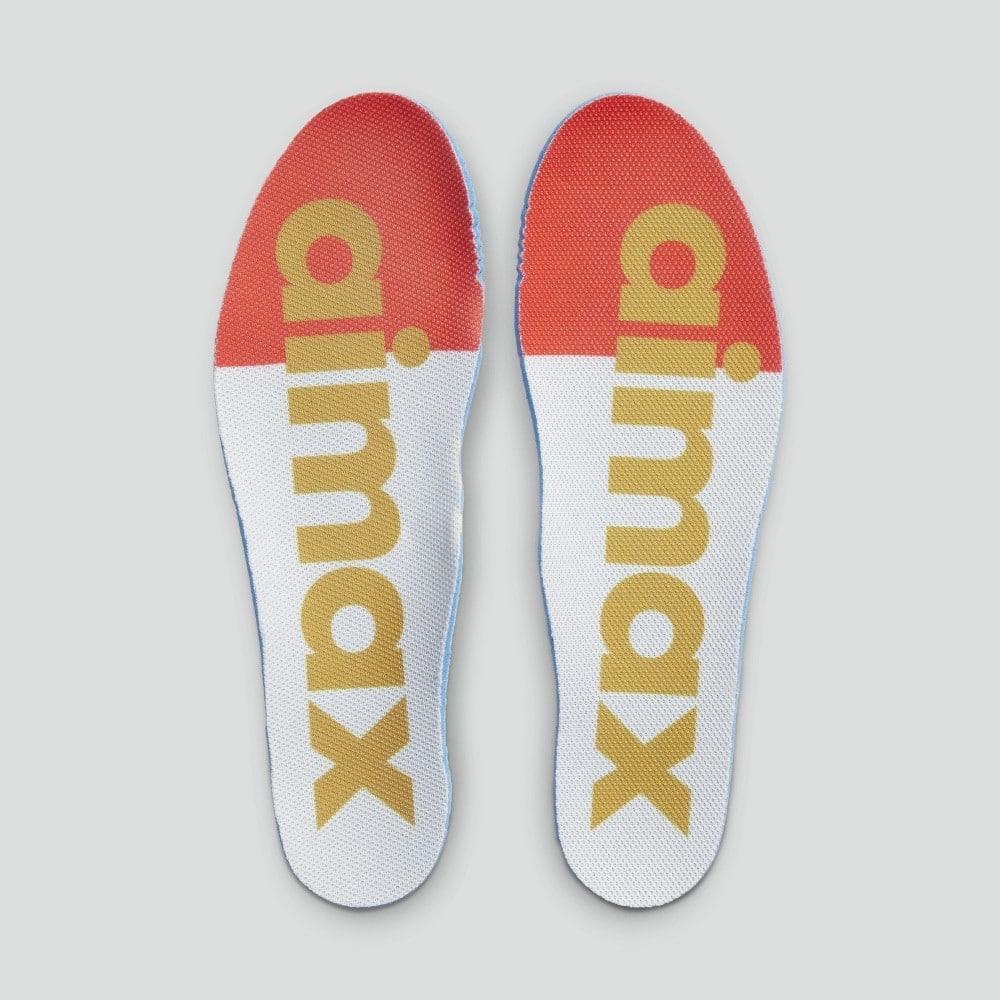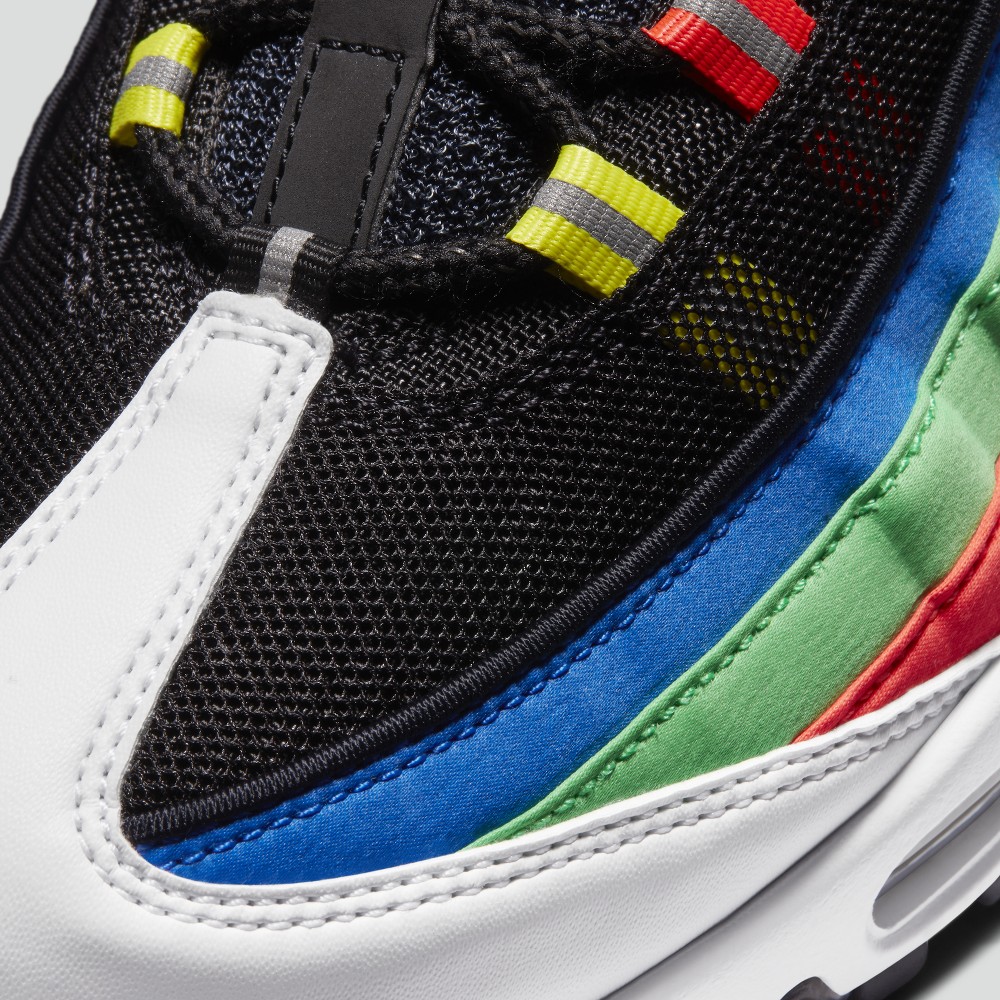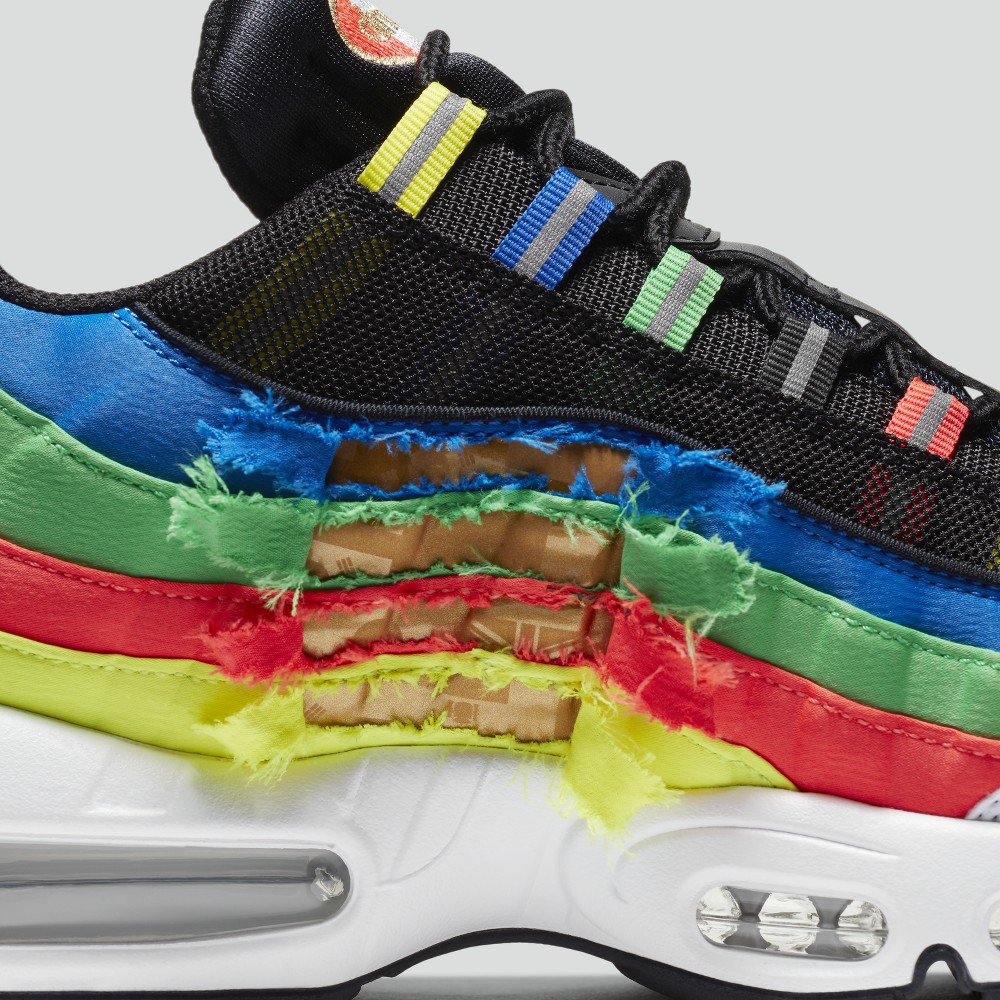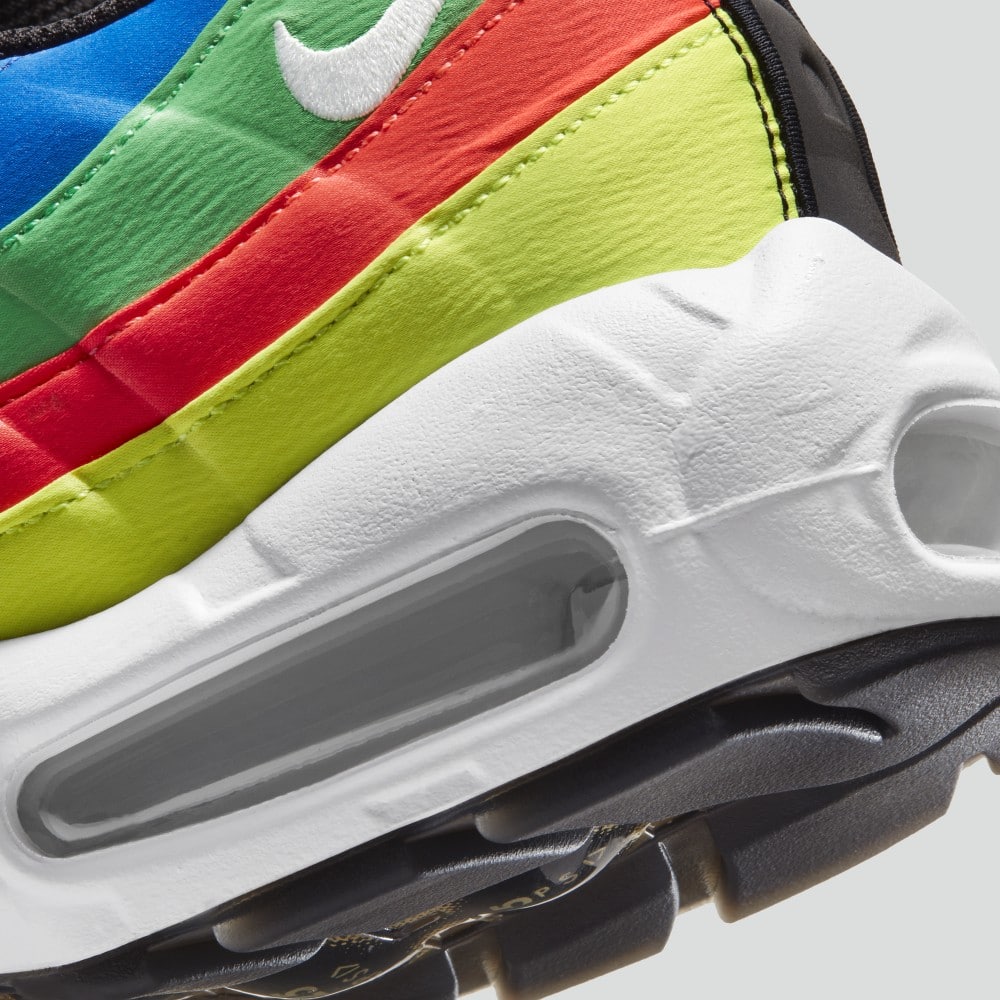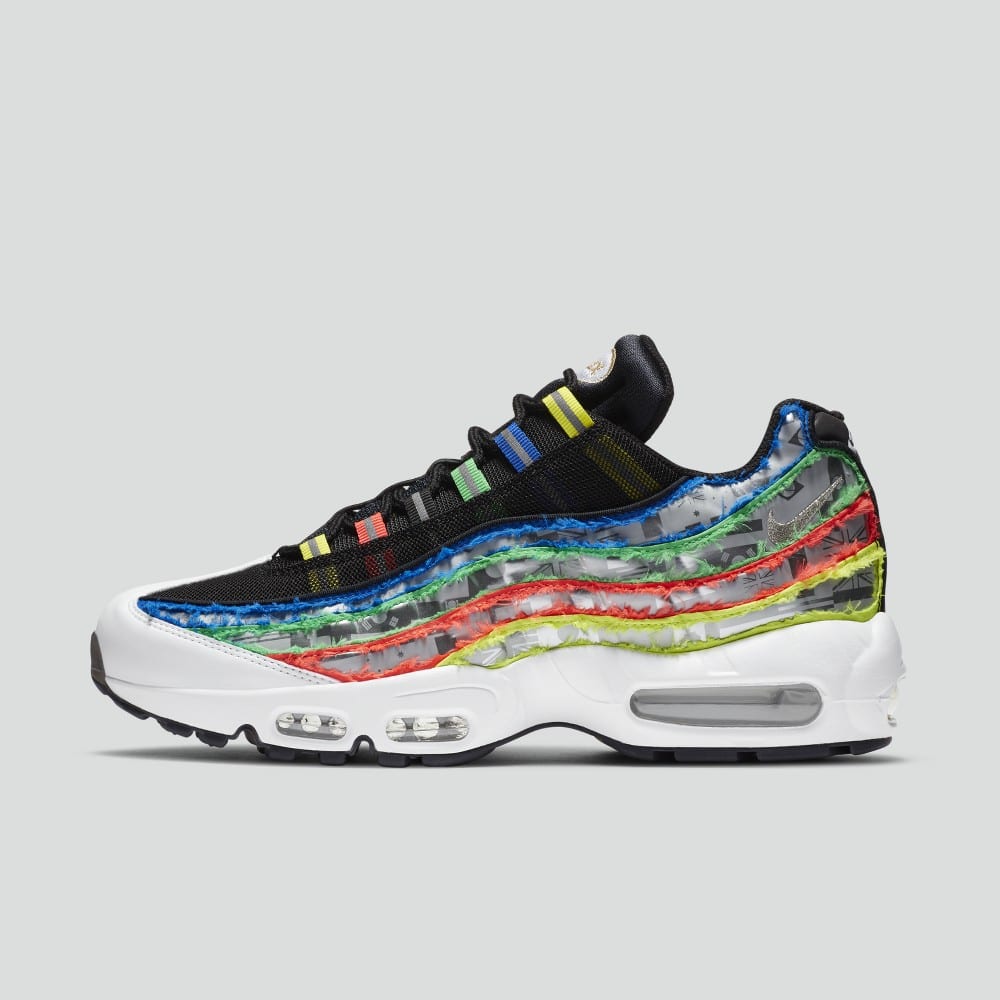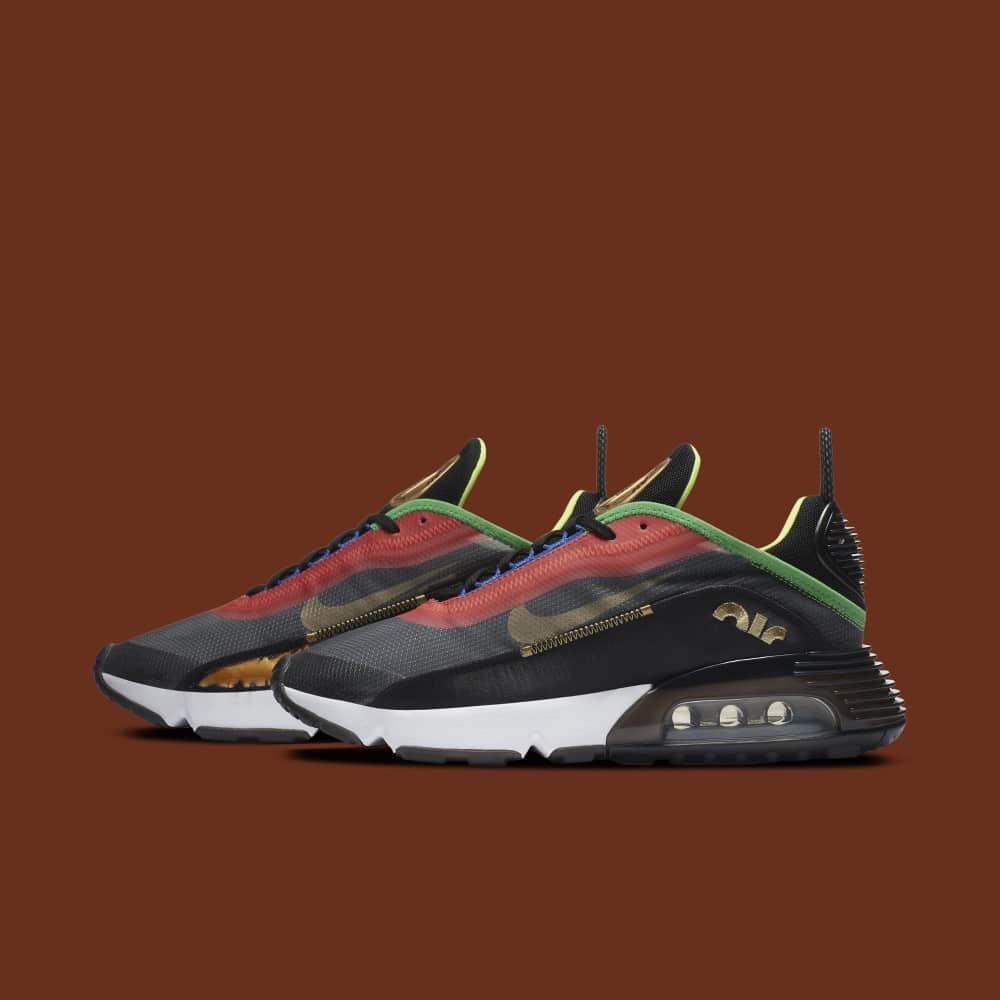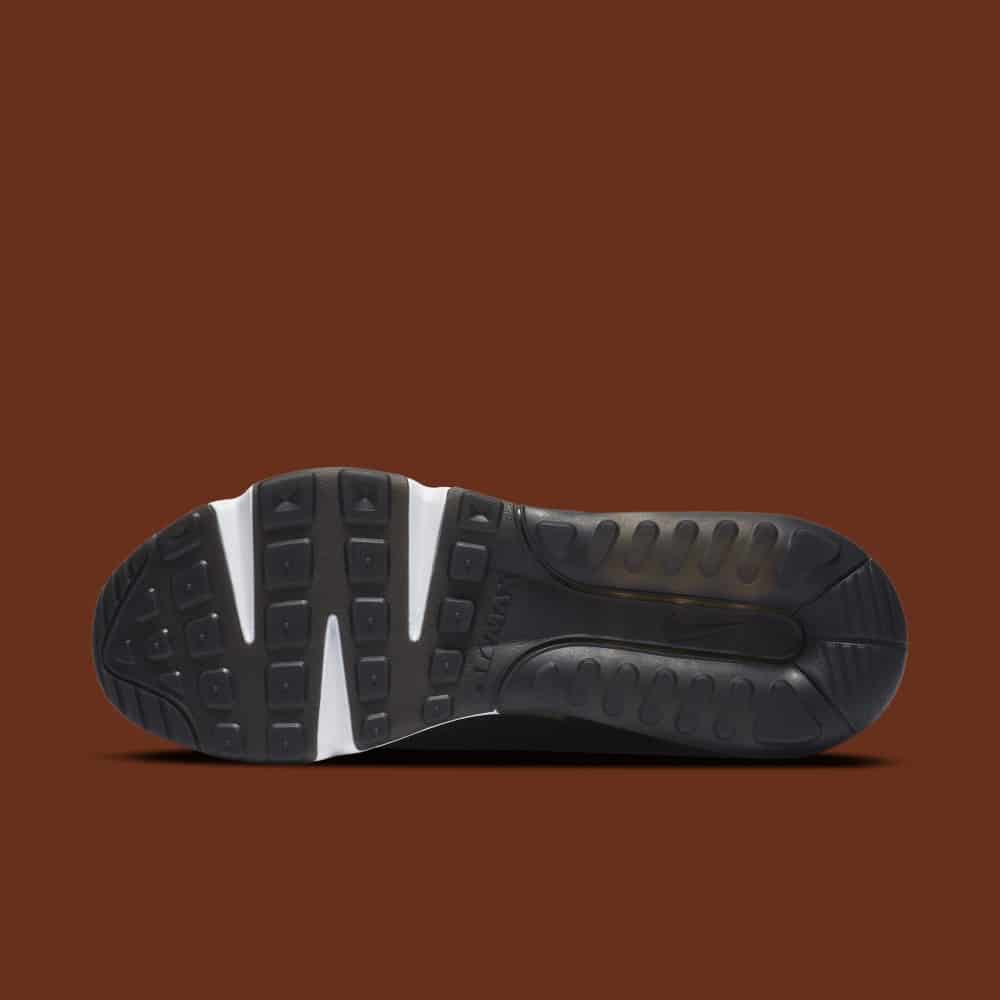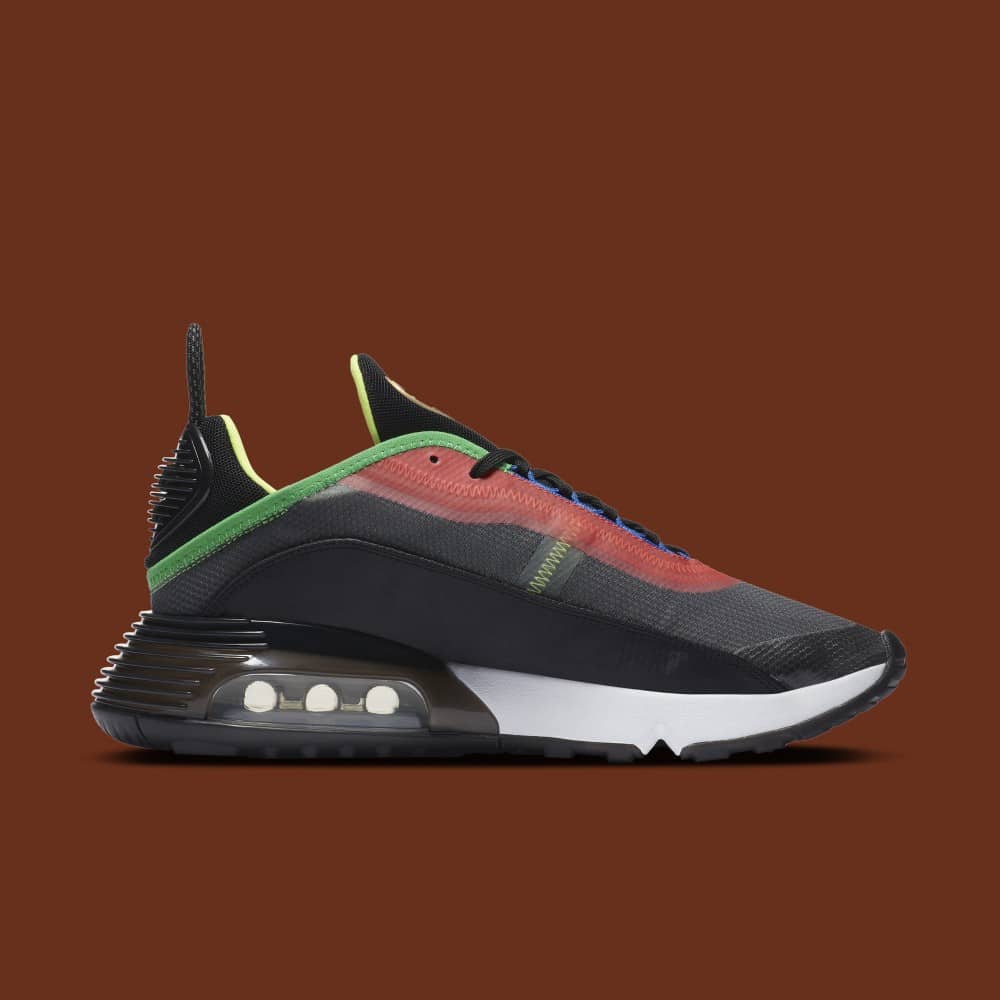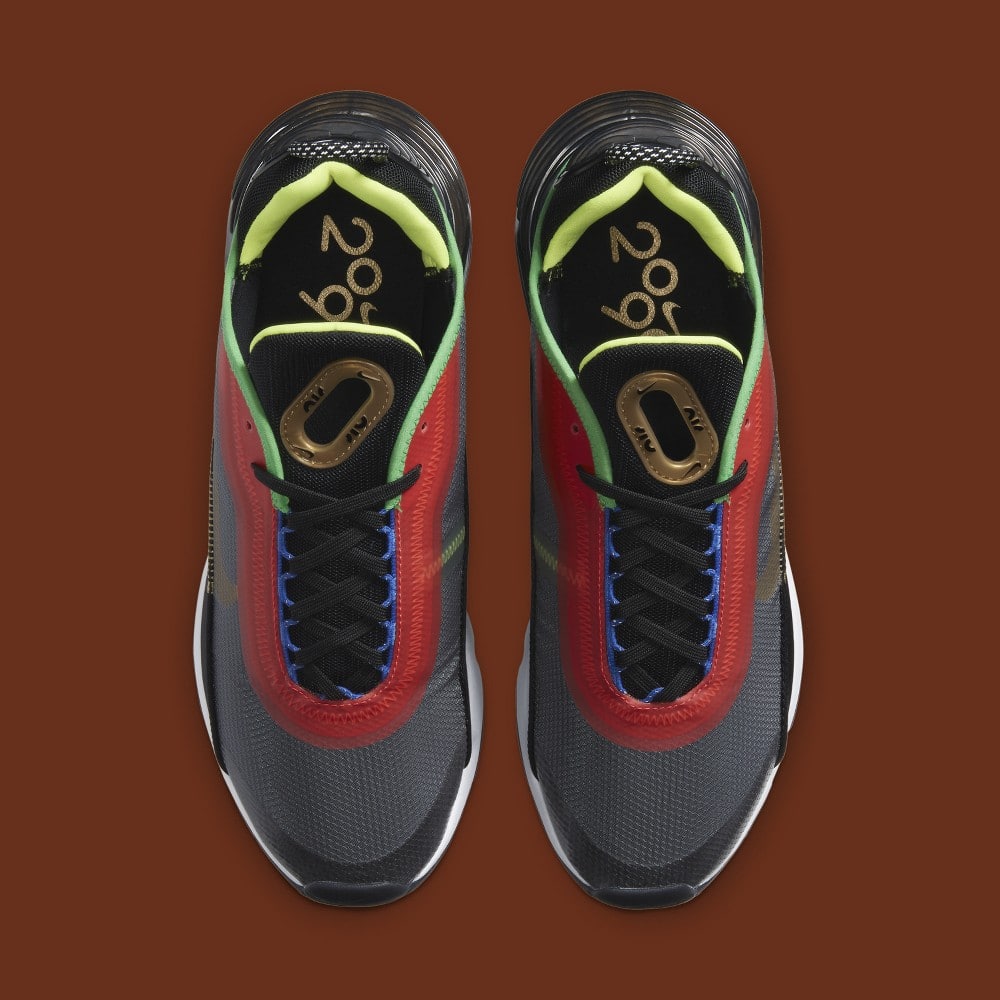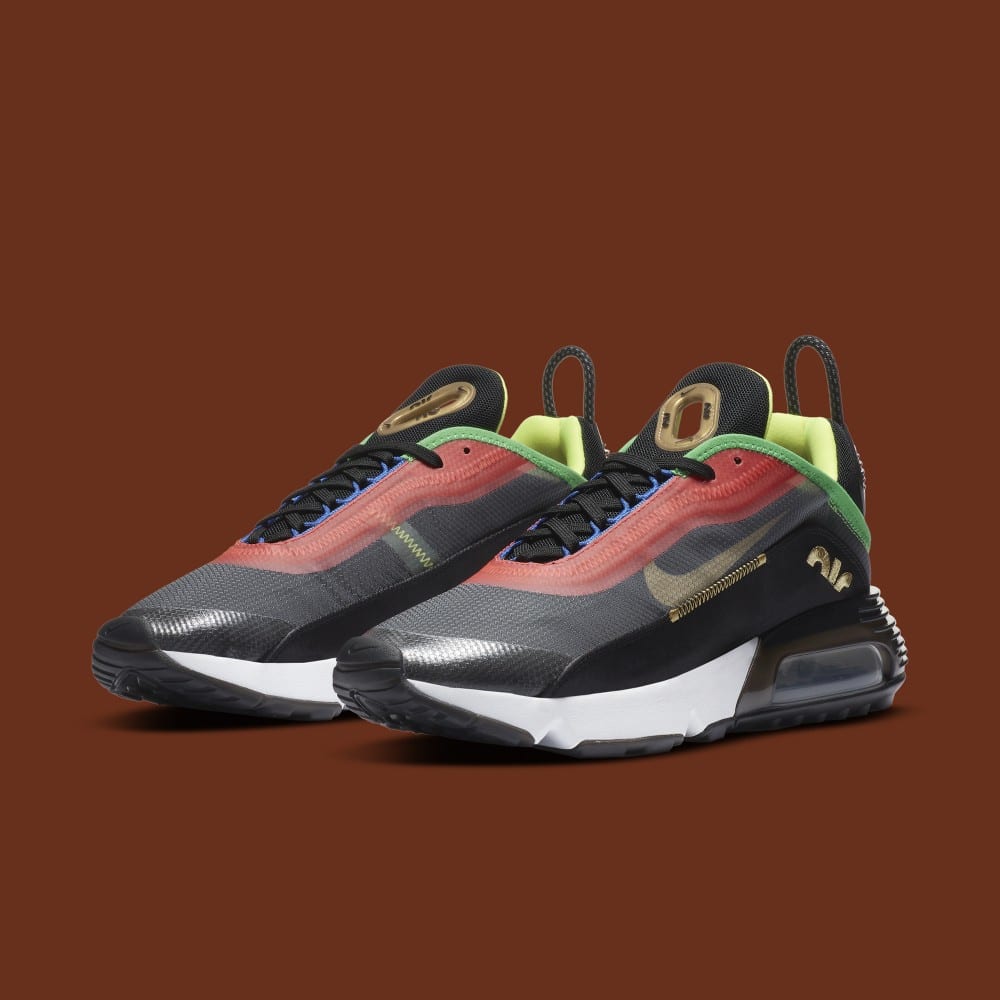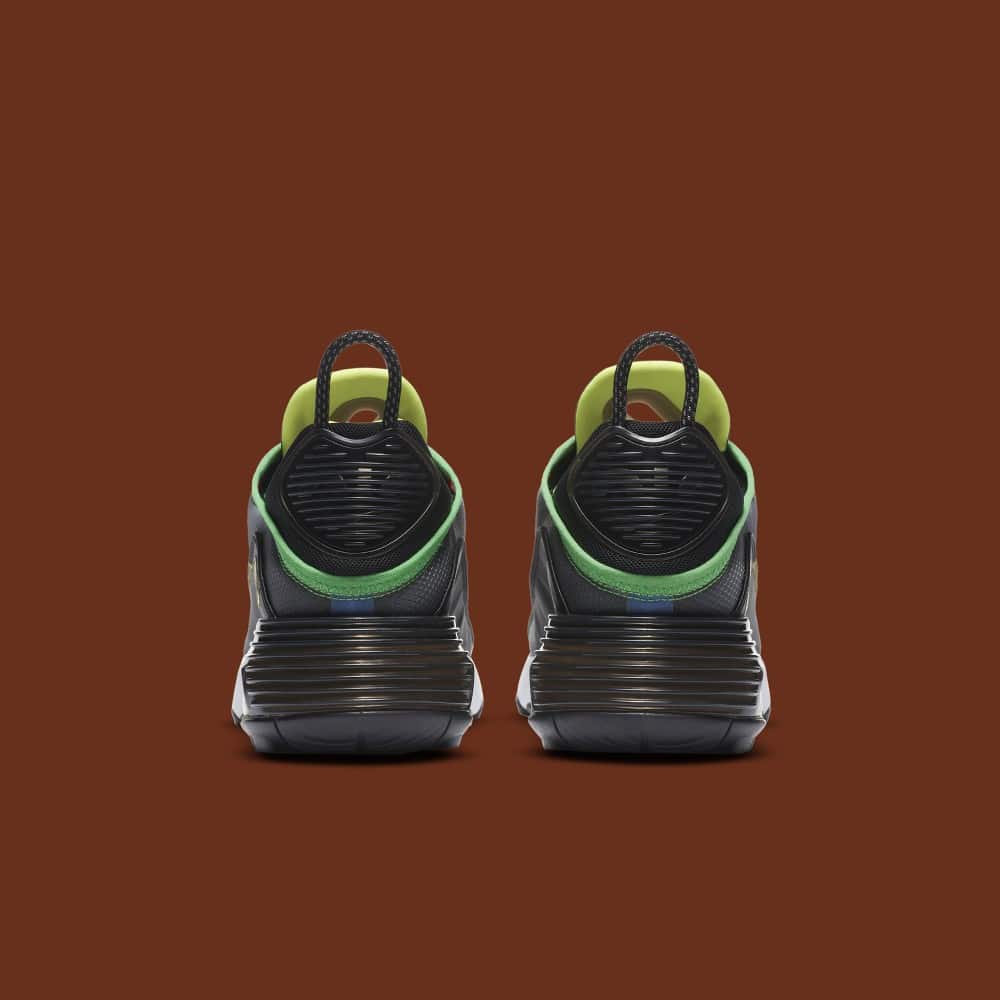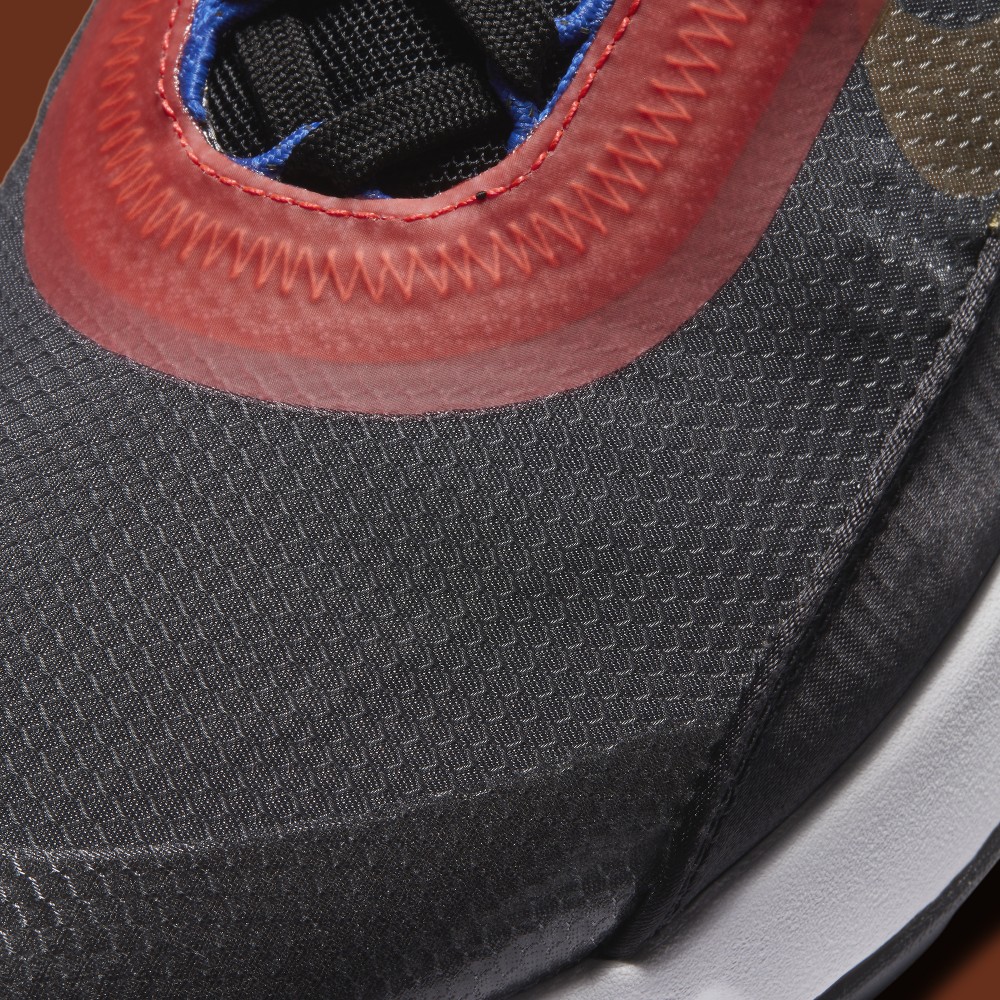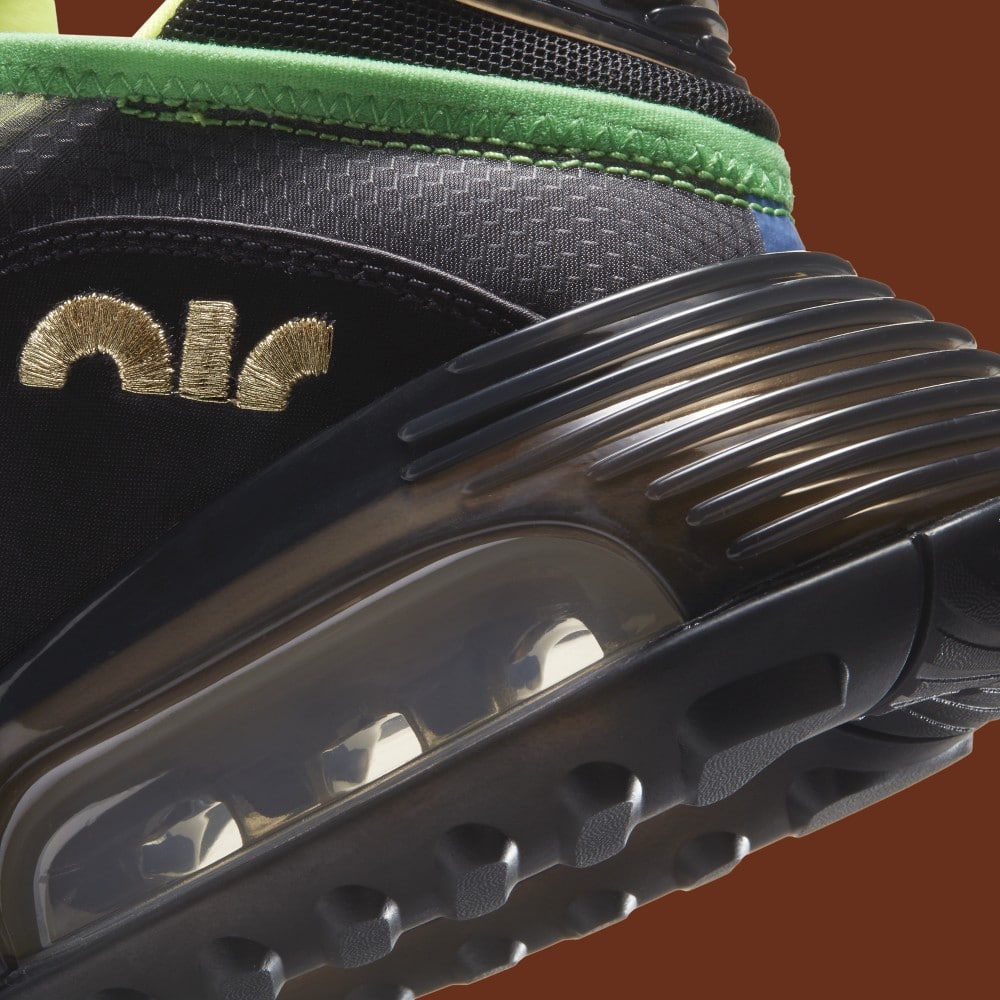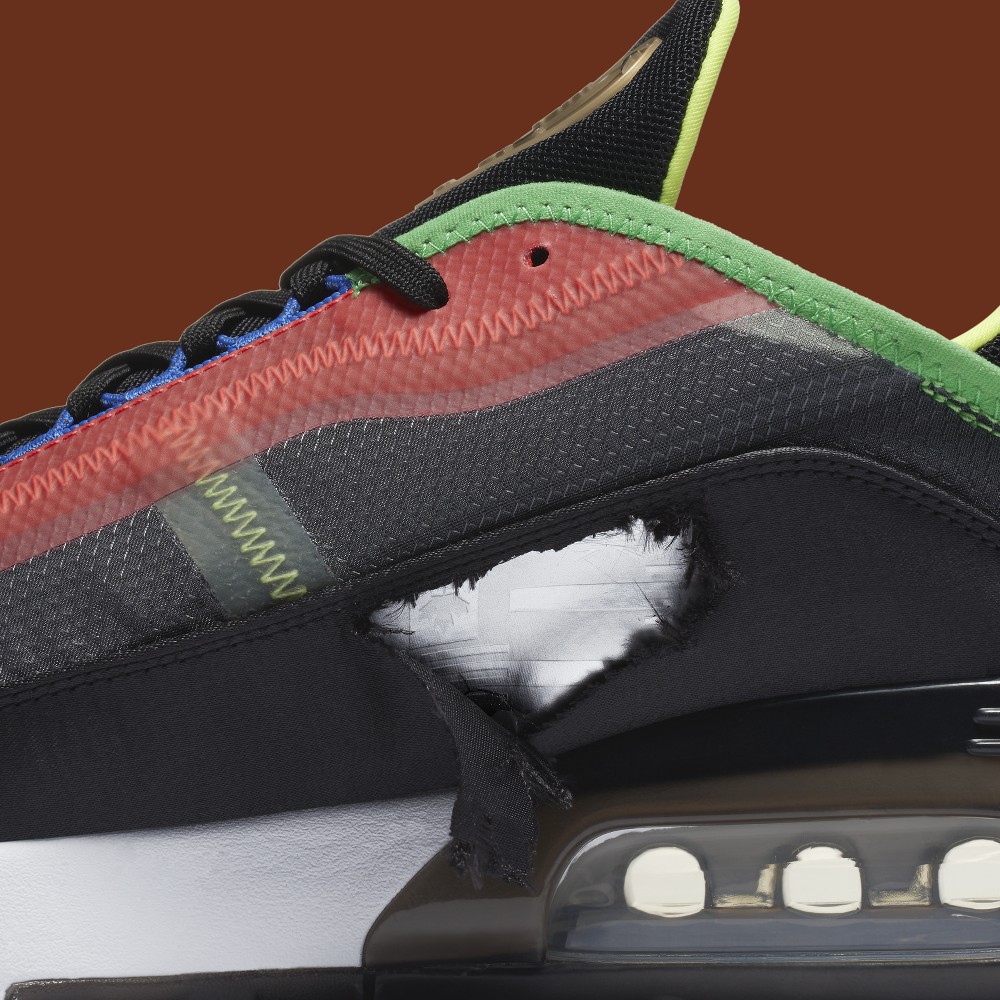 Original article 21.08.2020
The Olympic Games have been postponed until next summer due to the current pandemic. Nevertheless, the sporting goods manufacturers will still keep their routine and publish the iterations designed for the event.
Nike and BAIT Japan are returning this season with an exclusive "Hidden Message Pack" containing a theme associated with the Olympics. The pack includes the Nike Air Force 1, Air Max 95 and Air Max 2090. But most people will probably keep an eye on the Air Force 1, since the sneaker has the famous "Olympic" colourway.
https://www.youtube.com/watch?v=gLs8kGndtio
The AF1 borrows the vibes from the colourway, which was originally dropped in 2004. Furthermore, the sneakers have a hidden secret. The outer layers, when worn off or alternatively cut out, reveal metallic accents.
Where Does the Nike "Hidden Message Pack" Drop?
BAIT Japan will release the exclusive Nike "Hidden Message Pack" on August 29th at their own locations in Shibuya, Osaka and online at baitme.jp. A few months later, the Nike "Hidden Message Pack" will also be released in other regions.