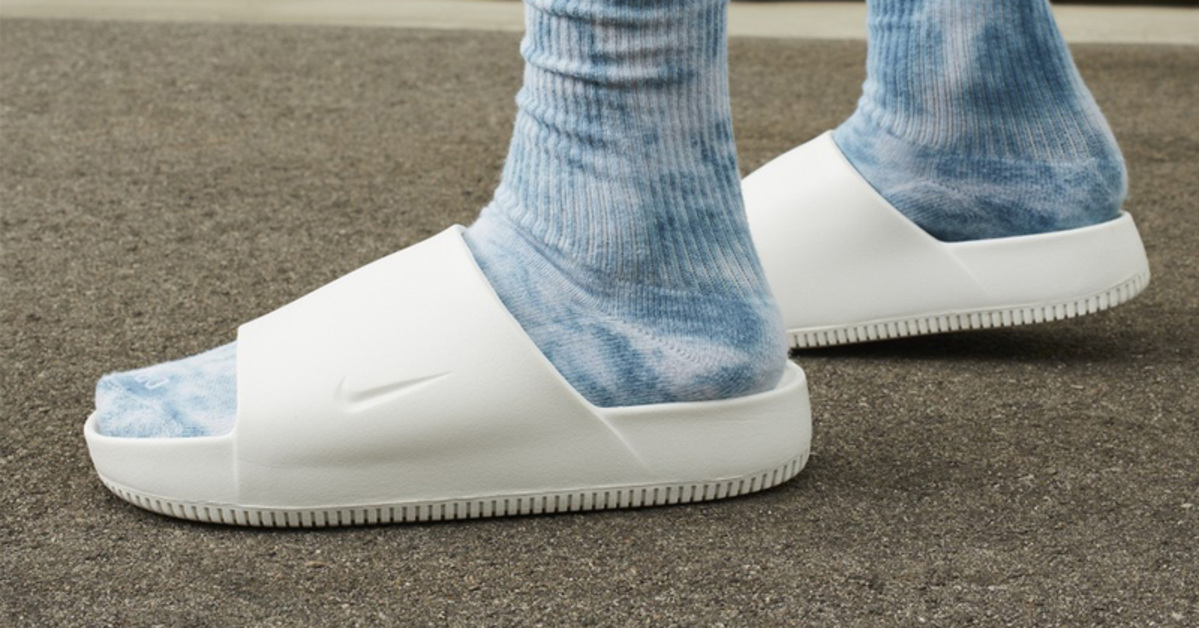 Nike Calm Slide Announced for Autumn 2023
Update 21.06.2023

Nike is gearing up for the warm season with a variety of new styles - including the Calm Slide. The recently unveiled silhouette will be available in five solid colors and is perfect for summer. Although Nike has yet to officially announce the new slip-on, the official images have already been shared. According to rumors, the release is scheduled for July 14. Click on the link above to see all Nike Calm Slides.



Original article 09.01.2023

Nike's Calm Slide has been added to the Swoosh's Fall 2023 lineup, although the release date is subject to change. According to Insider, the slides will be launched in a range of colours. We show you which colourways we can expect and what the sneakers might look like here.


From black, "Sail", and "Sesame", to the recently discovered colours "Geode Teal" and "Jade Ice". The colour palette Nike has chosen is reminiscent of the popular Yeezy Slides from adidas.


Design details of Nike's Calm Slide look include a one-piece foam construction with a classic midfoot strap and plenty of cushioning. Other details also include a ridged profile and Swooshes on the midfoot.


Don't Miss the Release of the Nike Calm Slides
With Fall 2023 still a long way off, details on Nike's Calm Slide are few and far between, but we expect more information to come soon! Stay tuned with us if you don't want to miss the updates.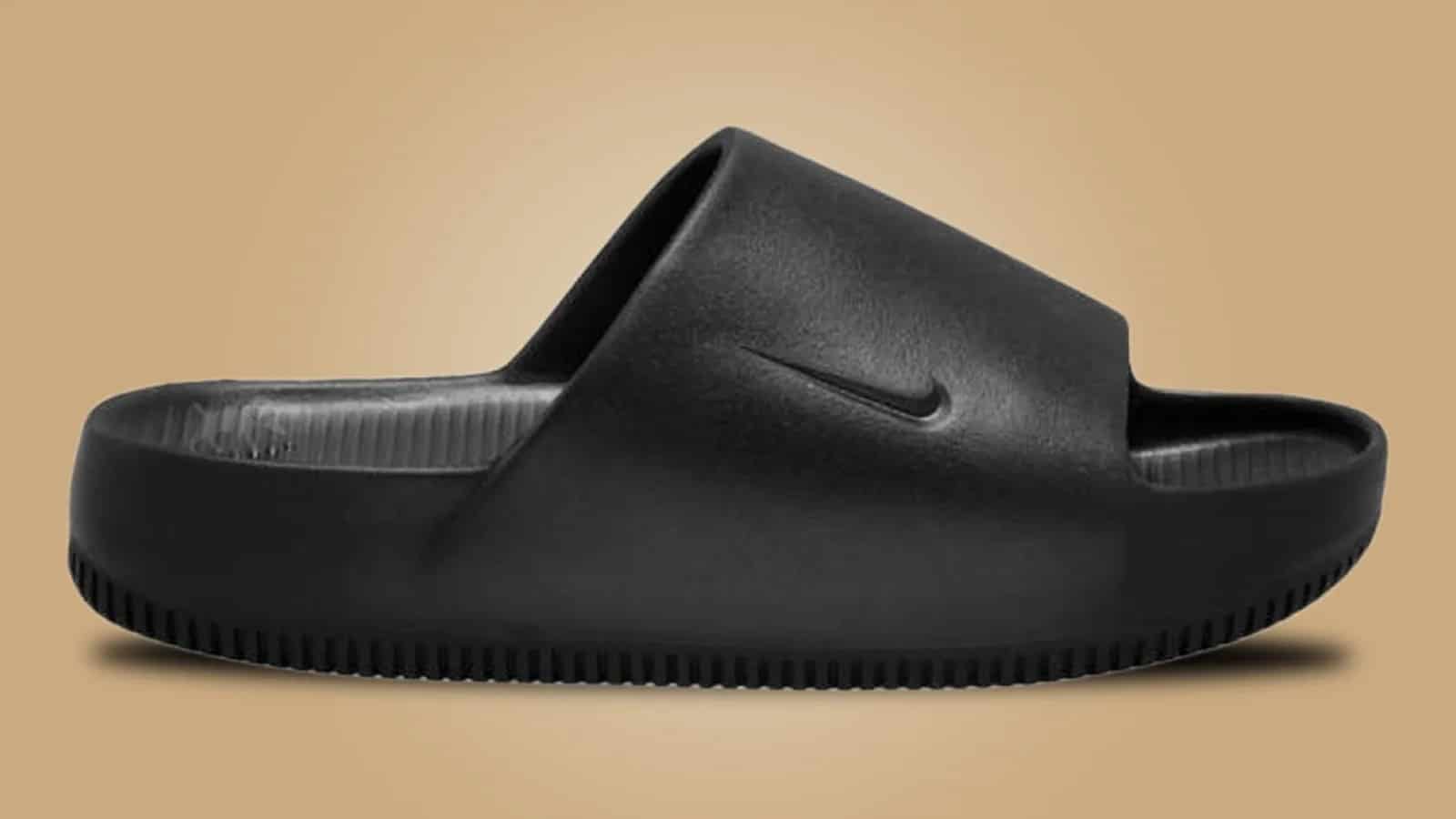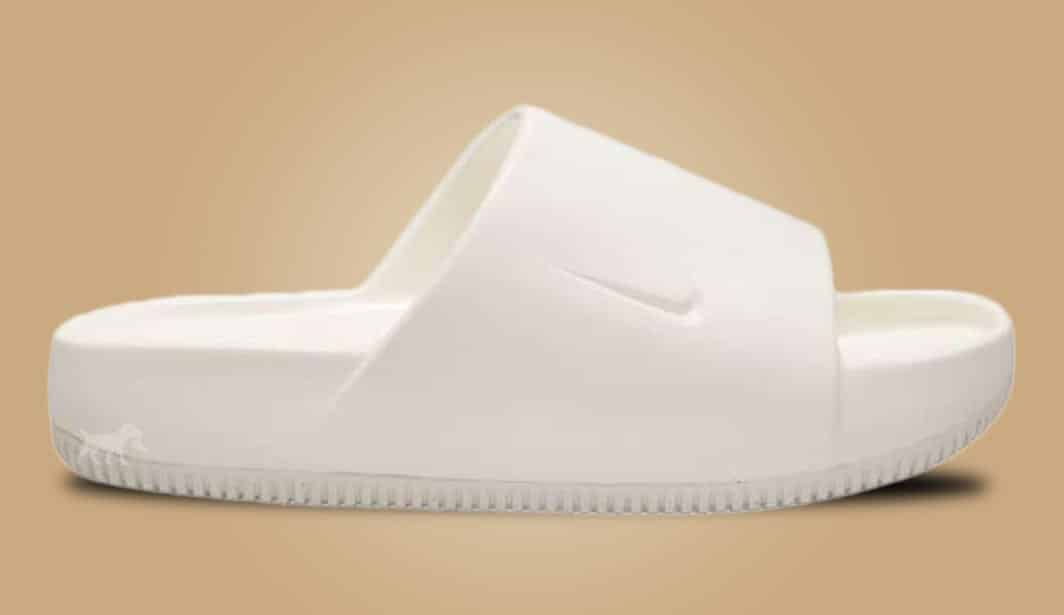 pics by @soleretriever