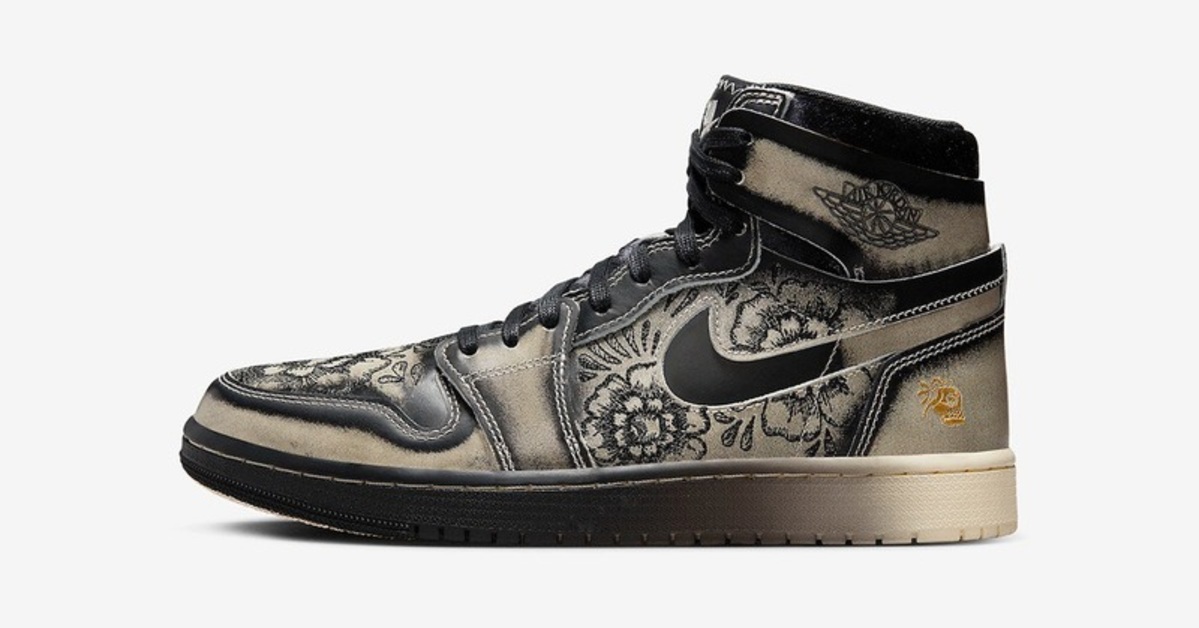 Nike Celebrates Hispanic Heritage Month with the Air Jordan 1 Zoom CMFT 2 "Familia"
Update 09.10.2023

At Nike SNKRS, the release of the Air Jordan 1 Zoom CMFT 2 "Día De Muertos" has been postponed to 21 October.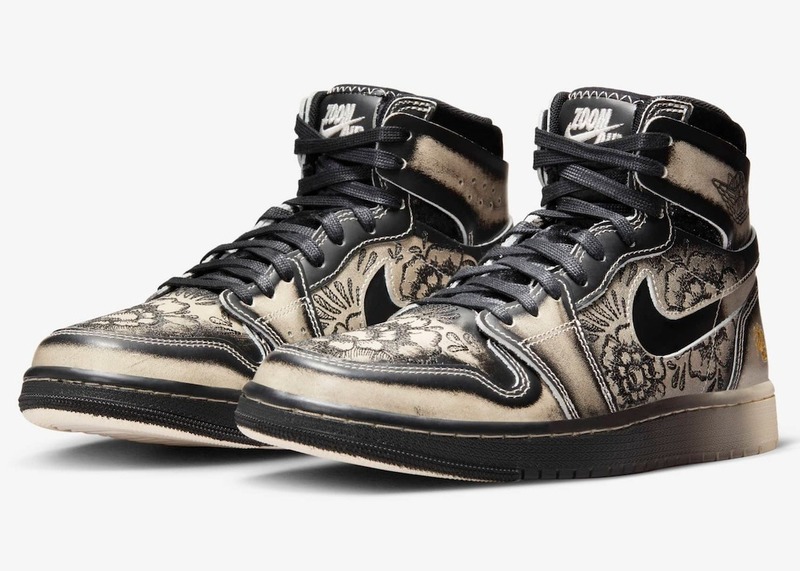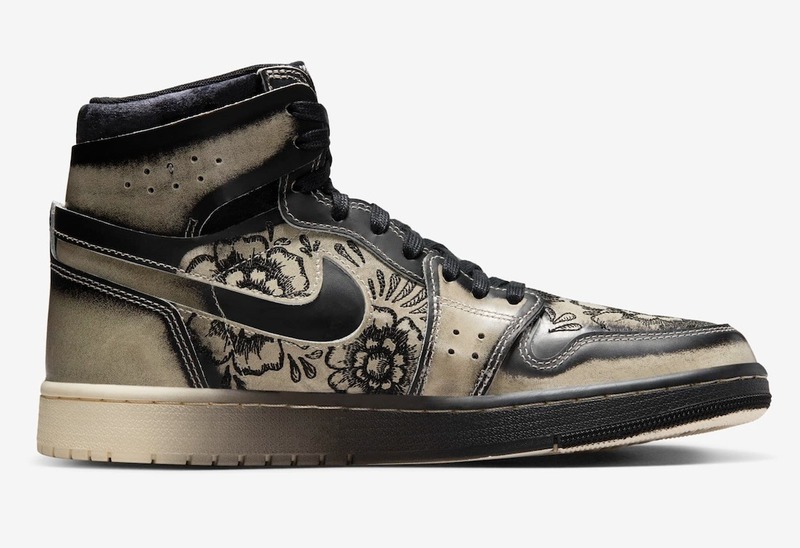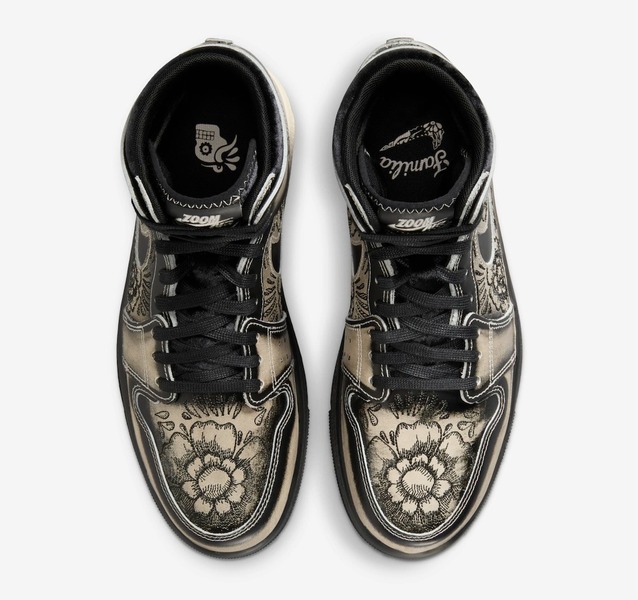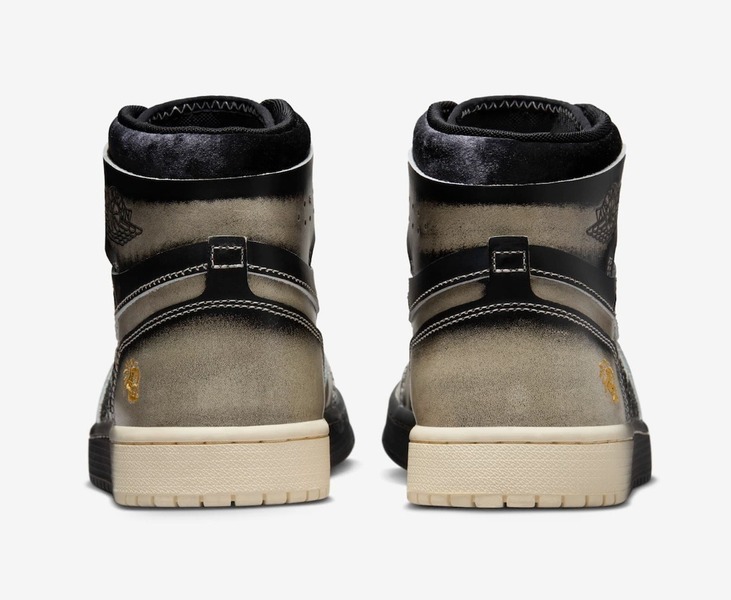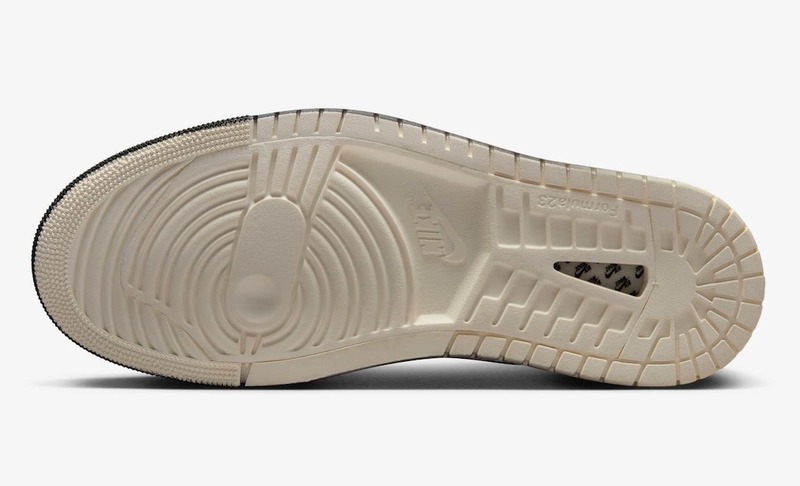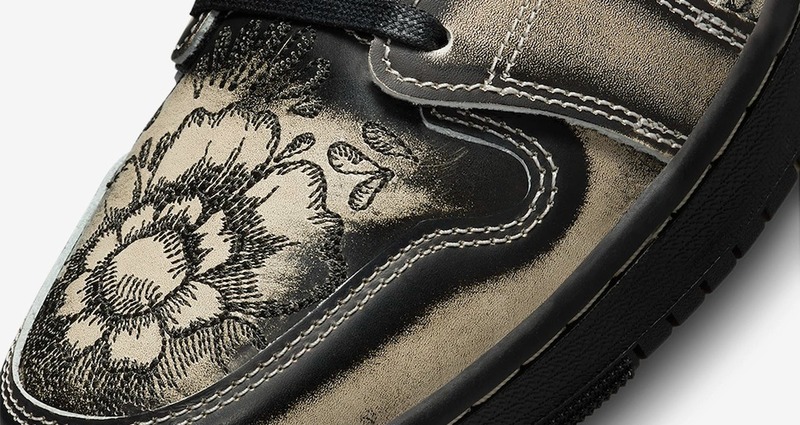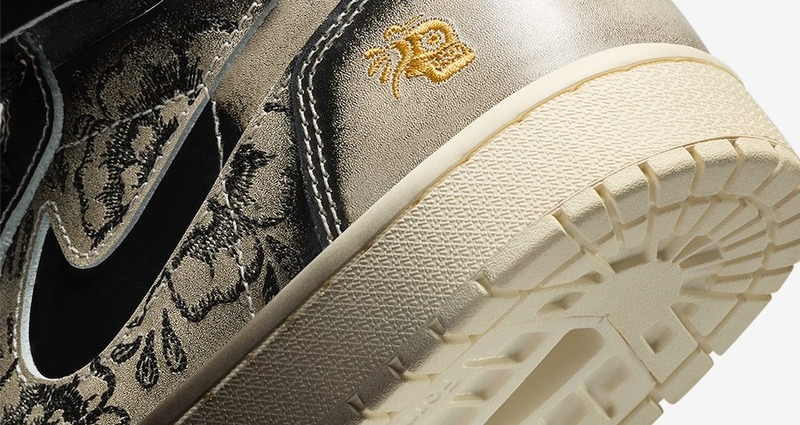 Original article 26.09.2023
Nike
has proven its commitment to culture and diversity time and time again, and this year is no exception. In celebration of the upcoming Hispanic Heritage Month, the sports brand is launching a new addition to its "Familia" collection with the Air Jordan 1 Zoom CMFT 2 "Familia".
This collection has always been a symbol of vibrancy and unique craftsmanship that highlights the rich Hispanic culture. With its spectacular and exquisite designs, the collection represents the sense of family and togetherness that comes with Hispanic heritage.
The coordinated colour combination of black and "pale-ivory" and the leather-embellished panels give the shoe a vintage flair reminiscent of the many ancient artefacts found by archaeologists throughout Latin America. The shoe is rounded off with embroidered flowers and a skull with feather decoration that extend the design elements of the Air Jordan 1. The gold details on the side heel, such as the skull's feathers, likely reference the costumes worn during Carnival in Colombia and other Spanish-speaking regions. The Air Jordan 1 Zoom CMFT 2 "Familia" will be available on 1 October at Nike SNKRS and select retailers like
Titolo
.