Nike SB Dunk Lows with Animal Prints
Update 26.05.2021
Official photos of the second colourway in black/anthracite from the upcoming Nike Dunk Low "Animal Pack" have now been uploaded by Nike. Take a look at the new sneaker here and don't miss the drop in the next weeks.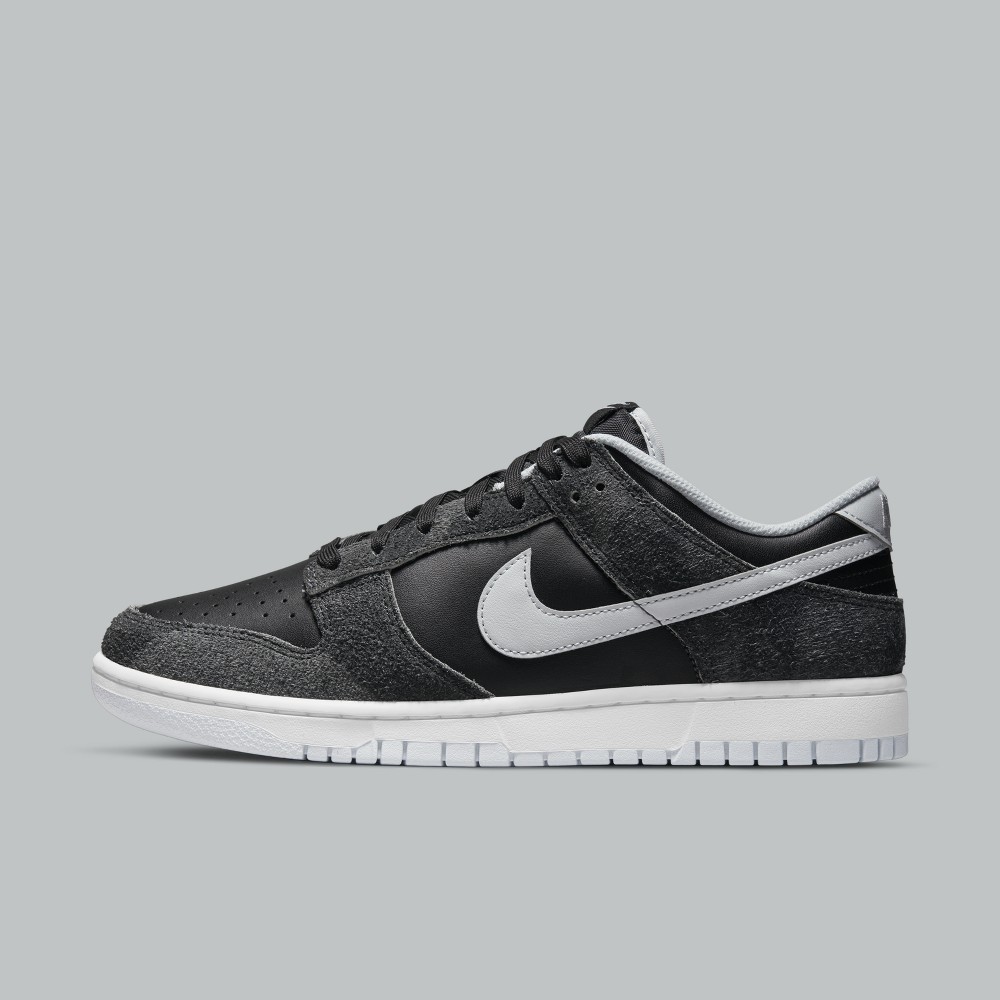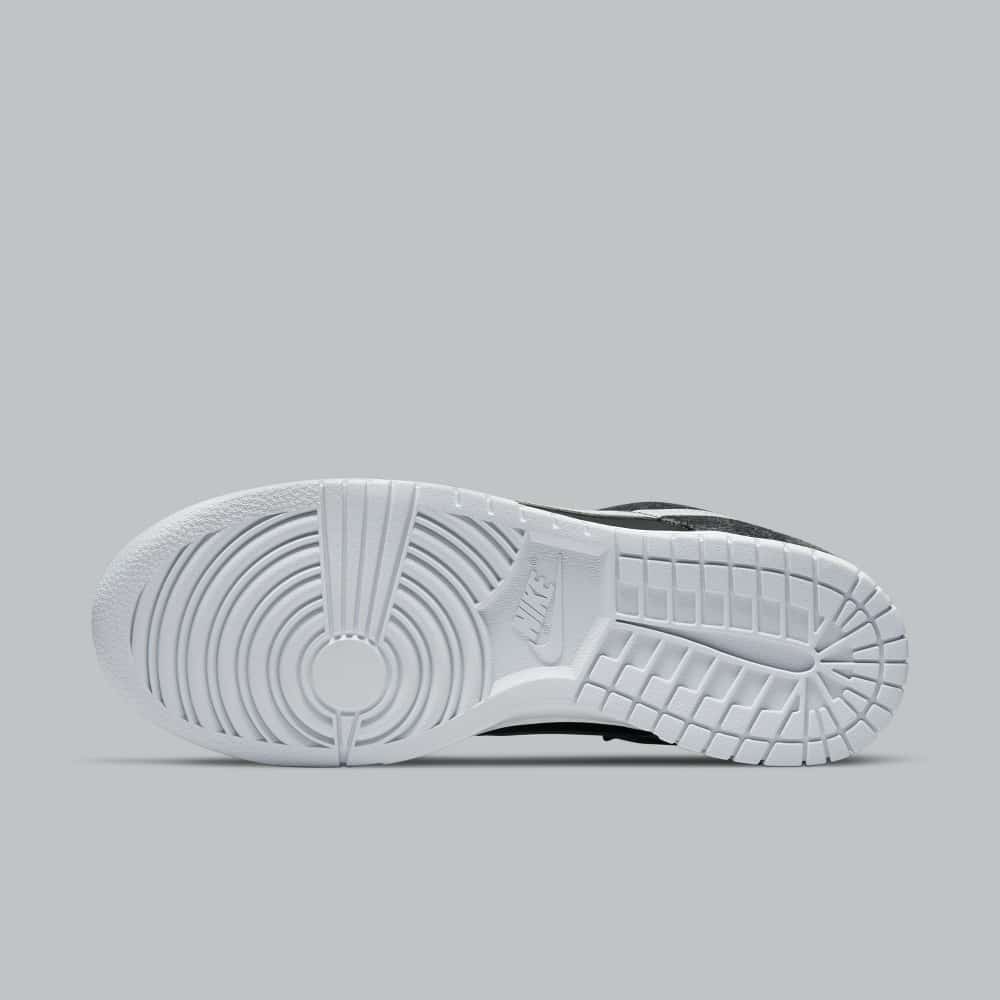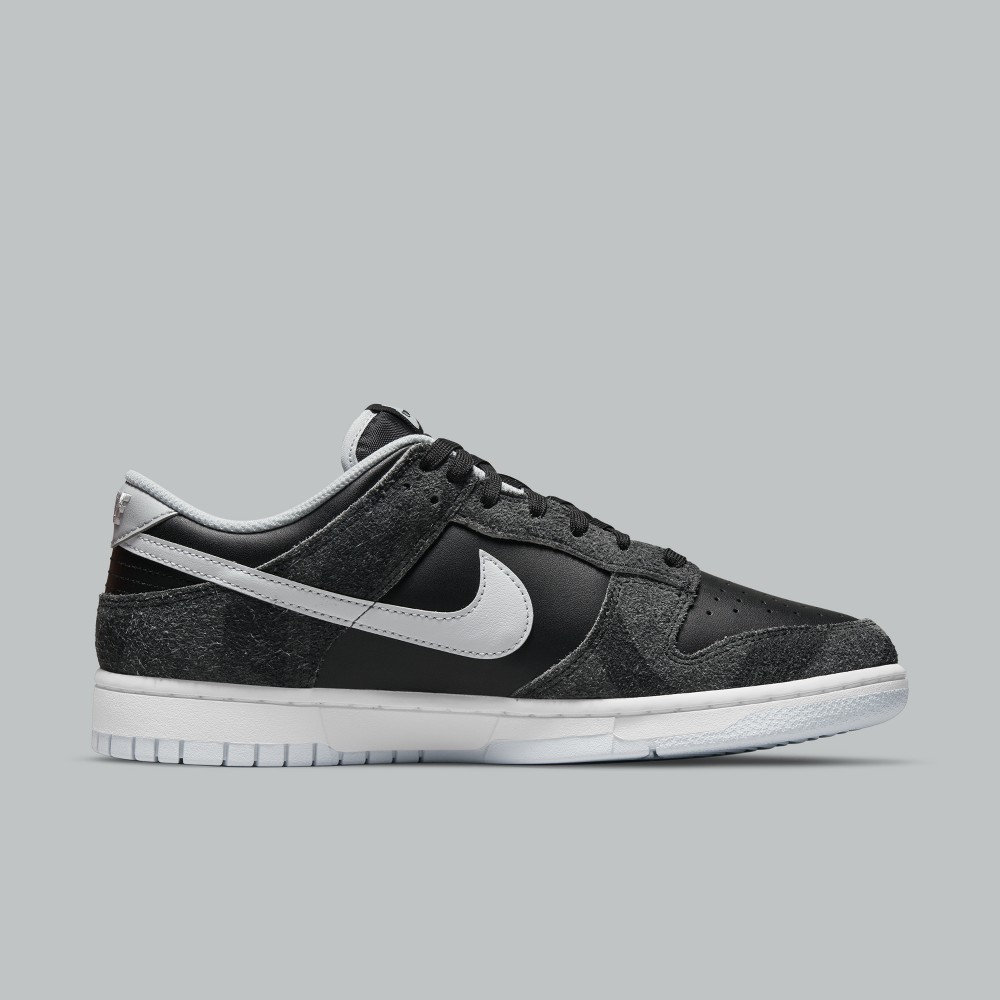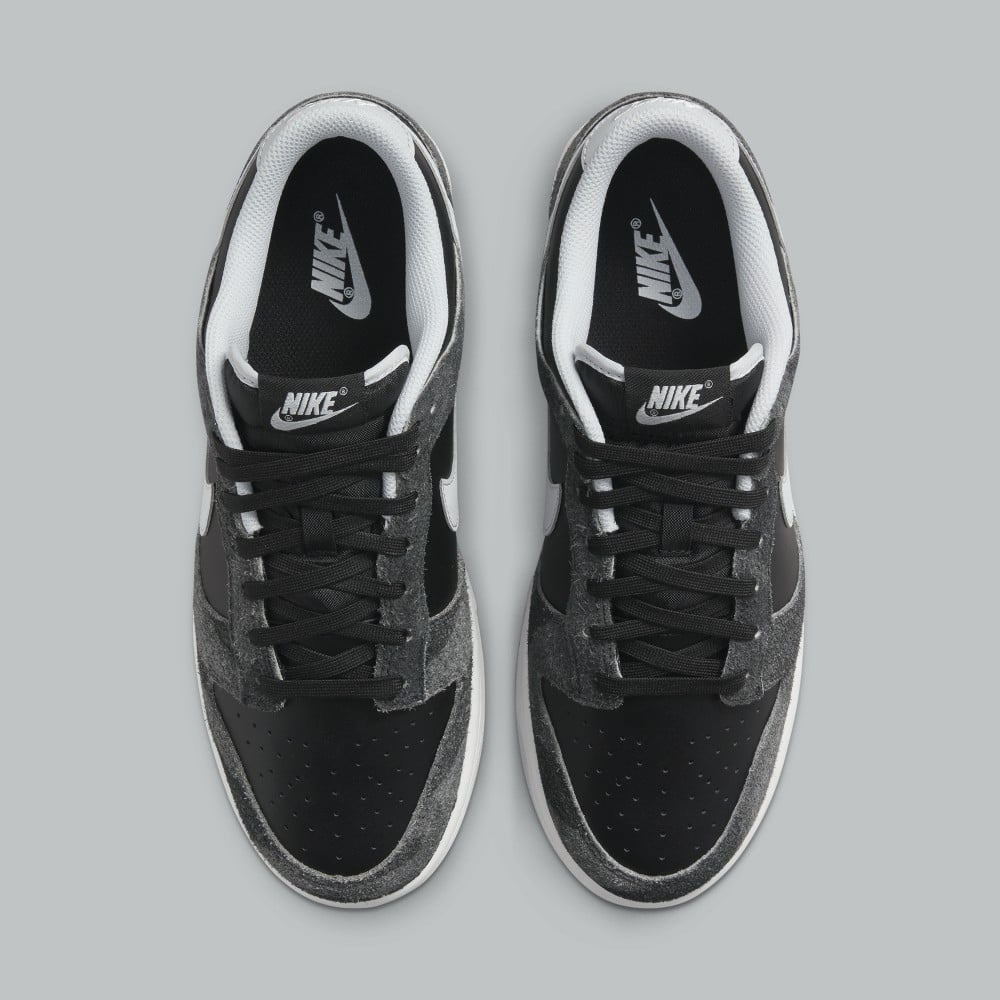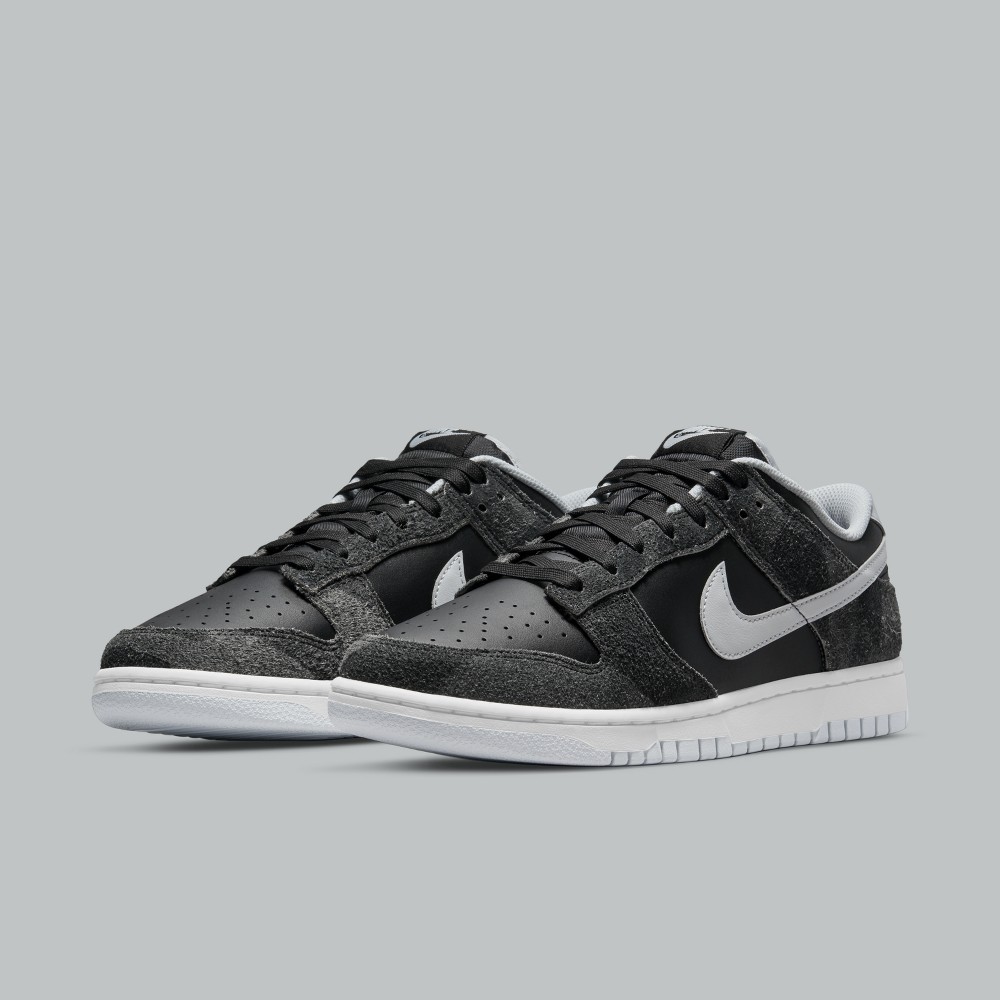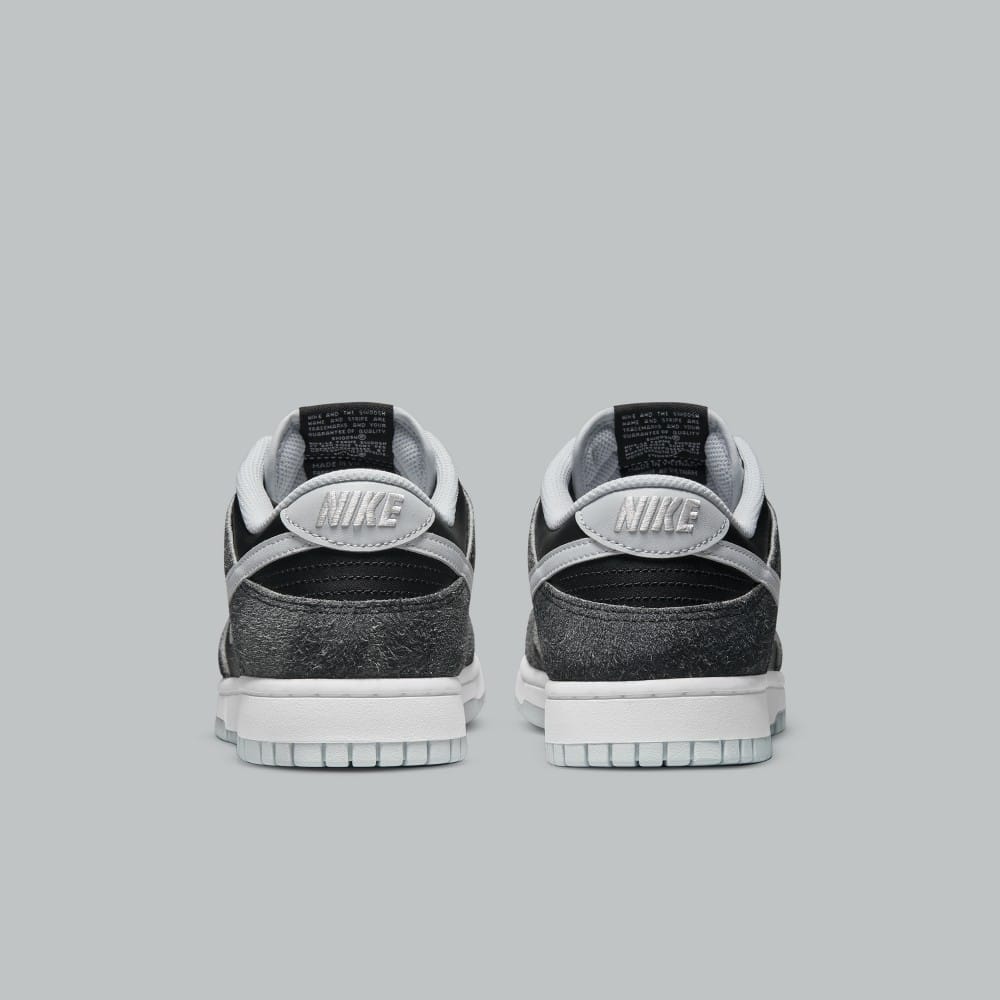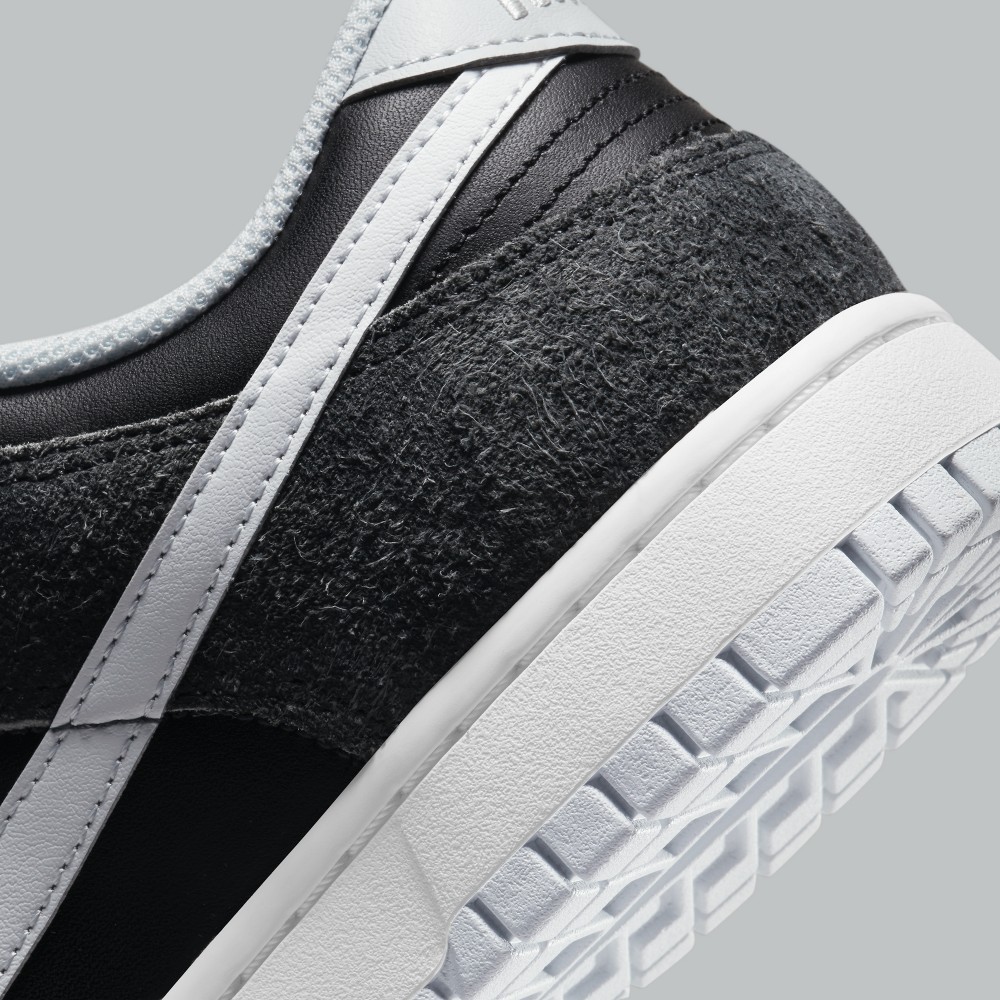 Update 20.04.2021
Nike has now released the official images of the first version from the "Animal Pack". This colourway gets the colours "Beach/Baroque Brown/Canvas/Sail" for a bright appearance. Unfortunately, there is no release date yet, but we will stay tuned.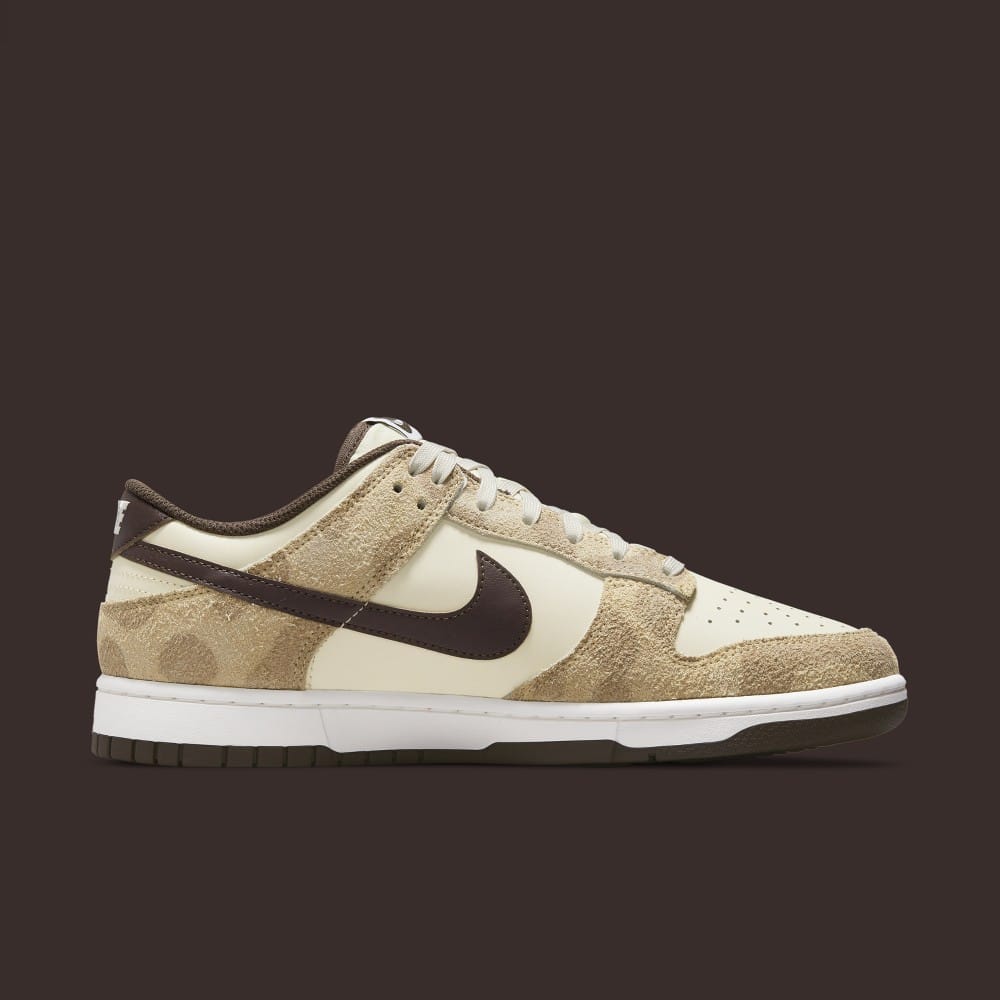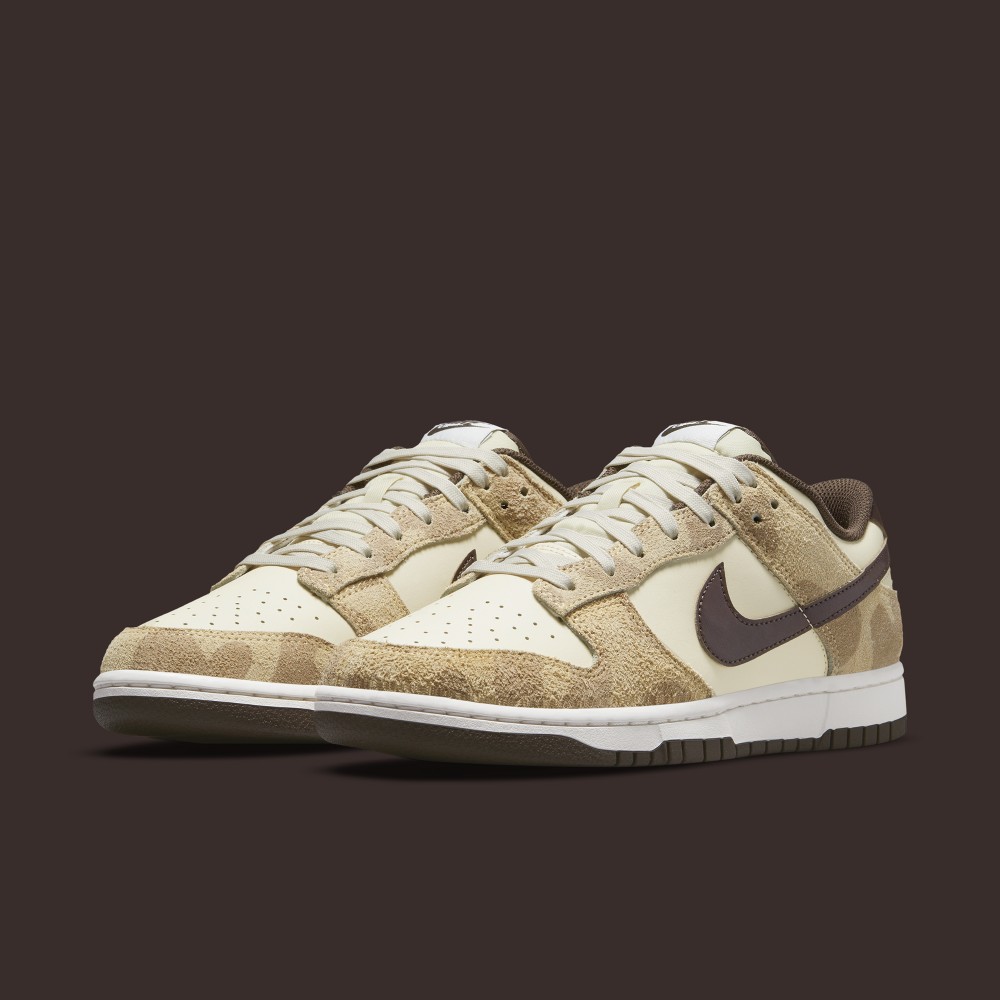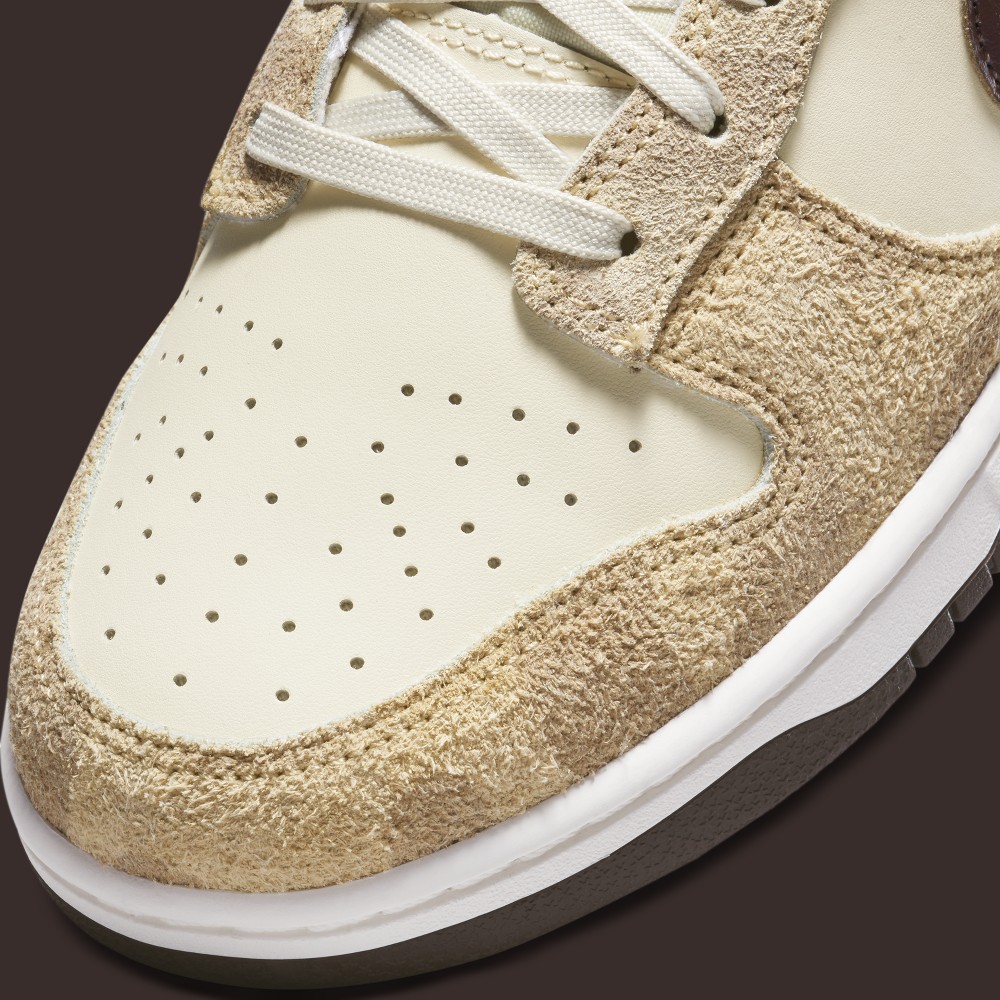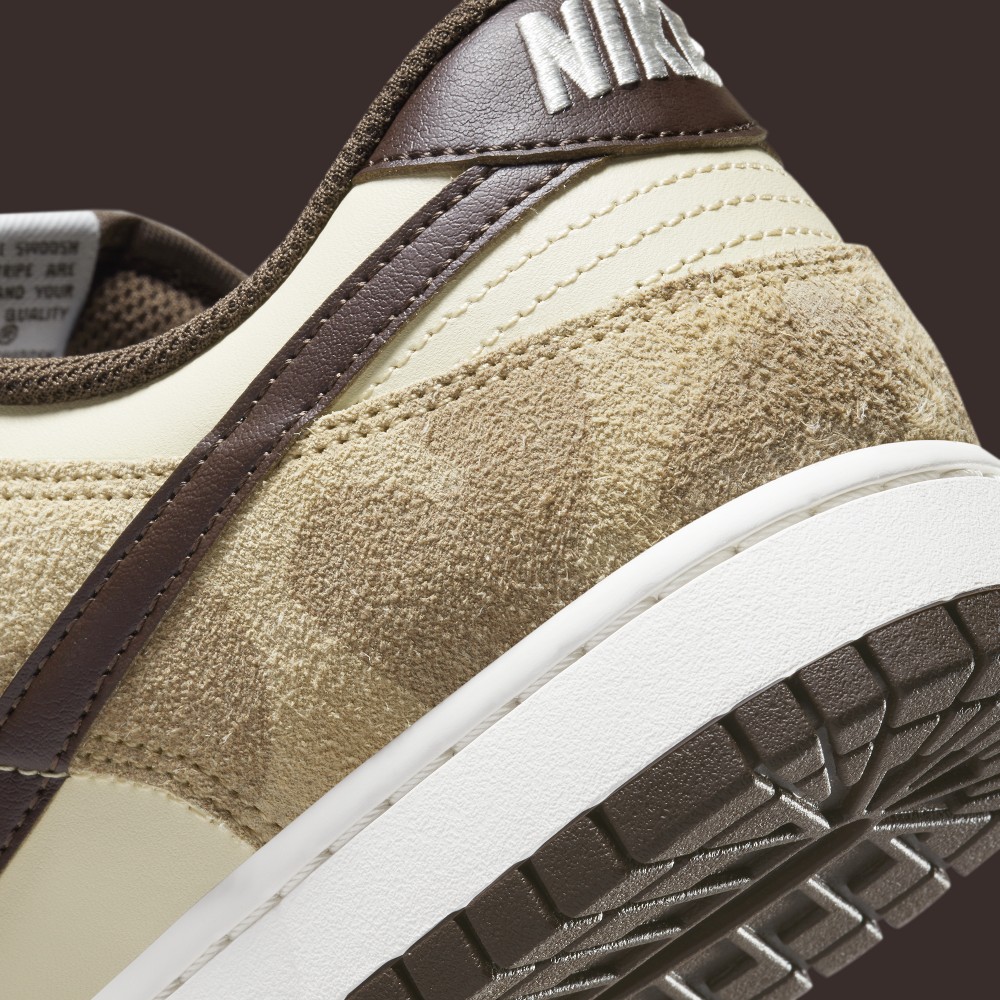 Original article 04.06.2020
This year, we've seen the Nike SB Dunk Low get a hefty start. But will the silhouette still be as successful next year? It's probably just because of the issues Nike will release and with this possible Animal Pack the silhouette could sustain the hype until next year.
The Nike SB Dunk Low has not really changed its DNA. The silhouette still has the typical lines and the same shape it had many years ago. Nevertheless, the silhouette is in high demand this year and sneakerheads and hypebeasts are already really jumping on the new releases.
In the new year, the Dunk could have an animal motif. An Animal Pack with two Dunk Lows will supposedly be released. One issue has black sidewalls and grey/black stripes that remind us of a zebra, while the other issue has brown/yellow elements and thus resembles a cheetah.
Details On the Nike SB Dunk Low "Animal Pack"
Nike has not yet mentioned any official confirmation. However, the new pair is expected to be released in 2021, with the possibility of even more prints to be released.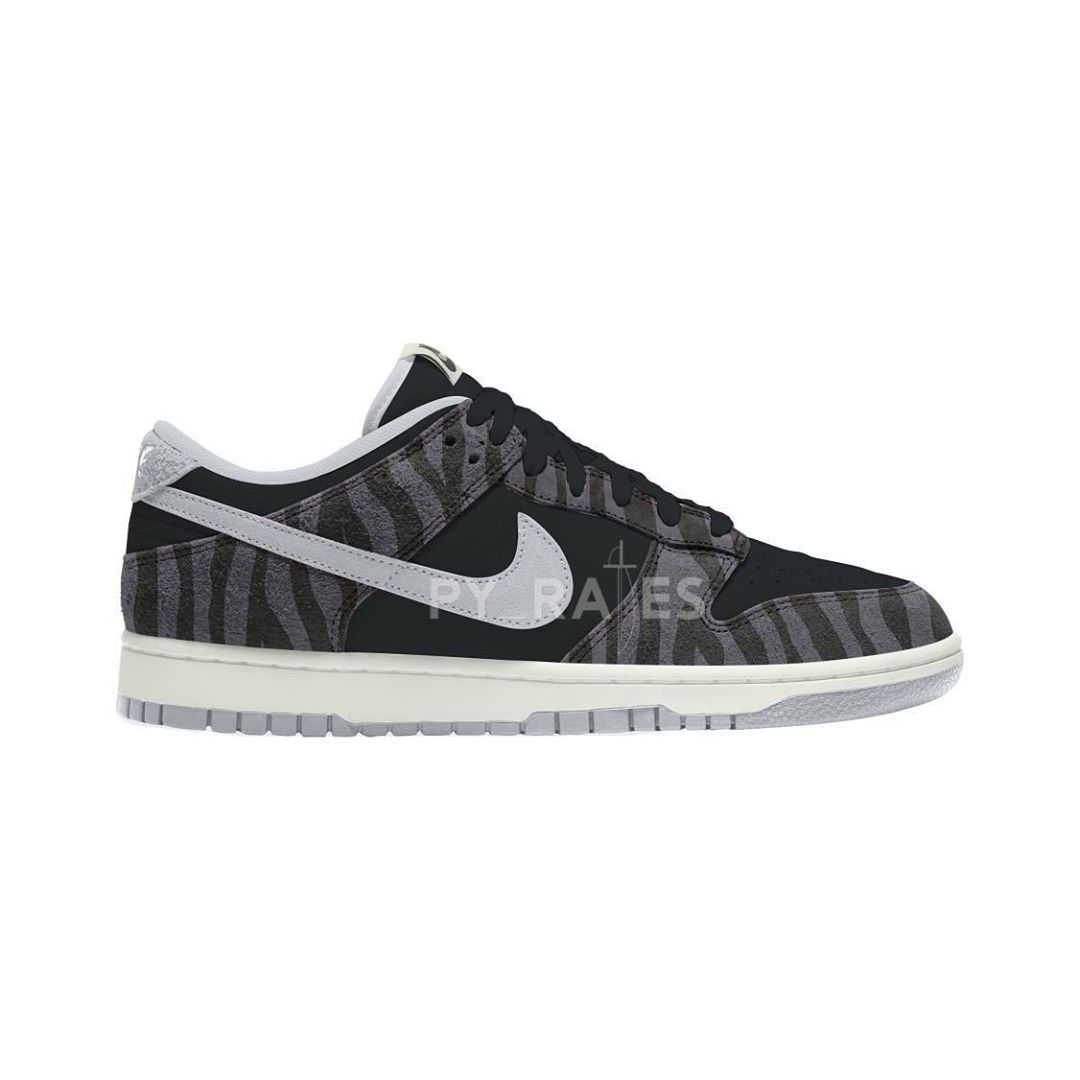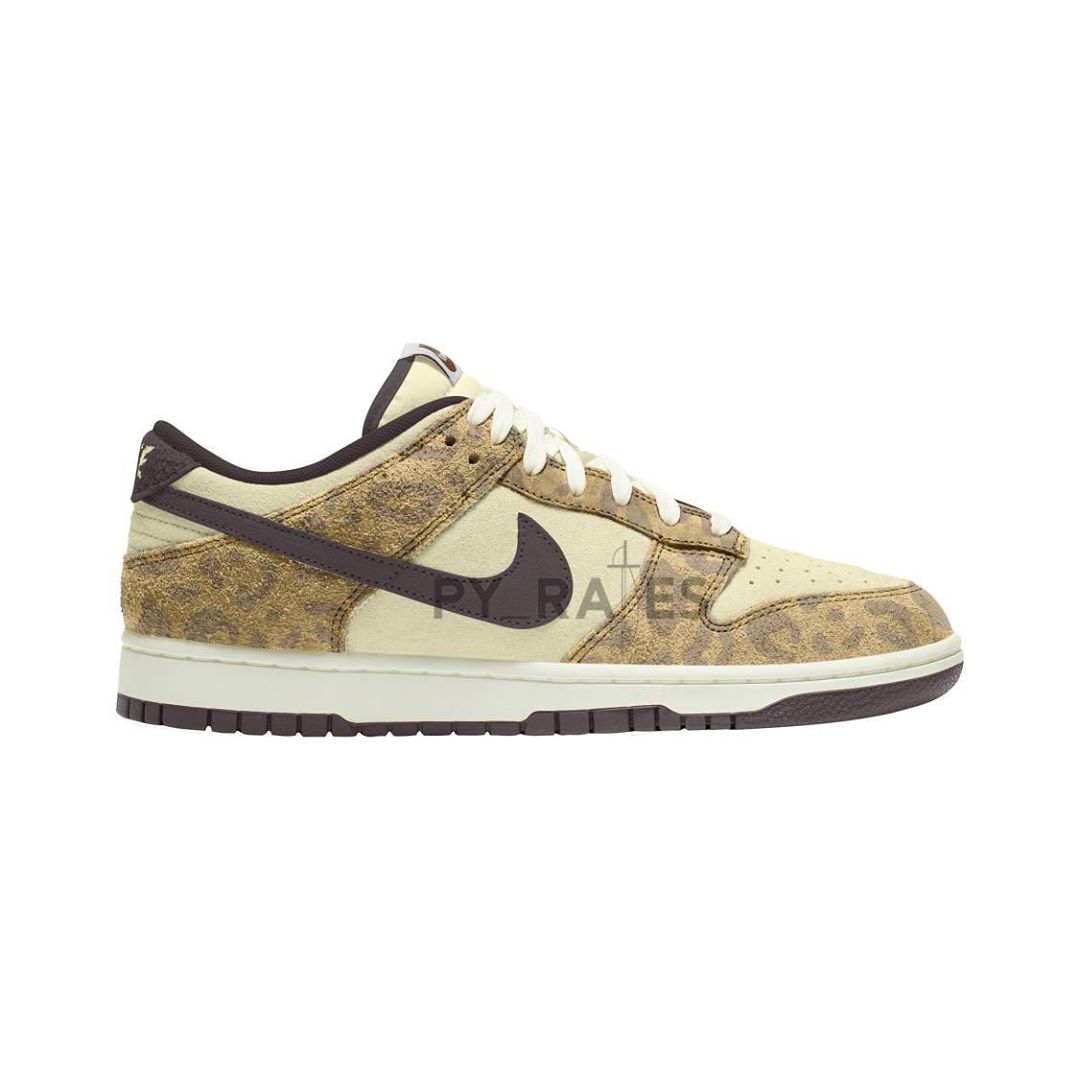 pics by @py_rates_