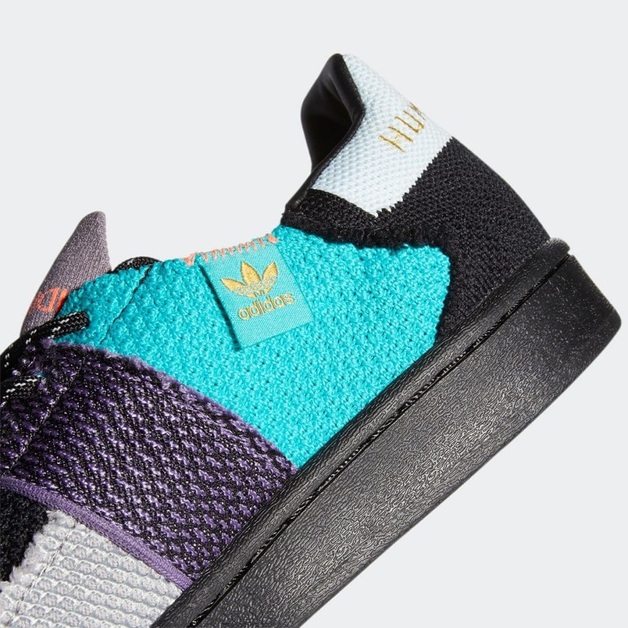 Official Pictures of the Pharrell Williams x adidas Superstar
Pharrell Williams and adidas have been partners for many years and the duo has dropped quite a few massive releases in recent years. We all remember the good old adidas NMD times, where Williams was a big part of the action with his adidas Human Race NMD styles.
Those days seem like a long time ago. But we don't want to reminisce for a long time, as we'd very much rather take a look at what Mr. Williams and the Herzogenaurachers have planned for us in the future.
This is because now, there are finally official pictures of two new adidas Superstars that are almost unrecognizable!
Here, adidas has once again given free rein to Pharrell's creative ideas and completely wrapped the Superstar in Primeknit, which looks totally unusual on this silhouette. There are also some additional elements in deconstructed style and of course, a "Human Race" branding, which is attached to the heel in this case.
It looks like two colourways of this Primeknit Superstar will be released. Both styles look very wild and colourful — just what you can expect from a Pharrell Williams x adidas release.
How Can I Buy the Pharrell Williams x adidas Superstar?
So, far there is no official release information yet from adidas. But the fact is that the official pictures are already in circulation, which usually means that a release is likely in the near future. Of course, we will keep you up to date!