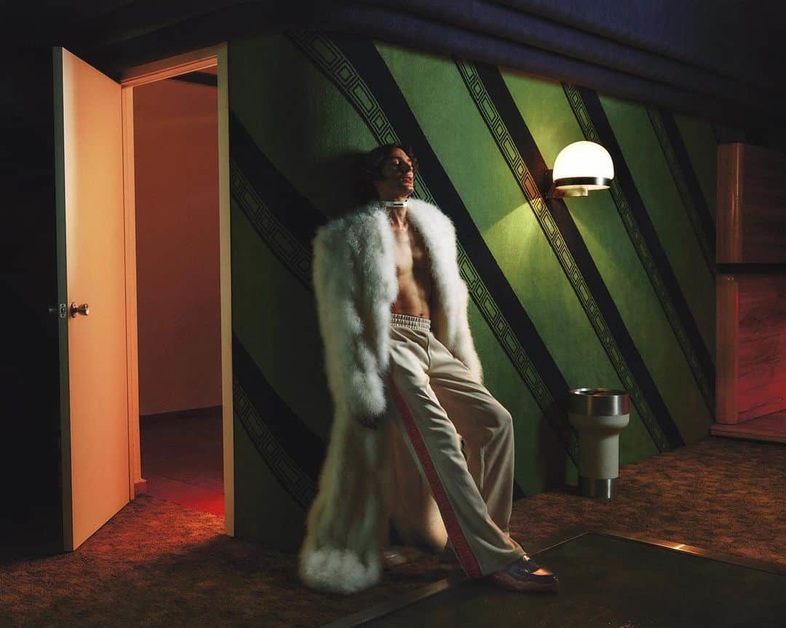 PUMA's and Palomo Spain's Gender-Neutral Collection Is Inspired by the '70s
German sporting goods manufacturer PUMA and Spanish brand Palomo are hitting the flamboyant lifestyle of 1970s football stars with a new gender-neutral collection. They are particularly eye-catching, and you can already cop the pieces now. Here's what you should know.
"The intersection of craft and technology is interesting because it's not obvious. That said, it took a highly technical production process to create the intricate embroidery and detailing that is Palomo's trademark at the Puma level. These intricate graphic elements enhance the collection and bring the right balance to the classic, clean silhouettes," says Heiko Desens, Global Creative Director of Puma.
The hip garments from the new Palomo Spain x PUMA collection straddle the line between masculine and feminine and have a youthful spirit. The colour palette also offers both a timeless and vibrant look. It ranges from modern colours like white, beige, and blue to burgundy and bright yellow.
Shop the New Palomo Spain x PUMA Collection Now
You can already buy the trendy pieces from the Palomo Spain x PUMA collection at the PUMA online shop. You can find the link and more pictures below.