Reebok Releases Five Styles Together with Jelly Belly
Today, Reebok and renowned candy maker Jelly Belly have unveiled a sweet surprise — the Reebok x Jelly Belly footwear collection.
The shoe collection, which will be available for both adults and children, was inspired by the variety of Jelly Belly beans. These unique flavours are featured in the bold colours of the shoes, as well as on the insoles of each model.
The following five silhouettes will be part of the Jelly Belly x Reebok collab:
Club C Legacy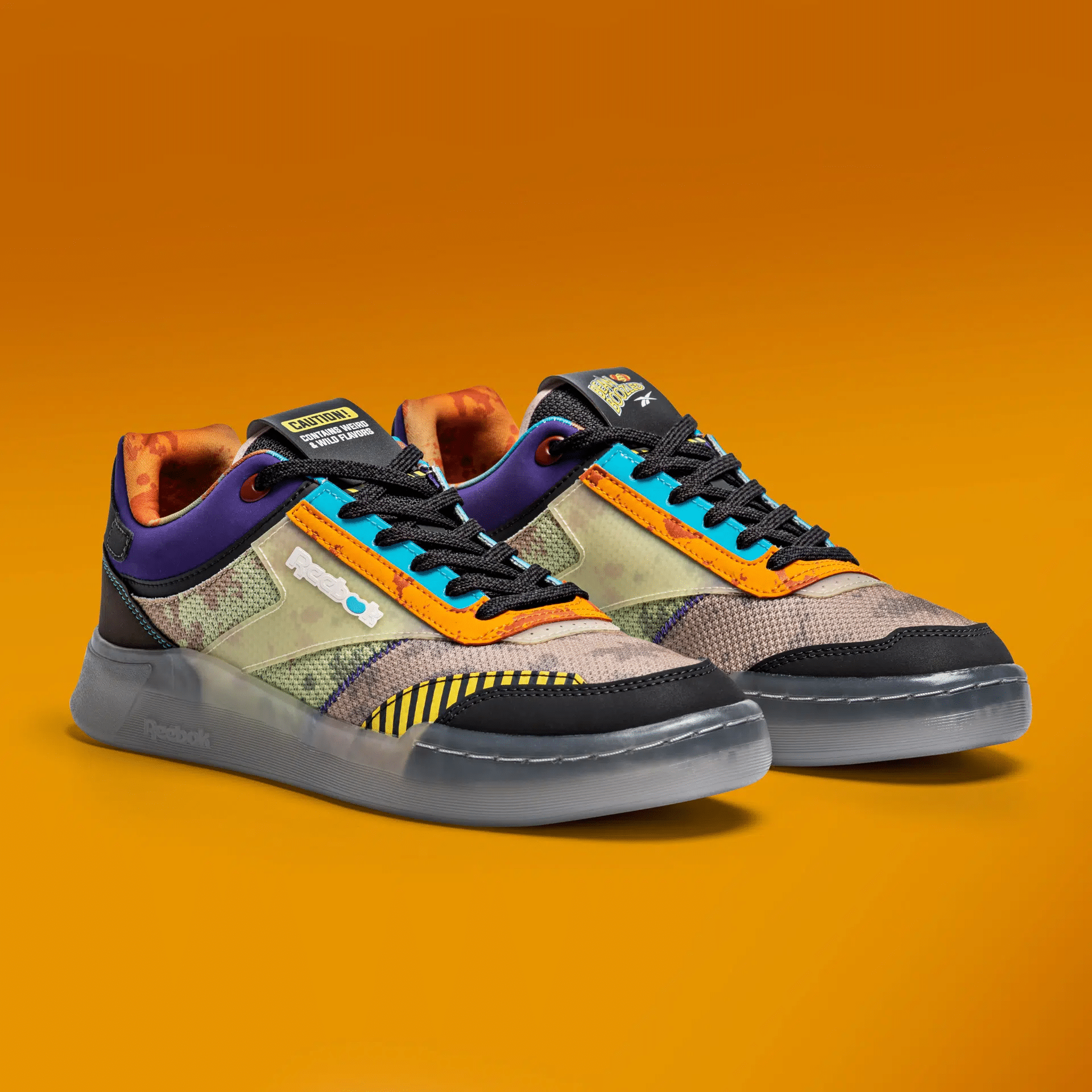 This Club C Legacy is inspired by BeanBoozled, a game developed by Jelly Belly, where players spin a wheel and eat the jelly bean that matches the colour it lands on. The twist is that the pack contains two versions of each colour — one delicious (e.g., Tutti-Frutti) and one crazy and wild (e.g., Stinky Socks).
The upper of the shoe references all BeanBoozled flavours in the latest 6th edition release, as well as the "CAUTION" graphic on the packaging. Available in adult sizes.
Instapump Fury
The Instapump has a multi-coloured upper that references Sour Cherry, Pink Grapefruit, Berry Blue, Lime, and Plum flavours and features some of the brightest fruit flavours Jelly Belly has to offer. The silhouette also features silicone detailing on the toes and PUMP bladder. Available in sizes for toddlers, preschoolers, primary school students, and adults.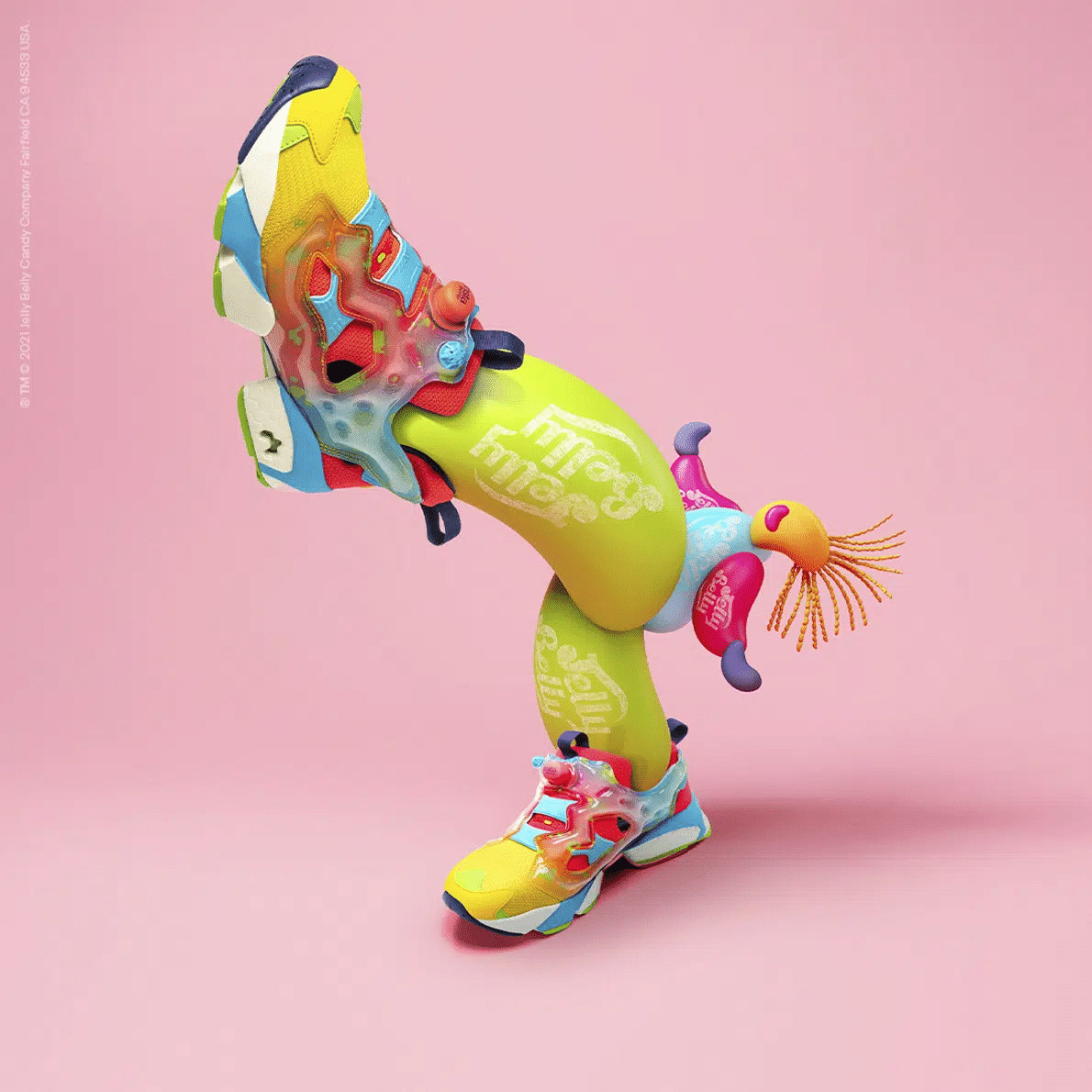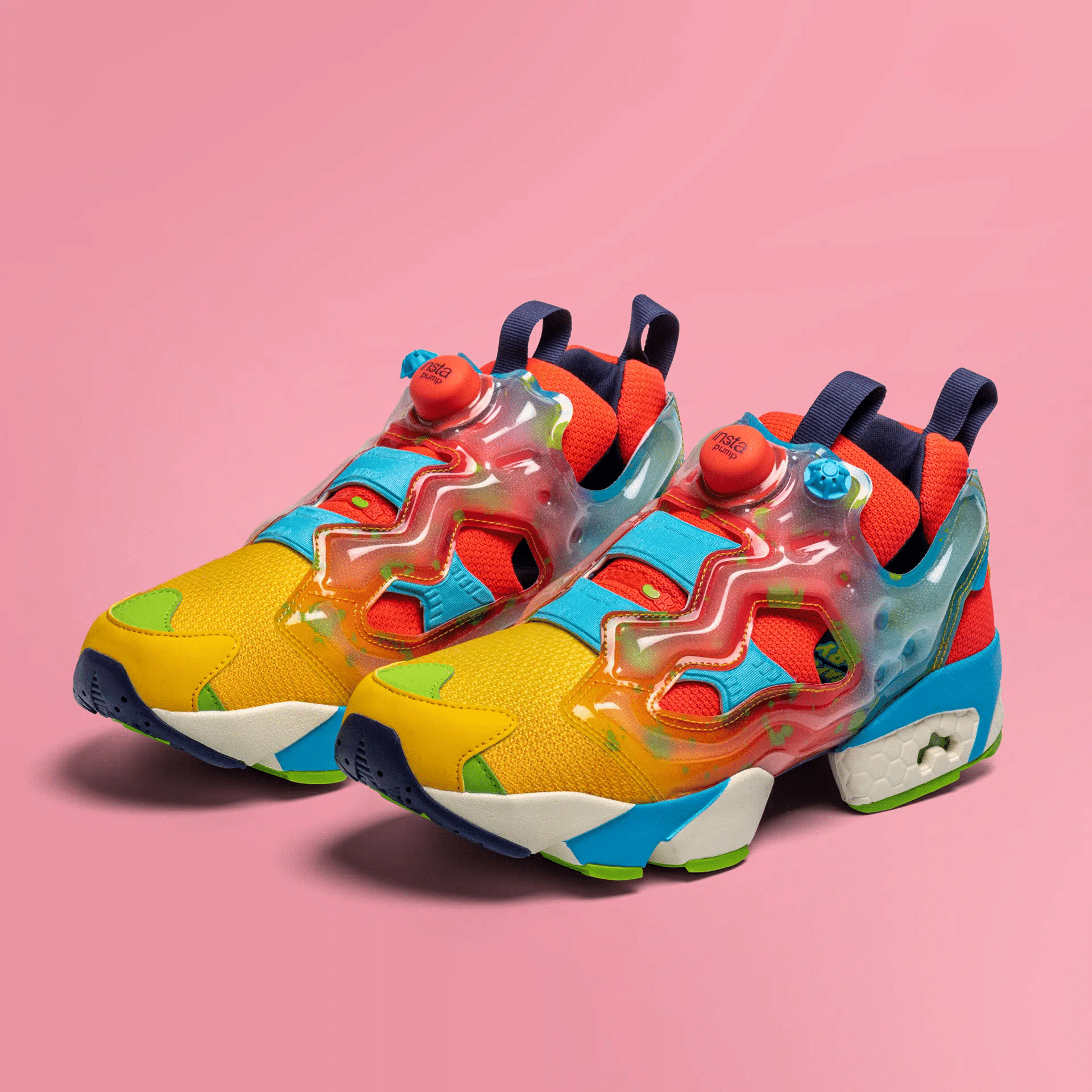 Club C Revenge
Inspired by classic summer treats, the Reebok x Jelly Belly Club C Revenge retains the iconic upper and incorporates colourful details of featured flavours — from strawberry daiquiri to caramel corn — on the stripes, tongue, heel, and lining. The upper lace hole has even been replaced with a chocolate pudding detail.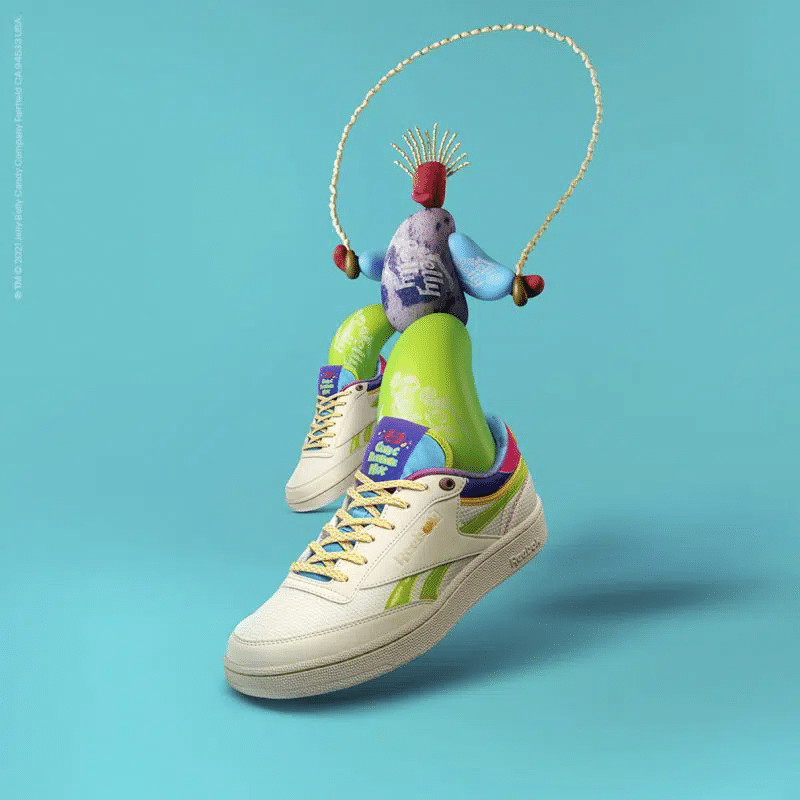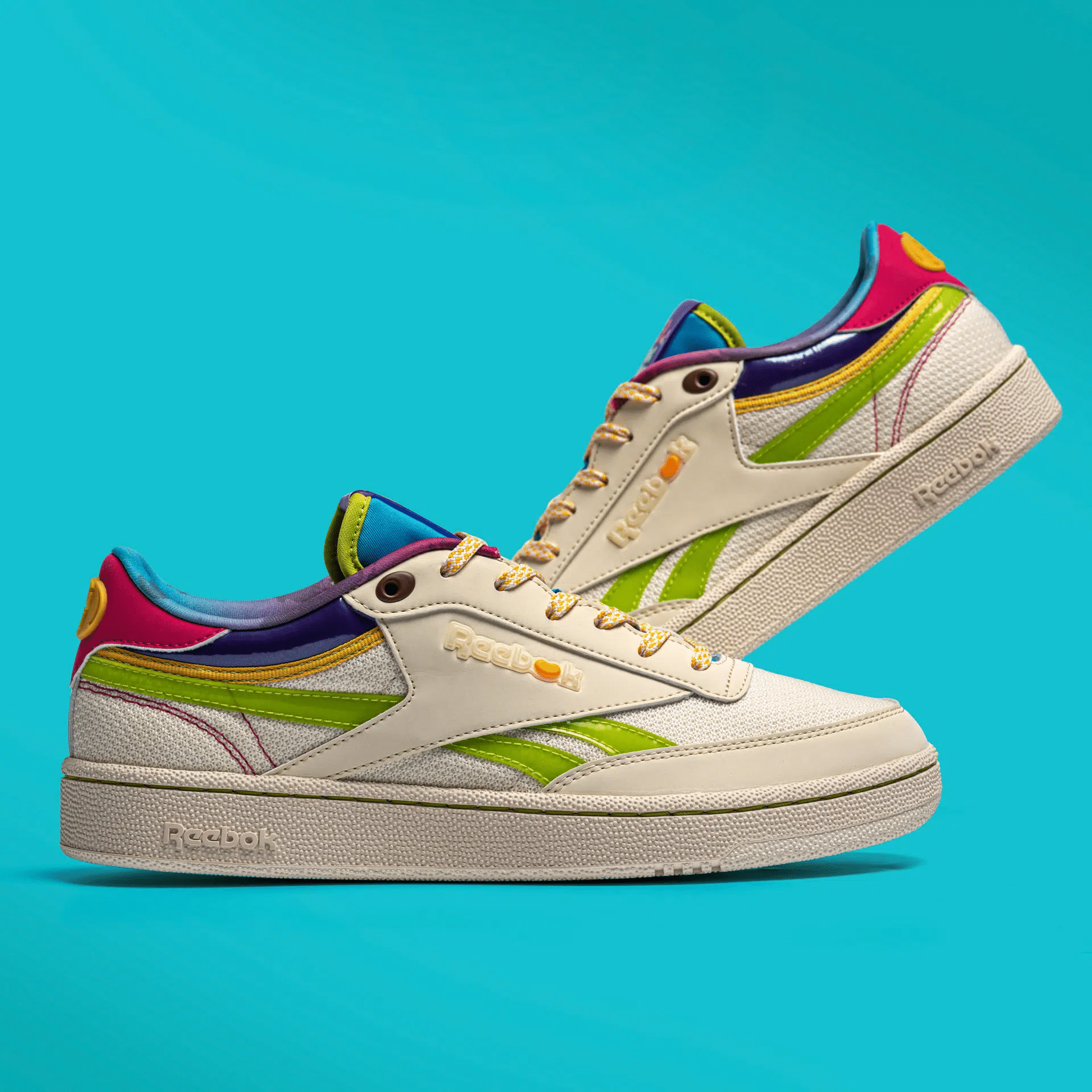 Club C Legacy
This version of the classic silhouette features some of your favourite flavours, including Lemon Lime, Island Punch, and Cream Soda. Similar to the Club C Revenge, this shoe retains its iconic chalk upper but is layered with some of the bold colours inspired by the beloved flavours. Other features include contrast stitching throughout the shoe.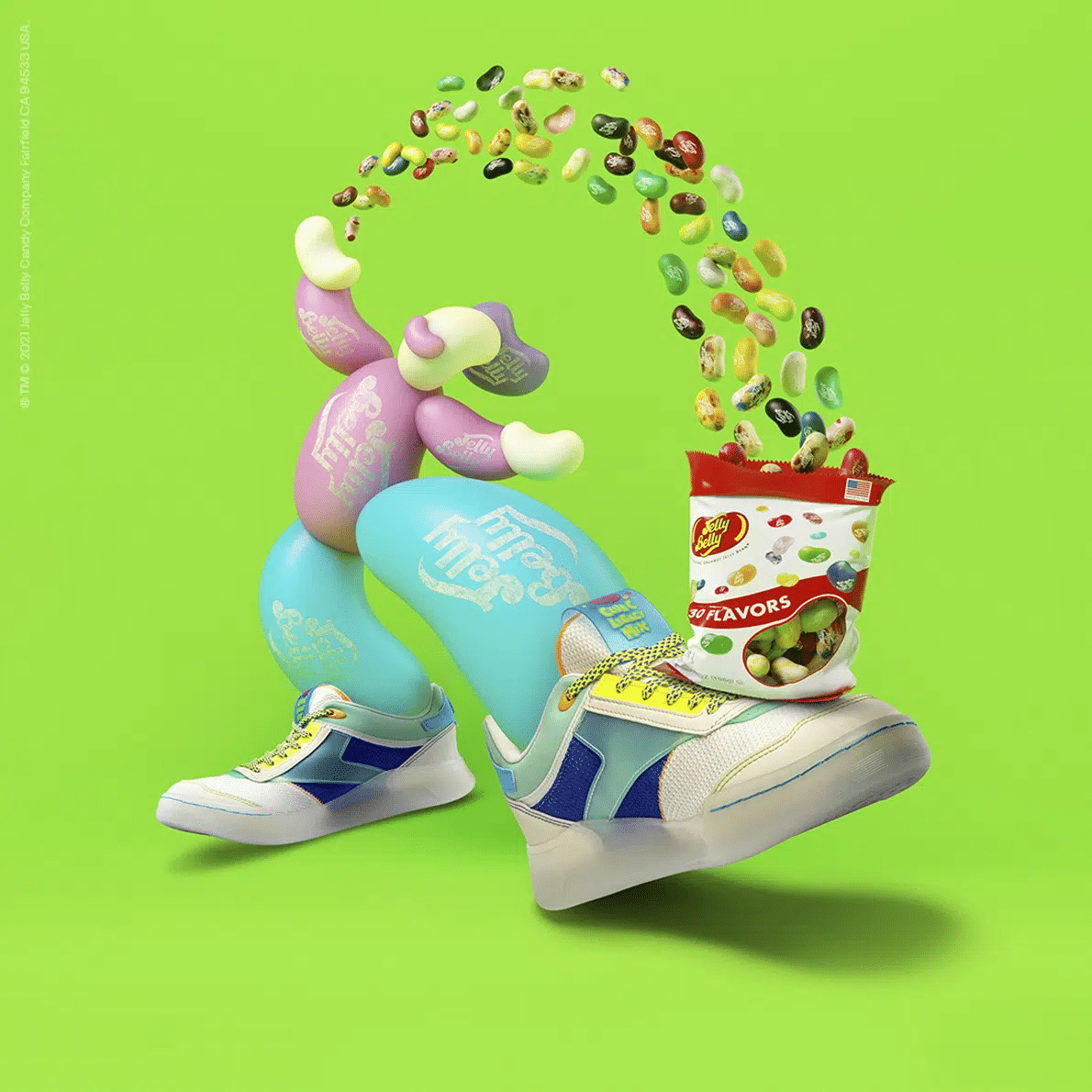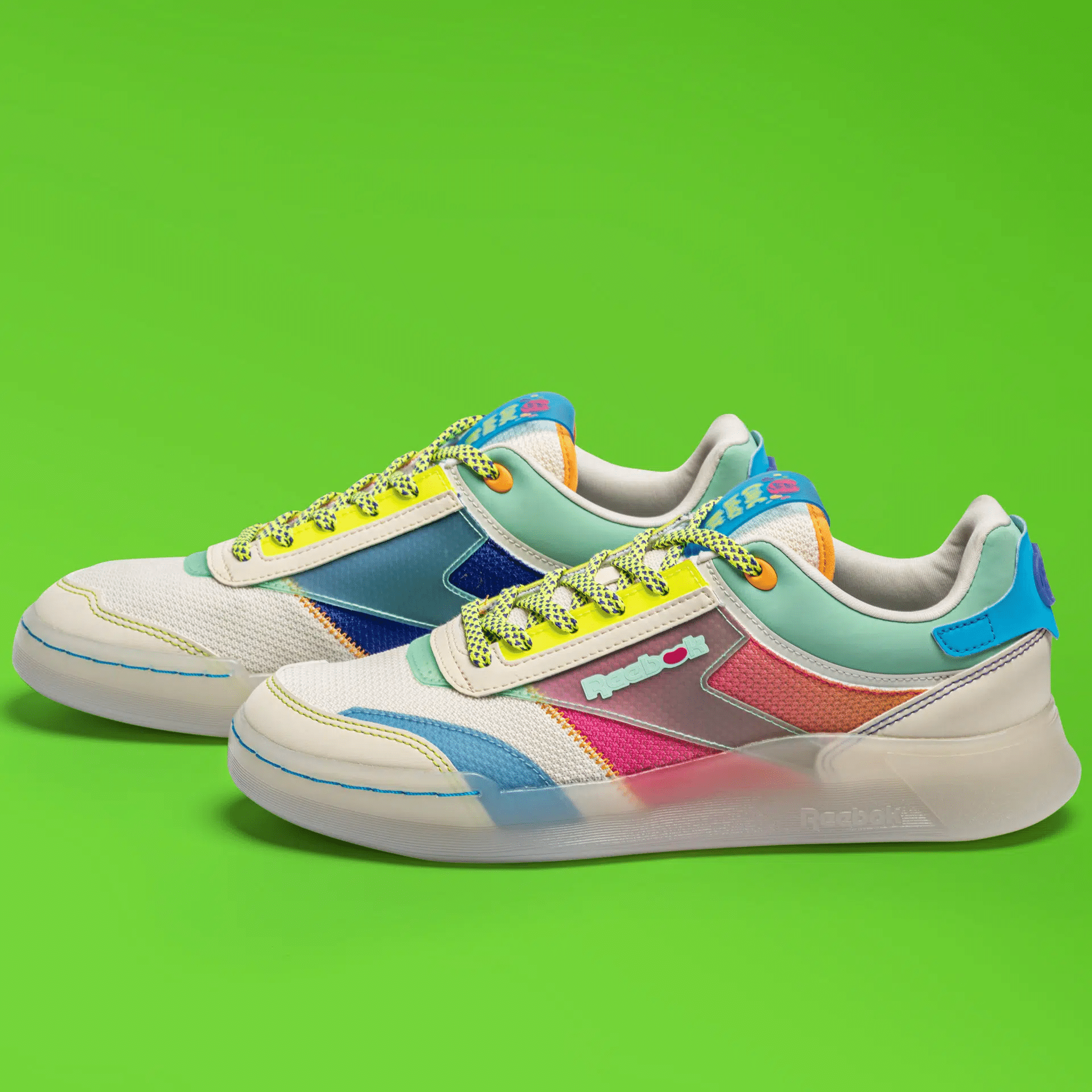 Classic Leather Legacy
Rounding out the collection is the Reebok x Jelly Belly Classic Leather Legacy, which features some of the most iconic Jelly Belly flavours such as liquorice, tutti-frutti, and bubblegum. Each of these flavours and more are represented in the colours of the shoe, which features an eye-catching gradient.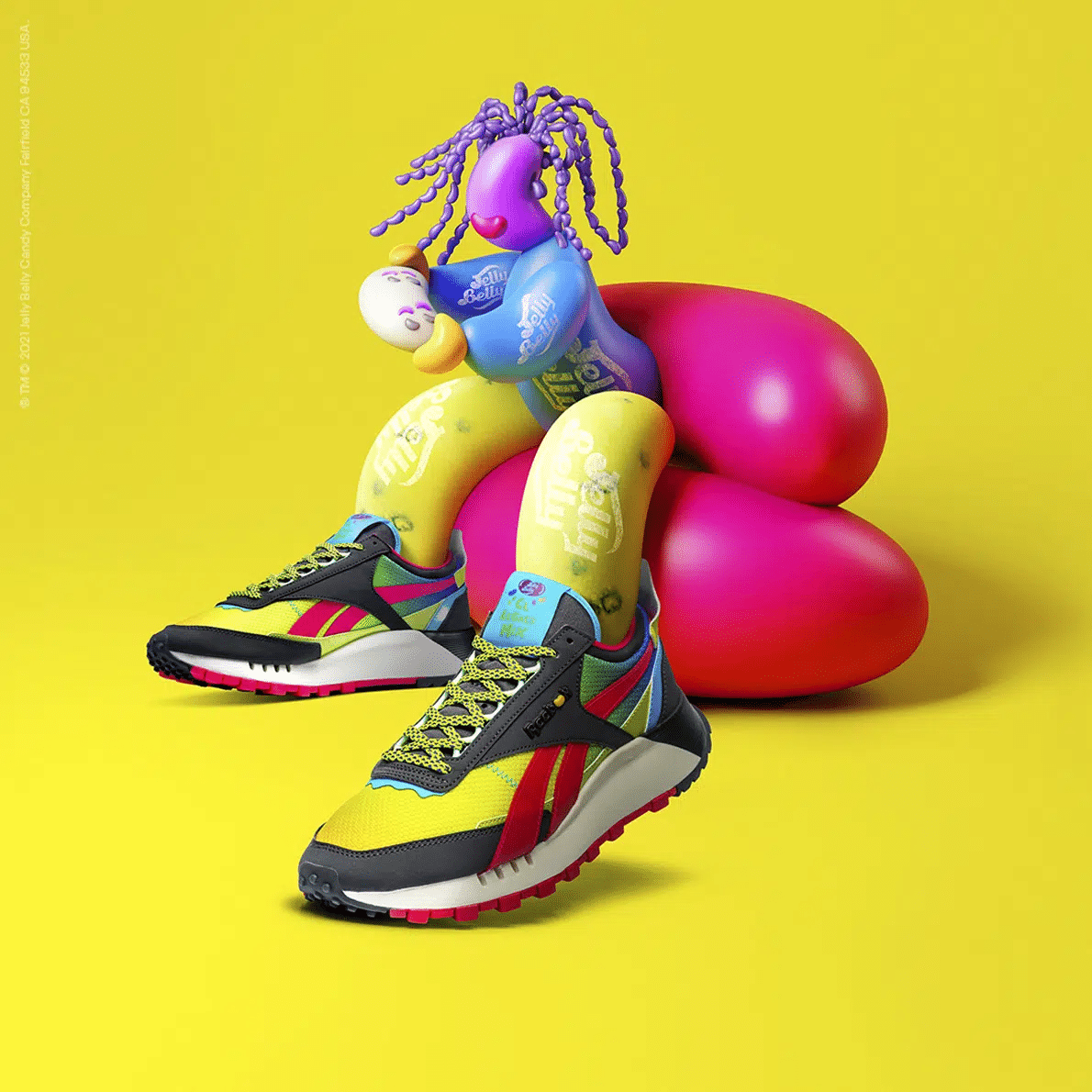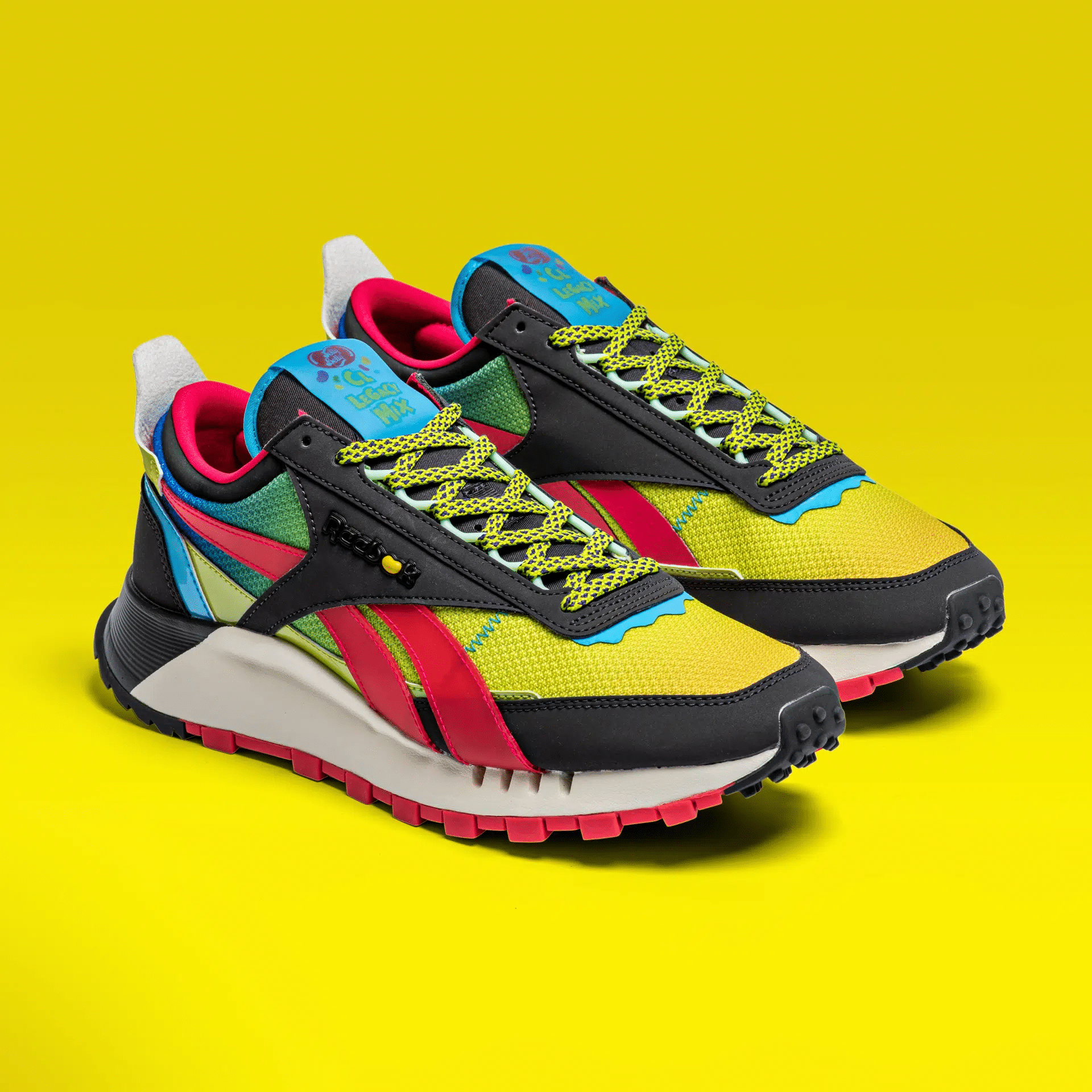 Don't Miss the Release of the Jelly Belly x Reebok Collection
Reebok has officially scheduled the collection for September 28th. We'll send you the right links to the styles just in time for the release. So, get our free Grailify app!