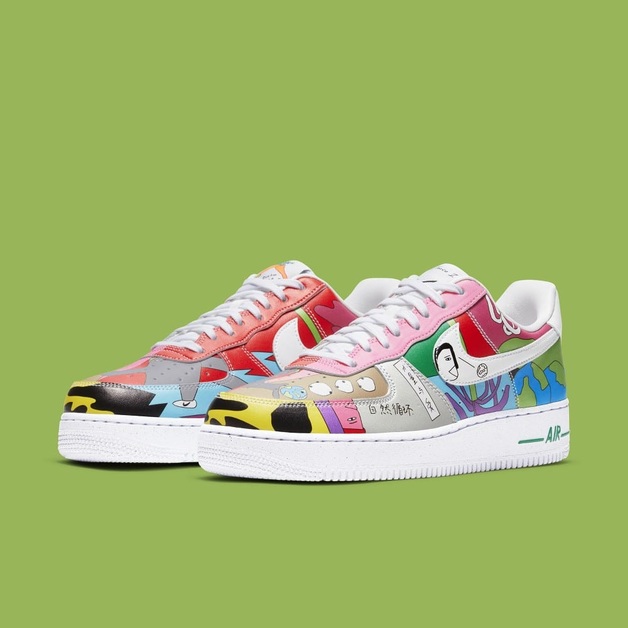 Ruohan Wang x Nike Collection
Update 15.09.2020
Finally, the official pictures of the Ruohan Wang x Nike Air Force 1 have been uploaded. But this is not the only important news this week. The two partners are dropping an even larger collection that nobody suspected.
Besides the Air Force 1, there is a Ruohan Wang x Nike Blazer Mid and a Ruohan Wang x Nike Nike Air Max 90. The official pictures of the two sneakers have been uploaded as well. Here, you can take a closer look at the sneakers. The release is already supposed to be on September 24th.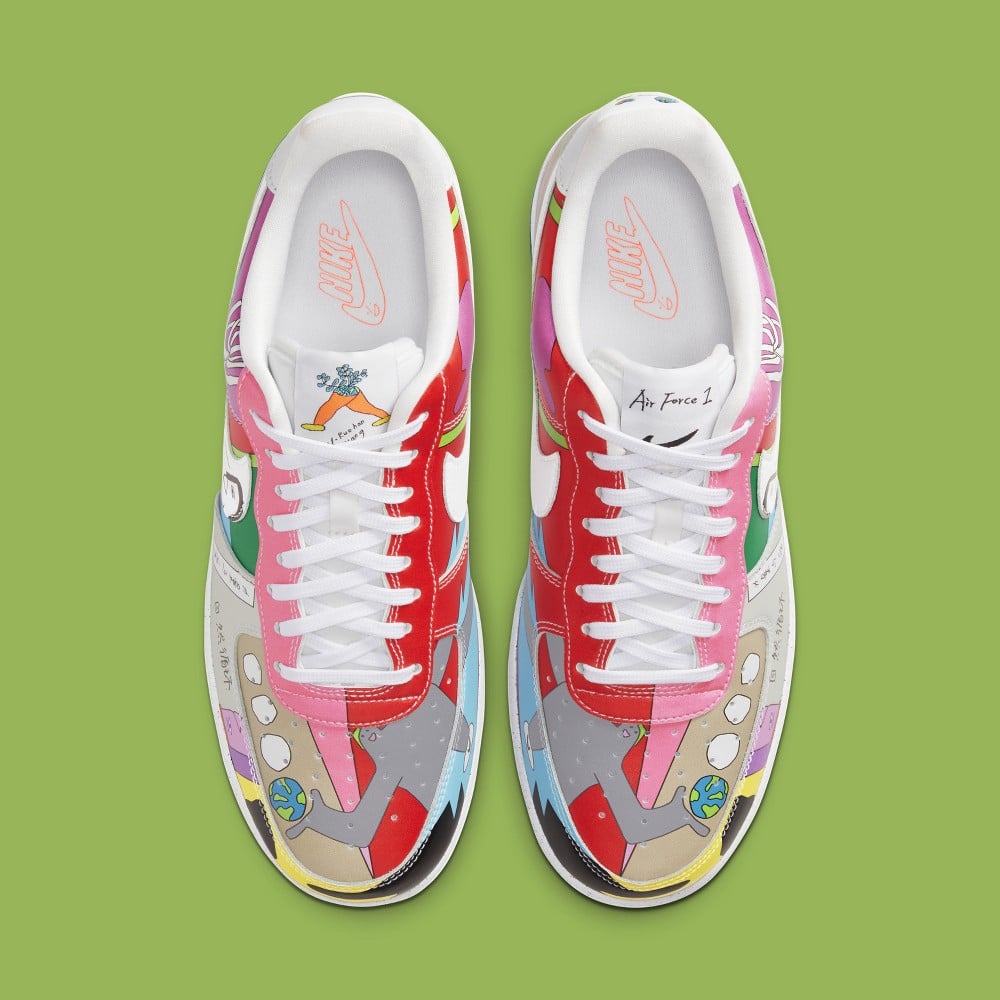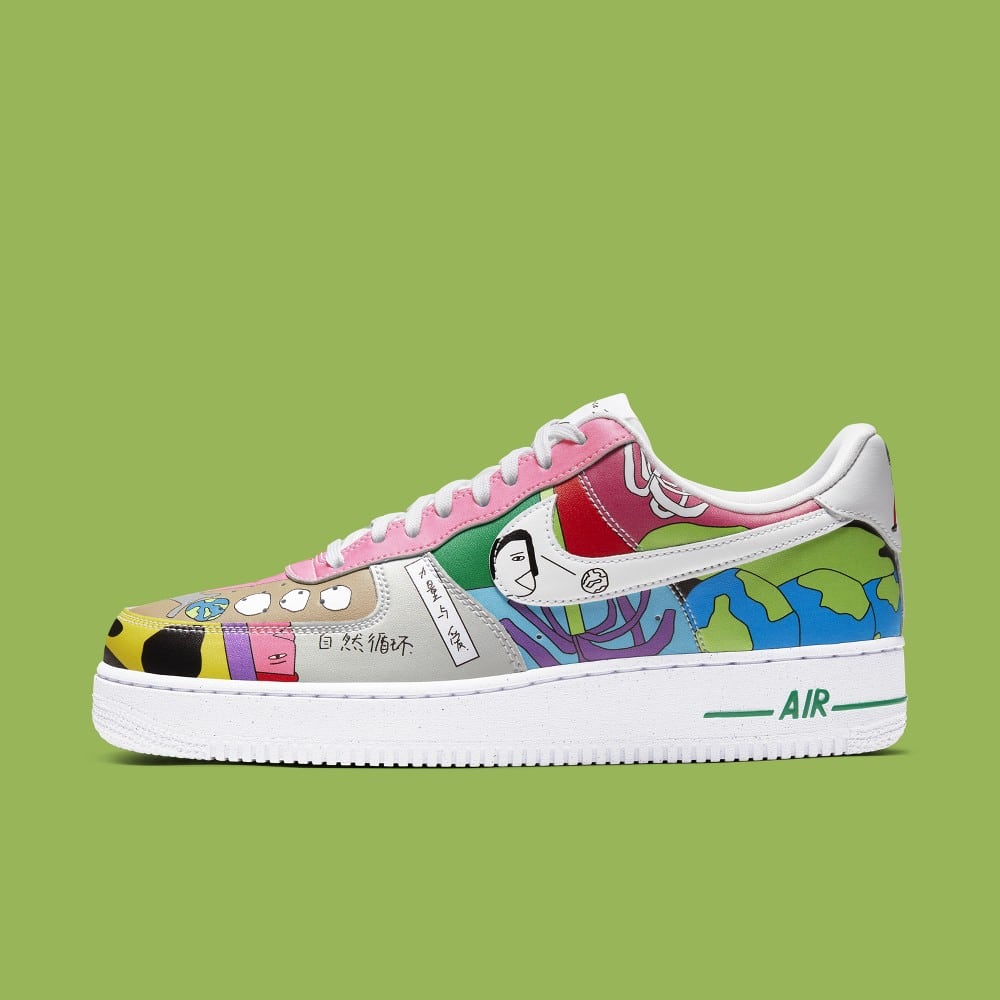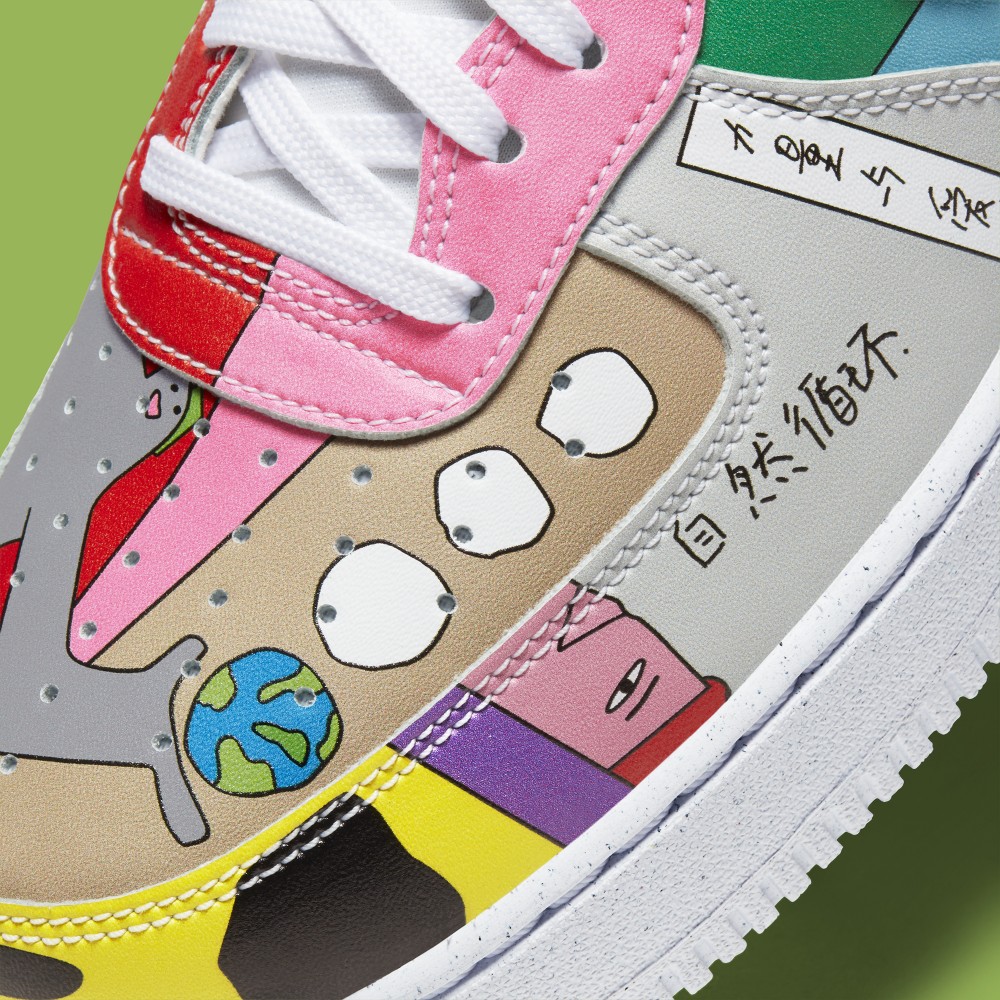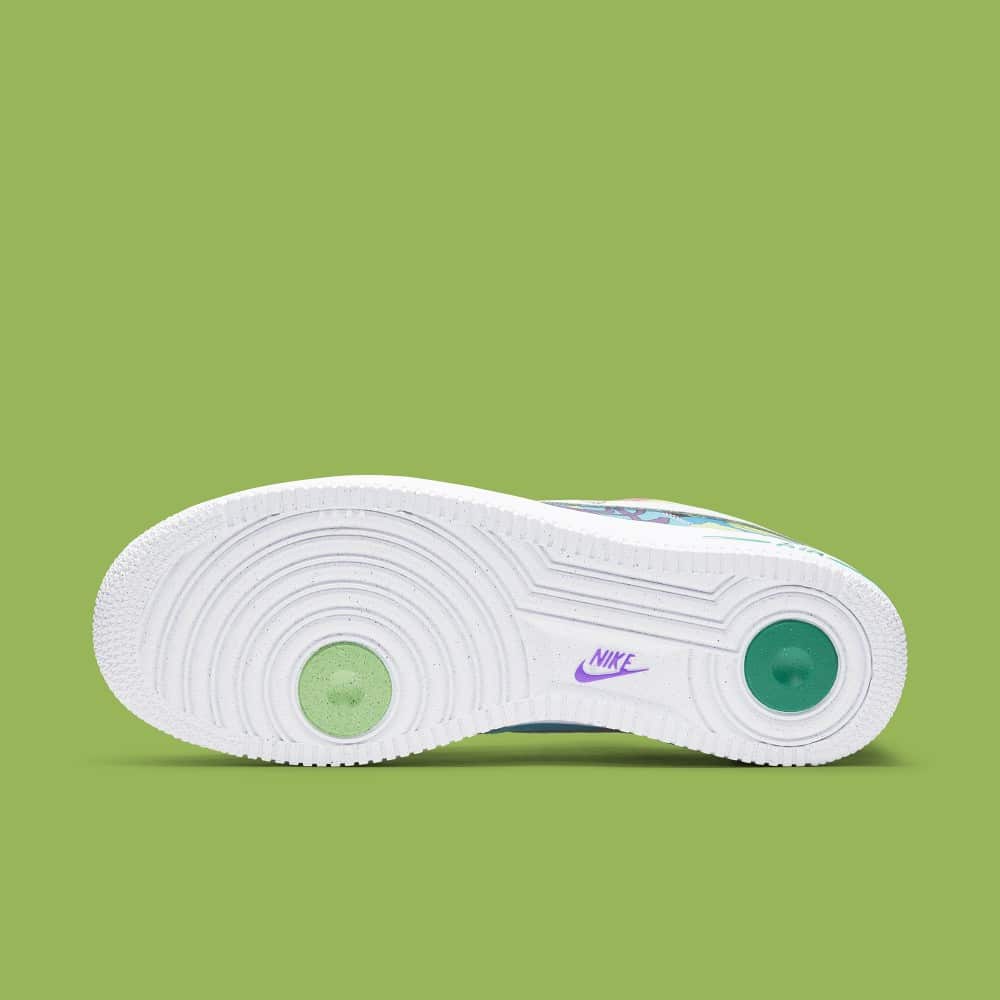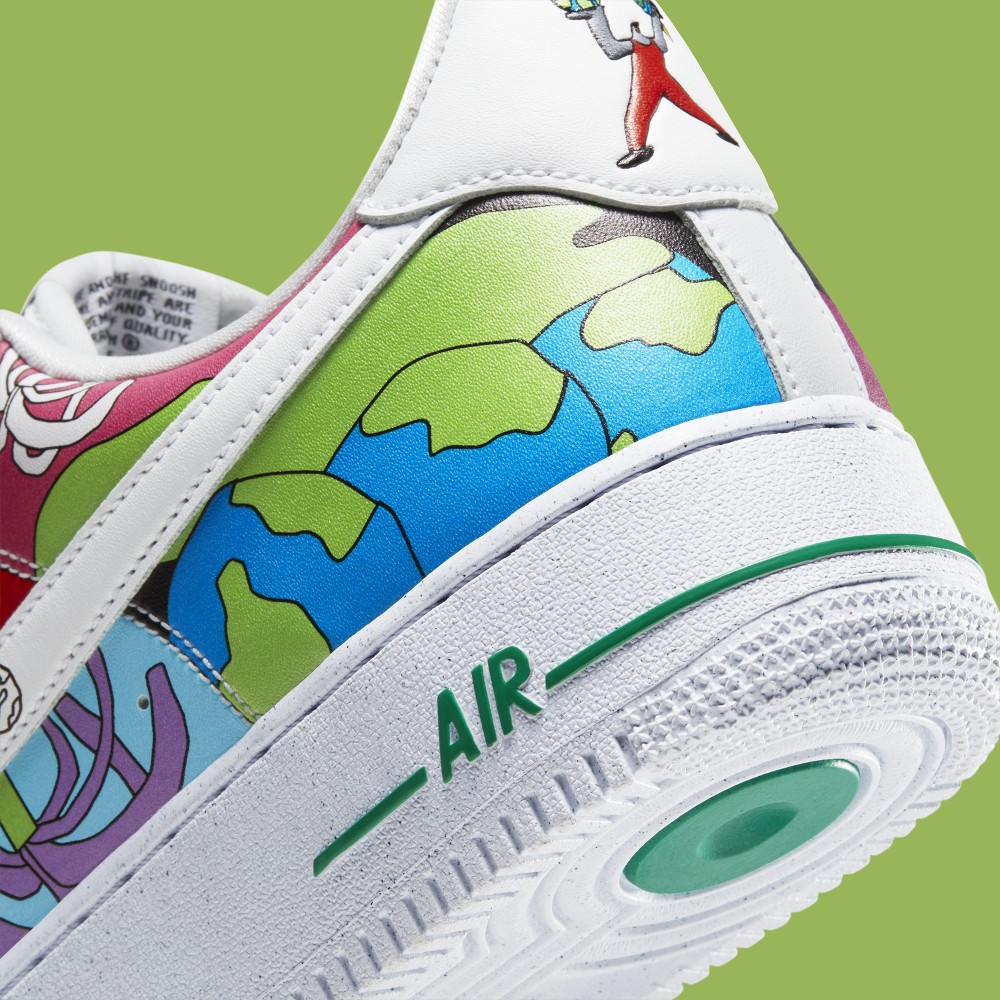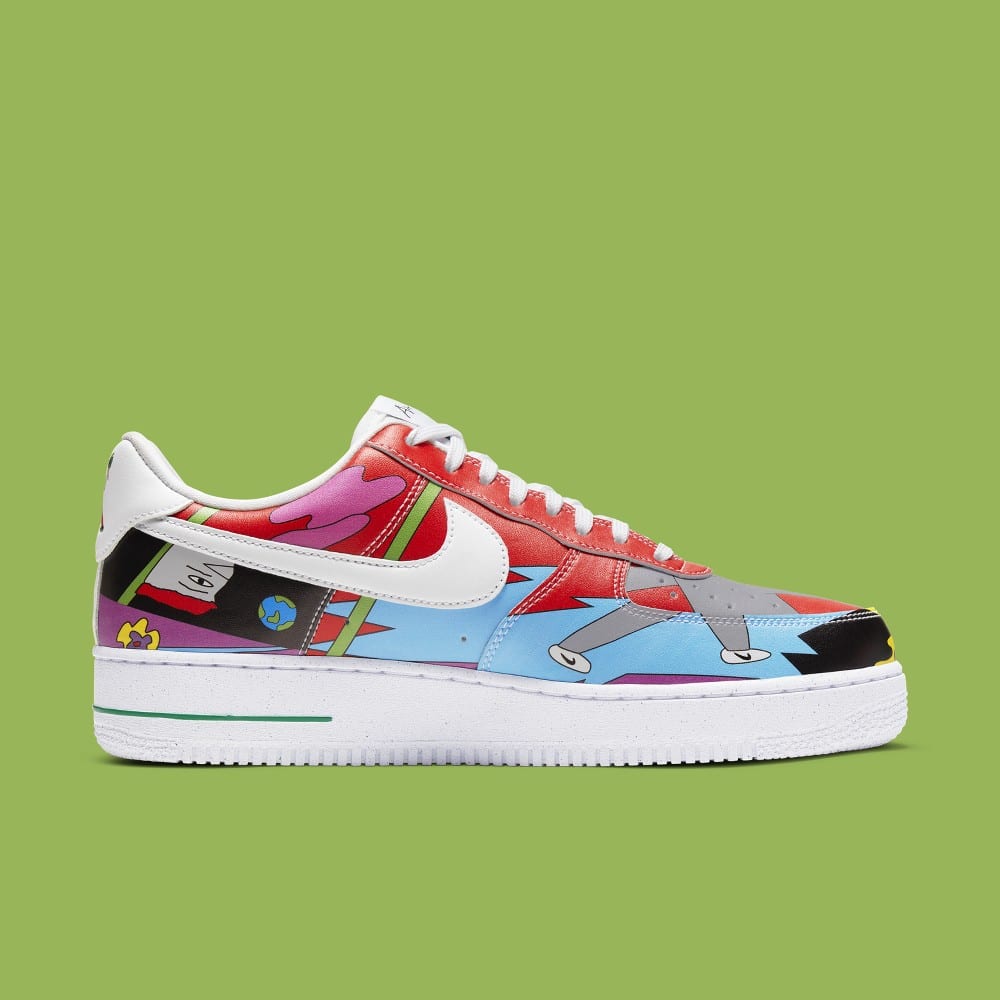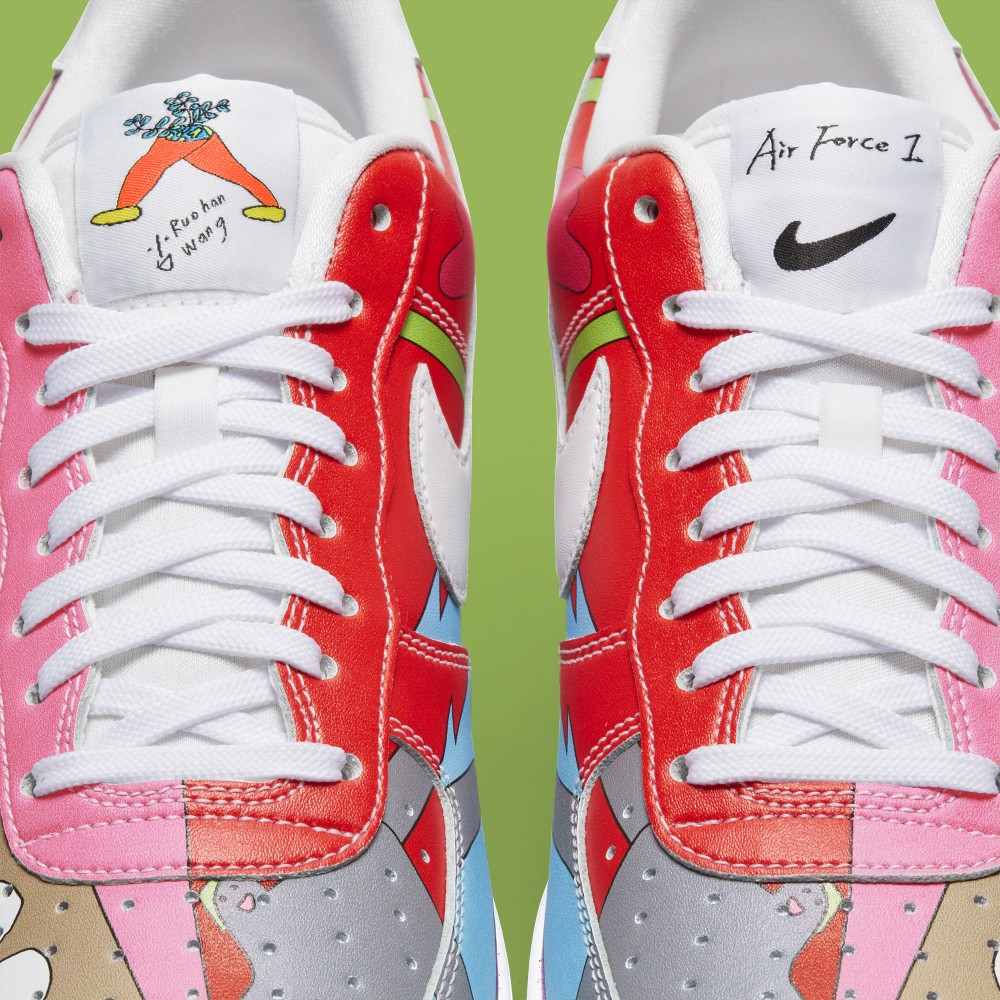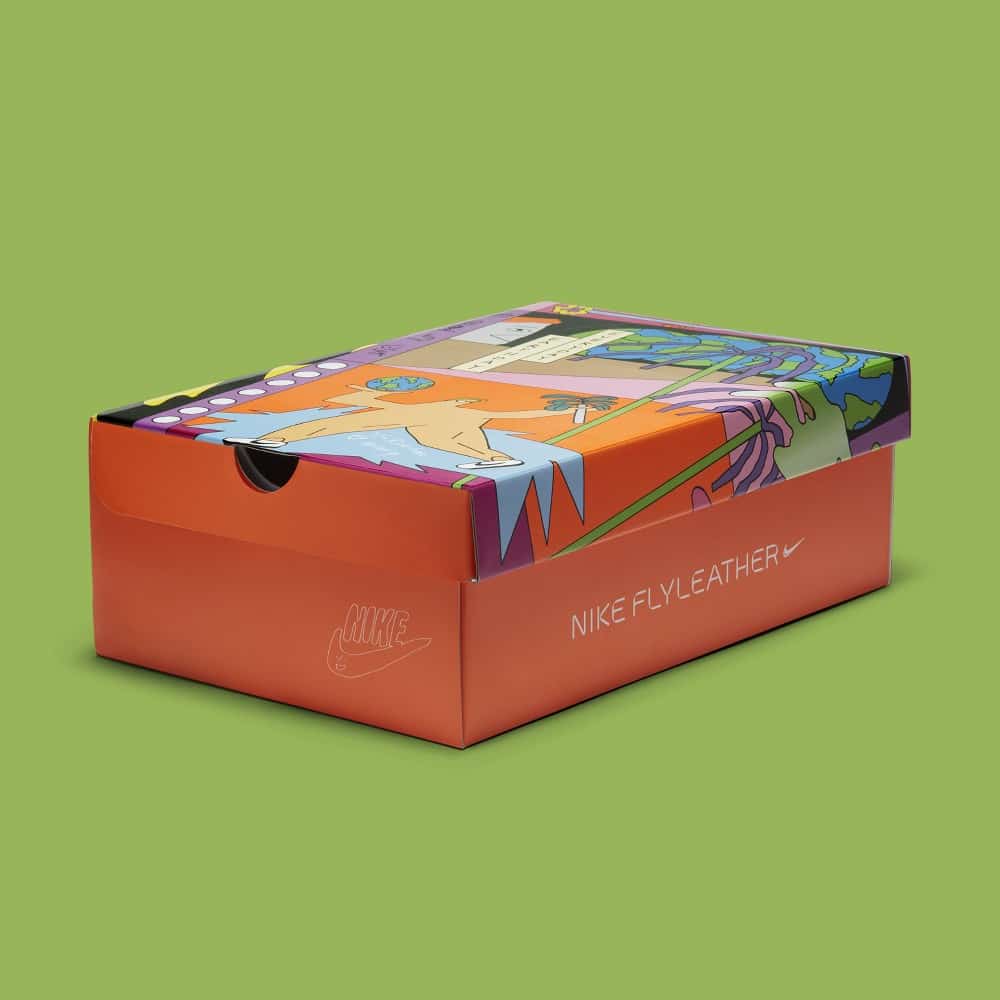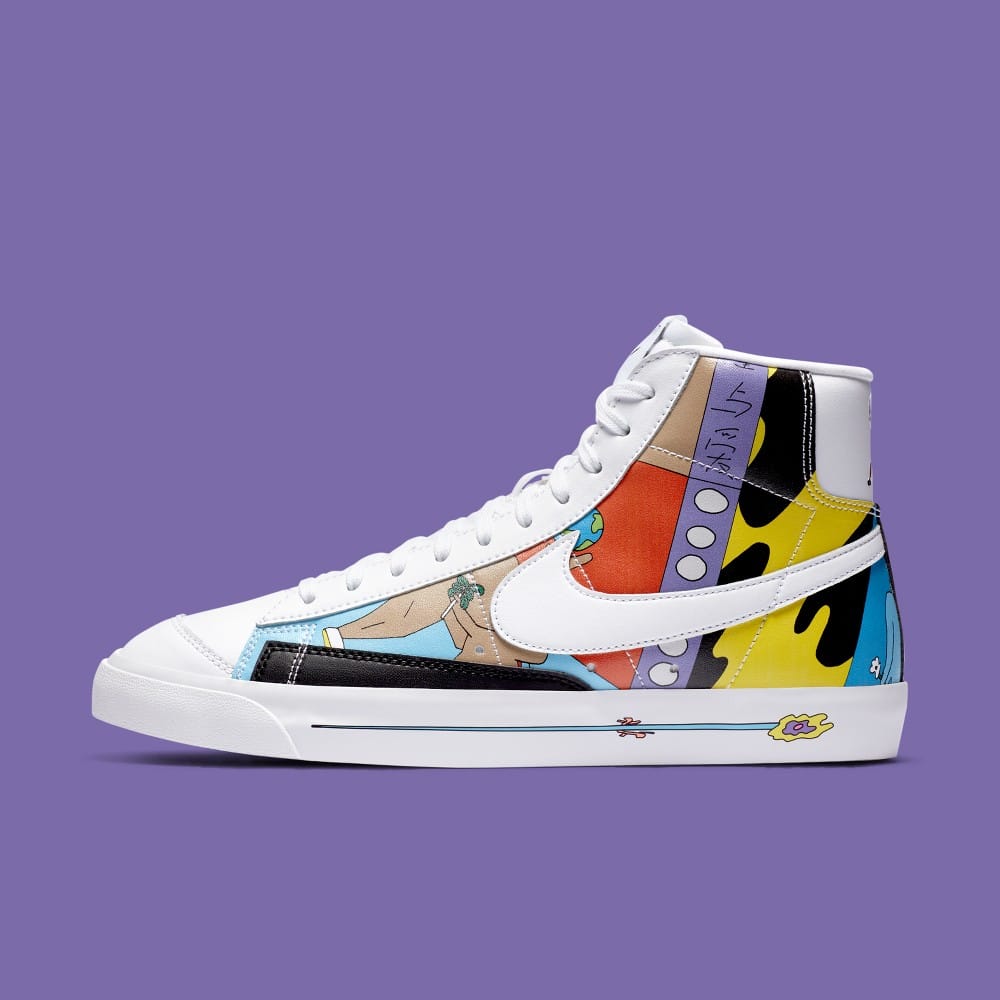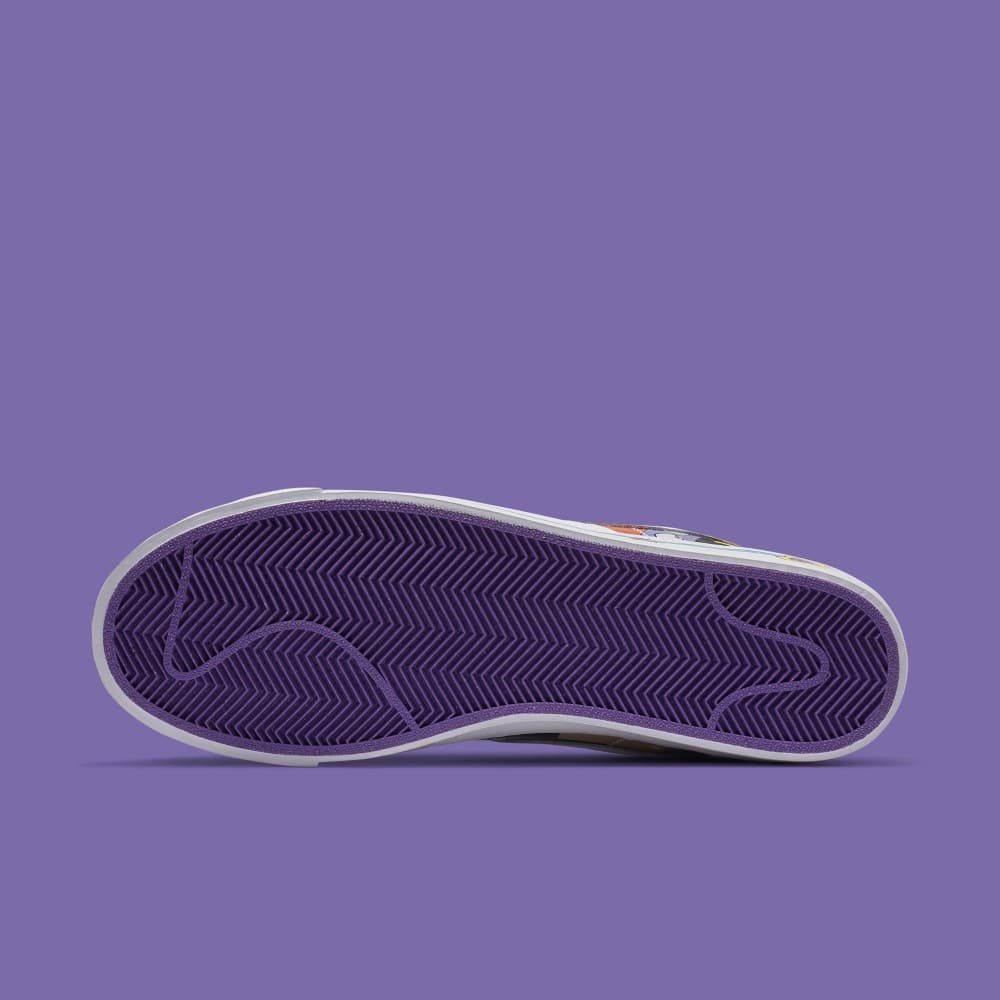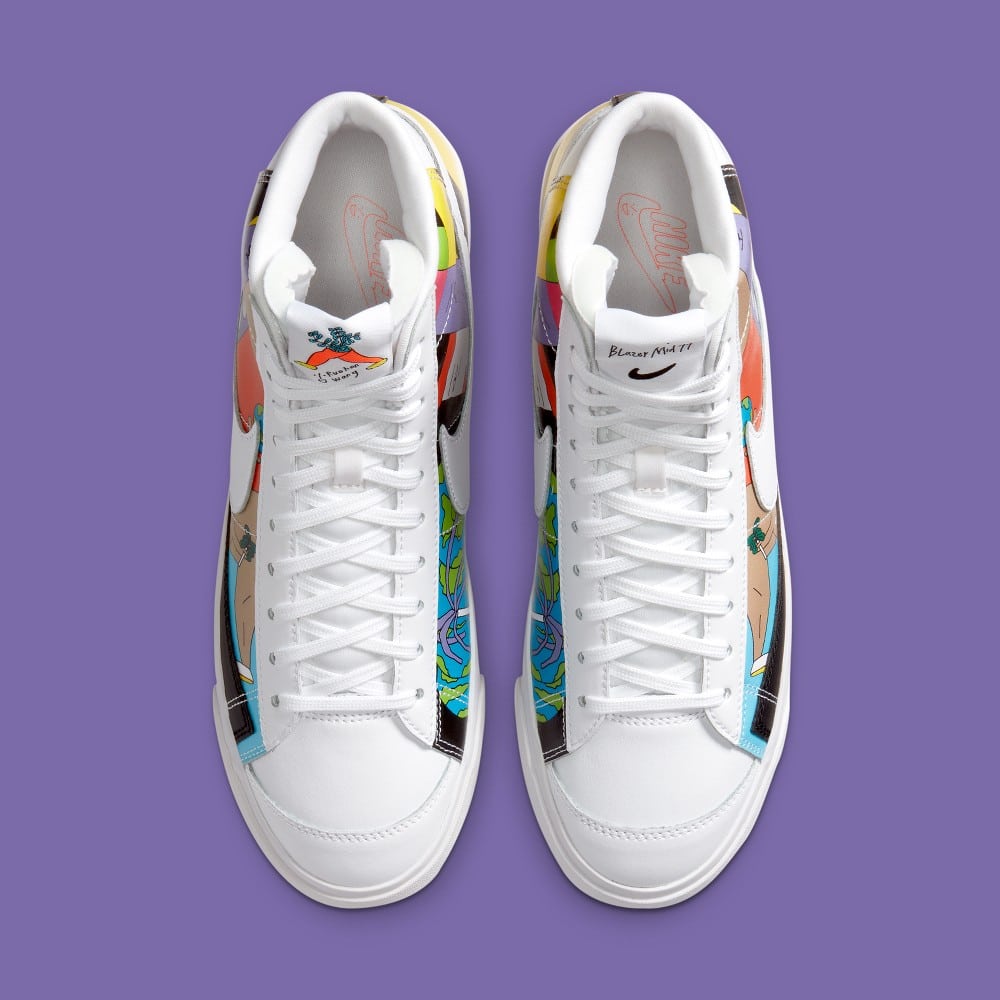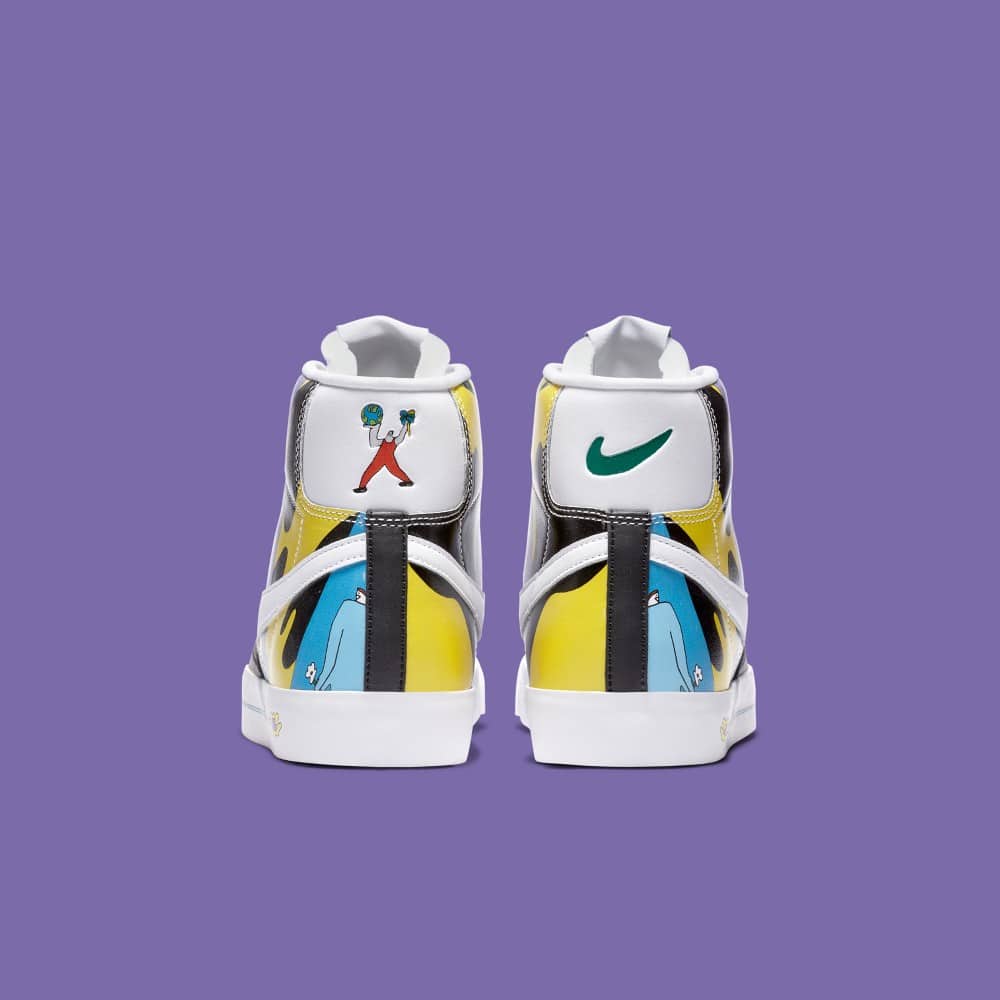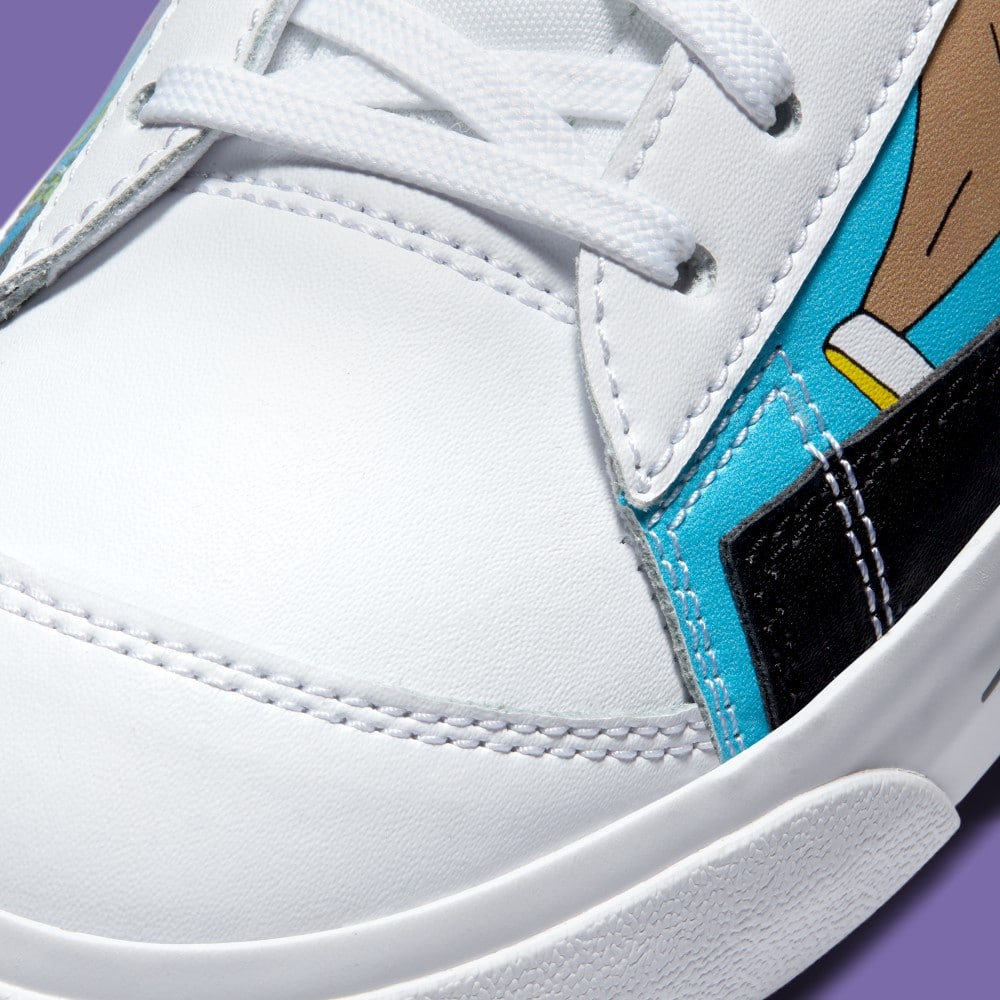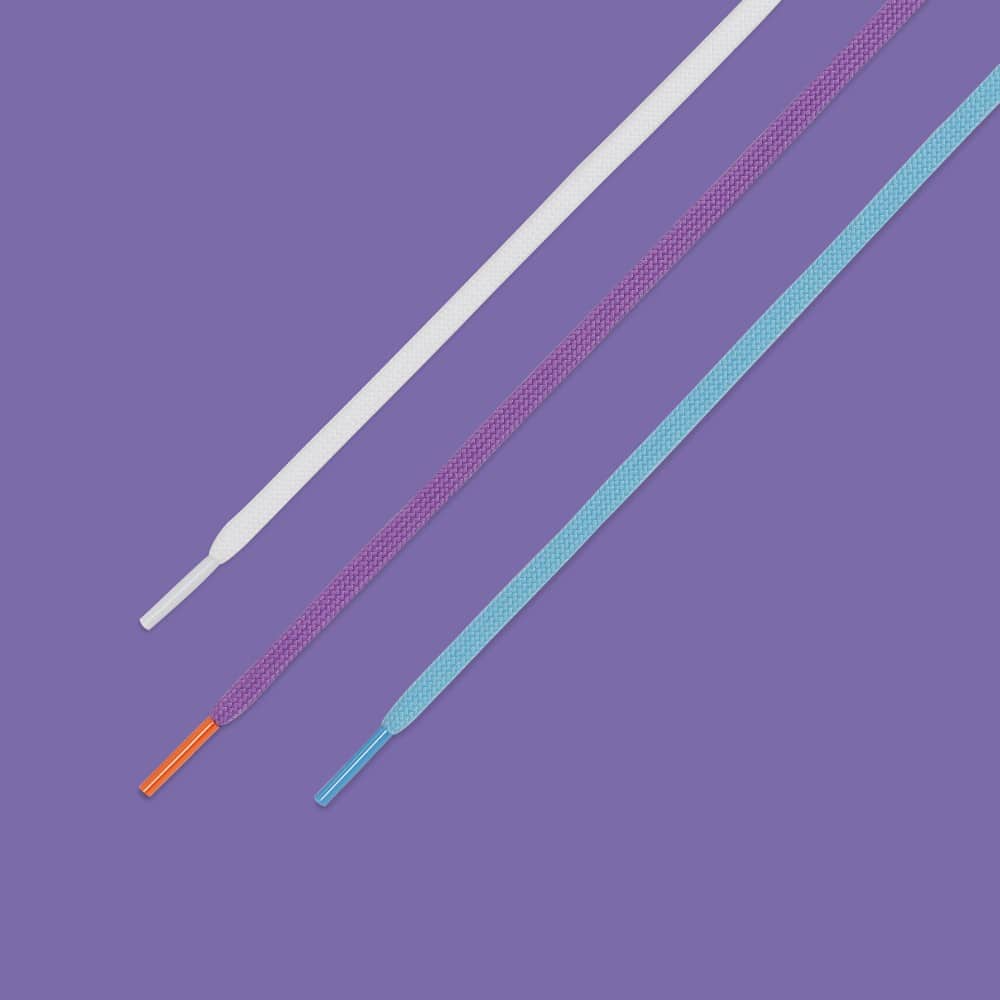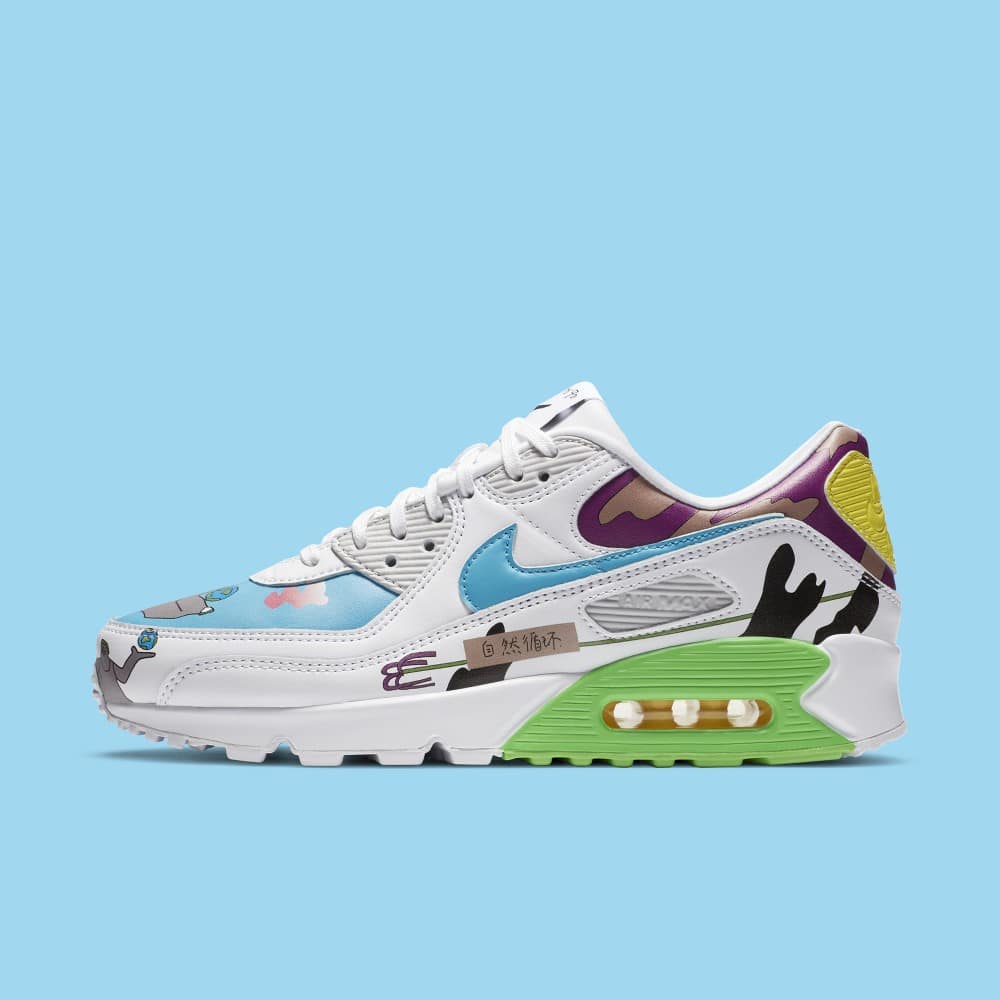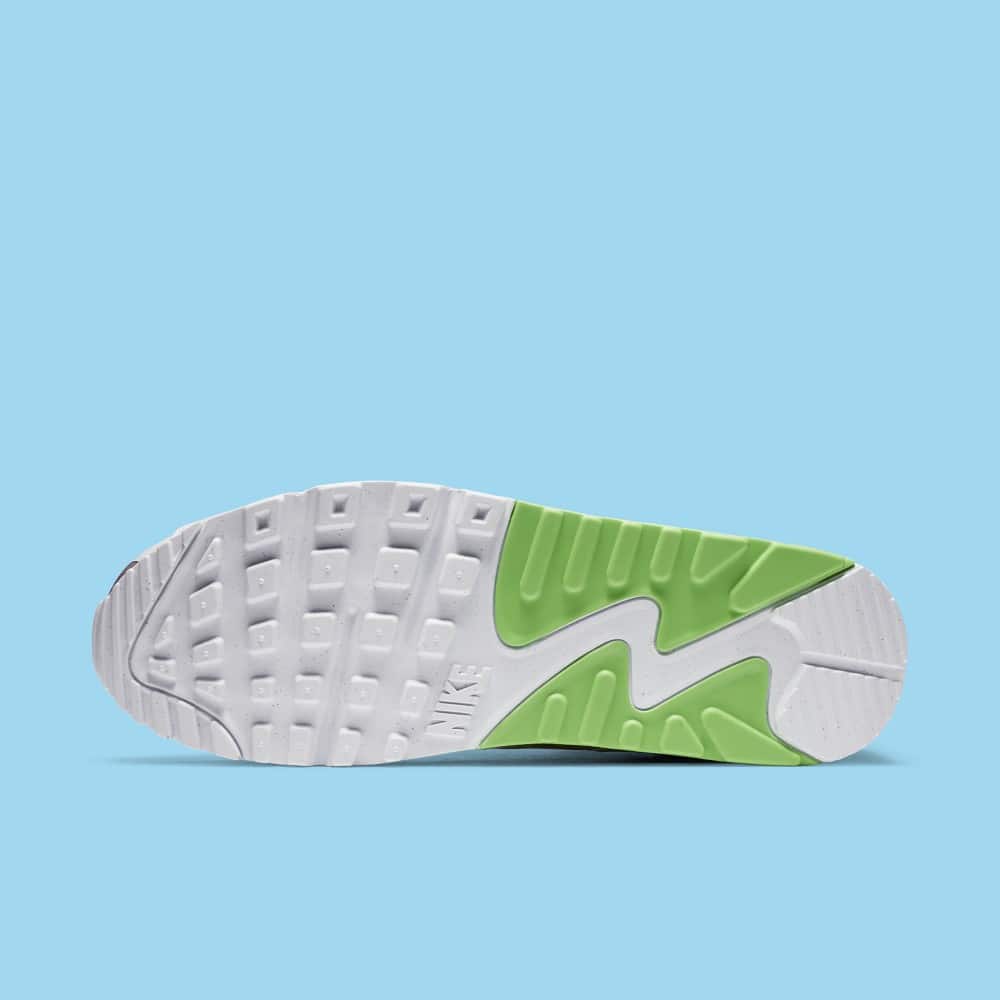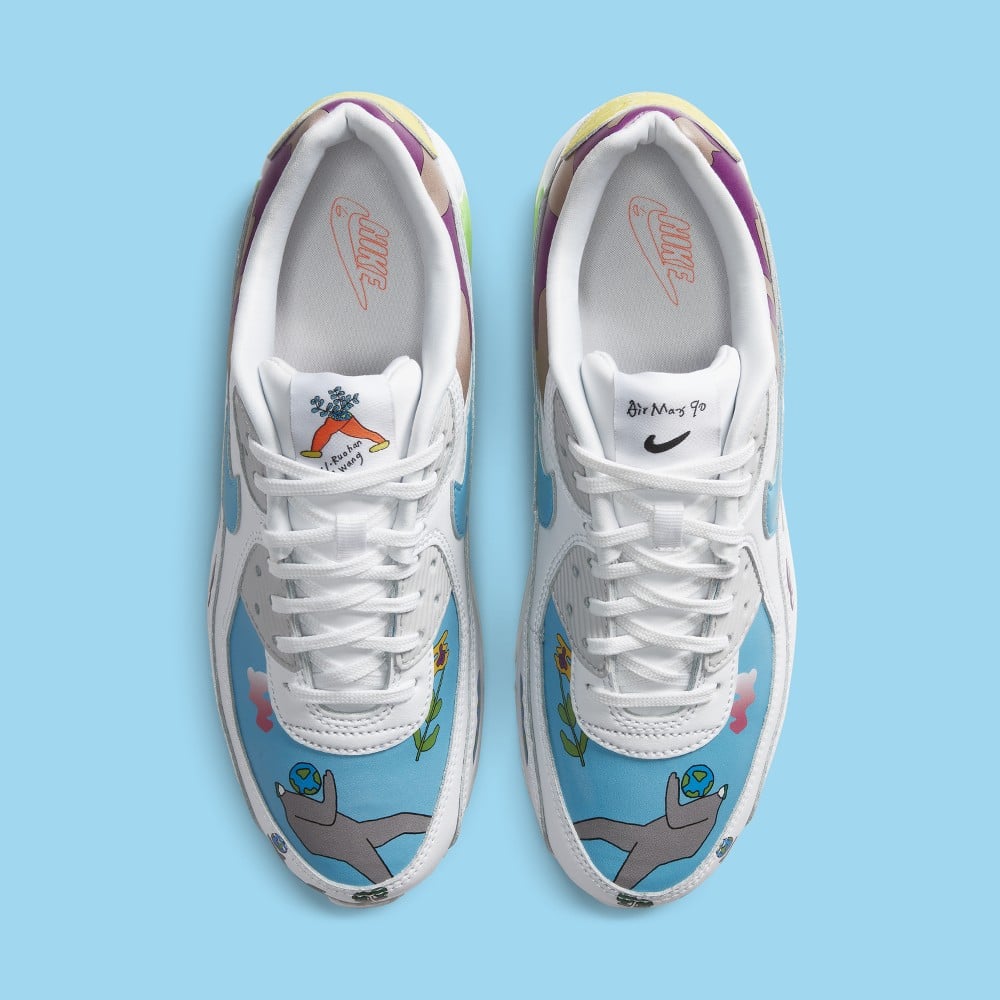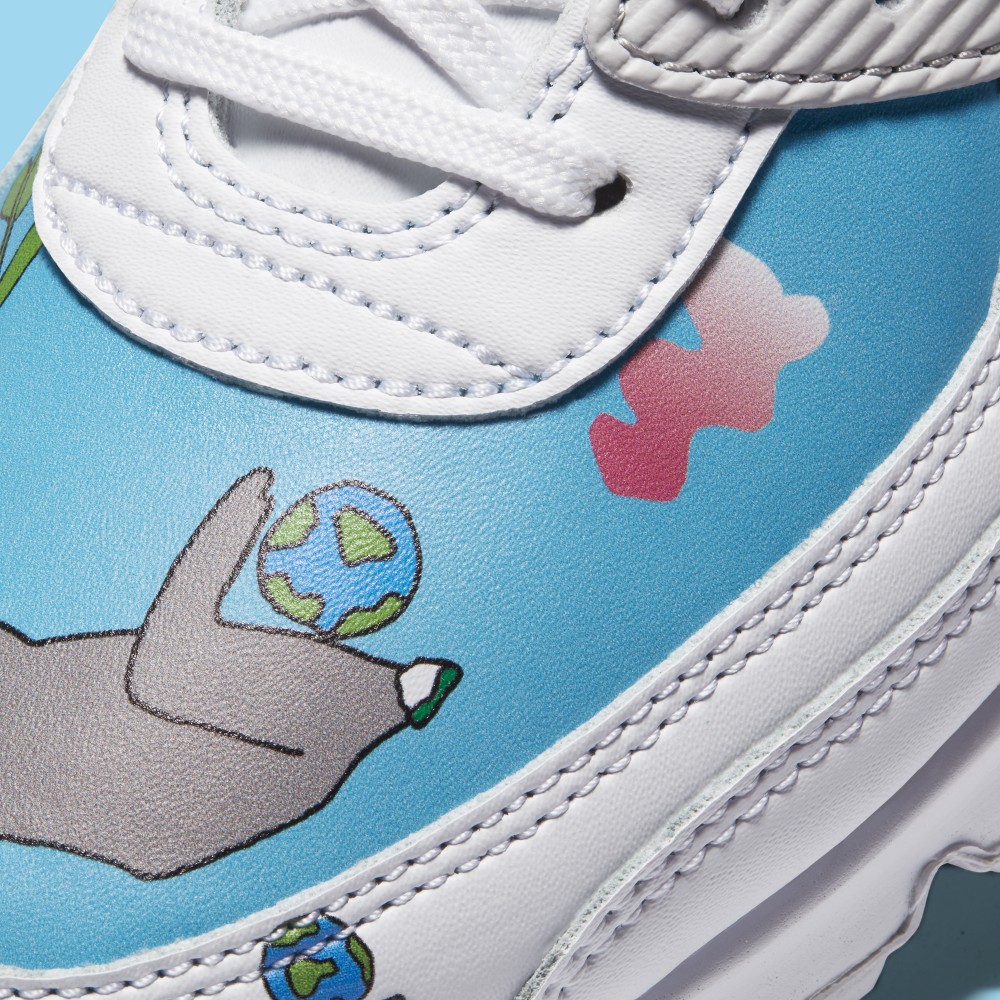 Original article 20.04.2020
Most artists in the world probably wouldn't wear a completely white Nike Air Force 1 because they would probably only consider it a blank canvas. But if you know how to use a brush or a pen, you can certainly create something new out of it.
This is exactly what the Berlin-based artist Ruohan Wang has just done. Most of the collabs were created by well-known designers or rappers. Ronnie Fieg and Travis Scott are among them. But now, the young artist can also sign up for the list.
The sneakers have different bright colours in pink, green, blue, yellow and brown on the toe box. If you don't know the art of Ruohan Wang yet, you can get a little preview now. The AF1 has outstanding works of art, which were drawn directly by Wang. Examples are the planets along the back as well as the black and white face on the Swoosh.
Don't Miss the Release of the Ruohan Wang x Nike Air Force 1
The artistic pictures and prints look absolutely great. Most sneakerheads will probably rock the pair. Unfortunately, there is no release date yet. The pair might soon be released in a few months.
In our other sneaker news, we show you the Off-White x Nike Air Rubber Dunk "University Gold".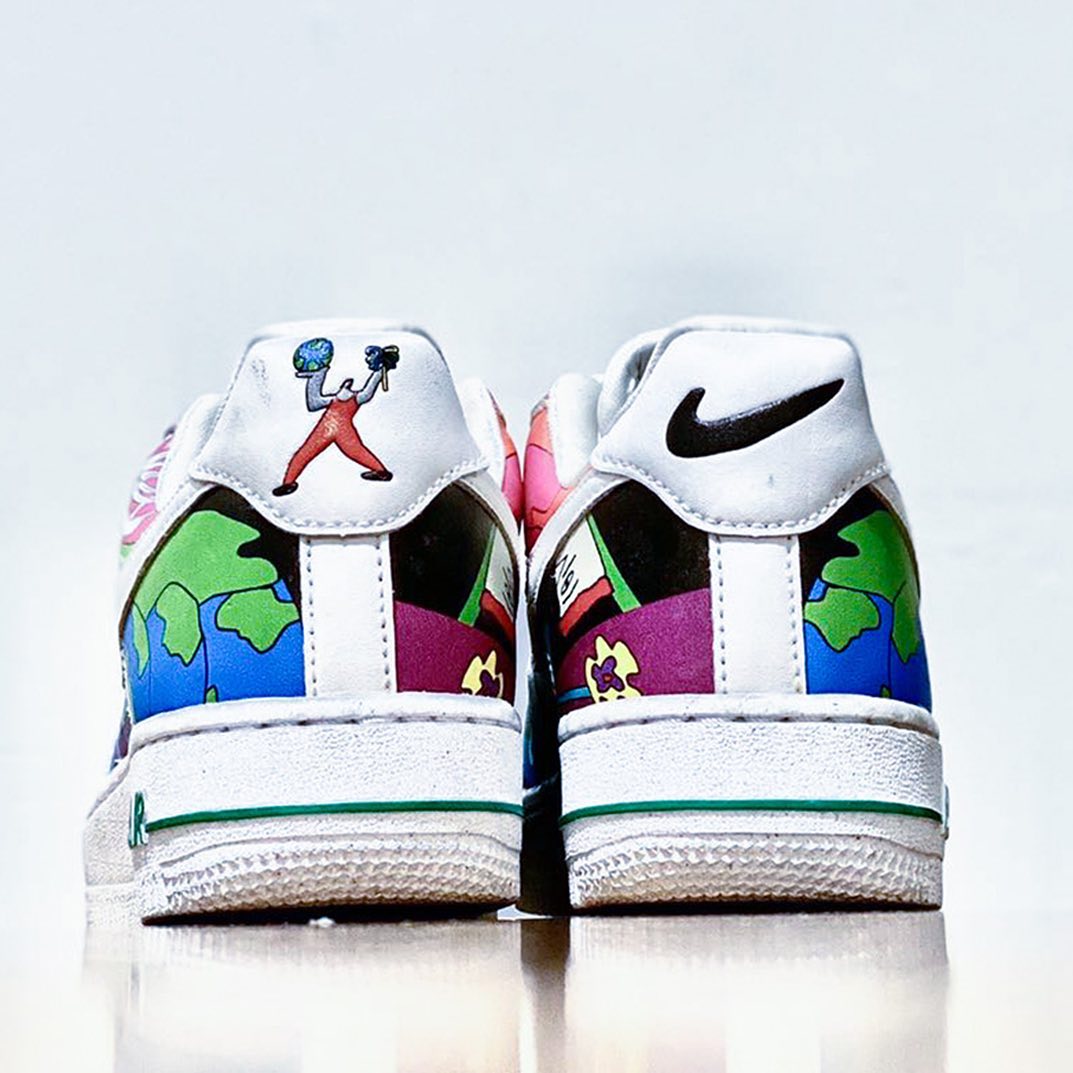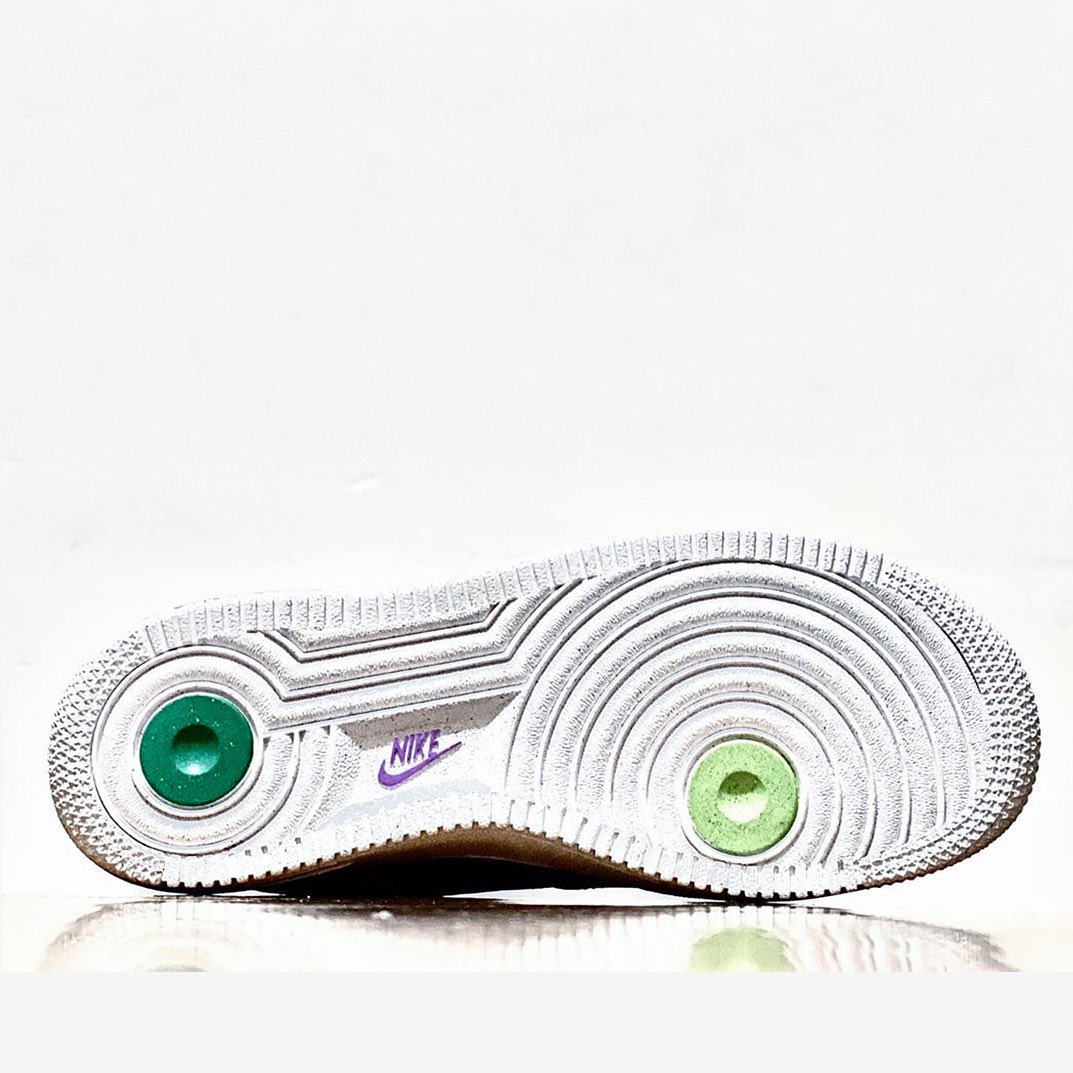 pics by @solebyjc